Sliding Windows Melbourne
Looking to add sliding windows to your property? At Astellite, we supply the best window systems in Melbourne. Through the innovative technology of Aluplast, we can provide our clients with quality uPVC windows that'll last for decades to come.
We also offer custom windows that are tailored to your specific needs. So, whether you are looking to increase the value of your home or improve the functionality of your office space, Astellite has you covered.
Why Get Astellite Sliding Windows?
With sliding windows, the frames are typically driven along the bottom.
The  70 mm frame offering the sash to glide smoothly along it with a 3-x brush system, offering new state of the art sealing properties. Depending on the height our sliding windows we offer amazing security with security pin and hooks.
This provides improved thermal insulation as well as sound insulation. Additionally, our sliding windows offer a minimum 2–4-point locking system.
All our Sliding Windows having a Triple Brush Seal Solution to provide a better Energy Efficiency and not like other Companies they only have one or two Brush seals. Our latest Technology is your benefit.
The Sliding Window has the same Dimensions as our 70 mm Frame that gives you more interchangeable Design Options.
Professional Team Members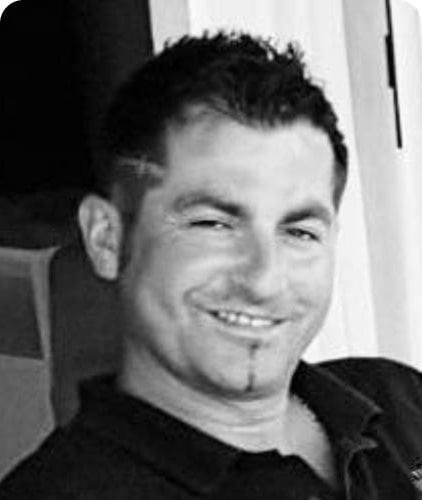 Peter Kot
THE MANUFACTURER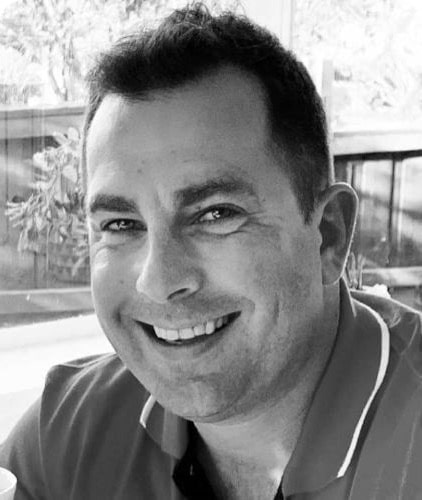 Lukas Kot
THE TRENDSETTER