Jessica Bell
May 16, 2023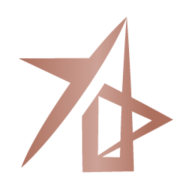 I'm so grateful to the whole Astellite team for their patience and expertise when renovating our windows.
Rudi really knows his stuff and was an invaluable guide in designing the right combination of formats for our space.
Sylvia was always very responsive, reverting quickly with updated quotes every time we changed our mind about something!
Most of all Peter and his crew are true craftspeople. Every detail was considered, the quality is exceptional, installation was incredibly efficient and they left the rooms clean and ready for us to enjoy.
As a large investment we were nervous entering into this project, but I'm so glad we trusted the Astellite team with our home.