Sliding Stacker Doors – Melbourne
Create a seamless transition from your indoor to your outdoor space with our stunning stacker doors. At Astellite, we manufacture and install premium quality uPVC stacker doors for homes and businesses across Melbourne.
The new generation of smart-slide double glazed doors has top values for heat insulation, statics and sealing. Not only that, but they are impressively easy to operate with stable hardware and intuitive locking mechanisms.
Available in a wide range of configurations, you can create endless design combinations perfectly suited to your living space. Create your own vision of living and we'll help you bring it to life.
Stacker Doors Allow Endless Openings & Views
Our aluminium stacker and sliding doors are not only modern, stylish and elegant but allow ample sunlight, expansive openings and breeze into your house. Our stacker doors aesthetically connect the indoor living space to the outdoor area. We have an exclusive collection of stacker doors with designer handles and ultimate finish.
These stacker frames are manufactured and architecturally designed keeping in mind, Melbourne's whether conditions. Our custom multi-stack doors and aluminium stacker doors in Melbourne are designed and manufactured to suit your domestic or commercial requirements. look incredible and are designed to last.
Outstanding Sealing & Energy Efficiency
With a custom designed stacker door system, you can open up space for entertaining, allowing for maximum ventilation while also being fully sealed and double glazed for superior energy efficiency.
Features state of the art sealing technology, innovative locking mechanisms and high-quality sealing surfaces with no brushes. Additional locking points enhance sealing and provide additional security. The interplay between the various technical features ensures the smart slide achieves extremely good sealing performance against air, wind, sound and rain.
Premium Quality
Hand-made in Australia from premium quality German-made aluplast uPVC and high-performance Lightbridge double glazing, our new generation stacker sliding doors bring a new standard and economy to your home. With acoustic performance, airtightness, ease of use, low threshold possibilities and thermal performance exceeding all else at this price point, our sliding doors are the best you'll find anywhere in Melbourne.
Upgrade Your Home With Stacker Doors
Simple to operate
Recessed threshold solution
WERS Uw rating as low as 1.1 W/m2K
Glazing and panel thickness up to 41mm possible (double and triple glazed)
Modern classic-line design
Concealed hardware technology
Scheme A (single door) and scheme C (bi-parting doors) configurations
Available in numerous decor designs
Optional bonding inside (adhesive technology)
Profile depth of 140mm
Contact Us Today
At Astellite, we supply and install premium quality double glazed uPVC Double Glazed Windows, Triple Glazed Windows Melbourne, doors and windows throughout Melbourne and so on. We have a team of highly skilled and experienced door installers ready to handle the entire installation project. Whether you're looking for sliding doors, bi-folding doors, French doors or stacker doors, our team is ready to help.
Professional Team Members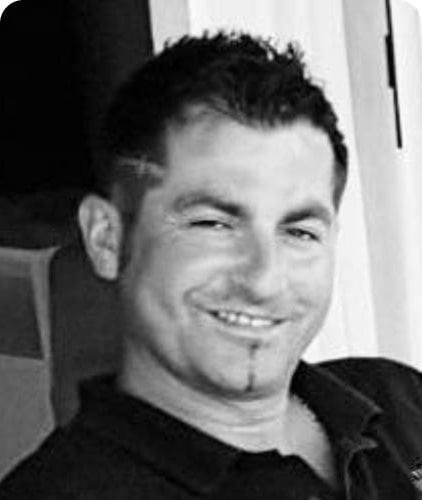 Peter Kot
THE MANUFACTURER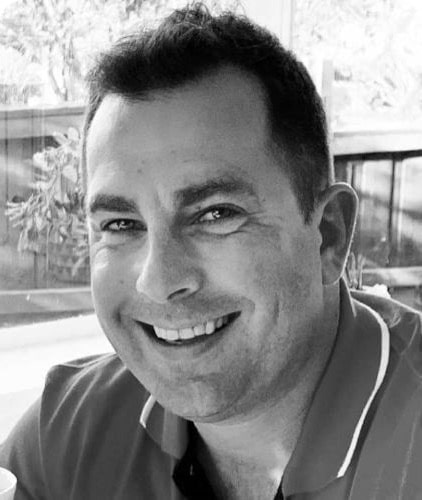 Lukas Kot
THE TRENDSETTER