Looking to add awning windows to your Melbourne property? At Astellite, we supply the high quality awning window systems. Through the innovative technology of Aluplast, we are able to provide you with uPVC Double glazed windows that'll last for decades to come.
Whether you are looking to increase the value of your home or improve the functionality of your office space, Astellite's awning windows has you covered.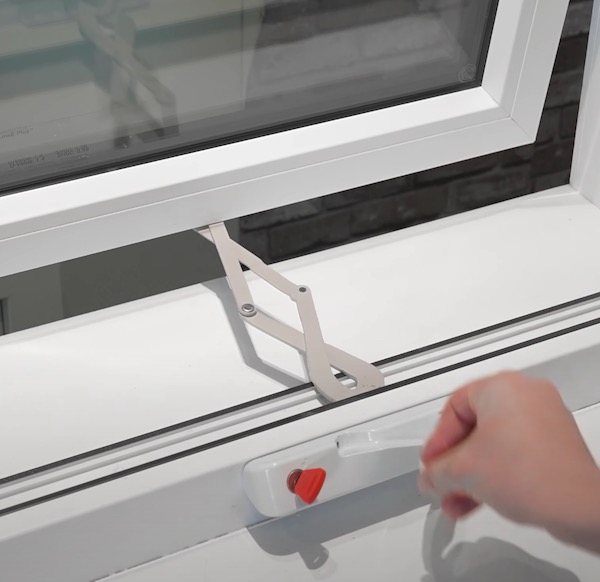 Upgrade Your Home With Awning Windows
With awning windows, the frames are typically hinged at the top and are able to swing outward from the bottom. If it happens to rain, the 'awning' will simply redirect the water away from your wall cladding. This prevents moisture damage as well as the formation of mould and mildew.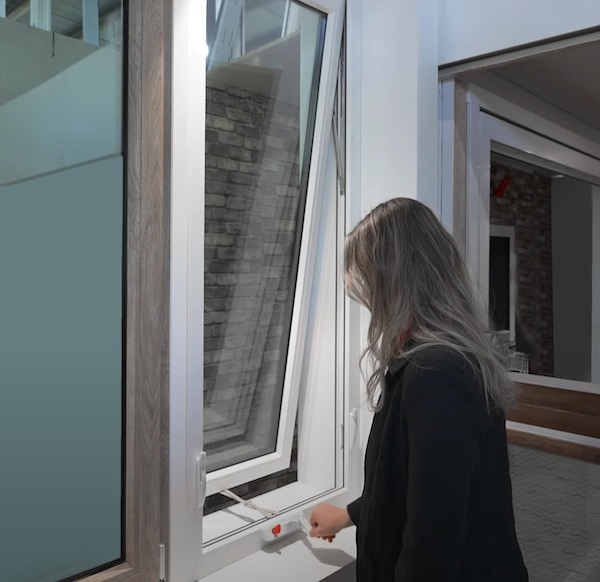 Awning Window Benefits
Whether you are looking to increase the value of your home or improve the functionality of your office space awning windows offer great benefits for your Melbourne Home.
Enhanced Security
Sound Insulation
Thermal Insulation
Mold Resistant
Multi-Point Locking System for Extra Security.
We provide awning windows that feature compressional seals around the perimeter of the frame. This provides improved thermal insulation as well as sound insulation. Additionally, our awning windows also have a multi-point locking system for extra security.
Why Choose Us?
Through Astellite's partnership with Aluplast, we are able to provide our customers with state-of-the-art products. Aluplast is a pioneering system supplier that specialises in premium window and door solutions. Additionally, they also prioritise sustainability and environmental protection.
Our double glazed windows can help you reduce your yearly energy consumption. Additionally, due to the fibre-reinforced plastic, you will also be able to improve your home's thermal insulation.
Now that the Nationwide House Energy Rating Scheme (NatHERS) is increasing the mandatory efficiency rating to 7-stars for Australian homes, it's more important than ever to improve your home's energy efficiency. With the help of Astellite and Aluplast, you can easily achieve this standard.
Contact Us Today
Astellite offers anything you might need, from 7-star energy windows to double glazed window replacements along with uPVC doors installations in Melbourne.
Professional Team Members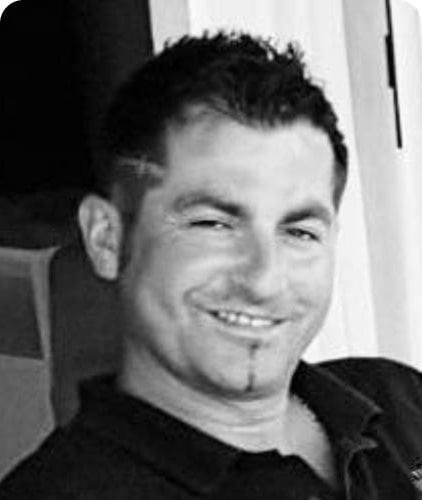 Peter Kot
THE MANUFACTURER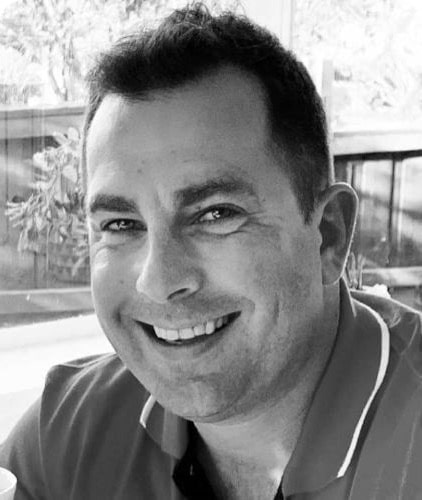 Lukas Kot
THE TRENDSETTER