At Astellite, we supply the finest quality Double Glazed windows and doors, manufactured to suit Australian conditions and surpass industry quality standards. For premium uPVC double glazed windows and doors, contact us today.
Melbourne's Leading Provider Of Double Glazed Windows and Doors
At Astellite, we are your trusted double glazed window and doors suppliers and installers in Melbourne. We provide expert double and triple glazed window, 7 Star Energy Windows installation and replacement for homes and businesses across Melbourne.
Benefits of Double Glazed Windows & Doors
There are plenty of reasons to make the switch to double glazed windows. Our German-made Aluplast windows and doors offer energy efficient, functional and cost-effective uPVC double glazing for your home. Browse through our exclusive and versatile selection of Window and Door options including Bi-fold doors, French Doors, Sliding Glass Doors and so on. Our double-glazed windows and doors offer ultimate security, noise reduction and heating qualities which is beneficial in both summer and winter, to cater to the needs of your home. Our timeless, elegant, double glazed doors provide great savings on your energy bills which adds value to the property. Talk to us for a range of custom styles and designs to suit your living space.
Long Lasting
We supply German-made Aluplast windows. The premium quality UPVC frames are incredibly durable and long lasting. With an expected lifespan of more than 30 years, they will stand the test of time with minimal maintenance requirements. They are fire and wind resistant and UV stabilised. They are entirely pest resistant and will not rot, rust or corrode.
Energy Efficient
Aluplast windows have been tested in the harshest and most demanding regions of the world to assure the highest performance rates and quality ratings in the industry. The priority is to save as much energy as possible to reduce costs of heating/cooling. Since heat is mainly lost/gained through the windows and doors, these parts of the building are of crucial importance when it comes to saving energy and reducing the costs associated with heating and cooling the building. Aluplast uPVC windows and doors have received the top-ranked European Passivhaus-Standard certification for energy efficiency.
With Aluplast windows and doors, you can expect to save a significant amount on your power bills in the long run. Here are the estimated savings for a home in Melbourne:
Savings: first year*: AU$1,383.25.
Savings after 20 years: AU$45,738.65,
*Assumption: window area of 50 m2,
AU$0.29/kWh, price increase: 5 % p. a.
* IDEAL 4000 (Uw = 1.1 W/m2K) compared to a single glazed aluminium window (Uw=5.2 W/m2K)
* Based on local specifications like room size and weather conditions, your savings may vary from the examples.
Security
Aluplast windows have been rated burglary protection Resistance Class RC2. Featuring safety glass and multi-point locking systems, they are designed to provide the ultimate in window and door security while looking great.
The safety glass is made of at least two panes of glass that are bonded together with a transparent foil. It is known as laminated glass and is similar to the glass used in vehicle windscreens. If a burglar tries to smash the glass, the foil is designed to hold the glass together, making it significantly more difficult to break through the pane and access the property.
Sound Insulation
Noise can have a negative impact on our lives, especially for those living in cities. Constant noise can affect your sleep and contribute to stress, which has a damaging effect on our health. uPVC windows provide superb protection against unwanted noise, helping to create a peaceful and relaxing atmosphere in your home.
Environmentally Friendly
Double glazed windows and doors made with uPVC frames are produced in an environmentally friendly way. They can be made out of recyclable materials and produced using sustainable processes.
At Astellite, we are constantly perfecting our products and implementing the latest, most innovative solutions for window design. Please contact us to learn more, discuss your options or schedule a quote.
Professional Team Members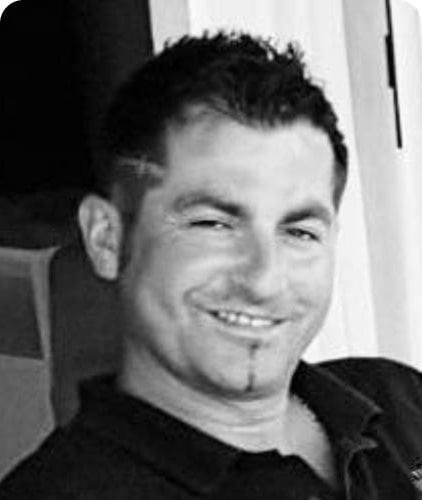 Peter Kot
THE MANUFACTURER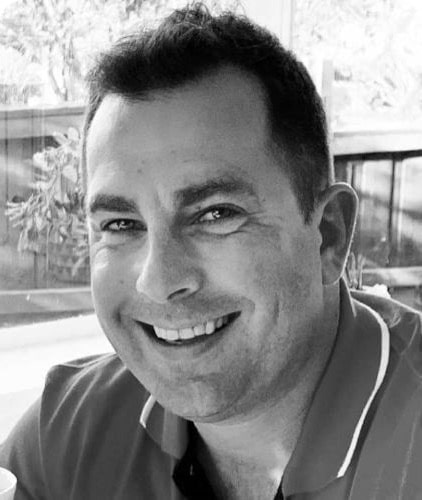 Lukas Kot
THE TRENDSETTER