About Astellite Company
Coming from strong engineering and technical backgrounds we are extremely passionate about bringing top quality European engineering solutions and designs to Australian customers. We never compromise in offering only the best available services and obsess over constantly perfecting our products to best compliment your house and lifestyle. Our motto has always been to make your home feel complete so you can enjoy the comfortable living in your perfectly designed space.
As an acclaimed window manufacturer we offer custom made windows and sliding glass doors renowned for their high quality and elegant design. We work with aluplast uPVC – made in Germany of the best and most suitable window material in the world. All our windows are handmade in Australia by skilled local craftsmen, perfected to exceed Australian standards and suit climate conditions. We pride ourselves over the quality of our products and individual mastery of our craft as well as delivering exceptional customer service to our clients.

12

+
Qualified Techician

250

+
Completed project

100

+
Happy customer
uPVC WINDOW SUPPLIERS AND INSTALLERS
uPVC windows offer a range of benefits over alternatives like wood or aluminium. They are incredibly tough and durable, long-lasting, pest resistant and moisture and weather resistant.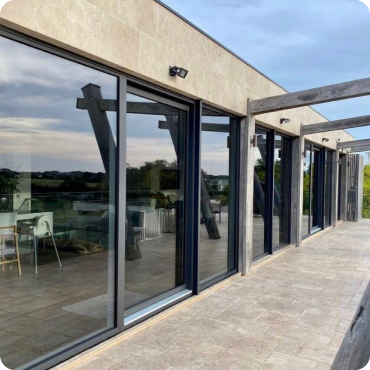 DISCOVER OUR QUALITY DOUBLE GLAZED WINDOW PROFILES
At Astellite, we supply the finest quality Double Glazed German windows and doors, manufactured to suit Australian conditions and surpass industry quality standards. For premium uPVC double glazed windows and doors, contact us today.
Professional Team Members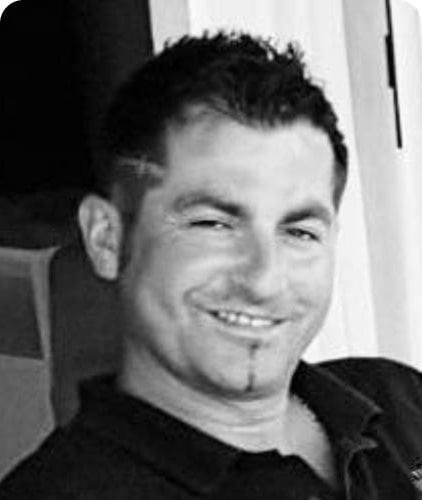 Peter Kot
THE MANUFACTURER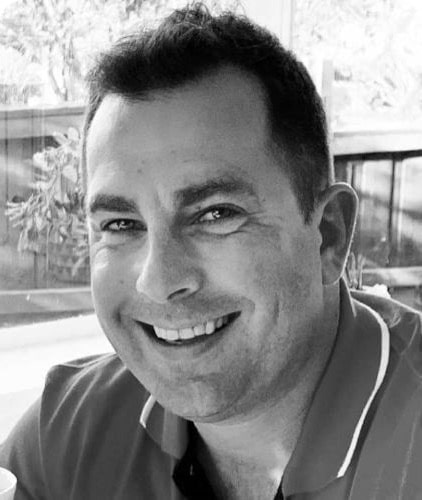 Lukas Kot
THE TRENDSETTER
Client's Testimonials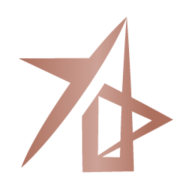 After considering a handful of suppliers, we chose Astellite to replace all 24 windows and external doors on our two storey 25yo Fasham home. Our original western red cedar windows, whilst in good condition, required a lot of upkeep and were poor insulators of temperature and noise – the latter becoming an increasing issue as the density of our inner-city suburb increased.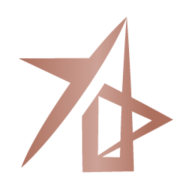 We engaged Astellite after having evaluated several other uPVC windows manufacturers. During the sales process we especially valued the support and guidance we received from Rudi and also the confidence we got from Astellite having their own in-house installation crew. So many decisions to make regarding window design, handles, architraves, colour,… who would have thought :-). So it was great to receive qualified expert advice on all aspects. A few weeks later, the competent installation crew arrived and also did a stellar job fitting the windows. Efficient, careful, tidy and resourcefull and good communication with us. We're so happy having gone with Astellite, the new windows look and feel great – a huge transformation and value-add to our house. Thanks!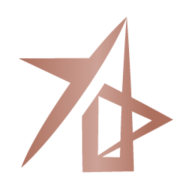 Astellite replaced a timber 4 x 3 meter door/window combination with double glazed glass in uPVC frames in our North facing first floor apartment.
Due to the special needs of the occupants Astellite happily agreed to install on a day that suited us and completed the install in one day, a real challenge.

We are very happy with the Astellite windows and doors we have installed on our projects. The quality is excellent & they look amazing! The team at Astellite are great to deal with throughout the build process & their service is always prompt & professional. We highly recommend their products to anyone wanting to install quality uPVC windows & doors.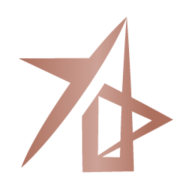 After a lot of research and visits to many uPVC window manufacturers, we selected Astellite for their superior joinery finish. Despite the normal reno setbacks, of course nothing is ever perfect in an old house, their team of installers were exceptional and worked through every challenge, discussing how they would overcome them and making sure we were happy, every step of the way. The interactions with the whole team from sales to installations were great and everyone deserves to be recognized for their work. We now have new doors and windows that look fantastic (most people think they are aluminum and timber). The noise proofing is amazing, the look is great and the solid frames seal with a small whoosh as they close. Couldn't be happier with the results.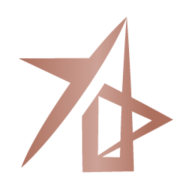 I'm so grateful to the whole Astellite team for their patience and expertise when renovating our windows.
Rudi really knows his stuff and was an invaluable guide in designing the right combination of formats for our space.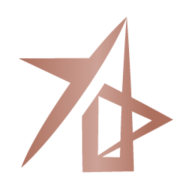 The new windows have really refreshed the look of our house. They've reduced both noise and heat, and we could not be happier. Peter and Lucas, and the rest of the crew were extremely professional, completed the job quickly, and were very helpful. Would highly reccomend, you cannot go wrong with them.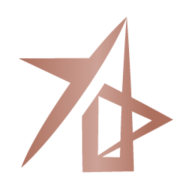 We looked at many different types of window and door suppliers and through the process we decided to proceed with Astellite. From raising the purchase order to the manufacture and installation the timeline was seamless A very professional team of Astellite installers arrived on a Monday and completed 15 windows and doors, various sizes, within 3 days. After the first installation we are now proceeding with doors and windows in our other properties. Job very well done!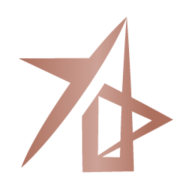 Damian, Peter, and the crew at Astellite are top notch professionals. The uPVC windows and doors installed are beautiful, and make the home so much more comfortable, cozy, and efficient, which was important to us as we are entirely off grid. Damian went above and beyond with the quote and planning, accommodating to a number of changes throughout due to our inability to get other tradesmen to commit. He was more than accommodating and patient and installation was very professional. The team worked hard and diligently, kept to schedule, and always picked up after themselves and treated our home with respect. I highly recommend Astellite and their beautiful uPVC windows and doors. Thank you!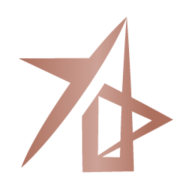 We recently had seven Astellite windows installed at our house. The quality of the windows is excellent. Our home is weatherboard and was built in the 1930's, we weren't sure initially whether to go with new windows as we wanted to keep the character of the home. Two of the feature windows that were installed look similar to the original sash windows and look great. We are very happy with the result. Rudi was great to deal with and was prompt to respond to any queries. Mario and his team did a fantastic job with the install, they were quick, tidy and their workmanship is excellent. Highly recommend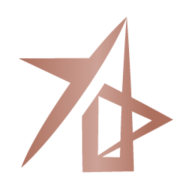 We were quite tentative in embarking on this project. We were not sure about uPVC and with 8 windows/doors to change, it's a huge commitment.
But now, with the work completed, we are sure we made the right decision. We could not be happier with the final project.

Visiting the showroom in Dandenong and talking with Rudi and Sylvia gave us the confidence to go ahead with replacing 28 year old double glazed PVC windows/sliding doors in our living room in harsh beach side conditions. Technology and quality has improved remarkably over the years, backed with the high standard of German expertise, trusting that they will last the rest of our lives. Mario and staff installed the windows/doors efficiently, cleaning up after the job. Thank you for a reliable quality service. We are going ahead now with replacing more windows in our house.

The replacement of our existing windows with the Astellite uPVC double glazed windows have transformed our house both aesthetically and environmentally. The German engineering and locking systems are first class. They keep out noise, heat and the cold and look fantastic. In addition the costs were reasonable and the customer service in particular from Damian has been absolutely outstanding and any issue has been responded with quickly and efficiently. All in all a very positive experience.