Astellite is Melbourne's number one provider of uPVC door systems and products. If you're looking for premium quality custom doors in Melbourne, contact our friendly team today.
Custom Made Doors To Your Specification
We can custom-make double glazed glass doors that are tailored to your specific needs and preferences. Whether you are looking to enhance your residential home or upgrade your commercial property, Astellite can help.
With impressive sound and thermal insulation, uPVC doors can provide year-long comfort. They can reduce the amount of heat entering your home, improve insulation and help you to reduce reliance on your heating and cooling systems. In addition, uPVC doors are incredibly easy to maintain, with no need to worry about colour fading and sanding, painting or product realignment.
With extensive design flexibility, we can work with you to create a stylish and practical double glazed door system that suits your home and your budget. Our team of door installers service all areas of Melbourne, ensuring a quick turnaround time and a level of precision and care that you won't find anywhere else.
Double Glazed & uPVC Door Installers
At Astellite, we offer a variety of uPVC door systems to suit different functional and aesthetic requirements.
With our wide range of products and features, we are able to serve all kinds of properties in Melbourne. We provide a variety of door designs, which can be customised to suit your design preferences and property requirements.
French Doors
French doors can bring a feeling of glamour and style to any home. We use cutting edge double glazed uPVC frames, manufactured here in Australia, and designed to suit the tough Aussie climate.
Bifold Doors
Bifold doors remain a popular addition to homes and businesses. Bifold doors work by smoothly sliding and folding back against the wall, creating a large open space that flows from the inside of your home to the outside. Perfect for entertaining.
Sliding Glass Doors
Astellite is Melbourne's premier provider of double glazed doors, sliding glass doors and double-glazed uPVC sliding doors. Available in a range of styles, we can custom design and install sliding glass doors to suit your property.
Sustainable Products and Methods
Aluplast's uPVC frames are much more durable than wood or aluminium. In fact, Aluplast's uPVC door frames have an average lifecycle of 50 years. This effectively reduces the need to manufacture a new batch of products in a short period of time. In addition, uPVC can also be recycled multiple times to create various new products.
Contact Us Today
If you are looking for uPVC door suppliers or double-glazed window or door installers, look no further. Astellite offers anything you need, from 7-star energy windows to double glazed door replacements and installations. Contact our friendly team today for a free measure and quote.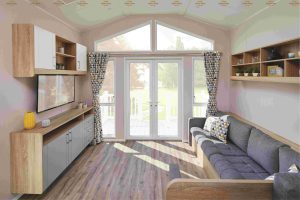 Professional Team Members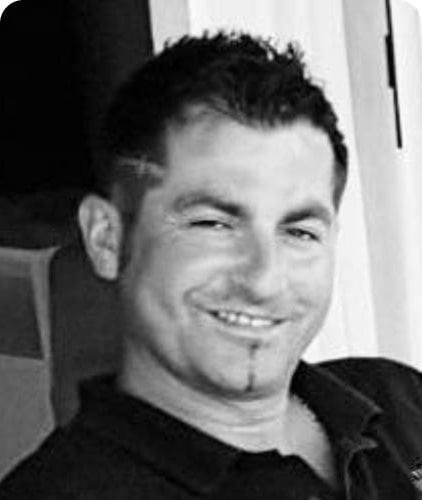 Peter Kot
THE MANUFACTURER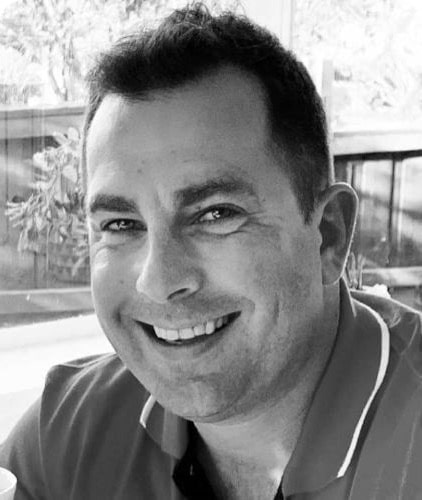 Lukas Kot
THE TRENDSETTER