Designed for the entertainer, Bi-fold doors steadily remain a popular addition to homes in Melbourne and across the world. Bi-fold doors work by smoothly sliding and folding back against the wall, creating a large open space that flows from the inside of your home to the outside.
Maximise Your Home With Bi-fold Doors
Astellite is an Australian double glazed uPVC Bi-fold door supplier based in Melbourne which specialises in design, supply, installation of modern, elegant, functional bifold doors which not only enhances the appearance of your home but maximises the overall space too.
Bi-Fold Aluminium doors
Our bi-fold Aluminium doors are available in contemporary designs to cater to the needs and aesthetics of the house and are easy to maintain. So, chill and connect the inside with the outside and enhance your interior design our flawless bi-fold doors, Melbourne.
Energy Saving Properties
At Astellite, we provide bi-fold doors, offering premium sound and thermal insulation capabilities. While aluminium bi-fold doors or aluminium French doors can radiate heat into your home and allow outside air, light to seep in, our stylish, innovative uPVC doors are made without any metallic thermal bridges and offer impressive energy-saving properties due to their cutting edge frame design and double glazing technology.
Internal Bi-fold Doors for Throughout the Home
Besides being used on patios and balconies, bi-fold doors can also be used throughout the inside of your home, offering a cost-effective way to maximise space and open up your living areas. If you have a particularly large area in your home, internal bi-fold doors offer a much grander option than single or double doors and can instantly open up the space. They come in a range of options including the number of panels and types of glazing like double glazed doors, uPVC double glazed sliding windows and doors, triple glazed doors and so on. Our aluminium bifold doors are convinient, easier to maintain and makes your living space a luxurious and elegant.
Connects The External & Internal Spaces
Our external bi-fold door configuration connects the internal spaces to the external environment with the doors either opening inwards or outwards to cater to the needs of the families. The internal bifold doors utilises the space efficiently and comes in uPVC double glazed sliding windows and doors, triple glazed doors and so on. Our bifold doors can be custom designed to any size. Our bifold doors can be designed and manufactured to the to cater to the needs of the spaces.
All of our doors are handmade by our skilled craftsmen in Melbourne, and our team of door installers can handle all the installation work with unbeatable care and precision.
Sliding Door Replacement
If you have single glazed sliding glass doors or any kind of door that you want to replace in your home, Astellite is the one for the job. Whether you're after internal or external bifold doors, triple glazed windows, uPVC sliding doors or anything else in between, our superior design choices, insulation technology and competitive prices put us head and shoulders above any other option.
Contact Us
All of our bifold doors are built to withstand heavy use and require minimal maintenance. Open up your home to a world of light, entertaining and easy living with bifold doors today. To find out more, give us a ring on 1300 190 409 or reach out via our contact form.
Professional Team Members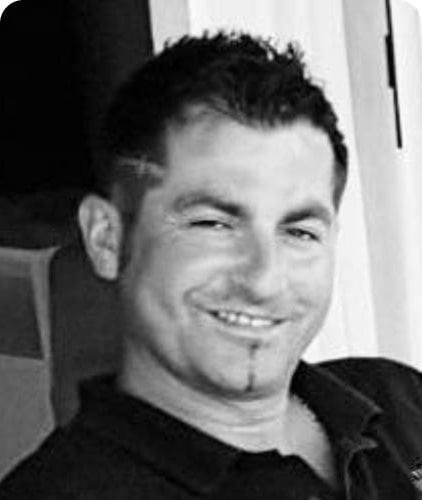 Peter Kot
THE MANUFACTURER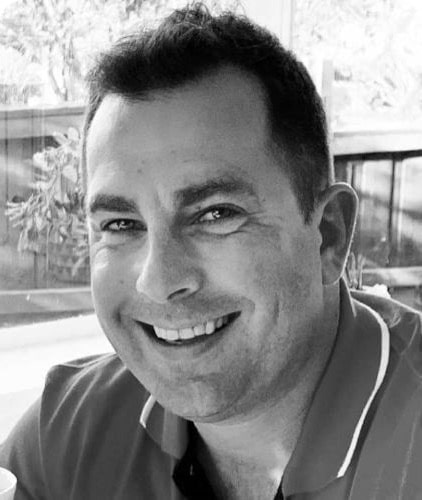 Lukas Kot
THE TRENDSETTER