IDEAL 4000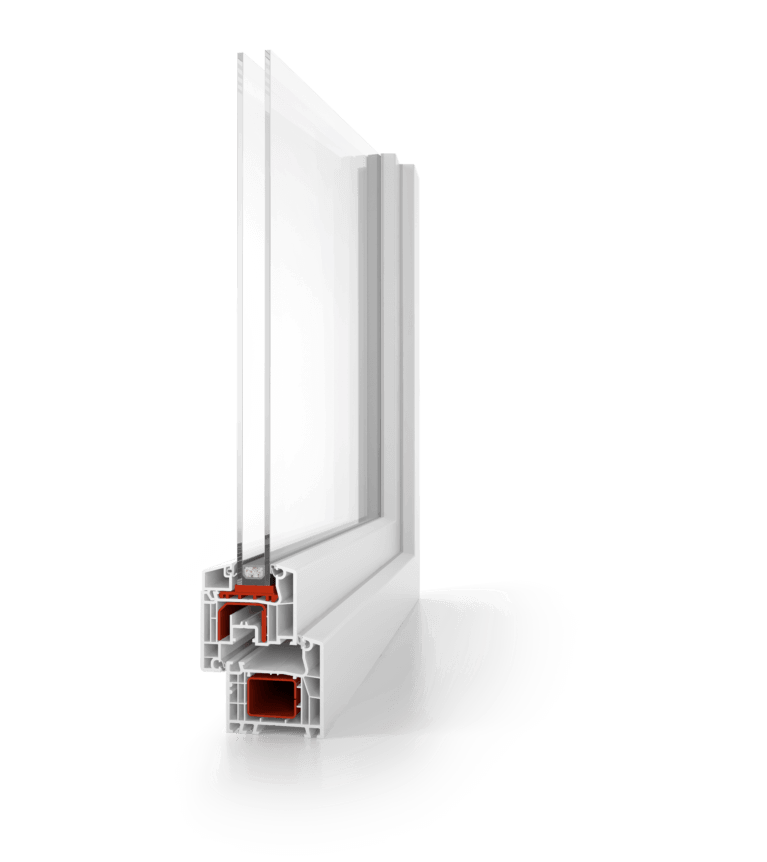 IT'S EVERYONE'S FAVOURITE!
With outstanding design of 5 chambers as standard combination, construction depth of 70mm and impressive sound insulation up to 45 dB this window type has become everyone's favourite. It offers excellent thermal insulation properties (Uf = 1.3 W/m²K) making it suitable also for huge doors of balconies and terraces. It is very versatile and comes in different profile shapes to suit individual designs.
AS UNIQUE AS YOUR PROJECT
Ideal 4000 is available in double design variety in the sash – both recessed and semi-recessed and offers countless number of décor finishes when it comes to backstop gasket system so as our client you can choose a perfect combination that will suit your taste.
As a matter of fact there are many additional options available such as: concealed drainage, lamination or Aluskin so please do not hesitate to have a chat to us about what's available.
SECURITY HARDWARE FOR YOUR SAFETY
Last but not least, Ideal 4000 has a special security hardware that guarantees highest levels of burglary protection, just for an additional piece of mind. It really is a champion in its class!
SLIDING WINDOW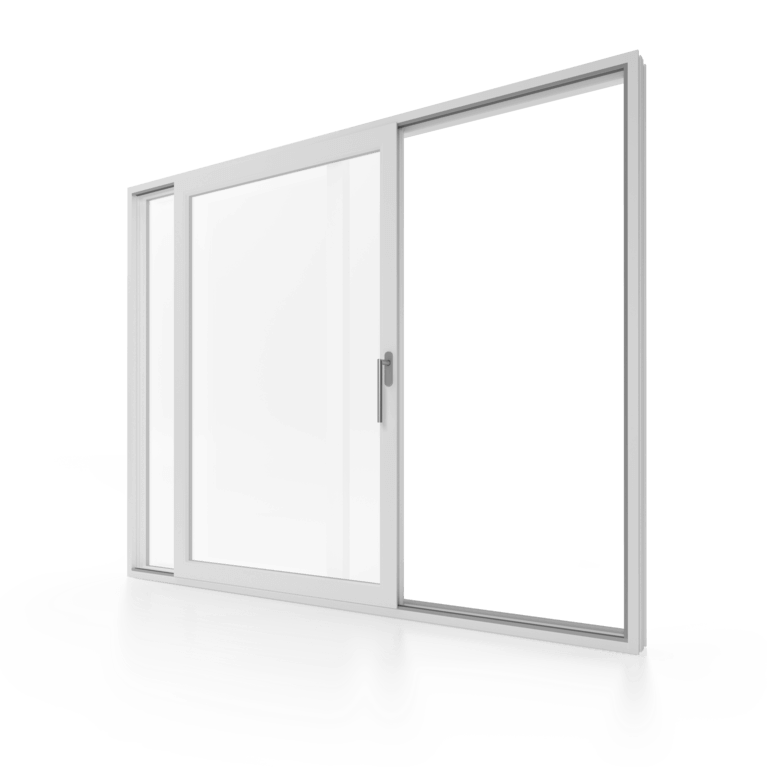 TOP PRODUCT FOR YOUR COMFORT
Created for the comfort and simplicity of the day-to-day use the smart-slide door received top scores for heat insulation, statics and sealing. The biggest advantage of this product is that it can be manufactured in large dimensions up to an impressive value of 5.85 m x 2.5 m, so you don't need to compromise on the design
YOU WILL FALL IN LOVE!
The locking mechanism is a one to fall in love with, the self-closing slash slides into the frame with such a soft motion it guarantees effortless use every time it is operated.
LIFT AND SLIDE DOOR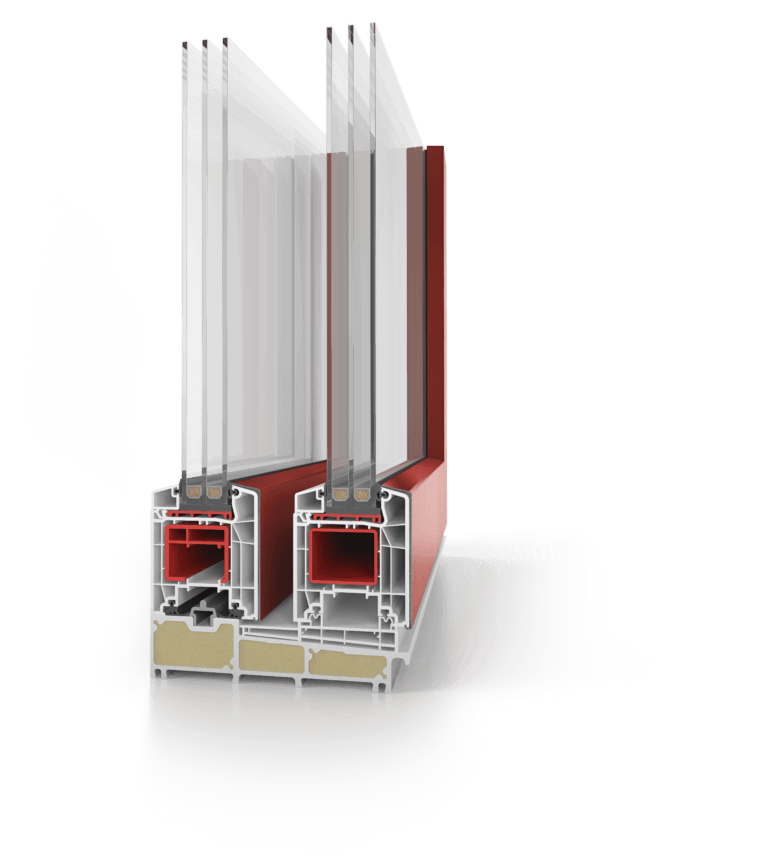 MAXIMISE THE FEATURES!
Even more generous in features than the smart-slide our lift-and-slide technology allows for maximum efficiency and simplicity in operating even at its maximum size of 6.50 m x 2.80 m. Tested under extreme weather conditions this 85mm profile ensures a smooth and barrier-free transition to the outside. Its elegant design maximises the space of your interior by application of sash slides parallel to the fixed pane of glass. Thus, instead of taking away precious space it saves as much room as possible increasing your level of comfort
AWARD WINNING INSULATION STANDARDS
Available in three different designs, it allows you to choose preferable level of insulation, empowering you to decide whether you want a basic, standard or premium version of insulation with excellent passive-house level thermal insulation values. Check our Double Glazed Windows for detailed information.
Professional Team Members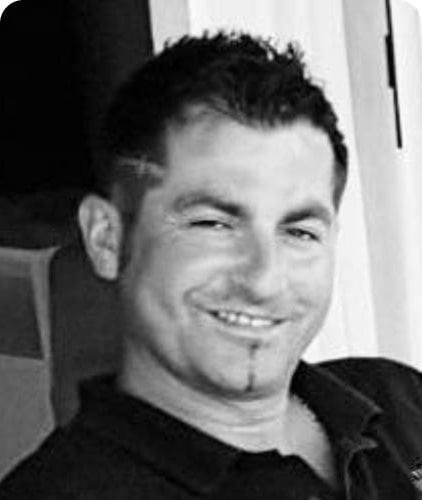 Peter Kot
THE MANUFACTURER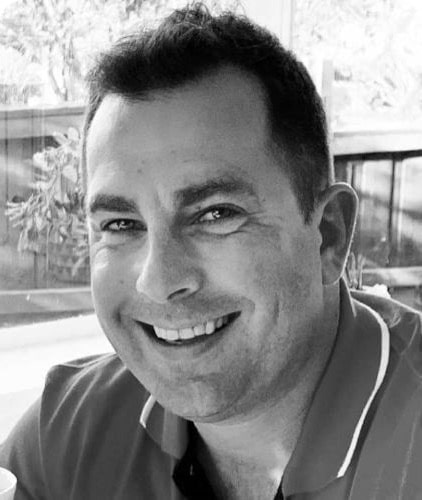 Lukas Kot
THE TRENDSETTER