Proposed changes to the 2022 National Construction Code (NCC) are set to increase the Nationwide House Energy Rating Scheme (NatHERS) mandatory efficiency rating to 7-stars for all new home builds and some renovations. The proposed changes are designed to make homes cheaper to run, more comfortable and more resilient to extreme weather, while reducing power consumption. To get ahead of the curve, we suggest investing in 7-star energy windows.
Best uPVC Windows in Melbourne
Astellite is the number-one supplier of uPVC windows in Melbourne. We provide premium quality German-manufactured Aluplast uPVC windows designed to keep thermal transfer to a minimum.
Windows can account for up to 40% of a building's heat loss. But Aluplast uPVC double glazed windows offer industry-leading thermal insulation properties, minimising heat loss/gain and reducing energy usage throughout your home.
Sustainability Victoria is currently offering rebates for builders and land developers to design and build 7-star NatHERS-rated homes and assist with upgrade costs. If you are designing or building a new home, now is the perfect time to factor in 7-star energy window upgrades and enhance your home's NatHERS efficiency rating and take advantage of the available rebates.
By installing Aluplast double glazed windows – the finest German windows available in Australia – you can significantly improve your home's insulation, reducing thermal transfer and lowering energy consumption.
Aluplast windows feature premium quality uPVC frames that are incredibly durable and long lasting. With an expected lifespan of more than 30 years, they will stand the test of time with minimal maintenance requirements. They are fire and wind resistant, and UV stabilised. They are entirely pest resistant and will not rot, rust or corrode.
Contact Us
At Astellite, we are your professional double glazed uPVC window and doors installers in Melbourne. We provide complete replacement and installation services for double and triple glazed windows and doors for homes and businesses. We even offer custom windows to all properties across Melbourne. Whether you are after awning windows or smart slide doors, Astellite has got you covered.
To find out more about our premium quality double glazed windows and doors, give us a call on 1300 190 409 or contact us online. We can provide you with a free measure and quote or discuss the potential energy efficiency benefits of upgrading your windows.
Professional Team Members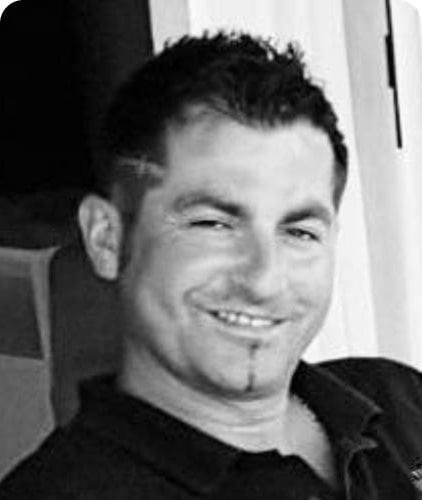 Peter Kot
THE MANUFACTURER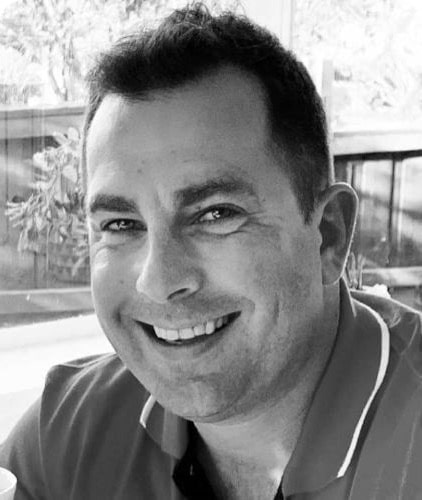 Lukas Kot
THE TRENDSETTER