For the ultimate in performance and security, nothing beats triple glazed windows. At Astellite, we supply the finest quality double and triple glazed windows in Melbourne. We are specialist Aluplast uPVC window suppliers and installers.
Finest Quality Triple Glazed Windows in Melbourne
Combining design and aesthetics with precision German engineering, the Aluplast range of triple glazed windows feature exceptionally clean and slim lines and superior thermal and insulating performance. Manufactured and tested to suit Australian conditions and surpass industry quality standards, we supply only the finest uPVC double and triple glazed windows and doors in Melbourne.
Energy Efficiency
Our range of triple glazed windows are manufactured for the ultimate in energy efficiency. They are designed to minimise thermal transfer, keeping your home cooler in summer and warmer in winter. This improved insulation means that you can dramatically reduce the reliance on your heating and cooling systems, reducing your power bills and saving you money.
Style and Design Versatility
Aluplast German windows and doors are incredibly versatile and can be custom fitted to your precise specifications. Featuring a wide range of designs, colours and finishes they can be seamlessly integrated into just about any design aesthetic.
Security
Featuring multi-pane security glass and multi-point locking systems, , triple glazed windows will enhance your home security and give you peace of mind knowing that your home and family are safe and secure.
Save Money
Installing triple glazed windows or doors in an investment that will pay for itself. With the money you will save on your energy costs, your windows will pay for themselves many times over in the long run.
Environmentally Friendly
Manufactured using sustainable processes and designed for the ultimate in energy efficiency, triple glazed uPVC windows are the environmentally friendly choice.
Professional Installation
At Astellite, we are your professional double glazed window installers in Melbourne. We provide complete replacement and installation services for double and triple glazed windows and doors, 7 star energy windows for homes and businesses across Melbourne.
Professional Team Members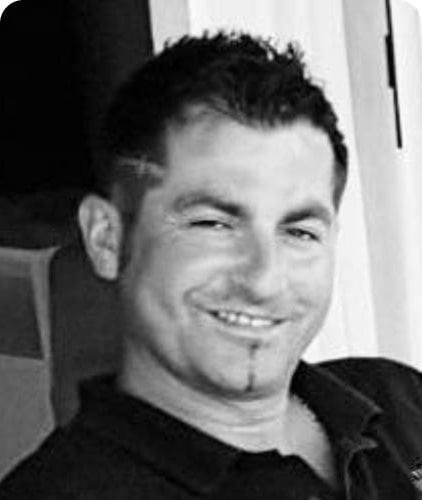 Peter Kot
THE MANUFACTURER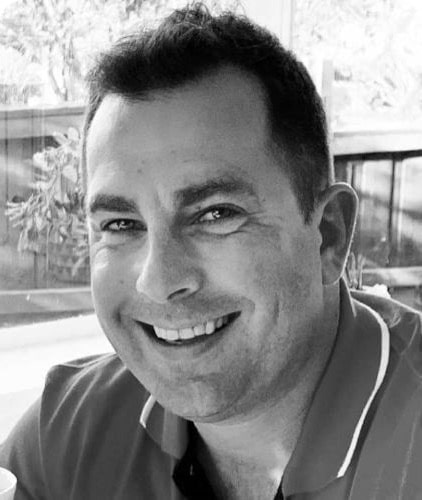 Lukas Kot
THE TRENDSETTER