Smart sliding doors are the ultimate in advanced door systems in Melbourne. With acoustic performance, airtightness, ease of use, low threshold possibilities and thermal performance exceeding all else at this price point, our smart sliding Doors are the best you'll find anywhere in Melbourne.
The great "allrounder".
Concealed Hardware Technology, developed for smooth and easy Operation.
Quad ball bearing roller system let your Door gliding over the Track.
Thanks to the innovative Locking Mechanism and High-quality Sealing Surfaces with no Brushes gives you an excellent Seal around your entire Door.
Lot of Passive House Designers are choosing the Smart Sliding Door for that reason.
Professional Team Members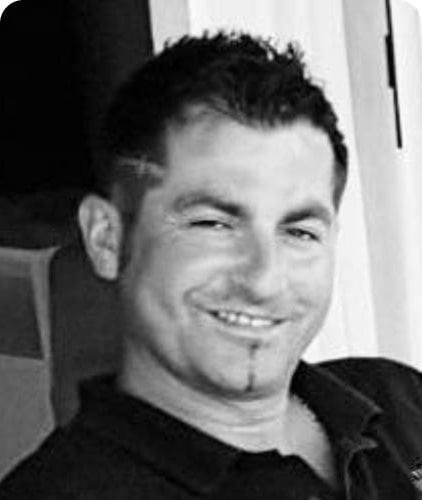 Peter Kot
THE MANUFACTURER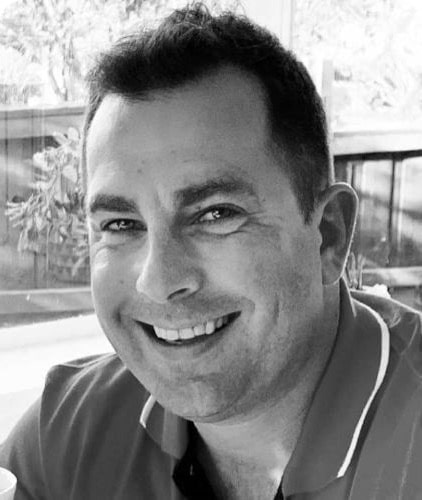 Lukas Kot
THE TRENDSETTER