Lift and Sliding Doors – Melbourne
Outstanding Technology
It doesn't get any better, the 85 mm Lift and Sliding Door impresses with a high energy efficiency and user-friendly operation.
The uninterrupted View and Height of the Door up to 3.0 m or the whole Double Door System up to 12 m speaks for themselves.
Barrier free transition from inside to outside is another feature of this Door System.
Smooth and easy Operation with a Fingertip and the Door starts sliding, even locking the Door in any position you like is great feature.
This System has been tested under extreme Conditions, whether its driving Rain, Storms or any other extreme Weather conditions, the Aluplast Lift and Sliding Door is keeping everything out.
Available in a wide range of configurations, you can create endless design combinations perfectly suited to your living space. Create your own vision of living and we'll help you bring it to life.
Outstanding Sealing & Energy Efficiency
With a custom designed Lift and Sliding door system, you can open space for entertaining, allowing for maximum ventilation while also being fully sealed and double glazed for superior energy efficiency.
Features state of the art sealing technology, innovative locking mechanisms and high-quality sealing surfaces with no brushes. Additional locking points enhance sealing and provide additional security. The interplay between the various technical features ensures the Lift and Sliding achieves extremely good sealing performance against air, wind, sound and rain.
Professional Team Members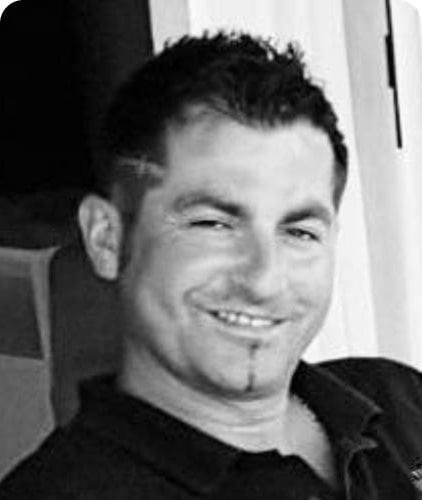 Peter Kot
THE MANUFACTURER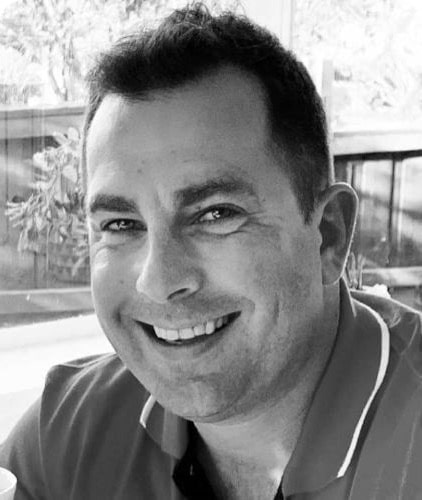 Lukas Kot
THE TRENDSETTER