Brighton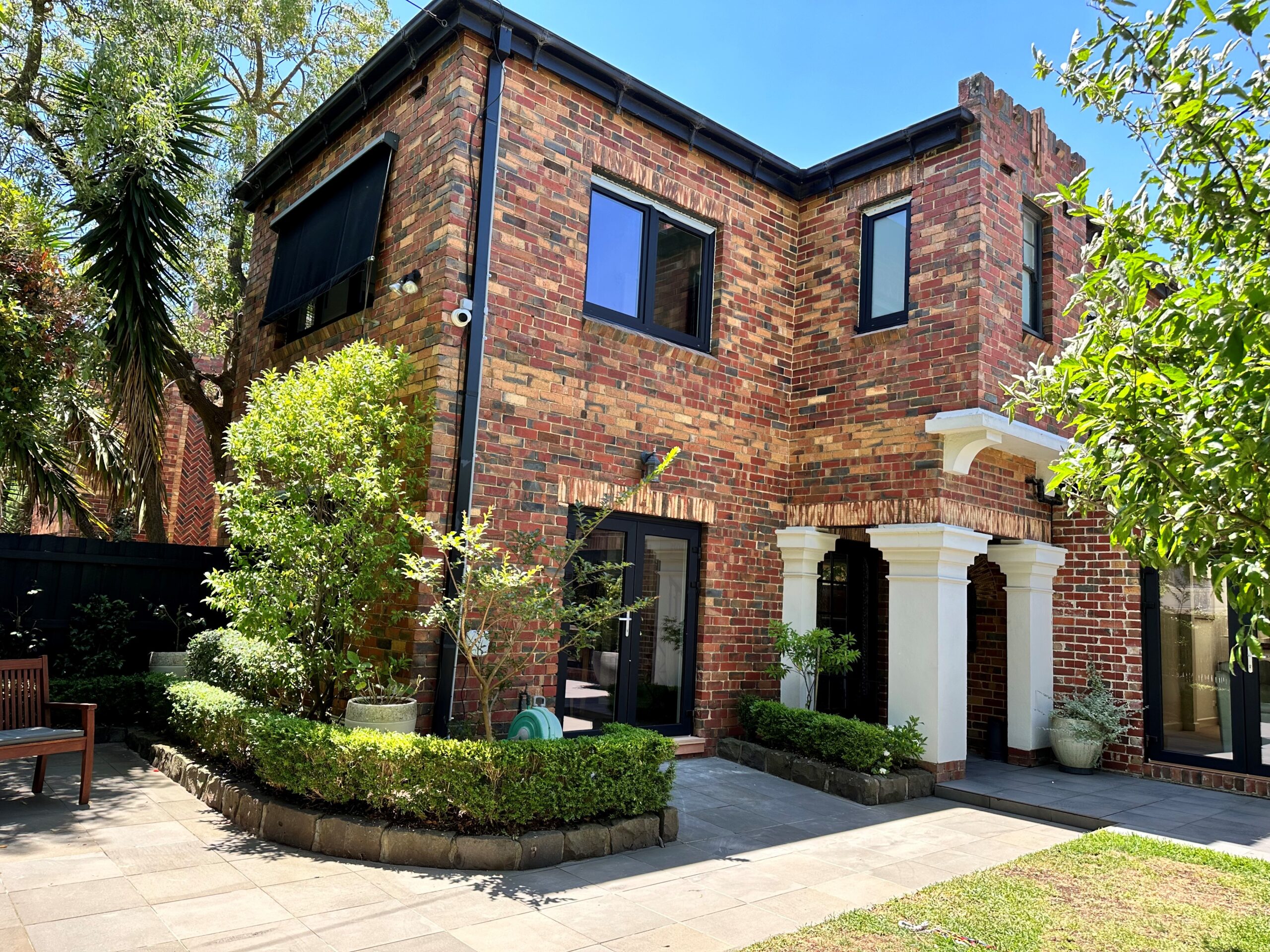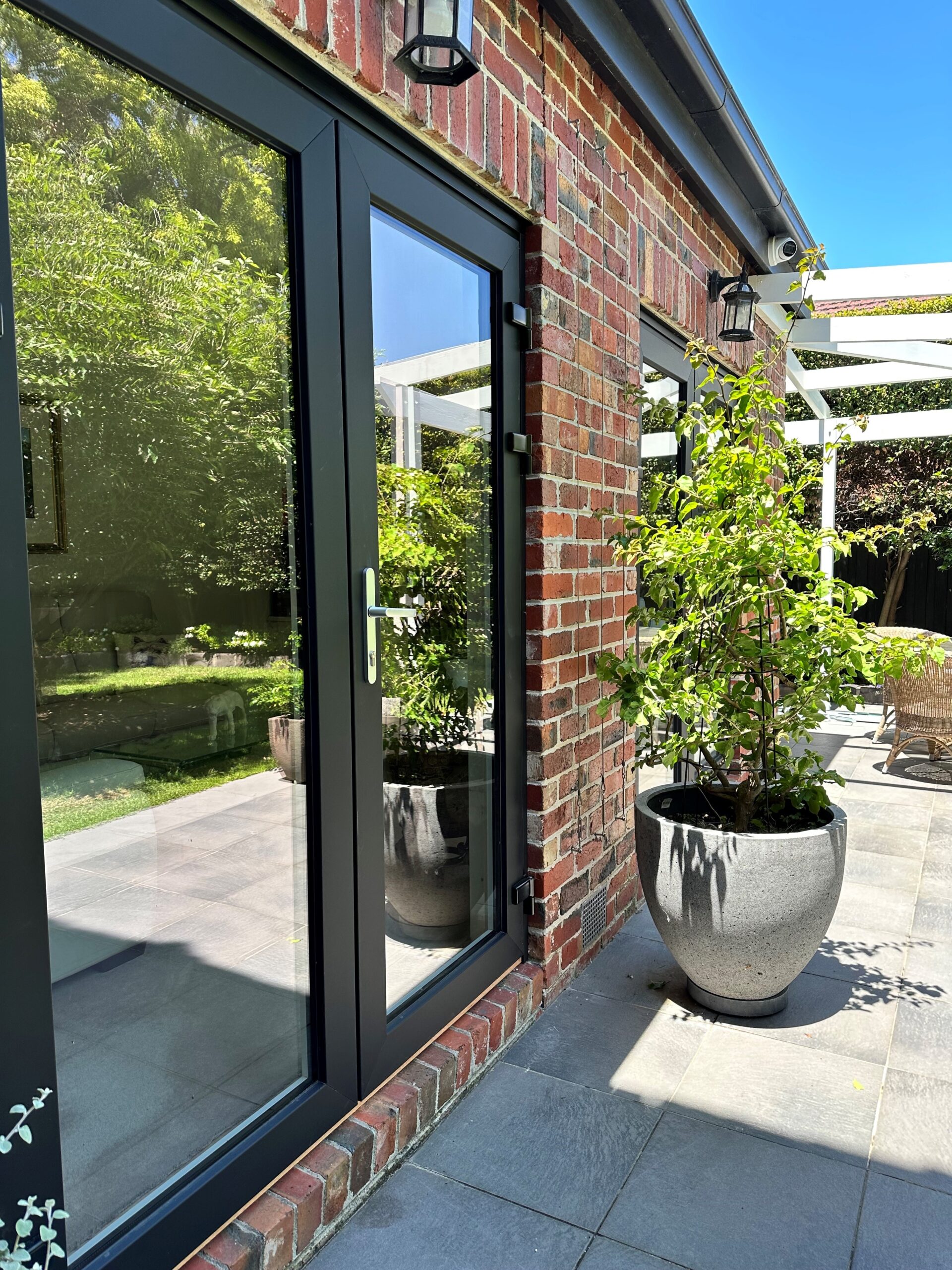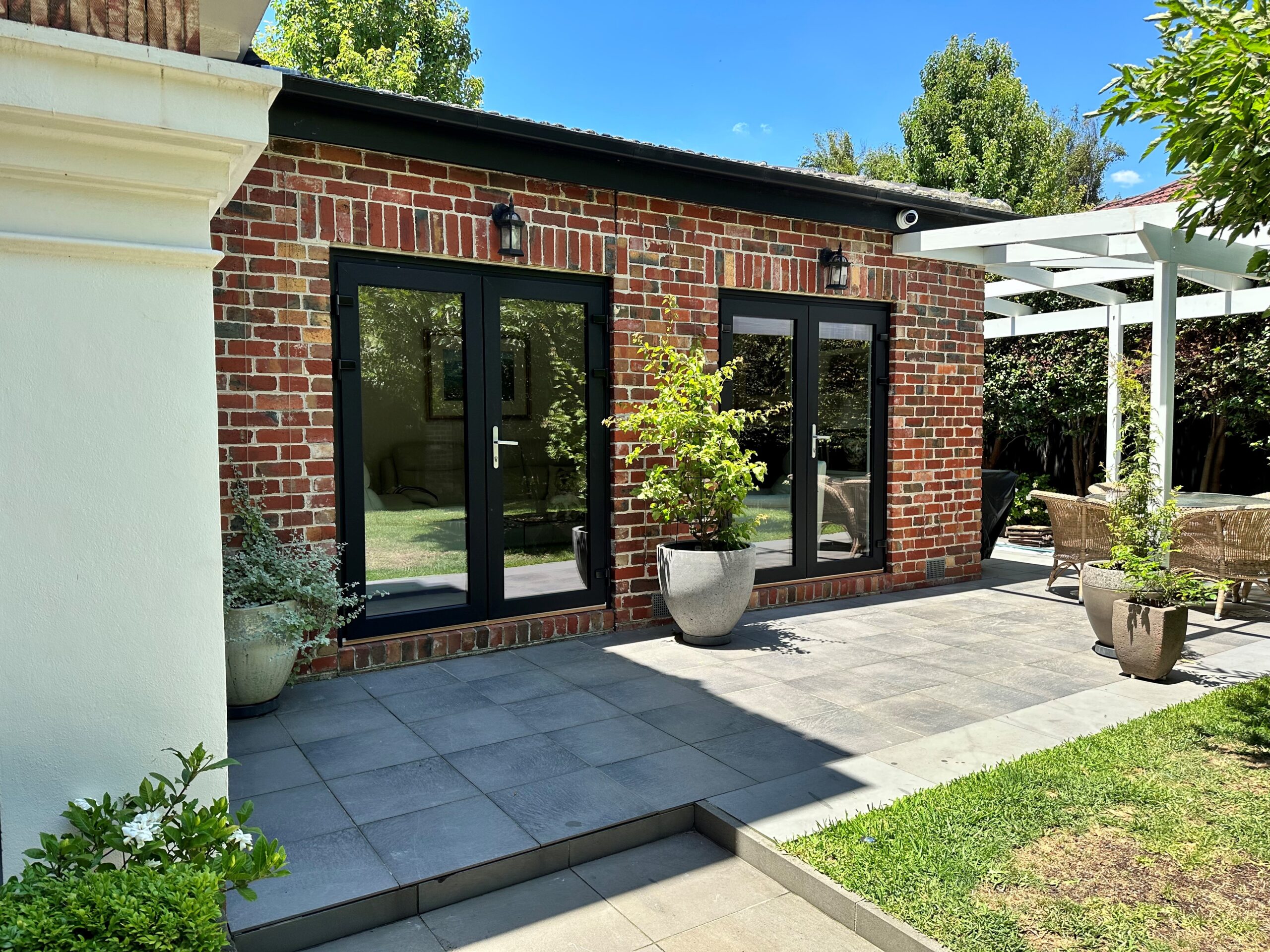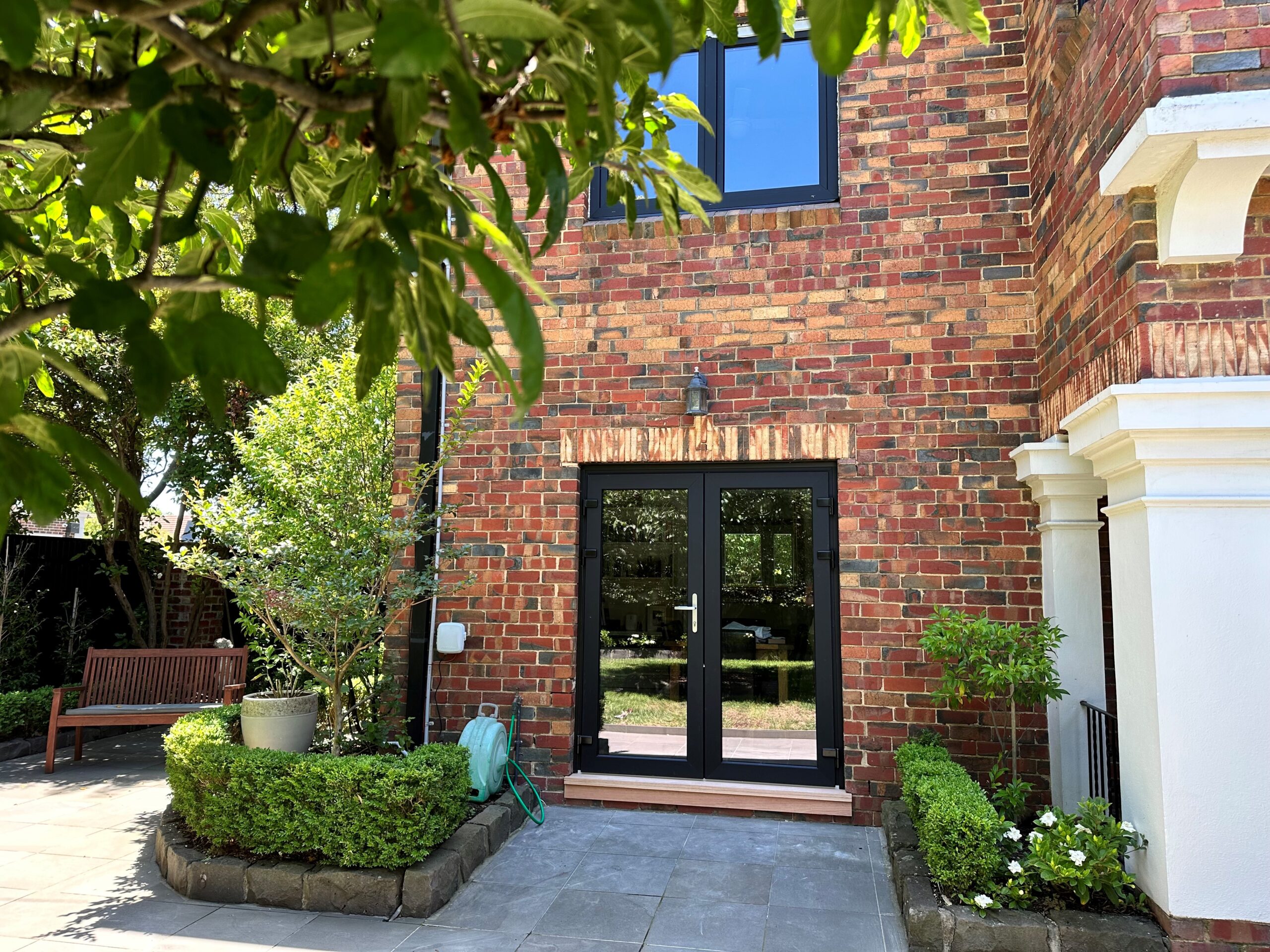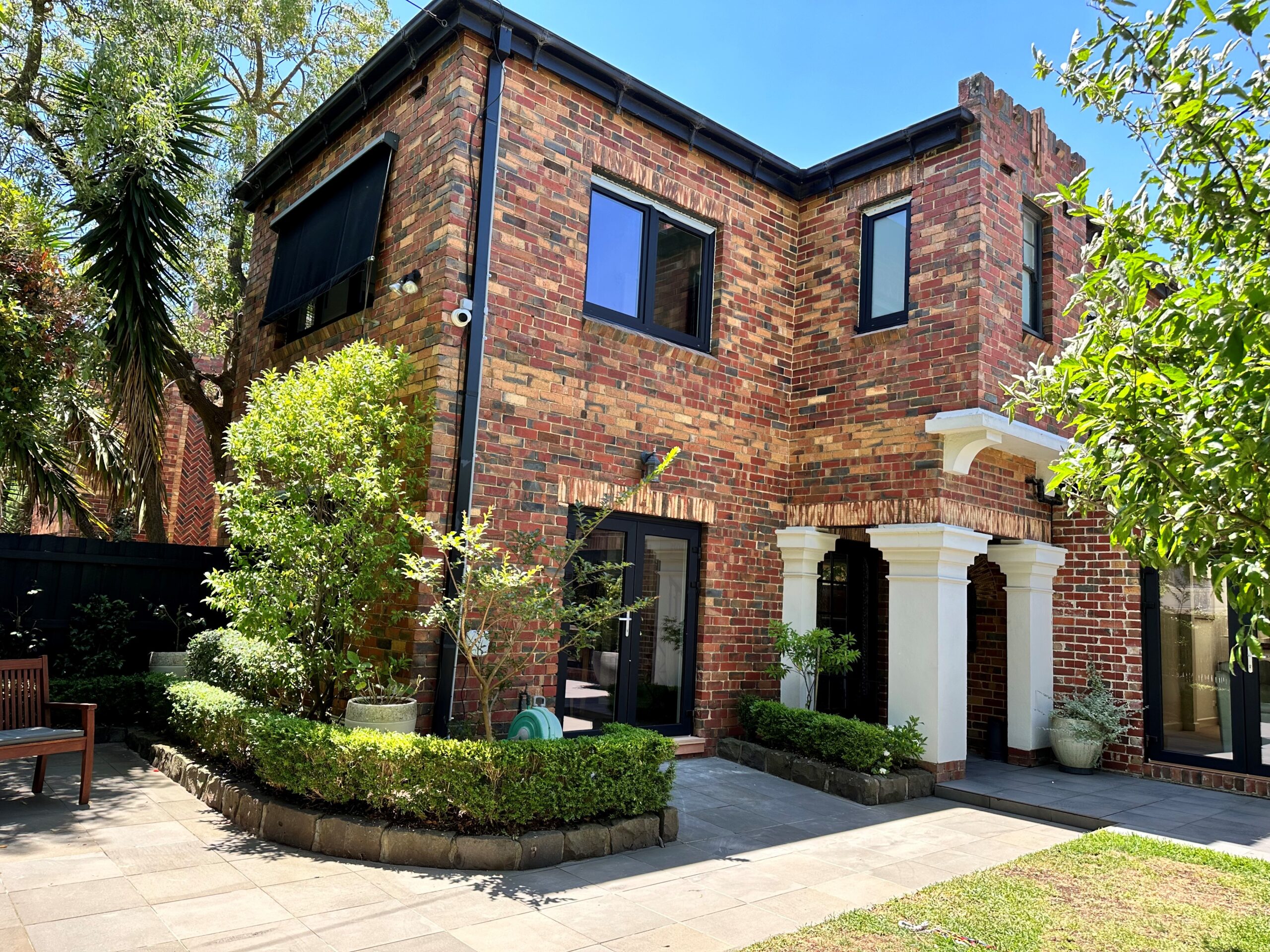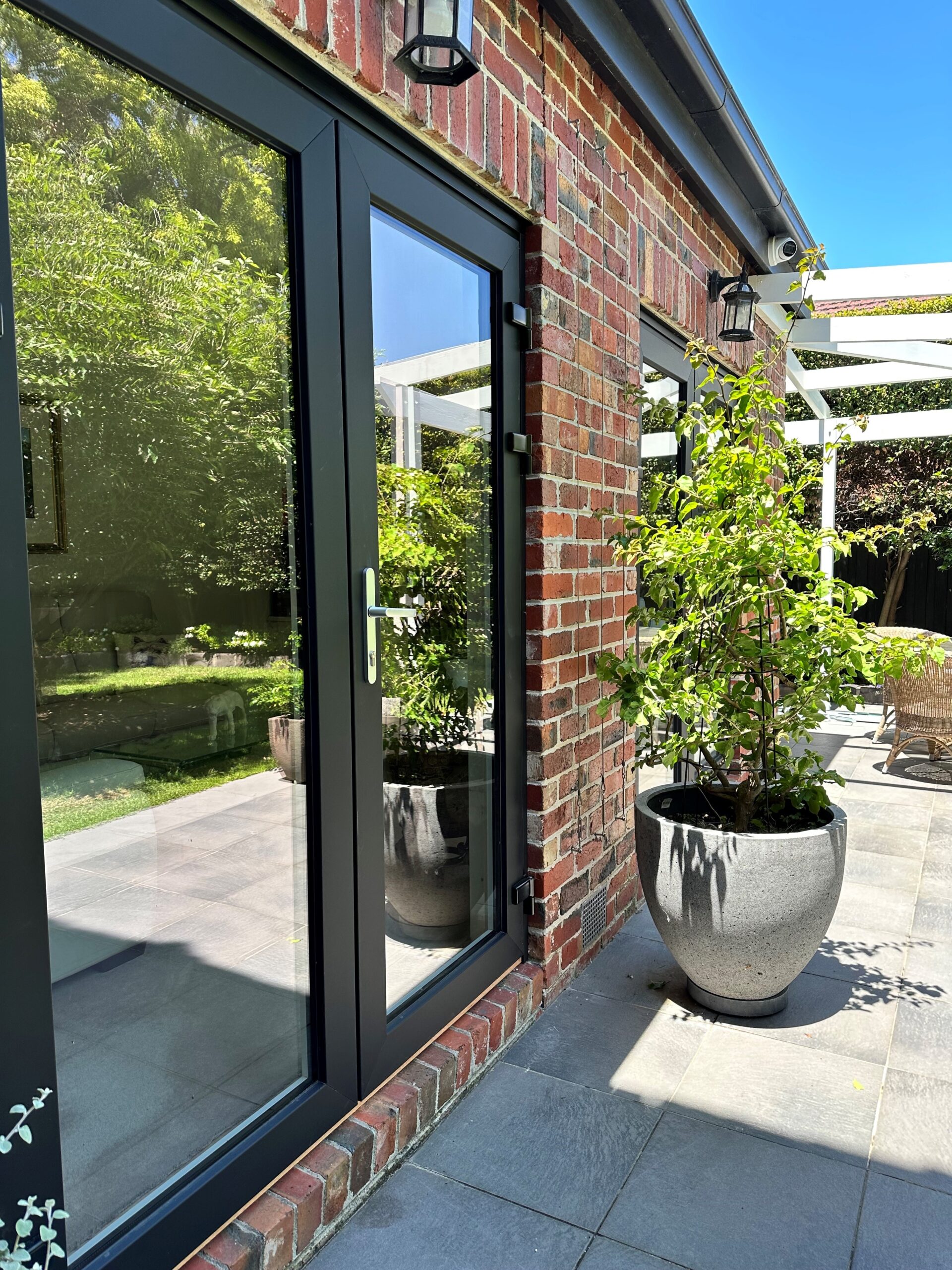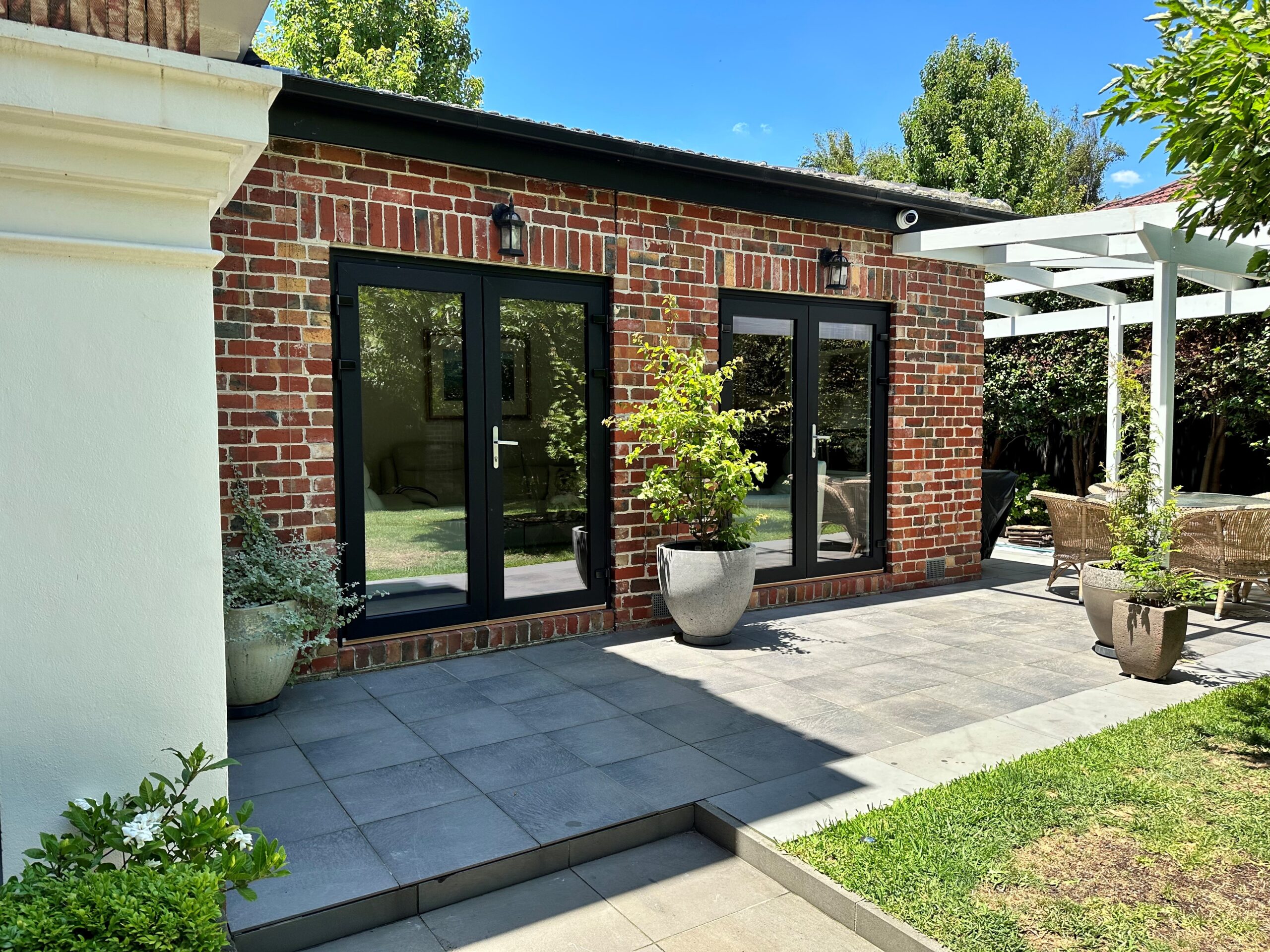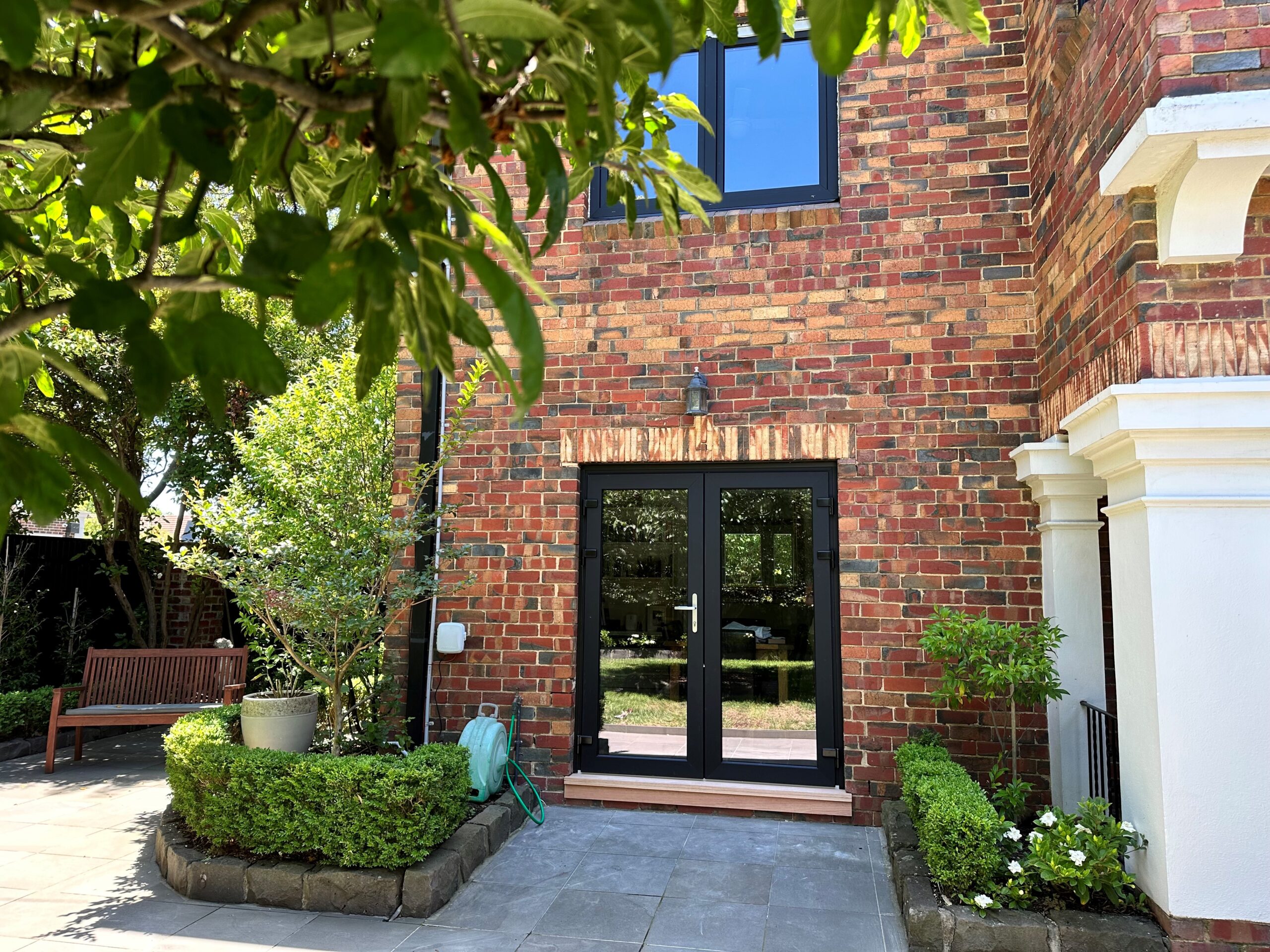 A beautiful clinker brick heritage window and French door upgrade allowing for more natural light to enter the home. All windows and doors have multi locking system to contend with surrounding traffic noise with added acoustic glass and profile barrier. With close public transport running in very close proximity and high noise pollution our client is experiencing a quiet and peaceful home. This home has experienced the biggest upgrade from its traditional double hung windows with colonial bars introducing incredible thermal ratings with natural light and also security throughout all times of the year.
Windows measurement guide
An easy step by step guide to teach you how to make window measurements by yourself. Happy measuring!
Download PDF
Professional Team Members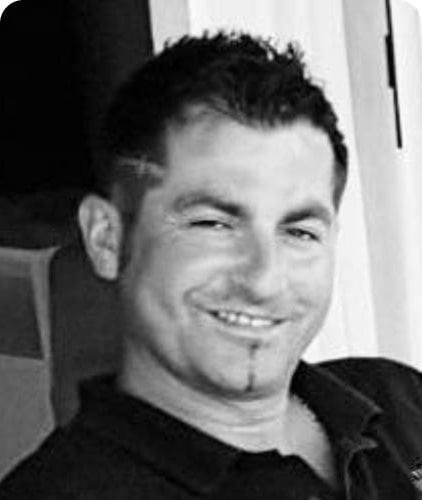 Peter Kot
THE MANUFACTURER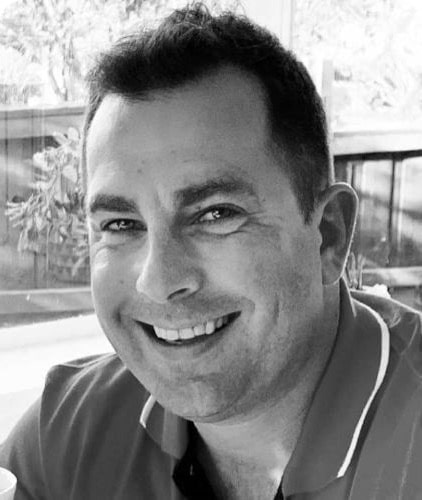 Lukas Kot
THE TRENDSETTER