Australian Made uPVC Doors
Looking for a stylish, practical and durable way to properly insulate your home? Here at Astellite, we provide world-class uPVC Doors that are locally designed and built to withstand the harsh Australian climate.
With impressive sound and thermal insulation, uPVC doors can provide year-long comfort to any home in Melbourne. By dramatically reducing the level of heat that enters your home, our double glazed uPVC doors are highly energy-efficient and have the power to lower your carbon emissions by reducing your reliance on heating and cooling systems. In addition, uPVC doors are incredibly easy to maintain, with no need to worry about colour fading and sanding, painting or product realignment.
With extensive design flexibility, our uPVC window suppliers can work with you to create a stylish and practical double glazed door system that suits your home and your budget.
Our team of door installers service all areas of Melbourne, ensuring a quick turnaround time and a level of precision and care that you won't find anywhere else.
uPVC Door Installation Specialist
Our meticulously hard-working uPVC door installers are highly qualified, experienced and have been providing highest standard door replacement and installation services with precision, and attention to detail. All the fittings and installations are carried out only by our experienced and professional carpenters and builders due to which we have earned a lot of happy clients. Our custom uPVC door installation specialists have years of experience and knowledge in installing doors with the specifications and requirements suggested by the client which have made them the leading door installers of Melbourne.
Our specialist uPVC door installers have the skills needed to fix the sagging doors, doors that are difficult to close, poorly hinged doors, to installing a new door to cater to the needs of the house. The door installers replace, installs, fits with additional fixtures including knob, handle, door stopper, door draught seal if needed to the doors to the highest quality of workmanship. If you wish to upgrade your current door and achieve a more modern, contemporary look, contact our uPVC door installers.
Advantage Of uPVC Double Glazed Doors
Our eco-friendly, uPVC double glazed door installation offers thermal efficiency which reduces your energy bills greatly. Our uPVC doors are innovative, cost-effective offering maximum return on your investment and value for money. The double-glazed uPVC doors allow ample light, breeze, heat to enter your rooms. The robust, low maintenance, durable, fully welded uPVC doors offer highest quality security, privacy, unaltered views along with reinforcing for strength & BAL ratings.
Energy-Efficient Double Glazed Windows and Doors
Offering up to 70% higher thermal efficiency than Single Glazed Sliding Glass Doors, double glazed windows and doors are your home's number one protection against the cold Melbourne winters and hot summers. With an expansive range of design options such as French doors, swing doors, smart slide doors and external and internal bifold doors, you no longer have to worry about sacrificing style for functionality.
While wooden or Aluminium Bifold doors, Stacker doors, Swing doors or French doors can get damaged over time or allow outside air inside your home, our uPVC doors with double glazing are durable, airtight and sleek all at the same time. Whether you need a custom doors or sliding door replacement for your renovations or a building a new home from the ground up, Astellite is here to help you create an environmentally friendly, timeless home at a low-cost today.
To find out more, call us on 1300 488 848 or via our contact form.
Professional Team Members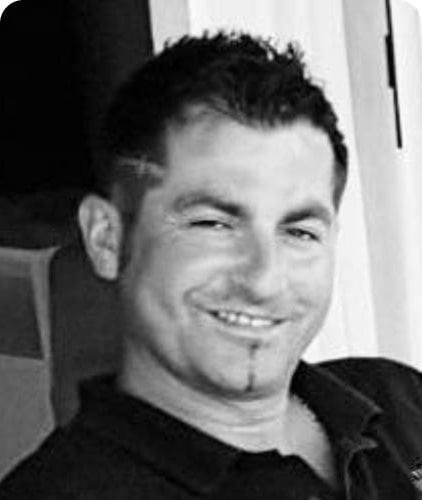 Peter Kot
THE MANUFACTURER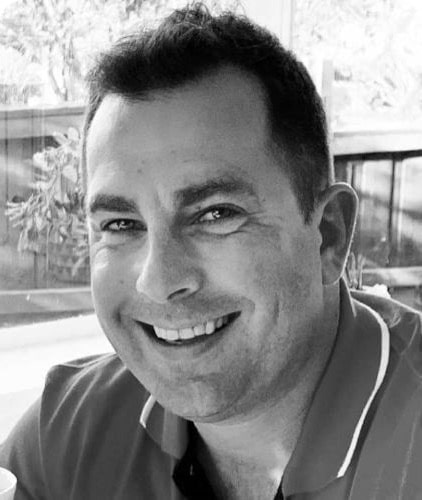 Lukas Kot
THE TRENDSETTER