With their timeless look, french doors can bring a feeling of glamour and style to any home in Melbourne. Forget about aluminium French or bifold doors that don't seal properly and have poor thermal insulating properties. We use cutting edge double glazed uPVC windows, frames, manufactured here in Australia, and designed to suit the tough Aussie climate.
Custom French Doors Supply & Installation
We design, manufacture, supply and install a range of french doors styles and design. Our aluminium, double glazed french doors are known for their robustness, reliability, durability, practicality and diversity in style, elegance and design.French doors are very diverse and flexible in design, colour, style and finish. From the modern contemporary style home to the classic or Victorian style property, our French Doors can be installed in a most of the homes. The design of both, the frame and the glass panel can be customised to suit the overall design of the surrounds and the overall appearance of the home.
uPVC French Doors
Using the latest German technology from Aluplast, we can offer our customers the best of both worlds. With our premium uPVC doors, you can enjoy the beauty of French doors without having to compromise on high-quality thermal and sound insulation in your home.
Built To Last
Our French Doors come with our signature uPVC frames, made from unplasticised polyvinyl chloride. Our products are built to last decades with minimal maintenance requirements, all while improving the insulation of your home and reducing your reliance on artificial heating and cooling.
Reduce Energy Bills
By double glazing your windows and combining them with uPVC frames, you'll be able to lower your carbon footprint and see a permanent reduction in your energy bills, making their installation a sound investment in your future and the planet.
French Doors In A Range Of Styles & Designs
French doors offer unaltered views and are basically hinged doors that are affixed to one or more side panels. French doors can be constructed with timber frames, glass panels, aluminium frames which makes them ideal for areas connecting the inside of the house to the balconies, alfresco, backyards, patios and so on, offering unobstructed views and privacy at the same time.
Custom Designed and Installed in Melbourne
French Doors can be custom designed to be installed in the living or entertainment areas or installed as entry to backyards and patios, depending upon the need. French doors can also be installed to contain one or two doors and as many fixed side panels as required. French doors are versatile, flexible and are not limited to style, colour or finish. Accurate measurements of the French doors are taken to provide the perfect appeal and to be in cohesion with the mood of the entire house as the French doors are wider and larger door openings Using the latest technology from Aluplast,, our skilled craftsman install reliable, durable doors.
Expert Door Installers
If you want to replace your sliding glass doors or any kind of door in your home, our team of door installers here in Melbourne can get the job done quickly, efficiently and cleanly. Whether you want our uPVC sliding doors, stacker doors, internal bifold doors, triple glazed windows in Melbourne or any other product that we offer, we can deliver a striking new feature to your home with the practicality and durability to match.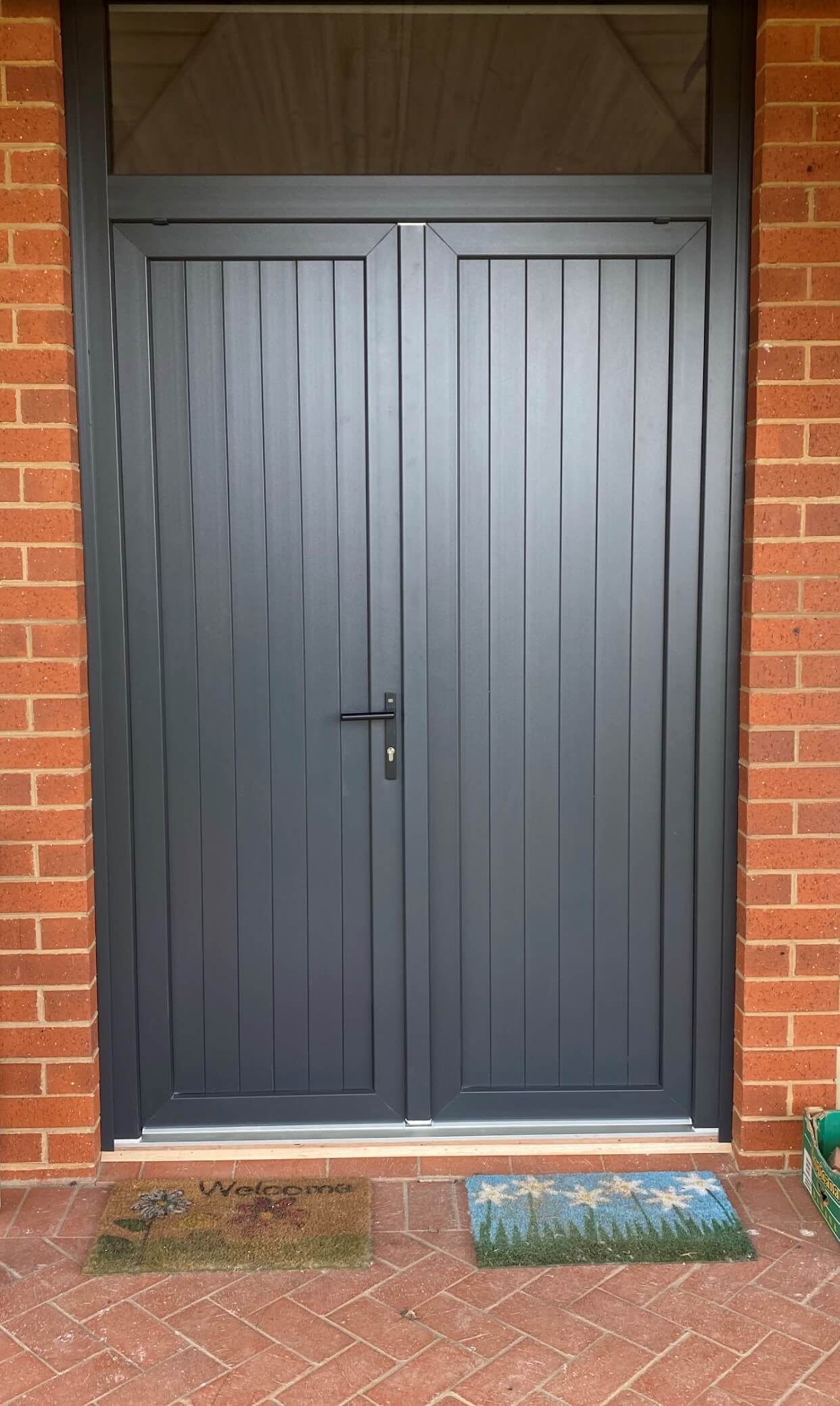 Professional Team Members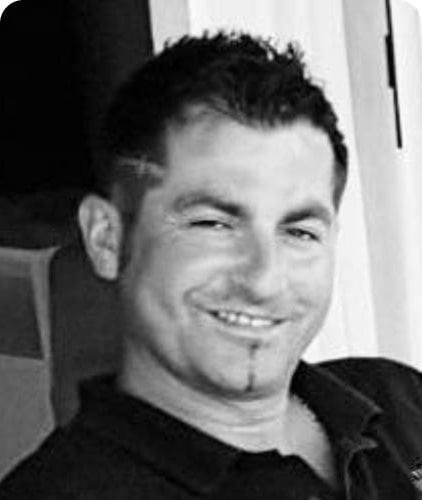 Peter Kot
THE MANUFACTURER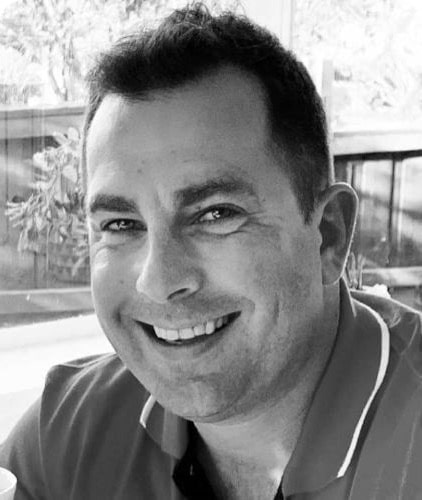 Lukas Kot
THE TRENDSETTER