Best uPVC Tilt and Sliding Doors Melbourne
For the ultimate in window versatility and functionality, check out our Australian made uPVC double glazed Tilt and Sliding doors, available for homes and businesses throughout Melbourne
This European standard window system offers superior ventilation, dual plane operation and superior seal compression while closed. The system allows for both tilt-in top-down opening and sliding-function
The Doors system allows for convenient and secure day and night ventilation using the tilt function or complete window opening using the Sliding function.
Featuring multi-point locking systems, Lightbridge double glazing and German-made Aluplast uPVC frames, they are practical, stylish and designed to improve the energy efficiency of your home. uPVC doors provide the ultimate in thermal and sound insulating properties. They are incredibly durable, UV stable and eco-friendly, helping to reduce maintenance costs while slashing energy bills and maintaining a comfortable temperature all year round.
Available in an extensive range of shapes and colour variations, we can work with you to create a window system that suits your home and adds value to your property.
At Astellite, are your trusted suppliers and installers of premium quality double glazed uPVC window systems. We can custom design, manufacture and install double glazed doors and windows, sliding glass doors in Melbourne throughout Melbourne.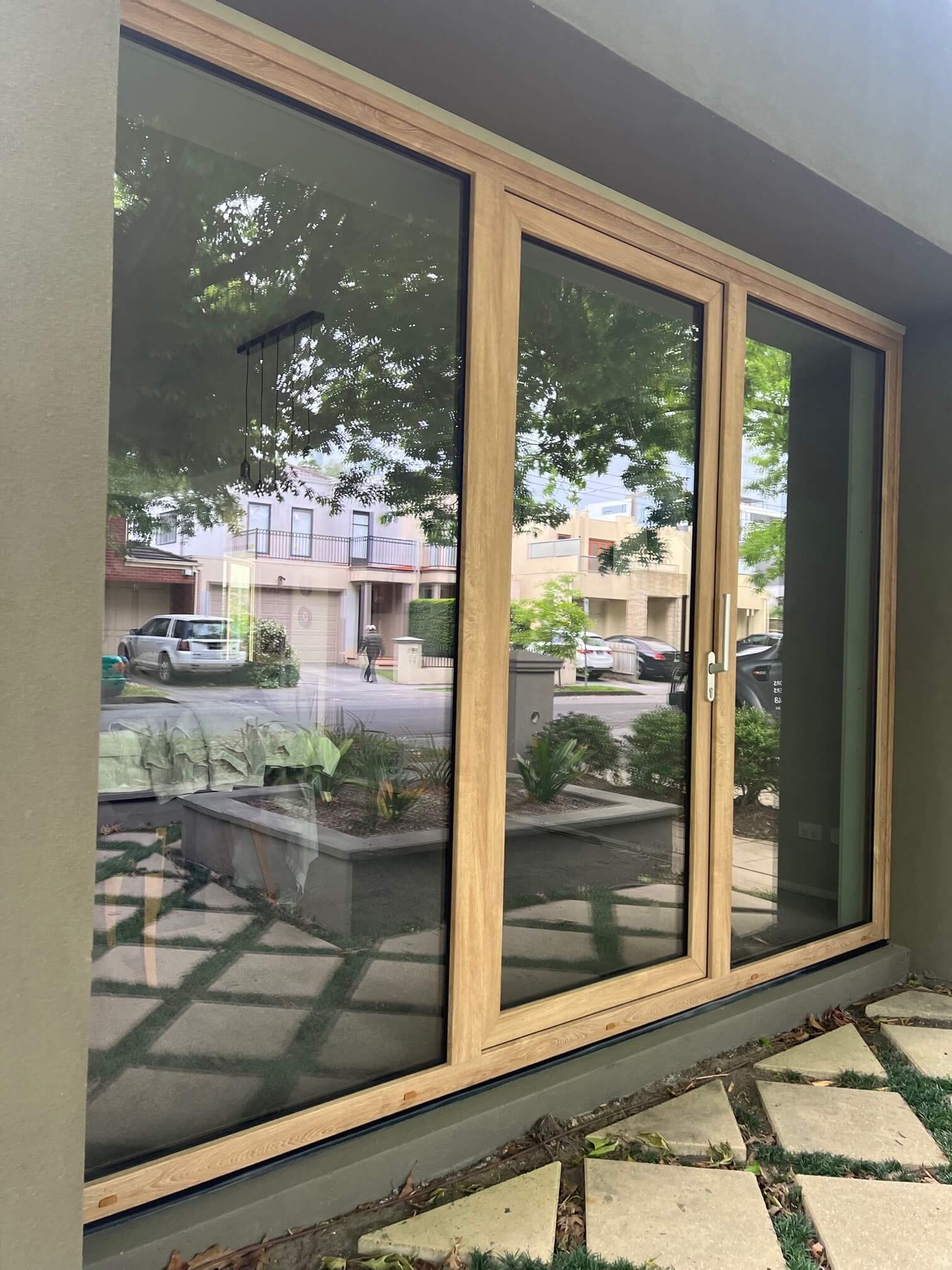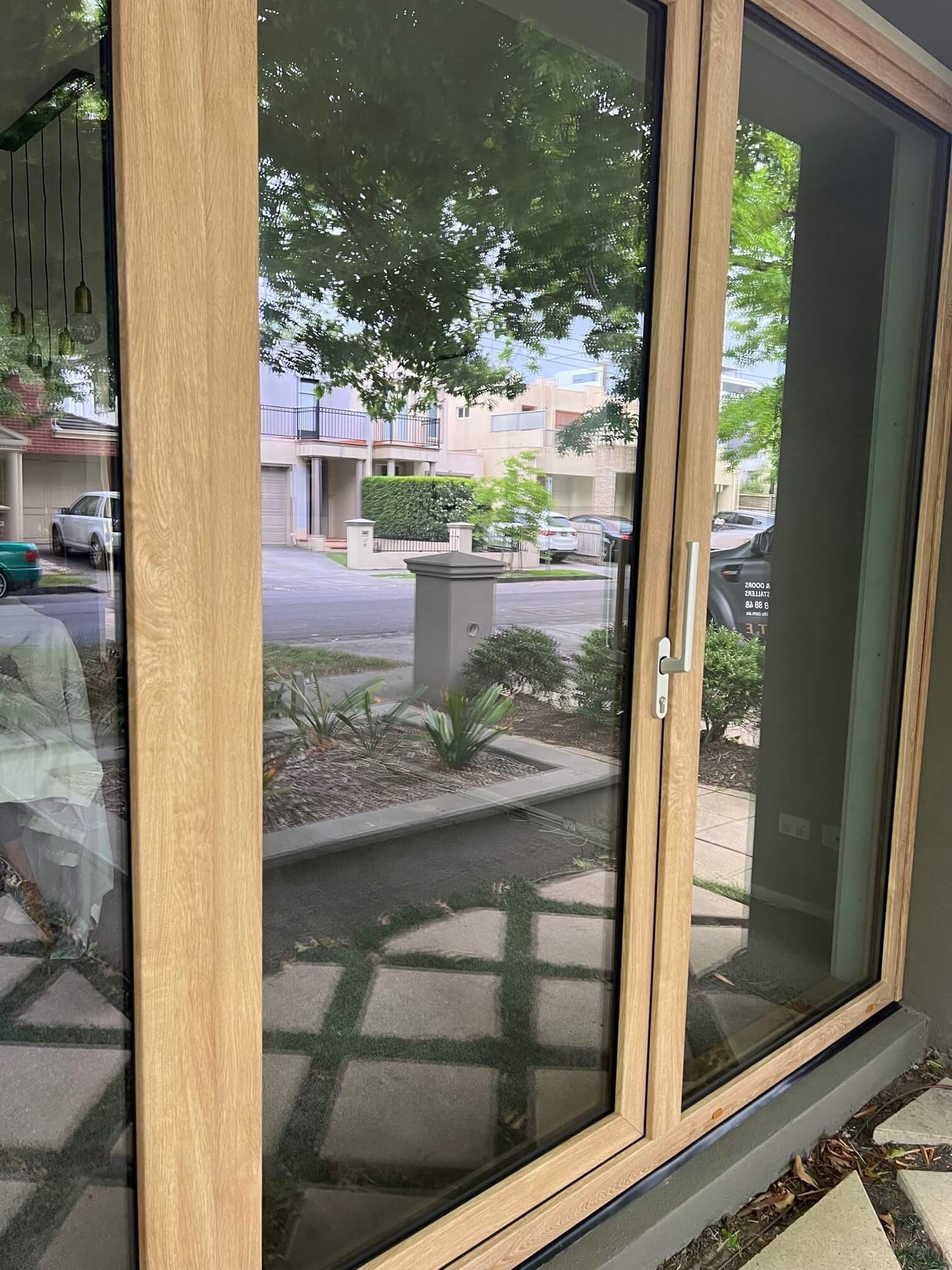 Professional Team Members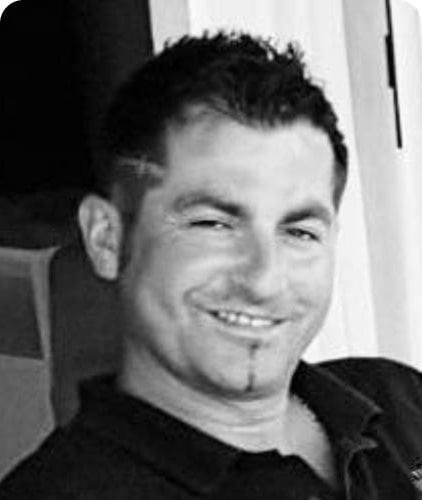 Peter Kot
THE MANUFACTURER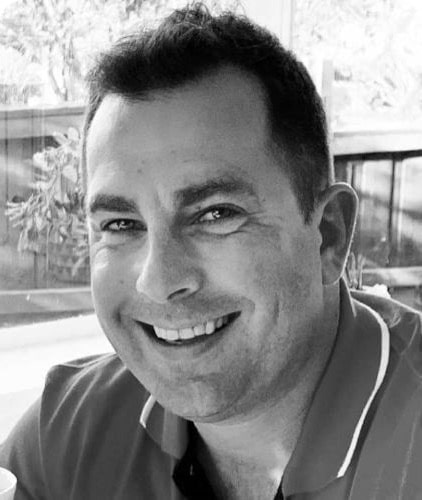 Lukas Kot
THE TRENDSETTER