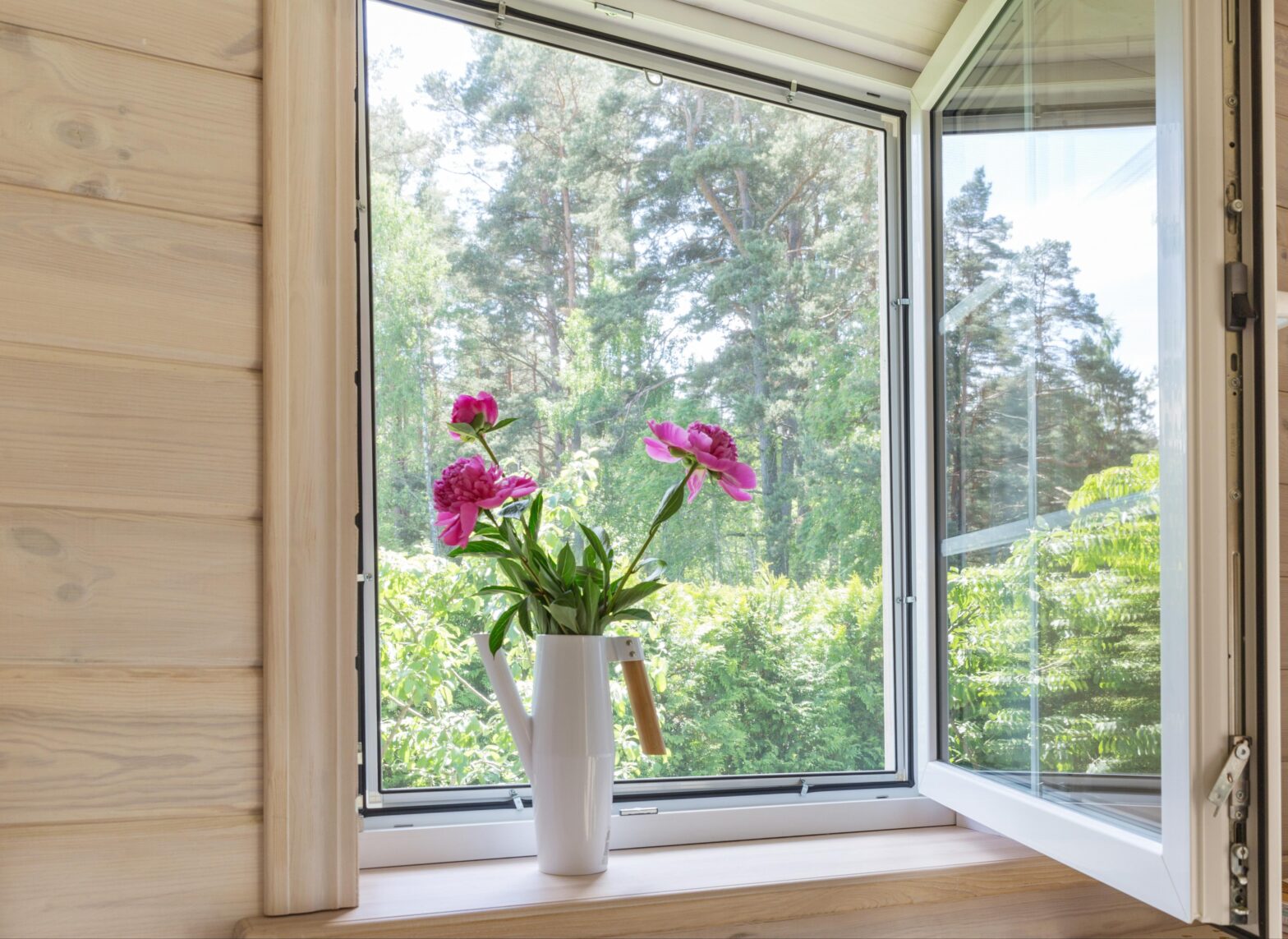 Pros & Cons Of uPVC Window
June 12, 2023

As a uPVC window manufacturer and installer, we know first-hand why uPVC windows are popular among homeowners. From unmatched durability to outstanding energy efficiency, uPVC windows work well for all homeowners.
However, uPVC, or unplasticized polyvinyl chloride, windows have their downsides. This article will explore the double-glazed windows' pros and cons, pointing you in the right direction regarding your path concerning new windows for your home!
The Pros of uPVC Windows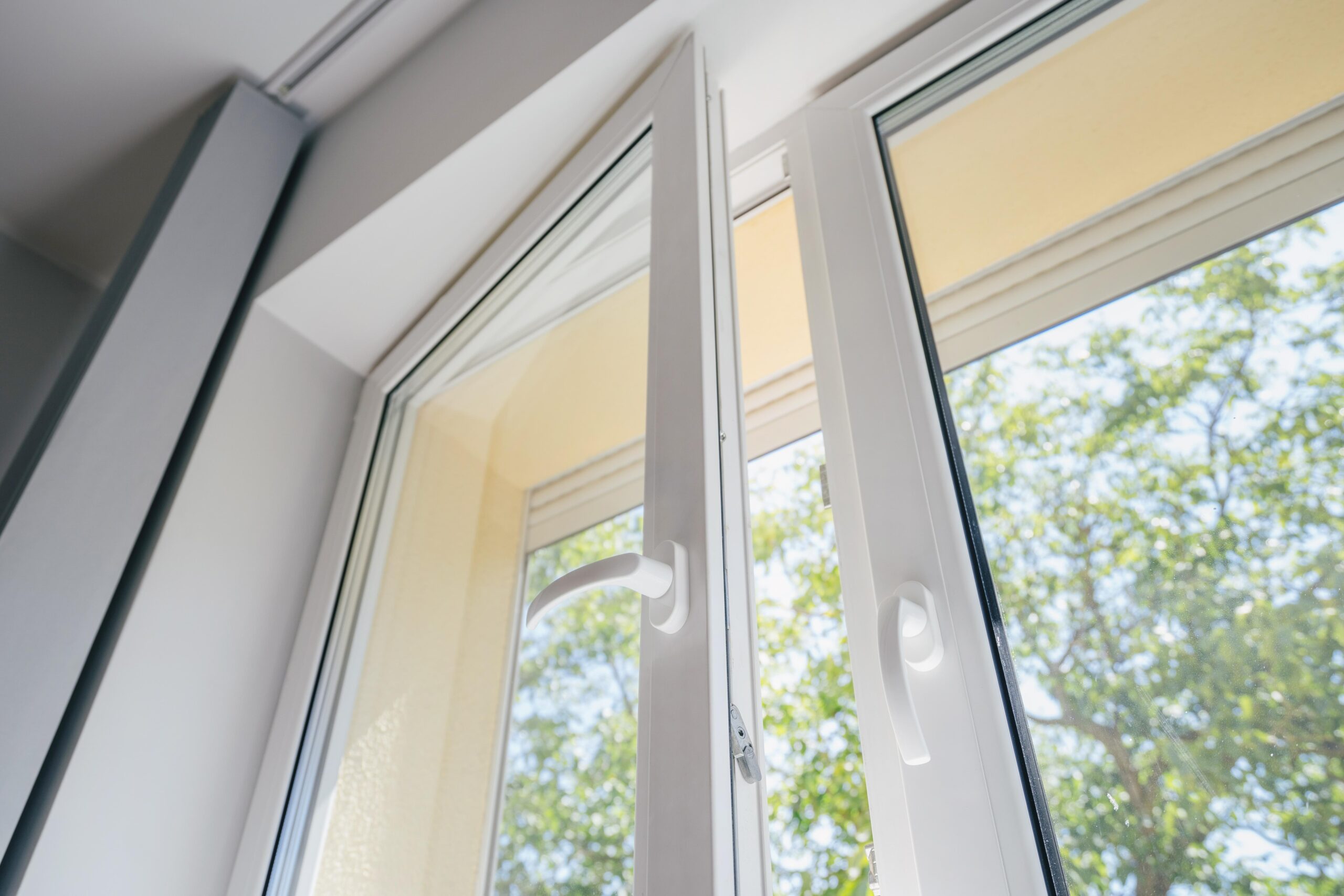 We'll begin with the pros of uPVC windows, highlighting why so many homeowners choose uPVC.
Low Maintenance: uPVC windows don't require painting, sanding, or sealing, and this alone is a significant perk for many homeowners. Unlike wooden windows, which could potentially rot or become damaged over time, uPVC windows are moisture resistant. One of the best parts of uPVC windows is how easy they are to clean, as you can wipe them down with a damp cloth or mild detergent. Needless to say, busy homeowners love them, though they get along just as well with those who don't have jam-packed schedules.
Energy Savings: The excellent insulation properties of uPVC windows help reduce your energy bills. Unplasticised polyvinyl chloride is an efficient insulator, helping to regulate the temperature inside your home, regardless of the season. As a result, you can reduce your reliance on your HVAC system for heating and cooling, bringing down the amount on your energy bill and reducing your carbon footprint.
Incredible Durability: Durability is a major player regarding double-glazed window benefits. uPVC windows can last for decades without requiring replacement as the material is resistant to rust, corrosion, and damage resulting from continuous exposure to the elements, such as wind, rain, and sun. Australia experiences harsh weather conditions from time to time, and since uPVC is resistant to fading, your windows will maintain their like-new appearance for years.
Secure: One of the benefits of double-glazed windows is that they're strong (back to that durability factor), and they, somewhat unintentionally, deliver an elevated level of security to your home. uPVC is difficult to damage or break and features multi-point locking systems for added safety. If you're concerned about your home's overall safety, security is one of the advantages of double-glazed windows. Even if security isn't an issue for you, it's nice to have that peace of mind!
Aesthetically Pleasing: uPVC windows are available in many colours and styles, so you can effortlessly tie them in with your landscaping, exterior home colour, and much more! Whether you want a traditional or trendy, modern look, the wide availability range means you can go in your preferred direction. The Astellite team is happy to work with you concerning your nearly endless options!
The Cons of uPVC Windows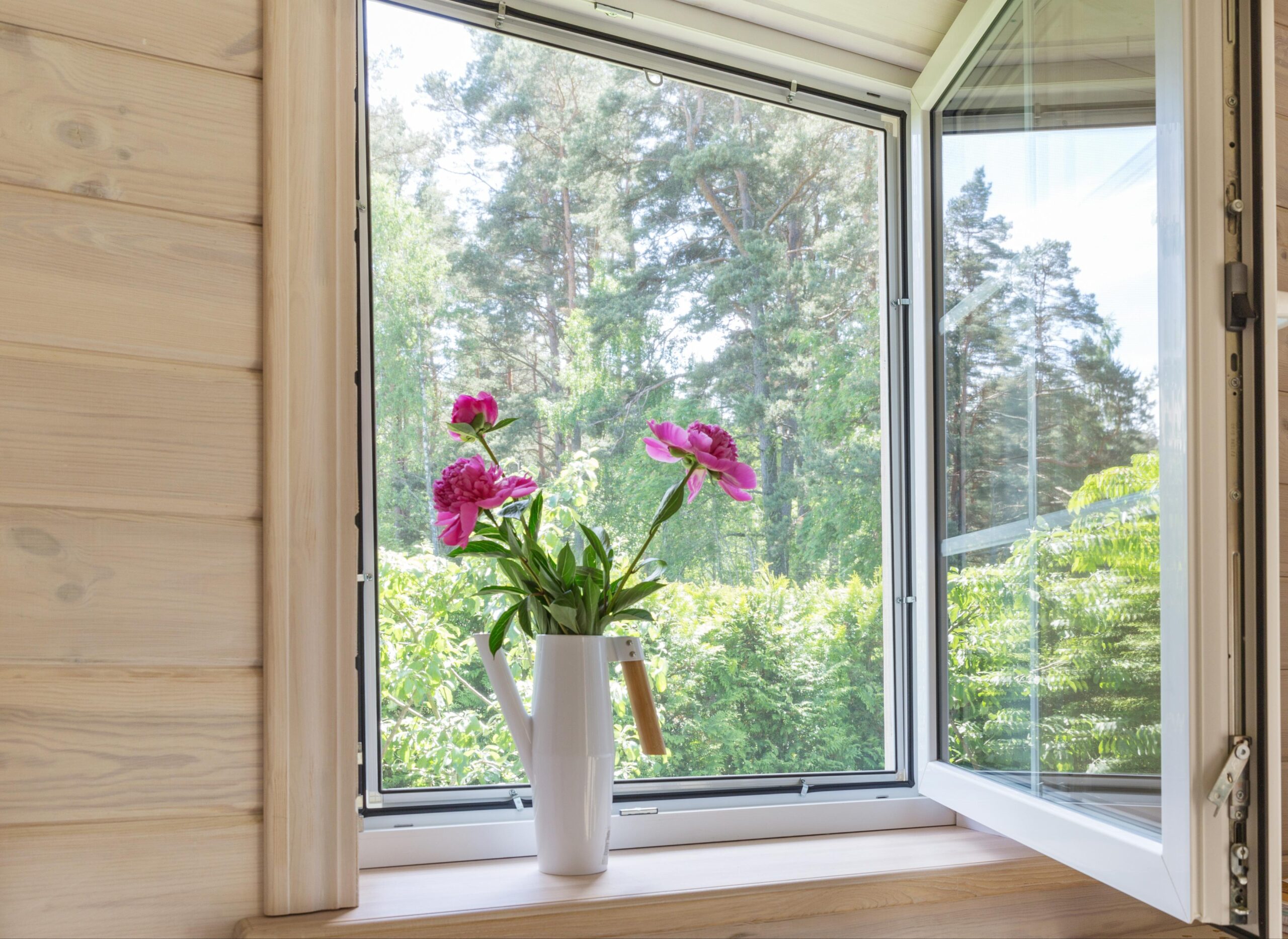 Can you have too much of a good thing? We don't think so, but we're happy to weigh in on both sides of this situation regarding the disadvantages of double-glazed windows and the cons some consumers might experience when choosing them.
Non-Biodegradable: uPVC is not biodegradable, so it cannot be easily recycled. This drawback could concern environmentally conscious homeowners, especially those primarily interested in the energy-saving aspects of uPVC windows. When burned, uPVC can emit toxic gasses.
Discolouration Over Time: Areas with high levels of pollution or those that sit in direct sunlight all day could see discolouration over time. While this typically is not the case for most consumers, it's still important to mention it as a potential downfall.
Difficult Repair Process: When discussing the pros and cons of double-glazed windows, it's essential to mention that uPVC windows cannot be repaired once damaged and, instead, must be replaced entirely. This con is a catch-22 for many, as homeowners love the idea of a low-maintenance option but don't want to replace windows completely if they become damaged. The good news is that uPVC is highly durable, so damage is unlikely.
Do the Pros of uPVC Windows Outweigh the Cons?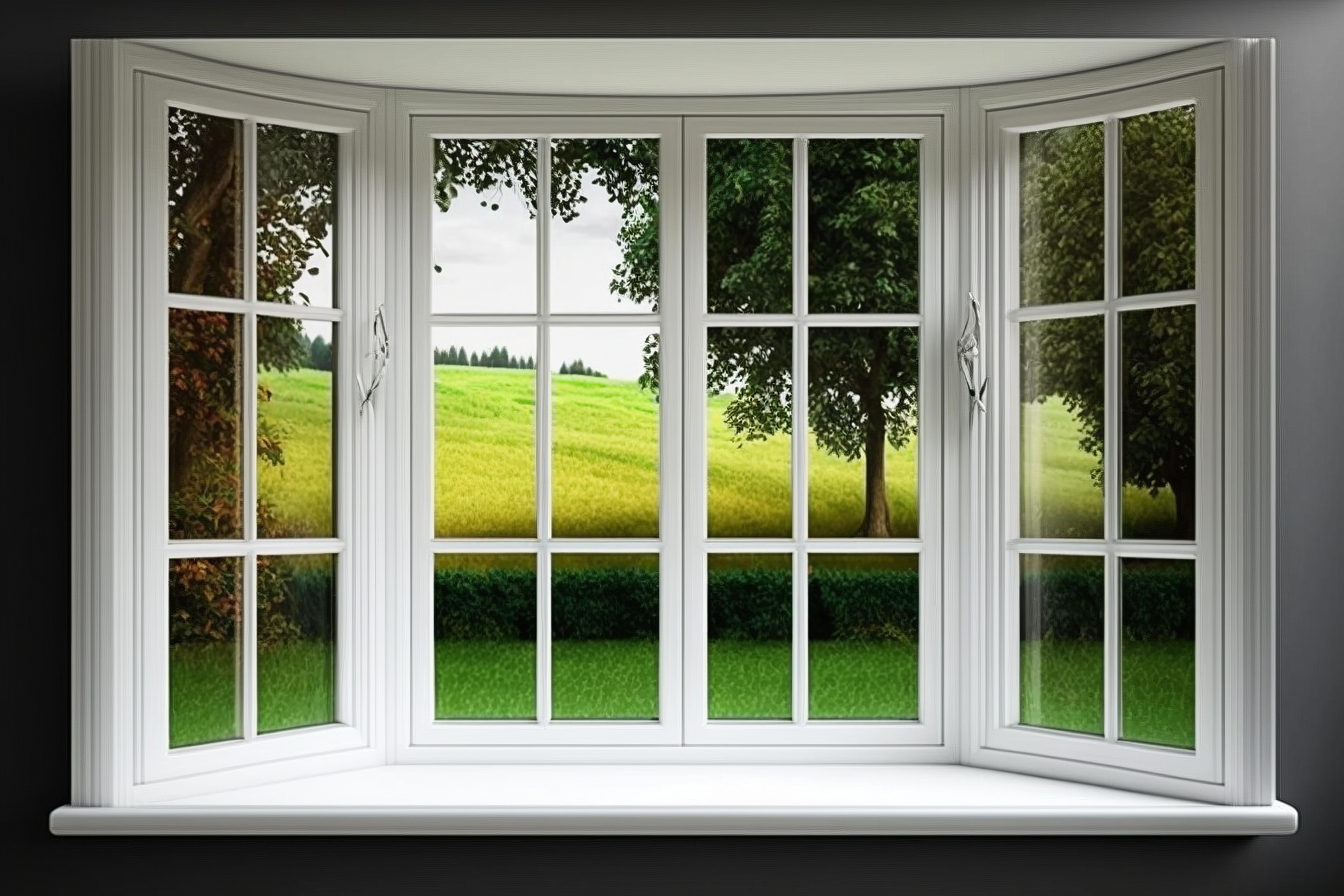 We leave it up to the homeowner to weigh the pros and cons of uPVC windows and determine if they are the right choice for their home. It's definitely helpful to consult our team to learn more about the specific features and benefits of uPVC windows and how they compare to other window materials.
We'll closely examine your specific needs and preferences to help you fully assess the situation from more than one perspective. For some homeowners, the low maintenance, energy efficiency, durability, and security benefits of uPVC windows outweigh the cons of potential discolouration and the material's non-biodegradability.
Choosing Astellite for Your uPVC Window Journey
Astellite offers superior quality uPVC windows manufactured with the highest standards. We take durability, security, and energy efficiency very seriously, so you can enjoy the benefits of your damage-resistant windows for years.
We offer customisable designs, so you can choose the style and colour that best fits your home. Expert installation is essential, and you can rest assured that your windows are installed with high standards in place. Our highly trained, experienced team of professionals puts your windows in quickly and efficiently with minimal disruption to your home.
Astellite remains committed to offering our customers only the best, from excellent service to competitive pricing. We offer the support you need to carry you through your window journey from the initial consultation to comprehensive financing options.
If you're ready to discuss your uPVC window options, complete our online form today. We'll return your inquiry as soon as possible, further answering any questions you have concerning double-glazed windows and the pros and cons that accompany them!