Tilt and Turn Windows offer a harmonious blend of innovation, convenience, and aesthetics. Upto 7 locking points, uPVC Double and triple glazed. Experience the limitless possibilities, from enhanced ventilation and ease of cleaning to unbeatable energy efficiency and noise reduction.
Upgrade Your Home With Tilt and Turn Windows.
Elevate your living space and immerse yourself in the wonders of the Tilt and Turn Windows.

The design of tilt and turn windows are common in European countries but have gained popularity here in Melbourne due to their exceptional functionality, quality and value.

Tilt and turn windows have a multifaceted design with a myriad of fantastic benefits. Anyone looking to improve their window systems will be astounded at the quality and performance these windows have to offer.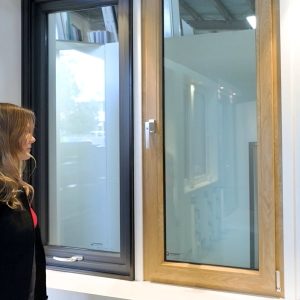 Quality Without Compromise
We are immensely proud of the exceptional quality of our Tilt and Turn windows. Our commitment to un-compromised quality is evident as these windows undergo rigorous testing in the most demanding global environments. This ensures that they consistently attain top-tier performance and quality ratings within the industry.

When compared to other aluminium and timber manufacturers, our commitment to quality sets us apart in the market, particularly in the realm of tilt and turn windows and their exceptional structural integrity.
Tilt and Turn Window Benefits
Our windows not only deliver outstanding thermal properties through a multi-point locking system but also feature German-engineered hardware, ensuring durability and resilience even under heavy usage.
Enhanced Security
Sound Insulation
7 Star Energy Rating
Easy Maintenance
Wind Resistant
Thermal Insulation
Mold Resistant
uPVC Double Glazed
Blockout Noise
Fire Resistant
About Astellite
Leveraging robust engineering and technical proficiency, our team is profoundly dedicated to providing Melbourne customers with the utmost in quality window solutions and designs.
Delivering Superior Services
We stand firm in our commitment to deliver superior services and products that seamlessly enhance your home and lifestyle.
To Instill a Sense of Completeness
Our guiding principle remains constant — to in-still a sense of completeness in your home, ensuring you enjoy comfortable living within your impeccably designed space.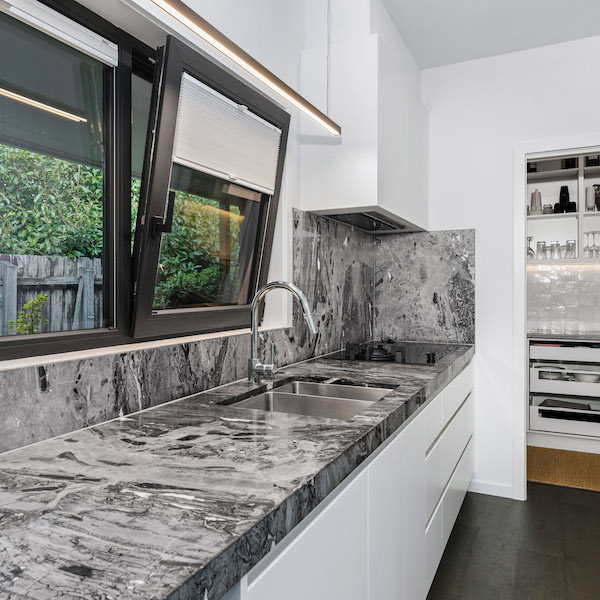 Integrated Indoor and Outdoor Living
The ingenious engineering of the Tilt and Turn Window, even inclement weather fails to penetrate its defences. With its tilt function, you can revel in the refreshing breeze while remaining shielded from raindrops and allowing the water to penetrate out through drainage slots. Experience the joy of a seamlessly integrated indoor-outdoor living space, regardless of the weather conditions outside.
How Tilt and Turn Windows Work
Title and turn windows have two distinct functions. They can tilt inwards from the top for ventilation or turn inwards from the side for a fully open position.
Tilt Inwards
Turn Inwards
This dual-functionality provides various advantages in terms of ventilation, cleaning, and security. Proving to be a great choice amongst home owners and renovators in Melbourne.
Controlled Ventilation
The partial opening of tilt and turn windows is ideal for providing controlled ventilation. It allows fresh Melbourne air to enter without fully opening the window, which can be useful in situations where complete openness might not be desirable.
Ease of Cleaning
The fully open position of tilt and turn windows allow for maximum ventilation. They also provide an unobstructed view and easy access to the exterior of the window for cleaning and maintenance purposes.
User Friendly Ease of Use
These exceptional windows are fitted with a comfortable and high quality handle that controls both the tilt and turn functions, making them user-friendly and very convenient to use for the whole family.
Keeping You Secure
Security is paramount, and the Tilt and Turn Window stands up as the most proficient keeping your home safe from unwelcome visitors. Even when in the tilt position, the window remains securely locked, providing peace of mind and deterring any potential intruders.
A Versatile Window Option for your Melbourne Home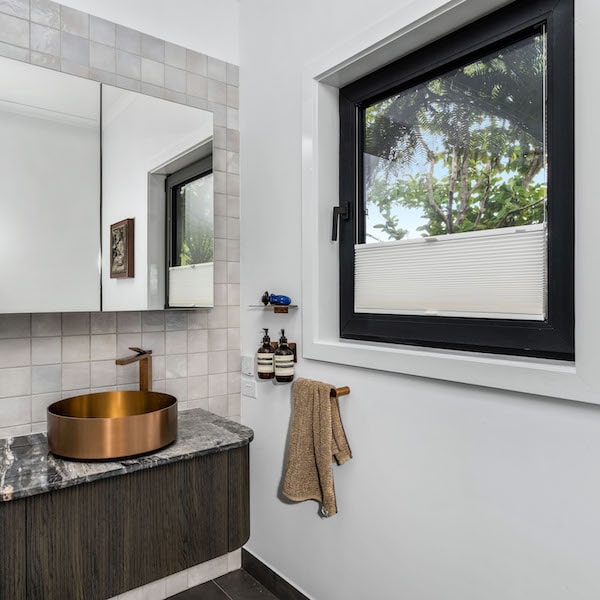 The multiple opening options make tilt and turn windows a versatile window option for your Melbourne home. Additionally, when fully closed, they provide effective insulation, contributing to energy efficiency in residential home and office buildings.
Professional Team Members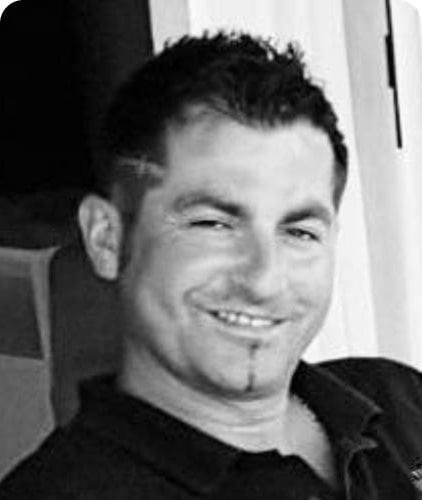 Peter Kot
THE MANUFACTURER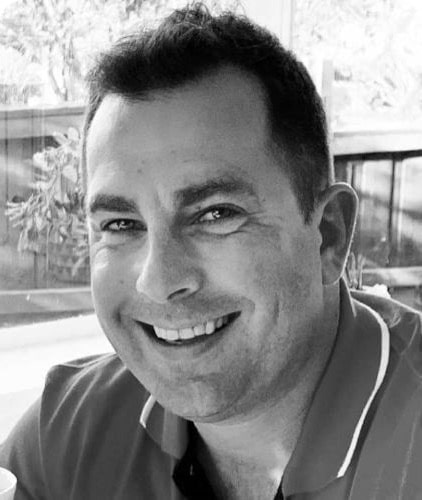 Lukas Kot
THE TRENDSETTER