Astellite is Melbourne's premier provider of single glazed doors, sliding glass doors, custom doors and double-glazed uPVC sliding doors. Through our partnership with Aluplast, we are able to offer our customers the most advanced uPVC double glazed door solutions in Australia.
From double glazing to sliding door replacements, we do it all. Our low maintenance, aluminium sliding doors are available in a wide range of styles, sizes and colours in addition to being robust and durable. We offer numerous glazing options to satisfy BAL ratings, and double glazing for enhanced thermal performance and sound protection. Our sliding door systems are specifically designed to improve your property's security, energy efficiency and sound insulation and are available in various configurations.
If you are looking to enhance your Melbourne property, contact the team at Astellite today.
Aluminium Sliding Doors Installers
Astellite has earned a reputed name by providing reliable and quality aluminium, external sliding glass doors installation and replacement services for residential purposes. Our double glazed sliding doors installers are specialists in customising the doors to cater the needs and specification of the clients.
Range of Door Systems
When it comes to fitting Melbourne homes with sliding door systems, Astellite's expert door installers in Melbourne are unmatched. Our team has extensive technical backgrounds as well as an undying passion for European-inspired engineering solutions. With our expertise and our wide range of Alupast products, we are able to offer our services to all kinds of property types in the Melbourne area.
Here are the sliding door mechanisms that we work with:
Smart Slide Doors
Lift and Slide Doors
Multi-Slide Doors
In terms of non-sliding mechanisms, we also work with:
All our uPVC doors can also be double or triple glazed for improved thermal and sound insulation.
Astellite & Aluplast
Aluplast is a pioneering systems supplier based, Germany. For over three decades, Aluplast has been pushing the boundaries of window and door solutions.
Through their innovative technology and the most trusted suppliers, the Aluplast team is able to develop door products that are both functional, versatile, aesthetic and completely compatible to the modern and contemporary standards. Whether you are looking for thermal insulation, harmonious designs or home security, Aluplast's products are for you.
In addition, the dedicated teams at Astellite and Aluplast are committed to using eco-friendly methods and products to serve customers. For example, Aluplast's uPVC frames have an average lifecycle of around 50 years. This effectively reduces the need to manufacture a new batch of products that will eventually end up in landfills or in our oceans.
Contact Us Today
If you are looking for double glazed uPVC windows and doors or triple glazed uPVC windows or stacker doors, look no further than Astellite. Contact our friendly team today to get a free measure and quote.
Professional Team Members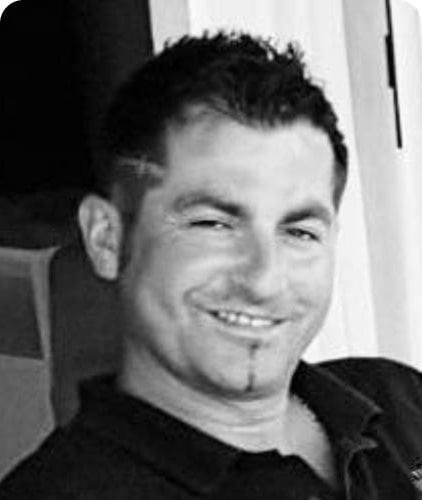 Peter Kot
THE MANUFACTURER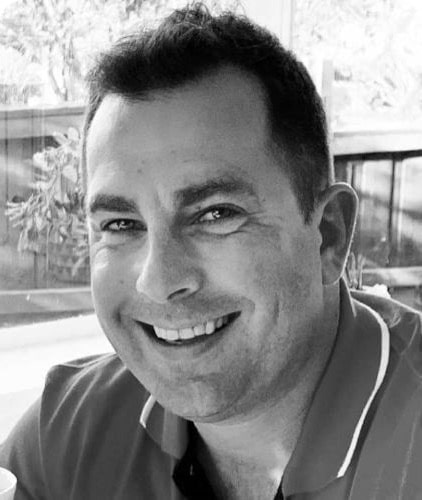 Lukas Kot
THE TRENDSETTER