Bay windows are fantastic for maximum light flow, views and creating a sense of space in the home. However, that much glass can seriously affect the energy efficiency of your home (not to mention the sound insulation).
We can design and install superior quality bay window systems. Whether you're doing a new build or you're looking for energy efficient window replacement in Melbourne, we can help.
Using German designed Aluplast uPVC window frames and Lightbridge high-performance double glazing, we can create corner and bay windows that look great while enhancing your home's energy efficiency and being an integral part of any 7-star energy rating.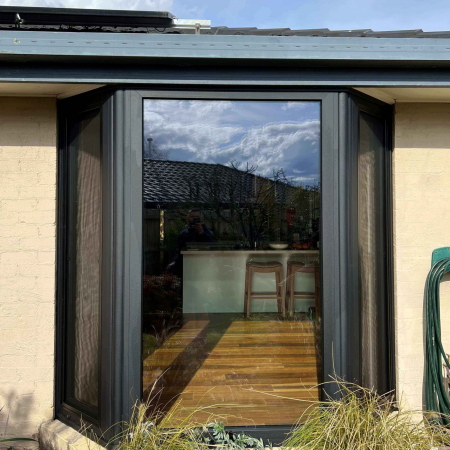 Benefits Of Bay Windows
We offer a range of fully customisable double glazed window types with a wide selection of opening functionalities and ventilation options. Combine fixed glazing with our various opening types to create a bay window that allows for maximum light and ventilation while helping to reduce power bills and maintain a comfortable temperature.
Available in an extensive range of shapes and colour variations, we can work with you to generate design ideas and create a window system that suits your home and adds value to your property. We provide a range of glazing options to improve the indoor comfort when the temperatures rise and fall during the day and between seasons, well-being, elegance, home's insulation, acoustics, energy consumption, carbon footprint, security, and privacy of your home. Bay windows add a distinctive charm and character to any living space. They allow ample air, heat, sunlight and unobstructed views.
At Astellite, are your trusted suppliers and installers of premium quality uPVC double glazed windows and doors systems, Triple Glazed Windows Melbourne . We can custom design, manufacture and install double glazed doors and windows throughout Melbourne. Aluminium bay windows offer unaltered views, ample sunlight and add personality to any room of your home.
Contact Us Today
Whether you're looking for cost-effective fixed glazing for bay windows, slide and fold windows, tilt and turn windows or Sliding Glass Doors in Melbourne or any other window system, our team is ready to help. We can also provide window replacement services across Melbourne if you're looking to upgrade to uPVC double glazed windows.
To find out more or get a quote, give us a call today on 1300 190 409 or contact us online now.
Professional Team Members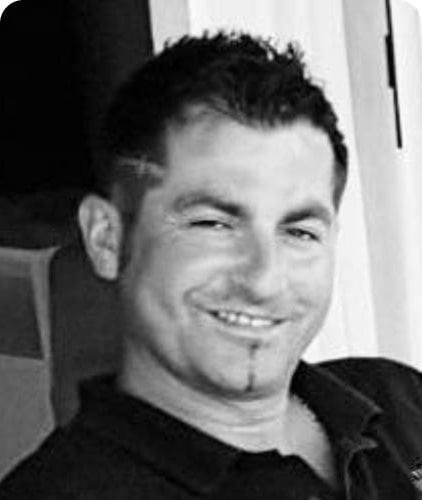 Peter Kot
THE MANUFACTURER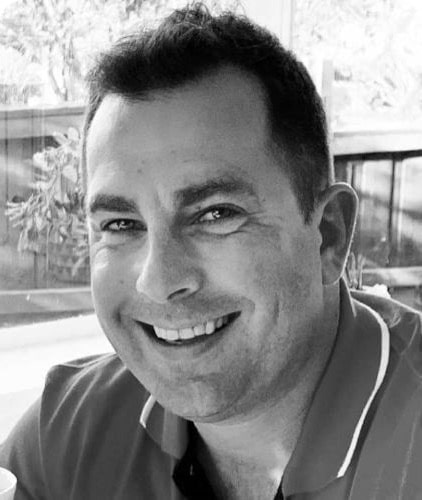 Lukas Kot
THE TRENDSETTER