uPVC  Front and Laundry Doors Melbourne
Australian Made uPVC Doors
Looking for a stylish, practical and durable way to properly insulate your home? Here at Astellite, we provide world-class uPVC doors that are locally designed and built to withstand the harsh Australian climate.
With impressive sound and thermal insulation, uPVC doors can provide year-long comfort to any home in Melbourne. By dramatically reducing the level of heat that enters your home, our double-glazed uPVC doors are highly energy-efficient and have the power to lower your carbon emissions by reducing your reliance on heating and cooling systems. In addition, uPVC doors are incredibly easy to maintain, with no need to worry about colour fading and sanding, painting or product realignment.
With extensive design flexibility, we can work with you to create a stylish and practical double glazed door system that suits your home and your budget.
There are so many Options possible, from authentic Timber Look, horizontal, vertical or angled Mullions.
PVC Panels or Grove and Tongue inserts gives you endless Design Ideas.
Different Types of Glass, Frosted, Spotswood Coloured Glass is finishing of your Entry Door Design.
Your Entry Door gives you with the multipoint Looking System and the strong adjustable German Hinge System offers you Comfort, Security a draft free operating Door.
Do you run an AIR B+B? or you like to open your Entry Door with a Smart Phone, Fob, or Keypad? No Problem everything is possible.
We can install Pet Doors in different sizes in your Laundry Door with sensor and Locking system if you like .
Professional Team Members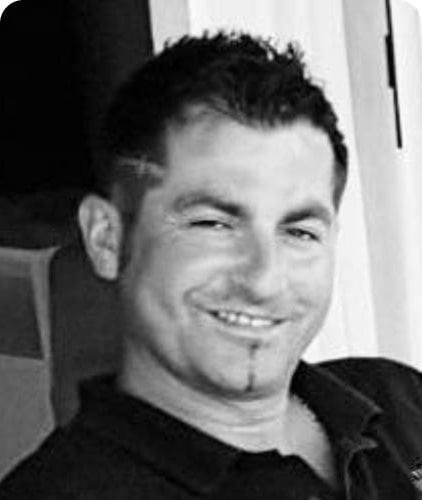 Peter Kot
THE MANUFACTURER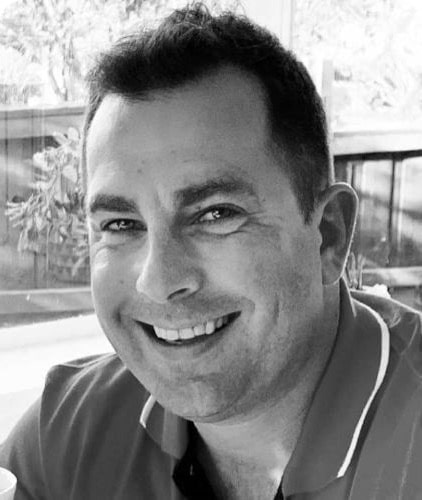 Lukas Kot
THE TRENDSETTER