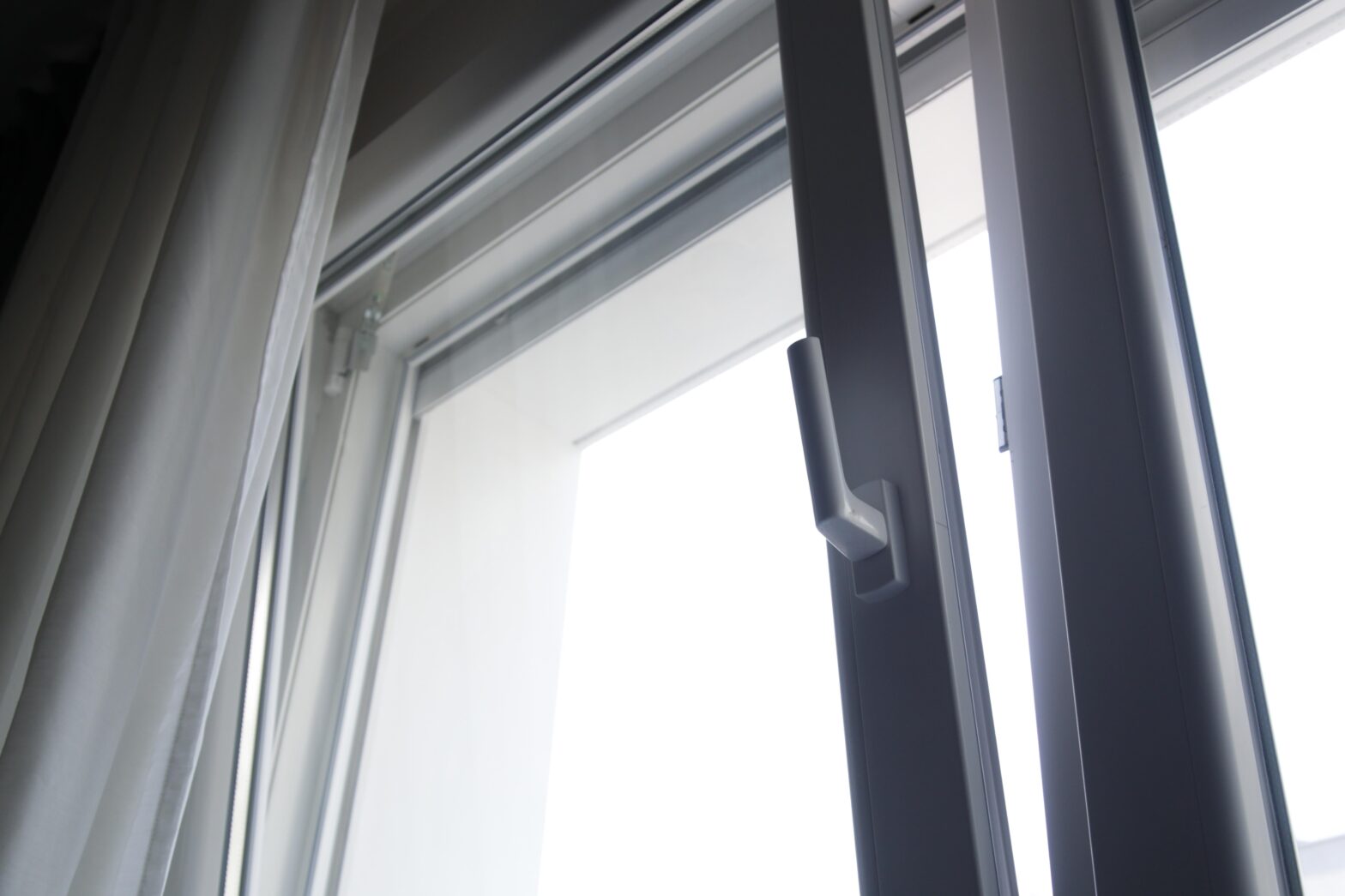 A Guide To uPVC Windows: Types And Benefits
June 12, 2023

Choosing the right windows for your home is essential for many reasons, including budget and comfort. As a uPVC window manufacturer, we can safely say that uPVC windows have become increasingly popular in Australia, thanks to their durability, low maintenance, and energy-efficient properties.
uPVC windows have numerous unique features and benefits, all of which we will outline in the article below. Keep reading to learn what uPVC windows are and how they'll elevate the look, feel, and function of your living space!
What are uPC Windows: A Brief Overview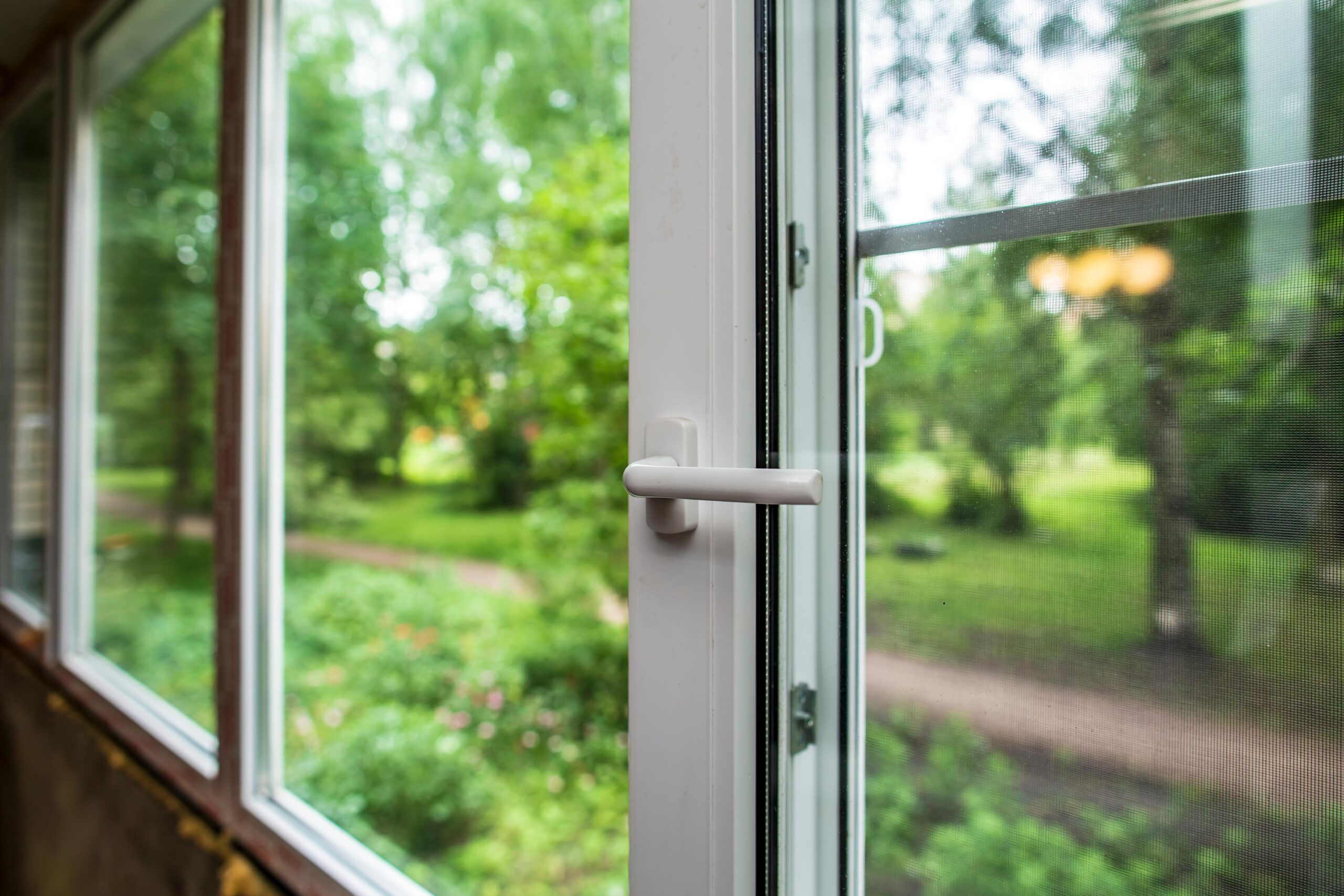 uPVC (unplasticised polyvinyl chloride) doors and windows are made of rigid, durable plastic. Unlike more traditional windows with aluminium or wooden framing, uPVC windows are resistant to fading, rotting, and corrosion, creating a low maintenance and long-lasting option for homeowners.
They're known for their stellar insulation properties. uPVC windows come in various styles and designs, including casement, sliding, awning, and double-hung. Do you have an overwhelming desire to learn more about what uPVC windows are? We can't say we blame you; they're pretty amazing. Good news, you're in the right place!
The Various Types of uPVC Windows
Like their traditional counterparts, uPVC windows are more than just a one size fits all product. Different types shine in different situations. Let's take a closer look.
Casement Windows: Casement windows are the most popular type of uPVC windows in Australia. They are hinged on the side and open outward, making them ideal for ventilation. Casement windows come in various sizes, shapes, and designs and are easy to maintain.
Sliding Windows: Sliding uPVC windows are perfect for those who want to maximise natural light and air ventilation. Sliding uPVCs move horizontally and provide a modern look to the house. They are also easy to clean and maintain.
Awning Windows: Hinged at the top with the capacity to open outward, awning uPVC windows offer plenty of airflow while offering protection from the elements. This particular uPVC design is often found in kitchens, bathrooms, and basements.
Double-Hung Windows: Ideal for our clients who want greater control over the amount of air that comes into the house, double-hung uPVCs are an excellent choice. This durable prospect provides a classic look with two sashes that easily slide up and down.
Custom uPVC Windows: Your Options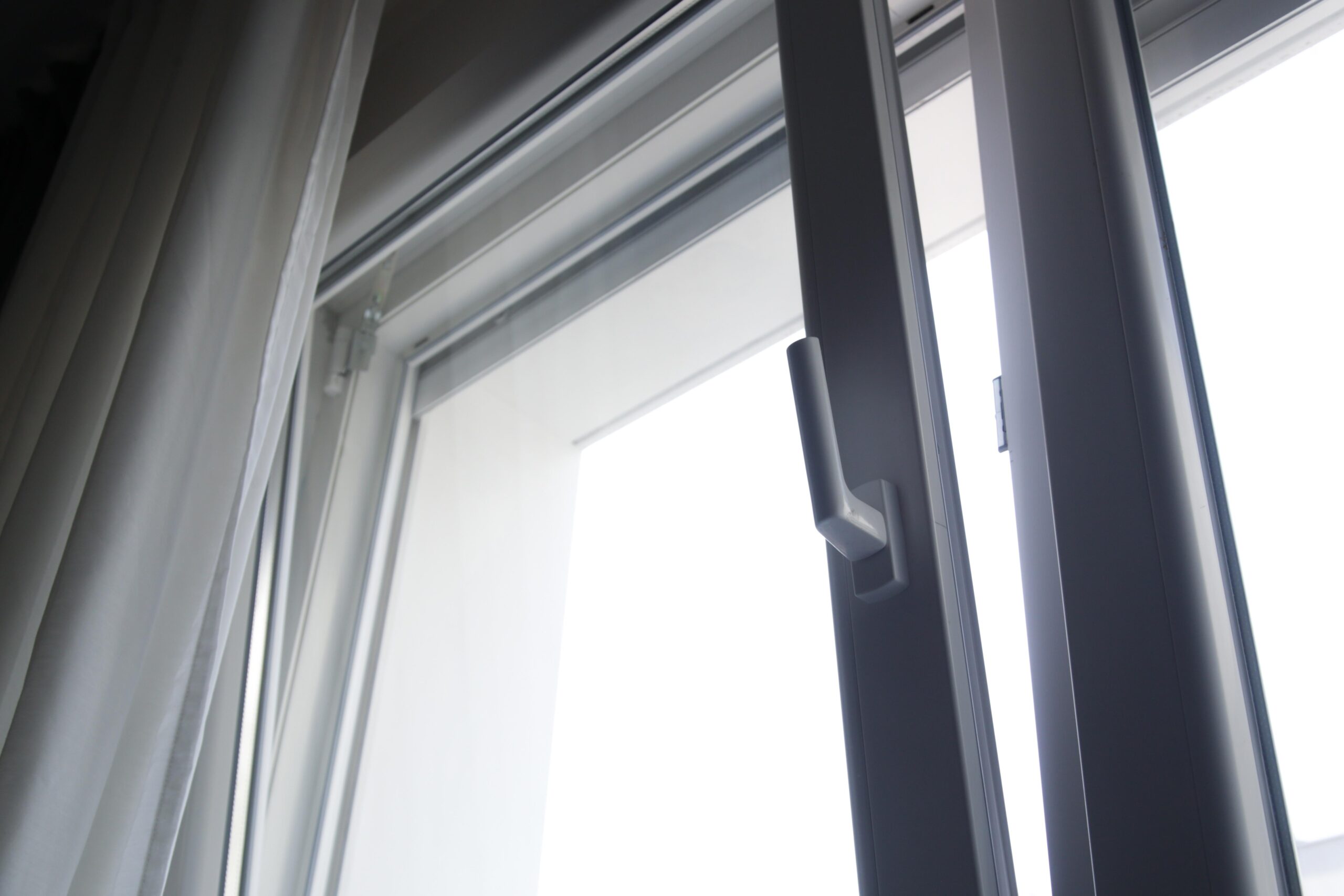 One of the best features of windows, primarily uPVC windows, is that homeowners can design and customise them to fit specific needs. With custom-made uPVC windows, you have greater flexibility to give your home the airy aesthetics of your dreams.
Size and Shape: Customised uPVC windows allow you to choose the size and shape that best fits your home's design and requirements. We can tailor your uPVC to your specifications, from small bathroom windows to large bay windows for living or dining rooms. We'll work beside you to figure out how we can bring your vision to life.
Glass: Custom options let homeowners choose the glass that will best suit their needs. For example, you might want double or triple-glazed glass for enhanced energy efficiency, noise reduction, and of course, security. We can make that happen for you, all in the style of uPVC that looks and functions best for your space.
Colour: uPVC windows come in various colours, including white, cream, grey, black, and woodgrain finishes. You can choose what best complements the exterior of your home without straying from your preferred interior design.
Your uPVC windows should seamlessly flow with your home. The Astellite team provides ultimate flexibility regarding preferences with endless convenience.
uPVC Windows: The Benefits
uPVC windows are undeniably unique. Their benefits extend far beyond the initial investment, lasting for decades.
Energy Efficiency: Excellent insulation properties are among uPVC windows' best and most notable features. They keep the house warm in the winter and cool it down during the summer months. In turn, you'll save a substantial amount of money on your energy bills. Along with saving energy comes a reduction in unwanted noise pollution. Your home will become more comfortable to work and play in, essentially overnight!
Low Maintenance: uPVC windows are super easy to clean and maintain. With zero painting or varnish needed, these durable options will not corrode or rot. Also, uPVCs are resistant to termites, a major deal for Australians, as they're a seemingly never-ending nuisance for many homeowners.
Durability: We've mentioned it briefly, and we'll do so again. uPVC windows are durable and will not warp, fade, or crack, even in extreme weather conditions. Their lifespan is extraordinarily long, meaning homeowners who invest will not have to replace them for a very long time, if ever in their lifetime. When it comes to windows, durability is critical to all consumers. uPVC windows shine in many areas, but they're unbeatable concerning sturdiness.
Security: Well-known for their strength, uPVC windows come with multi-point locking systems. When you combine these two aspects, you have incredibly challenging windows to break, adding an extra layer of security to your home.
Finding the Perfect uPVC Windows for Your Space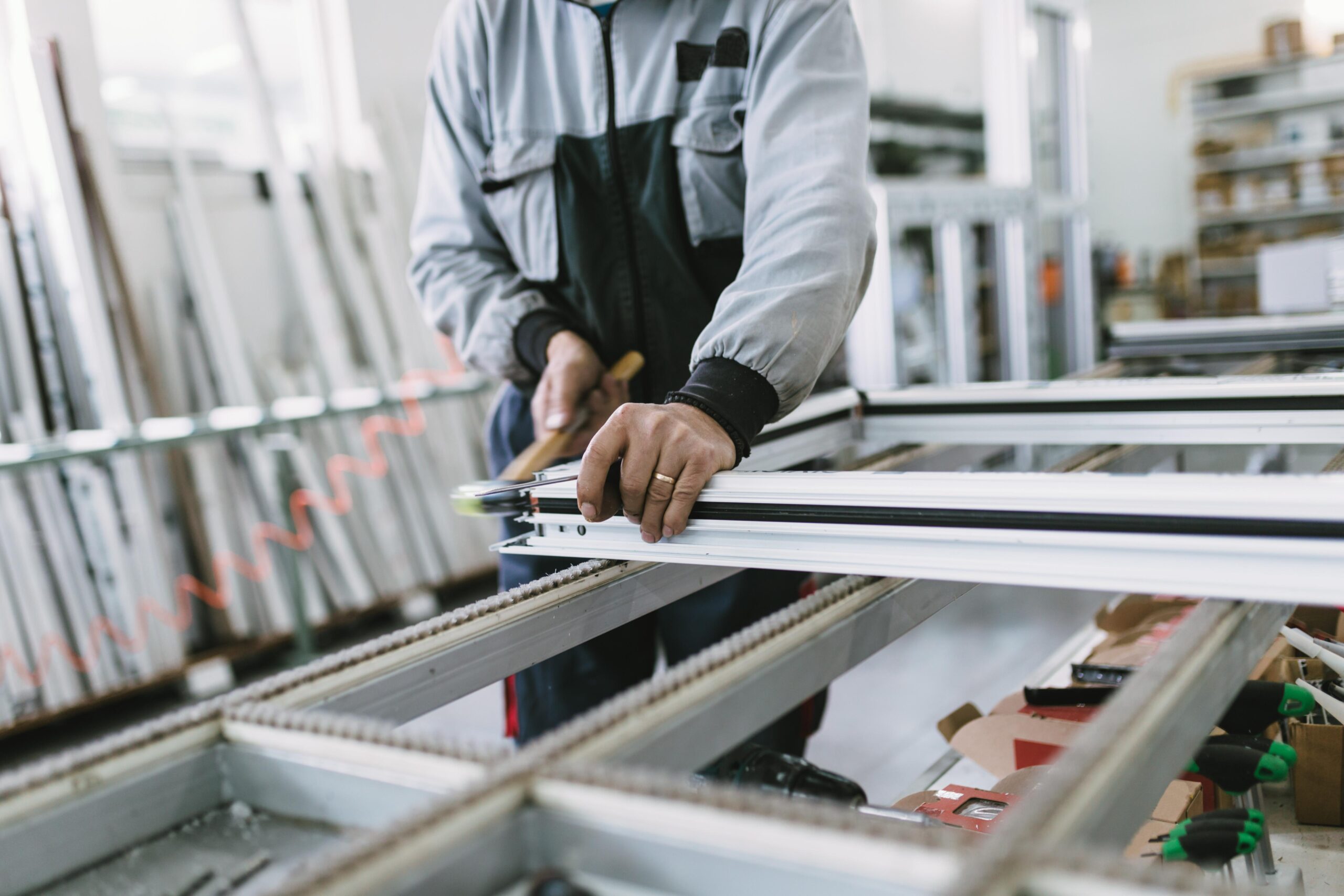 Astellite can help you discover the ideal uPVC windows for your home. They're a fantastic choice for those looking for energy-efficient, low-maintenance, and durable windows, but they offer much more.
uPVC options are visually pleasing and customisable, coming in various styles and designs that will suit your home beautifully. If you need to replace old windows, consider uPVC windows from Astellite.
Our expert manufacturers and installers will create gorgeous, double-glazed uPVC windows that will suit any room in your home. Prepare to have a whole new take on what it means to upgrade your windows.
Contact us today for more information, and we'll happily discuss our process and your options. Take in the outdoors regardless of the weather with high-quality uPVC windows!