Double Glazed Windows & Doors for Passive House Design
With temperatures soaring and energy rates not far behind, now more than ever Australians are looking for new and efficient ways to keep their homes cool. A Passive House is a design standard that aims to create comfortable home temperatures all year round without relying on heating and cooling systems. It is vital for all internal surfaces to remain warm enough to prevent radiant asymmetry (differences between air temperatures and surface temperatures) to prevent the risks associated with mould and condensation. Passive design can significantly reduce your power bills as well as reducing your home's energy footprint.
At Astellite, we specialise in providing Aussie homes with affordable and efficient passive design solutions. Whether you're building a home from the ground up or need window replacements for your renovations, passive design is the key to being happy and comfortable where it matters most.
uPVC Windows
One of the best ways to achieve passive cooling is with double glazed uPVC windows, which offer long-lasting weather and moisture resistance and protection. A majority of a home's thermal transfer takes place through the windows. With double glazed windows, you can significantly reduce thermal transfer, helping to keep your home cool in summer and warm in winter. uPVC frames offer the added benefit of superior thermal performance compared to timber or aluminium.
As the leading suppliers of German-made Aluplast doors and windows in Melbourne, we're at the forefront of making both homes and businesses more sustainable for the long run.
Offering both uPVC double-glazed windows and doors and Triple glazed windows in Melbourne, we can help reduce both your heating and your cooling costs. Whether you're replacing your bay windows or installing brand new French doors, our window and door installers will get the job done as quickly and efficiently as possible.
Contact Us Today
In combination with design features such as natural ventilation, reduced thermal bridges, airtightness, green roofs and insulation, you can create a passive home with running costs lower than you ever thought imaginable. For an investment in your future that you won't regret, contact the team at Astellite today at 1300 190 409.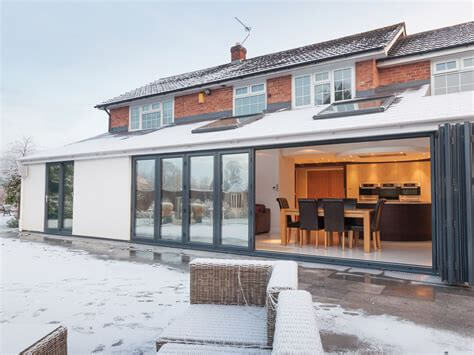 Professional Team Members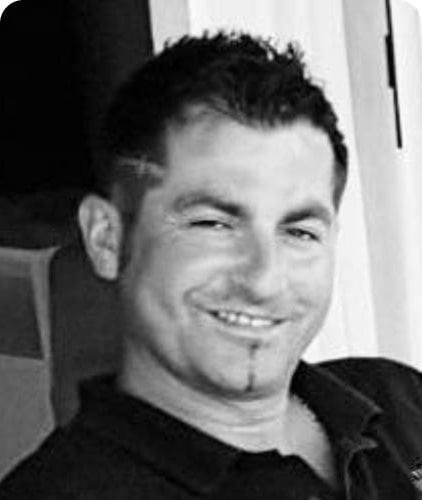 Peter Kot
THE MANUFACTURER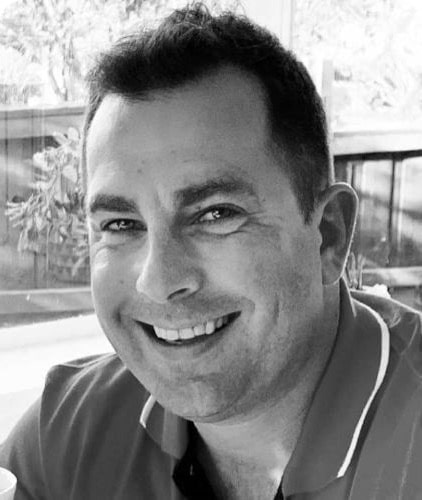 Lukas Kot
THE TRENDSETTER