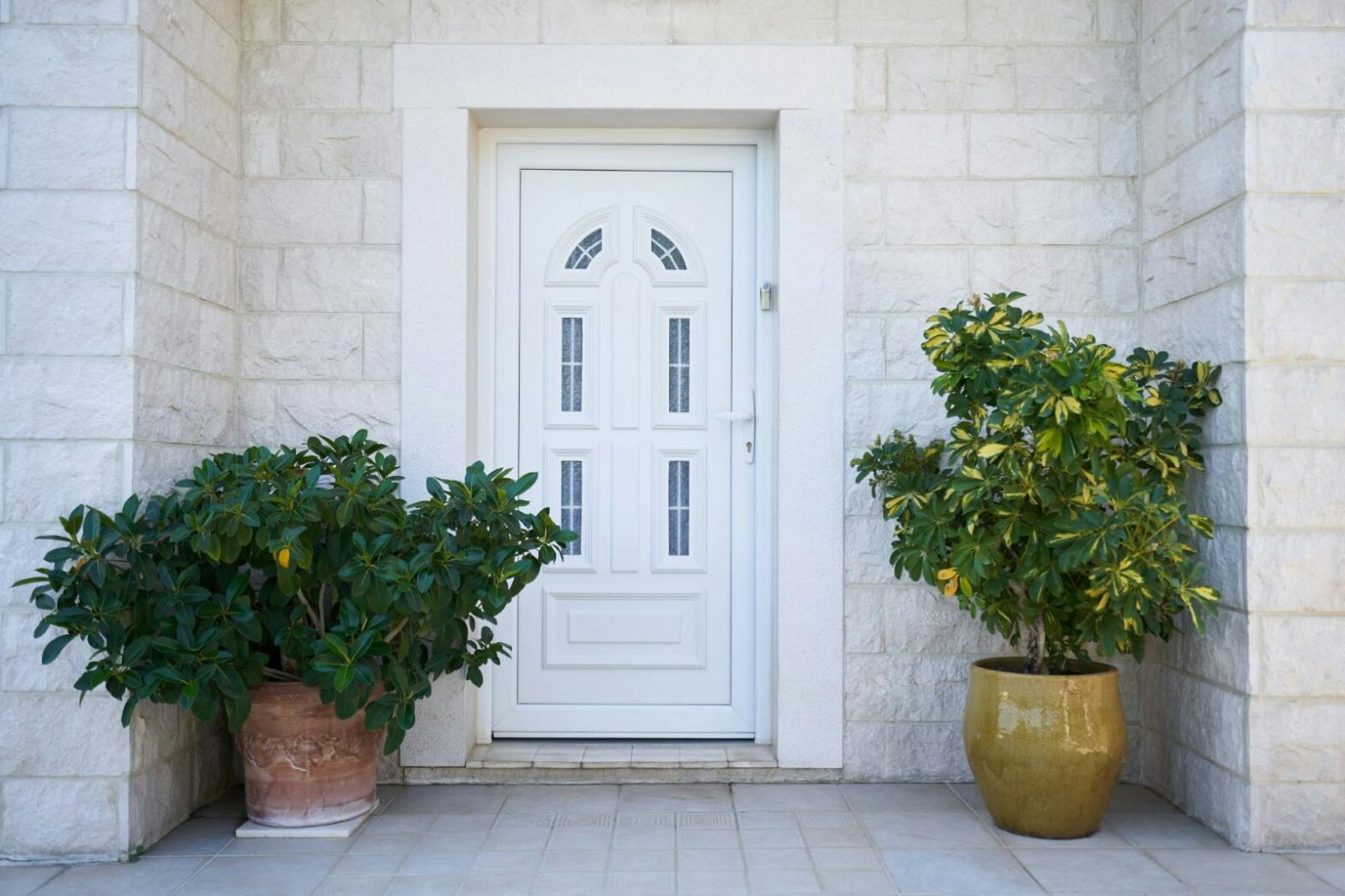 How To Select A Good Quality uPVC Door
June 12, 2023

uPVC (unplasticised polyvinyl chloride) doors are an excellent choice for many homeowners. However, picking one out without the help of a uPVC window manufacturer can be a challenging endeavour.
Consumers need to know that not all uPVC doors are created equally. A well-researched selection will ensure you get the best value possible without sacrificing quality. This comprehensive guide will point you in the right direction, covering energy efficiency, security features, style, and after-sales perks.
What is a uPVC Door?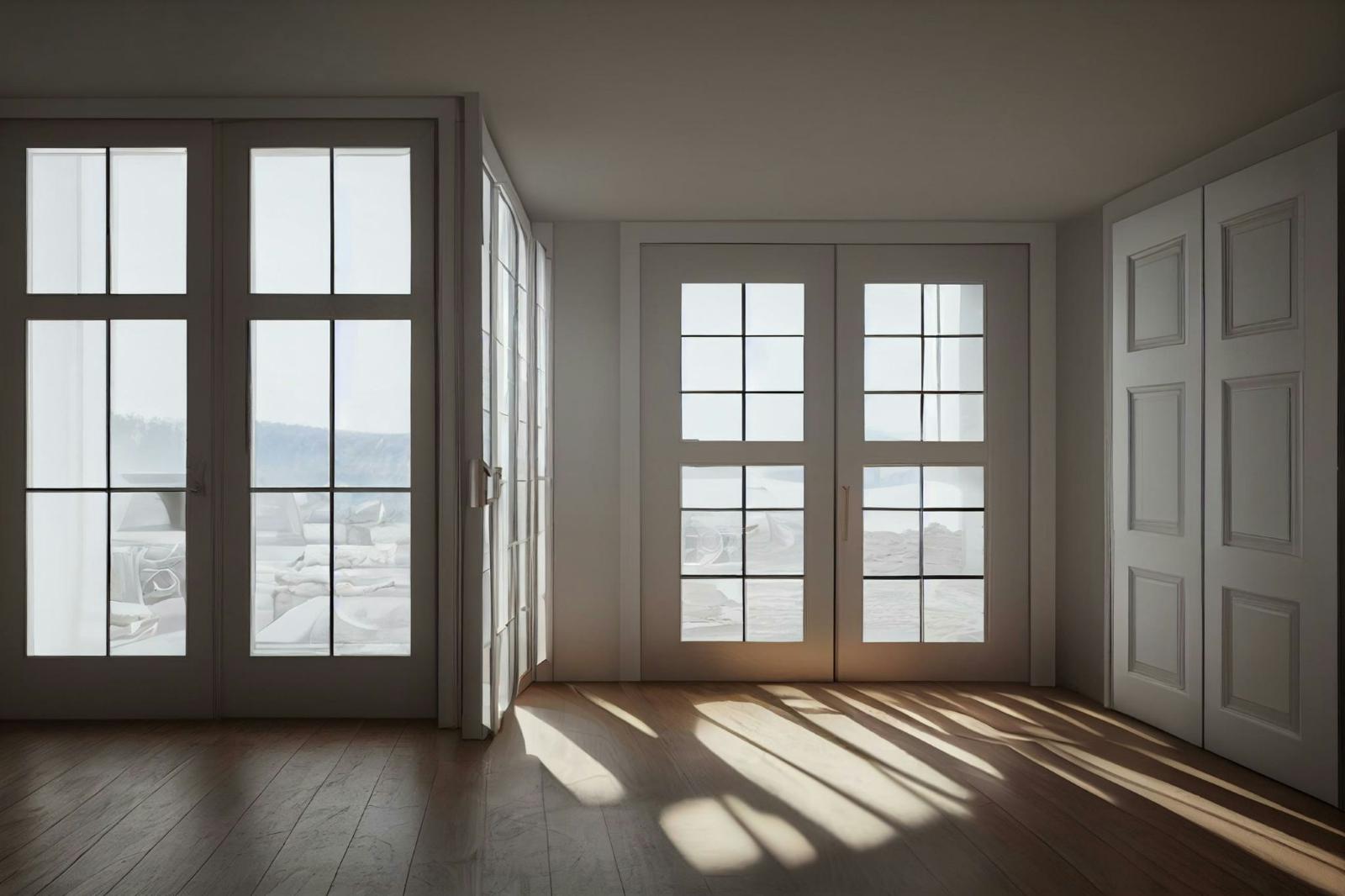 uPVC doors are made with robust and durable plastic, differing from PVC in that it's much more rigid and inflexible while remaining extremely chemical-, impact-, and weather-resistant. Homeowners, builders, and designers often favour them because they offer several advantages over traditional doors.
Doors made with uPVC are low maintenance, easy to clean and don't require paint or varnish. They're energy-efficient, secure, and offer fantastic insulation against exterior noise.
You can find these durable doors in various styles, meaning they'll effortlessly blend into your existing home aesthetic. The Astellite team can work with you to fit uPVC doors into any size doorway. Now that we've answered what is uPVC door, we'll discuss picking the perfect one for your space.
How To Choose A uPVC Door For Your Home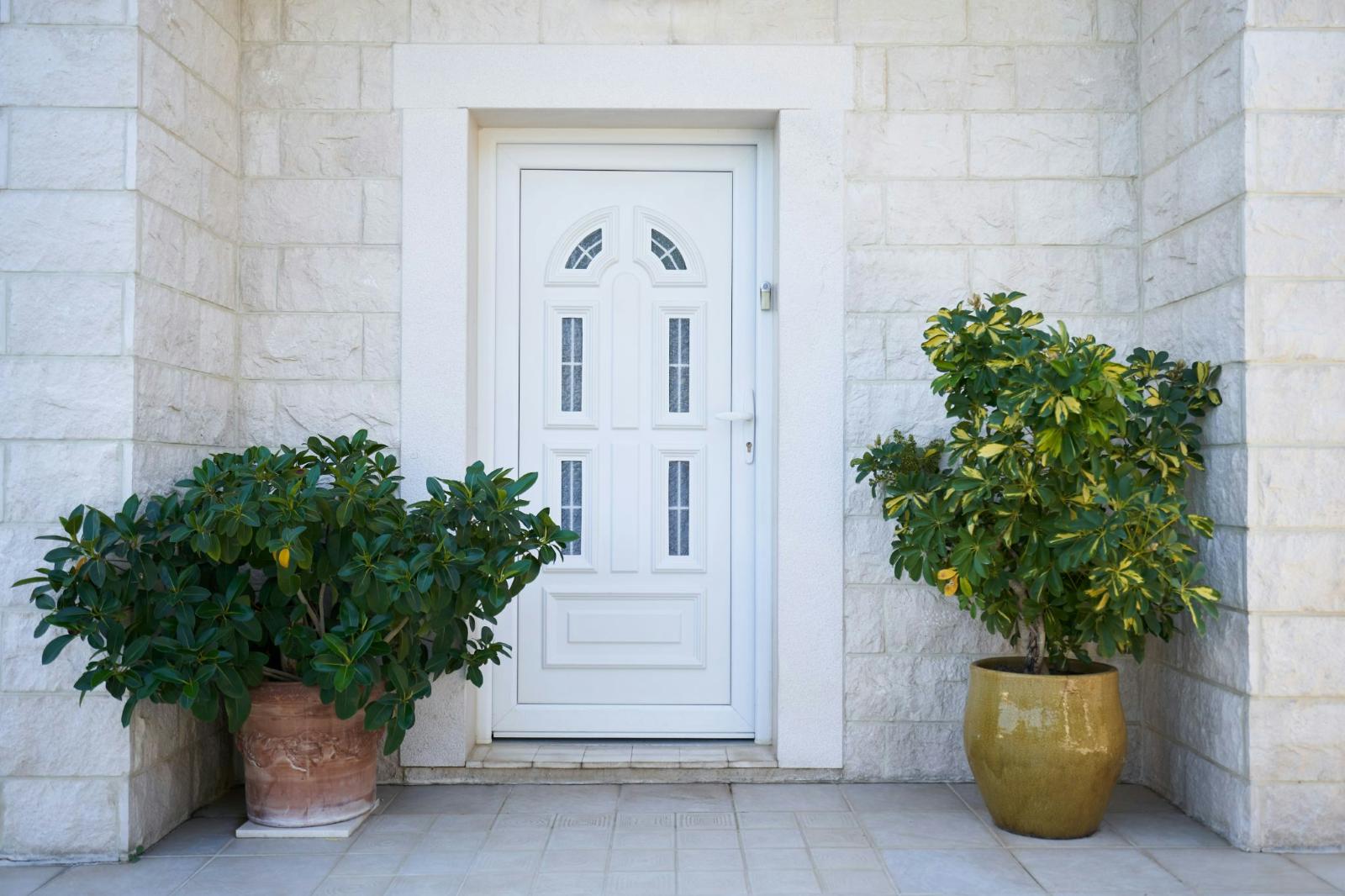 High-Quality Materials: The quality of the uPVC material used to manufacture your new door is a critical factor. High-quality uPVC should resist environmental factors like impact and extreme temperatures without cracking or warping. You'll want to go with uPVC material that's guaranteed lead-free, environmentally friendly (reused or recycled), and can withstand UV light. Work with a manufacturer with a good history of producing uPVC doors with a stellar reputation.
Energy Efficiency: We live in a time where energy efficiency is important to the masses, especially as lifestyle enhancers like smart home automation and better-quality doors and windows are becoming more accessible. Many people choose uPVC doors for their energy efficiency needs. You can credit this effectiveness to features such as multi-chambered frames, double-glazed glass, and weather-resistant seals. It all comes together to help keep your home warm in the winter and cool in the summer, reducing your energy bills and carbon footprint.
Consider Security Features: When choosing the best uPVC doors, or any doors, it's vital to consider security. While our team can easily customise a door for you, if you're purchasing it finished, you'll need a multi-point locking system, sturdy hinges, and double-glazed glass. Each of these features comes together to make an attractive and functional finished product that adds to the overall security of your home.
Complement Your Architecture: Choosing a door is about more than sturdiness and safety. Most people want options that complement the aesthetics and architecture of their homes. When you work with an expert team that can grant you access to the best uPVC doors, you'll encounter a wide range of styles and designs, from traditional to modern. You'll enhance your curb appeal in the process!
Warranties and Support: Have you thought about possible warranties when purchasing your uPVC doors? After-sales service is crucial if you encounter an issue or problem. uPVC is exceptionally enduring, but that doesn't mean accidents or unexpected events will not happen. Reputable uPVC manufacturers will provide an extended warranty period and top-notch service before, during, and after your purchase. As a consumer, a firm grasp of uPVC door quality is excellent, but it's not required. Working with a knowledgeable provider, however, is, and it's the only way to guarantee customer-oriented service throughout the purchasing process.
Taking the Next Steps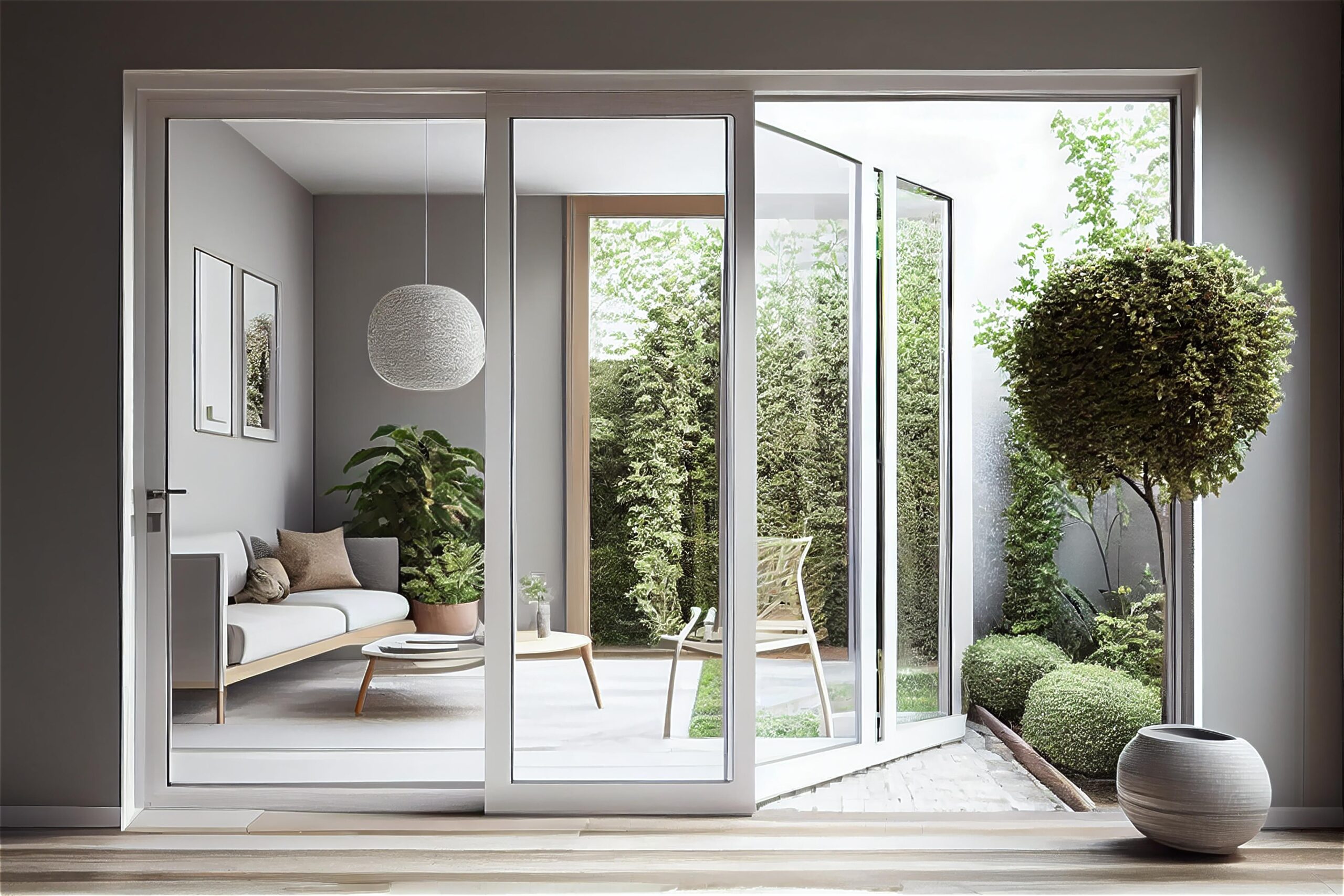 Now that you've done the necessary research and know more about what to look for in a uPVC door, you can contact potential manufacturers. Astellite is always happy to help, and you can easily access a list of suppliers online. Remember to check customer reviews. They'll tell you what you need to know!
Know Your Requirements: Next, list your needs concerning your preferences, design, style, and security features. It helps to take accurate measurements of your door openings to avoid fitting issues. Plus, having this information on hand will significantly assist your supplier in providing a more precise quote for the cost of doors, delivery, installation, and other related services.
Schedule an Installation: Once you have a price that fits your budget, schedule your installation date. Your uPVC door manufacturer should work with your schedule to choose a date and time that works for you.
Clear the doorways thoroughly before your installation, removing obstructions and giving the team ample room to work. Don't hesitate to hang around and ask questions or raise concerns during the installation process. An expert uPVC company will take this in stride.
Astellite and Your Next uPVC Door Installation
We work with both commercial and residential clients concerning uPVC door installations, and we find that the same general rules apply. Home and business owners want safety, durability, and aesthetically pleasing pieces, and the Astellite team is happy to deliver!
Selecting a good quality uPVC door is crucial to ensure you get the best possible value for your money. When you consider factors such as the quality of the uPVC material, energy efficiency, security features, style, and warranty, you can select a door that will provide you with many years of reliable performance while enhancing your space in dozens of ways.
Our team promises a smooth ride from consultation to installation and for any support you may need after. If you're ready to take the next step regarding your uPVC doors, contact us today!