Kyneton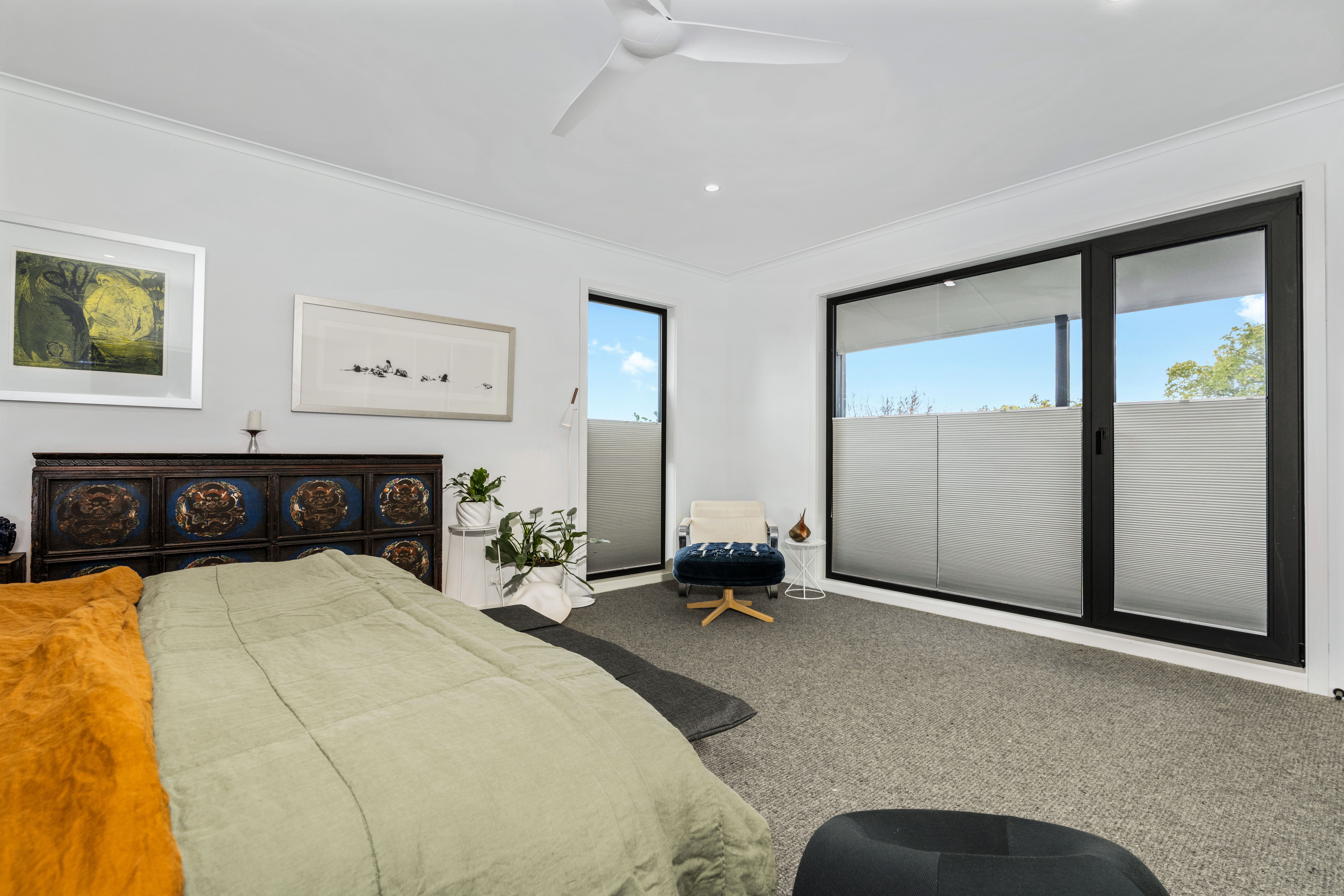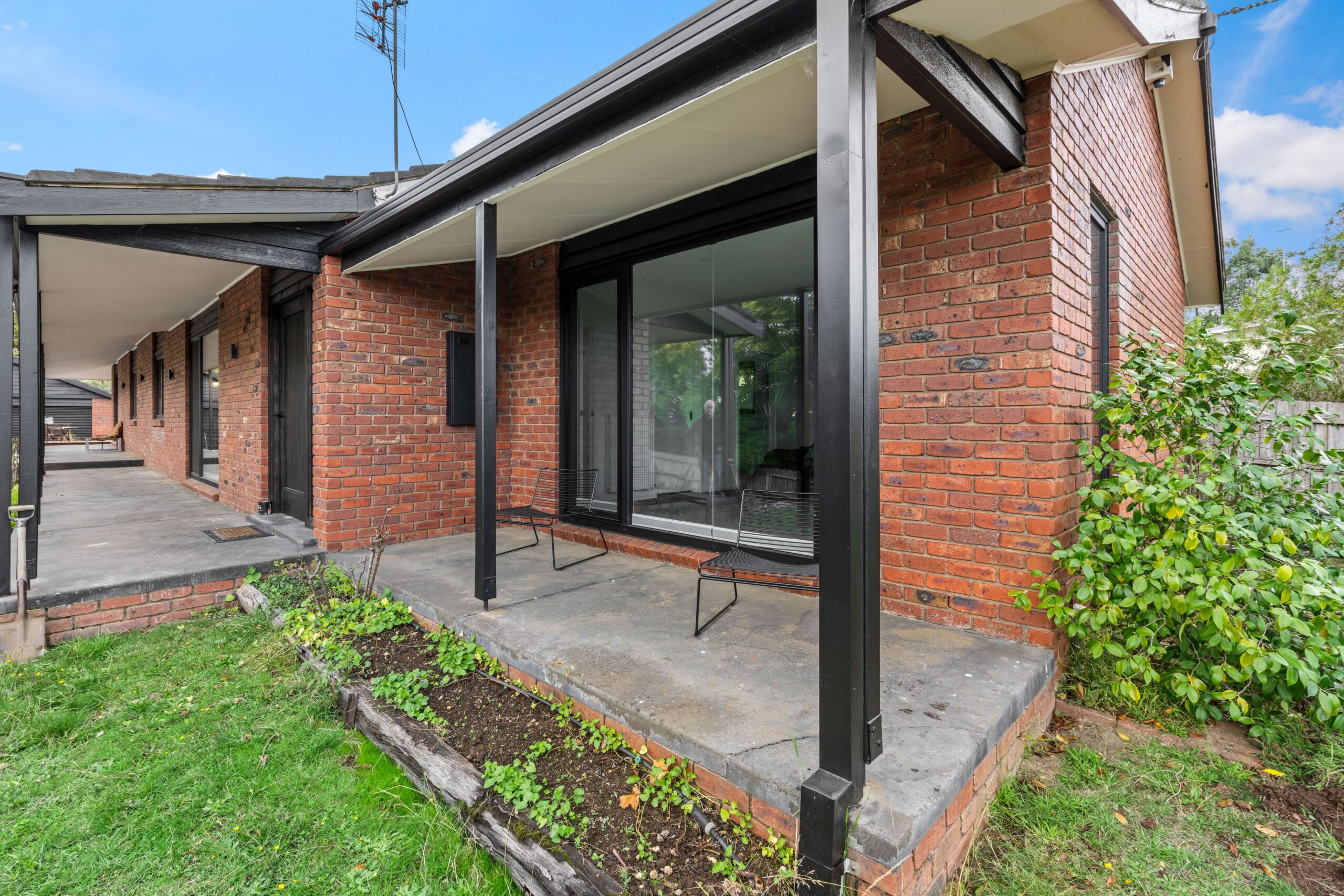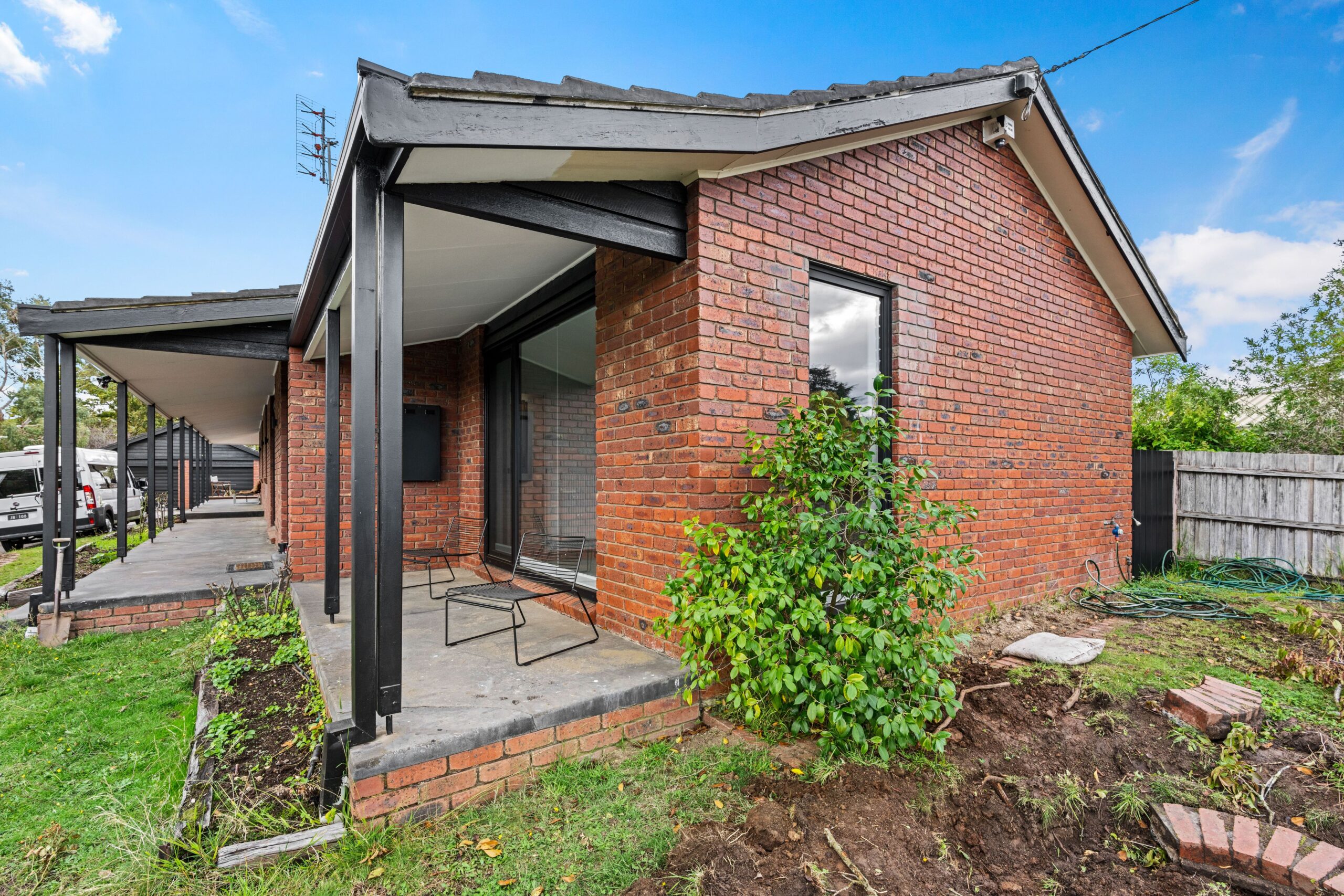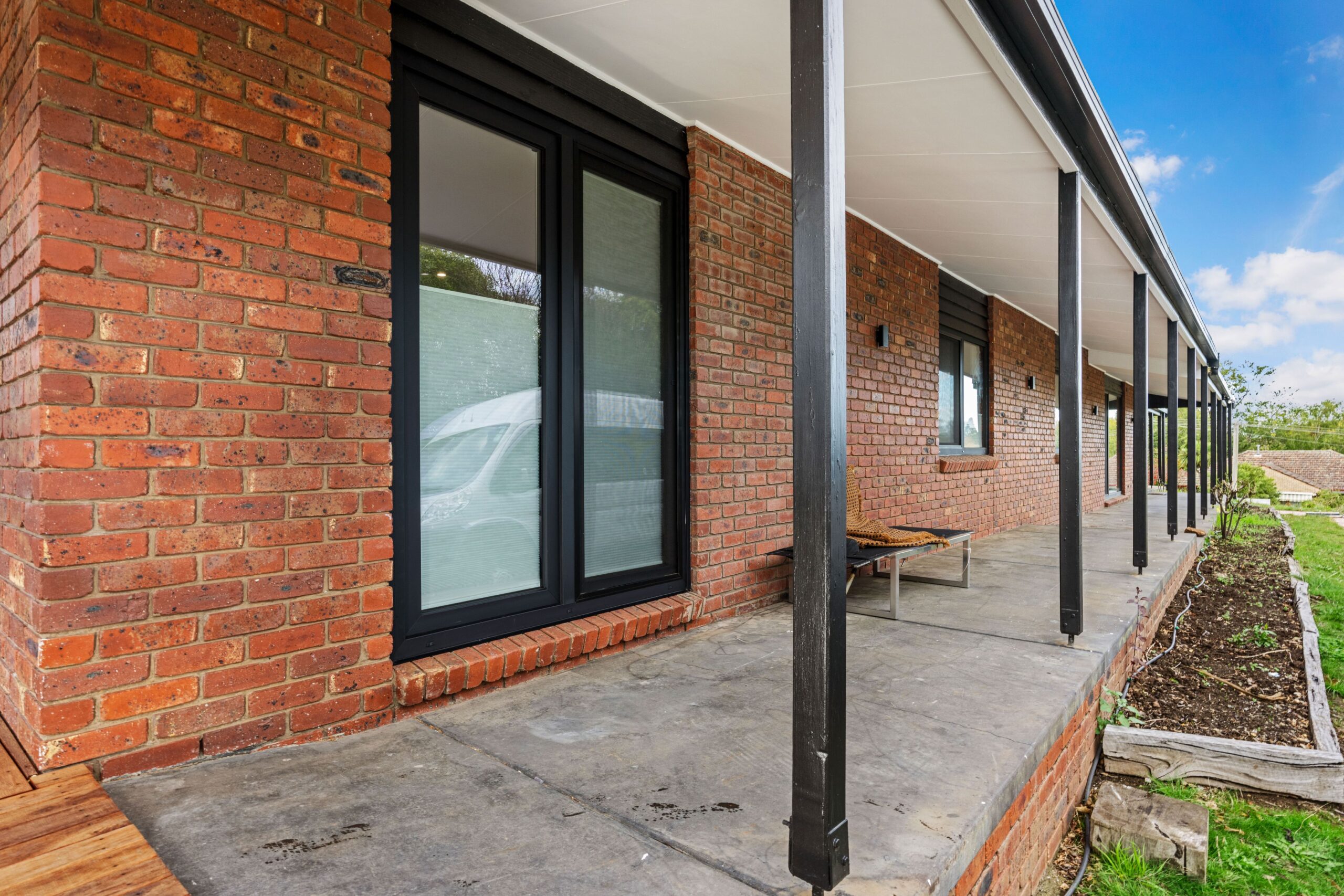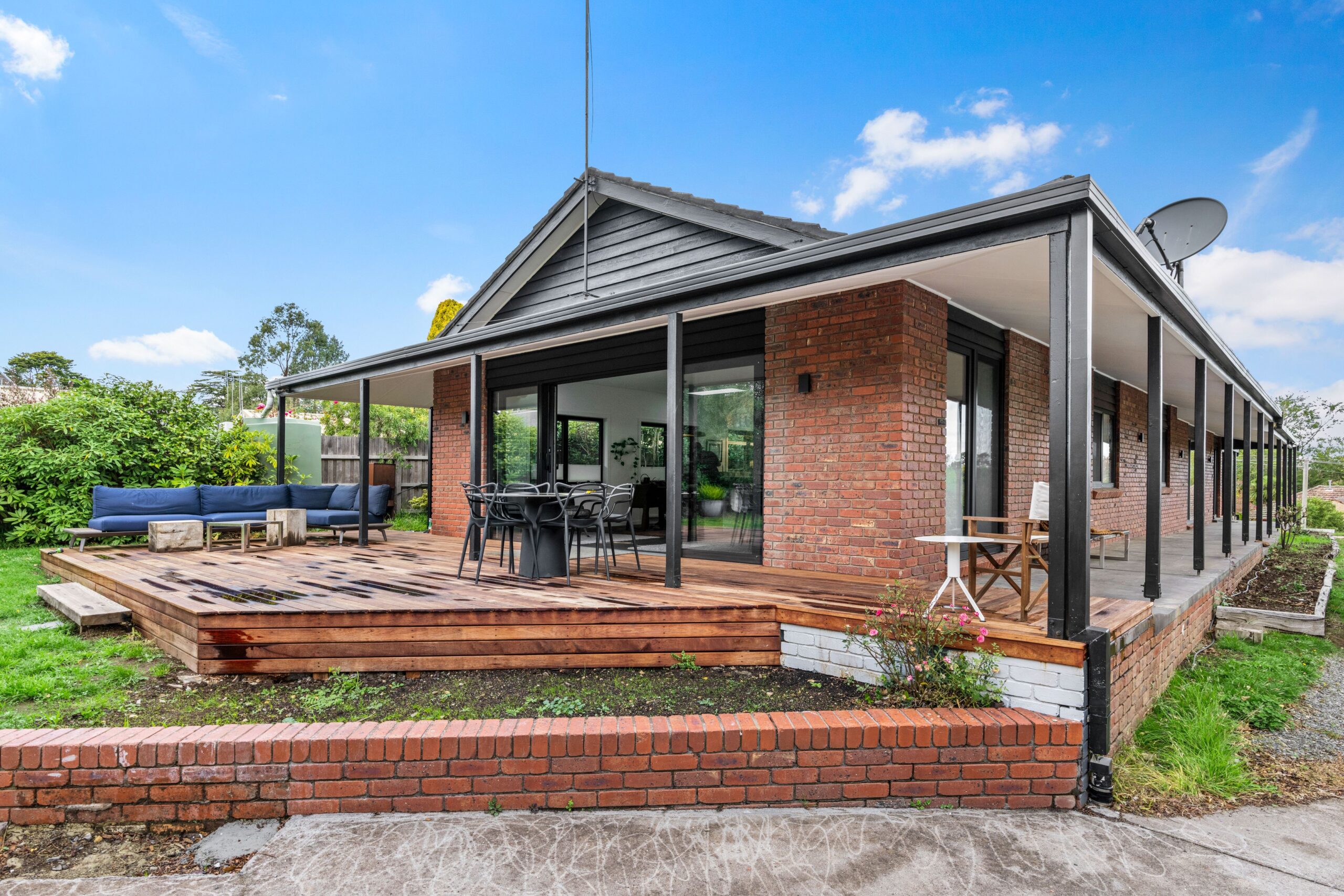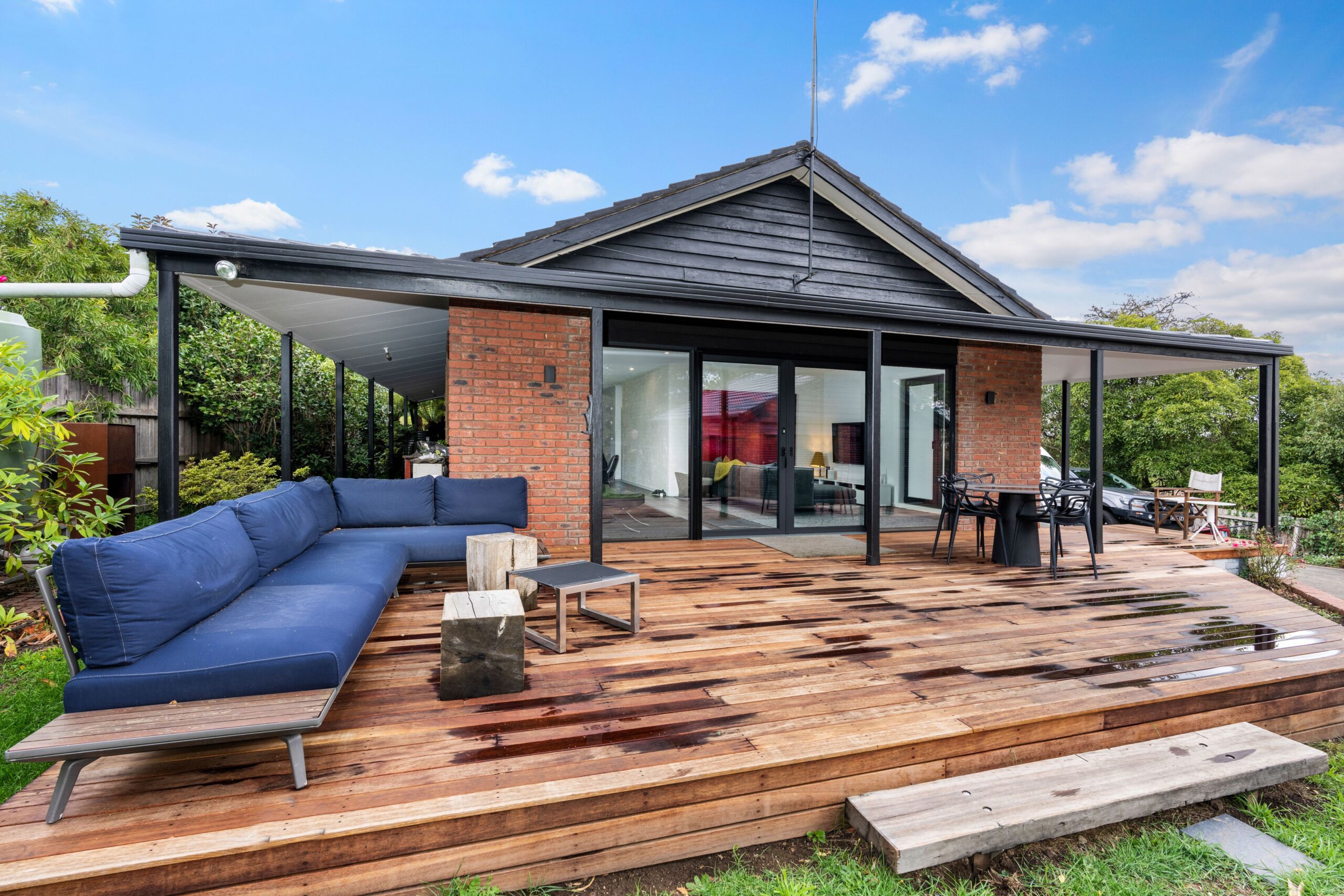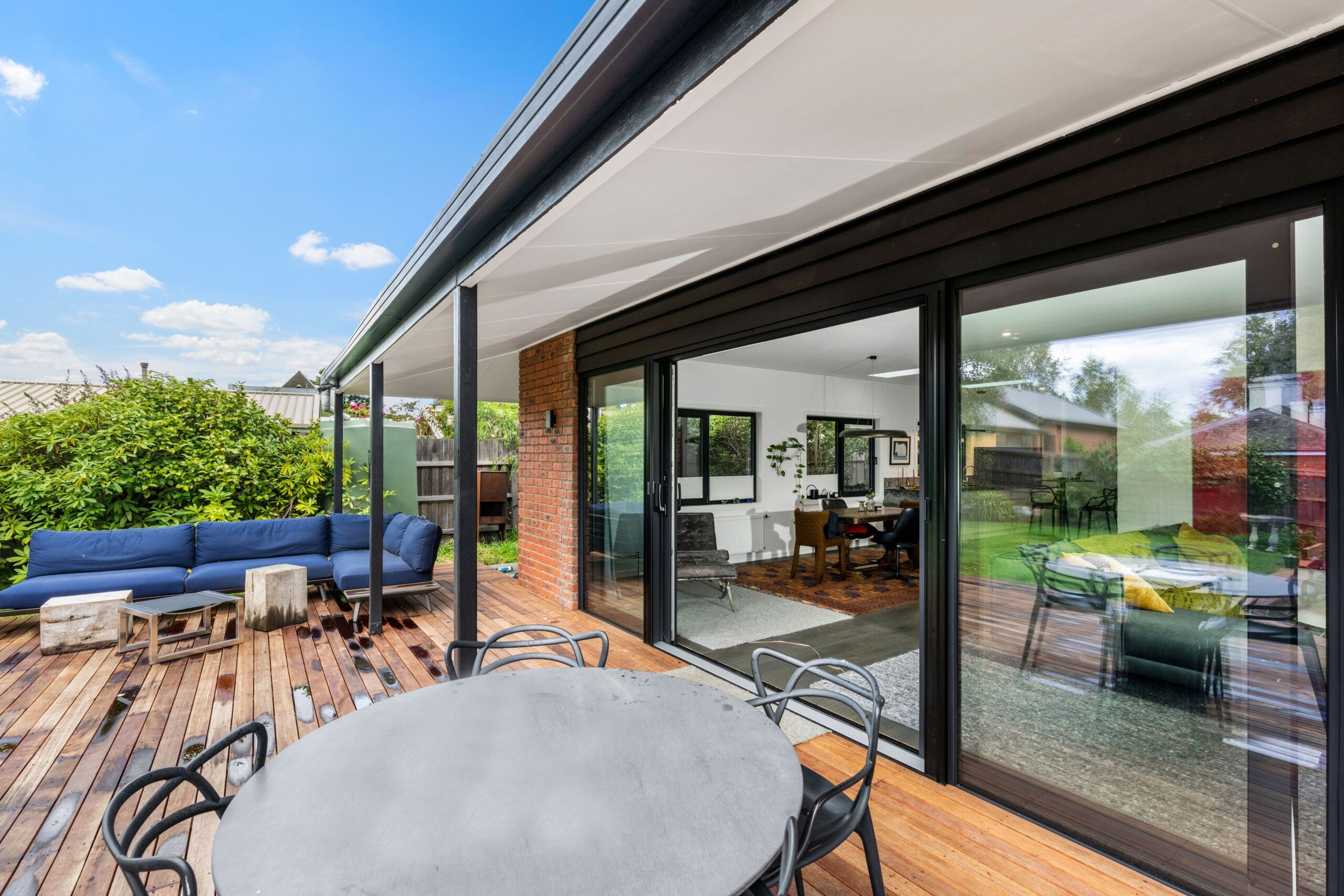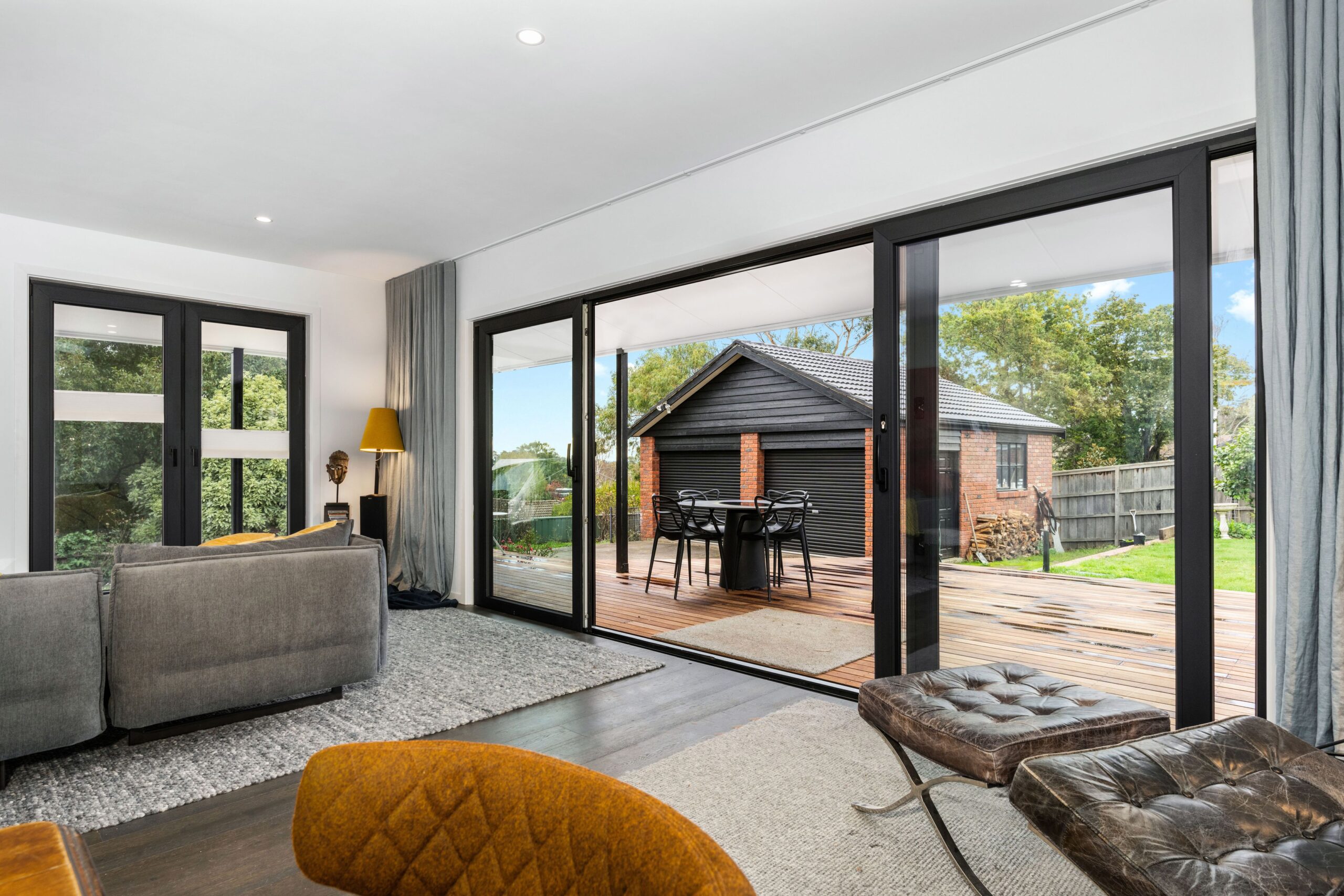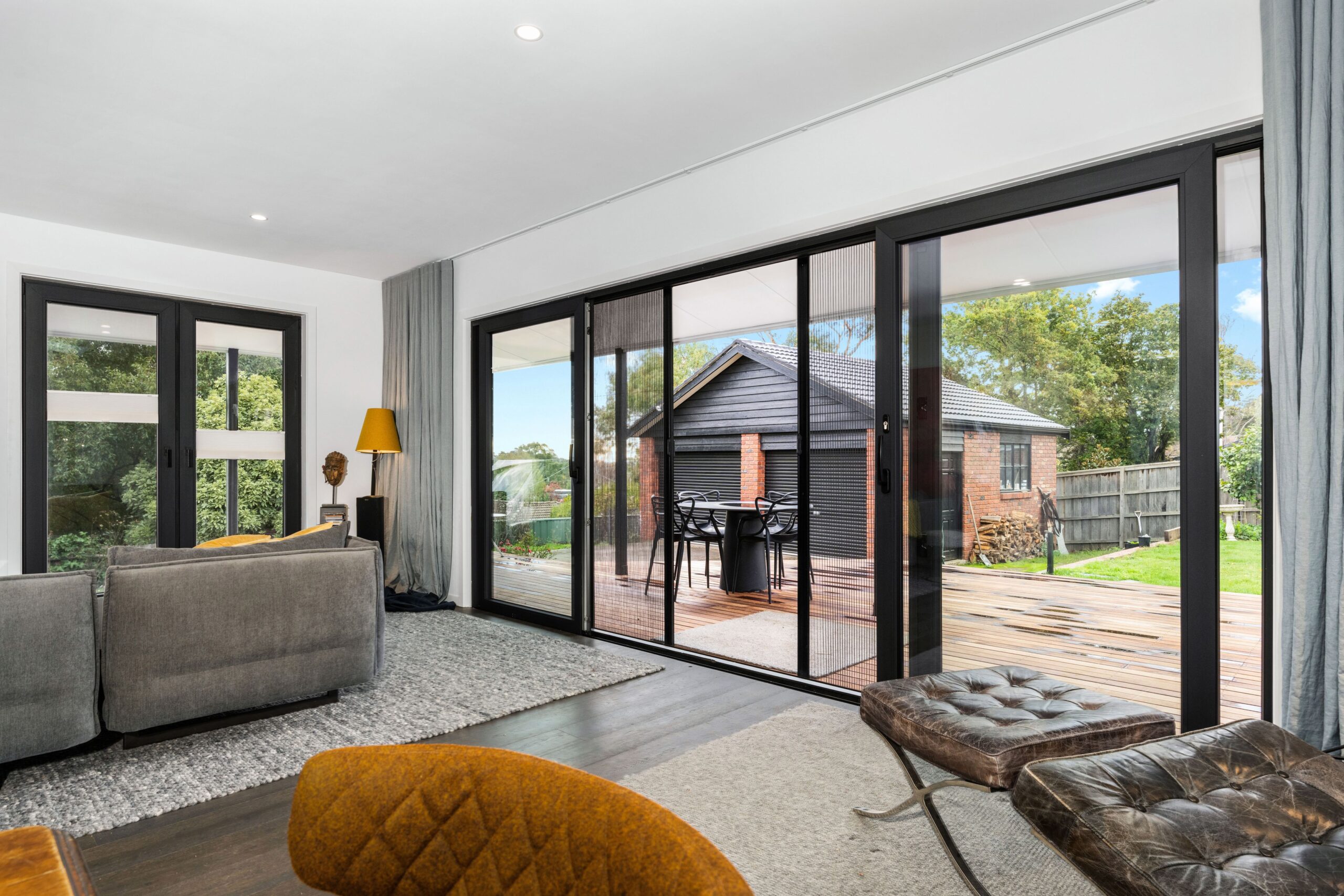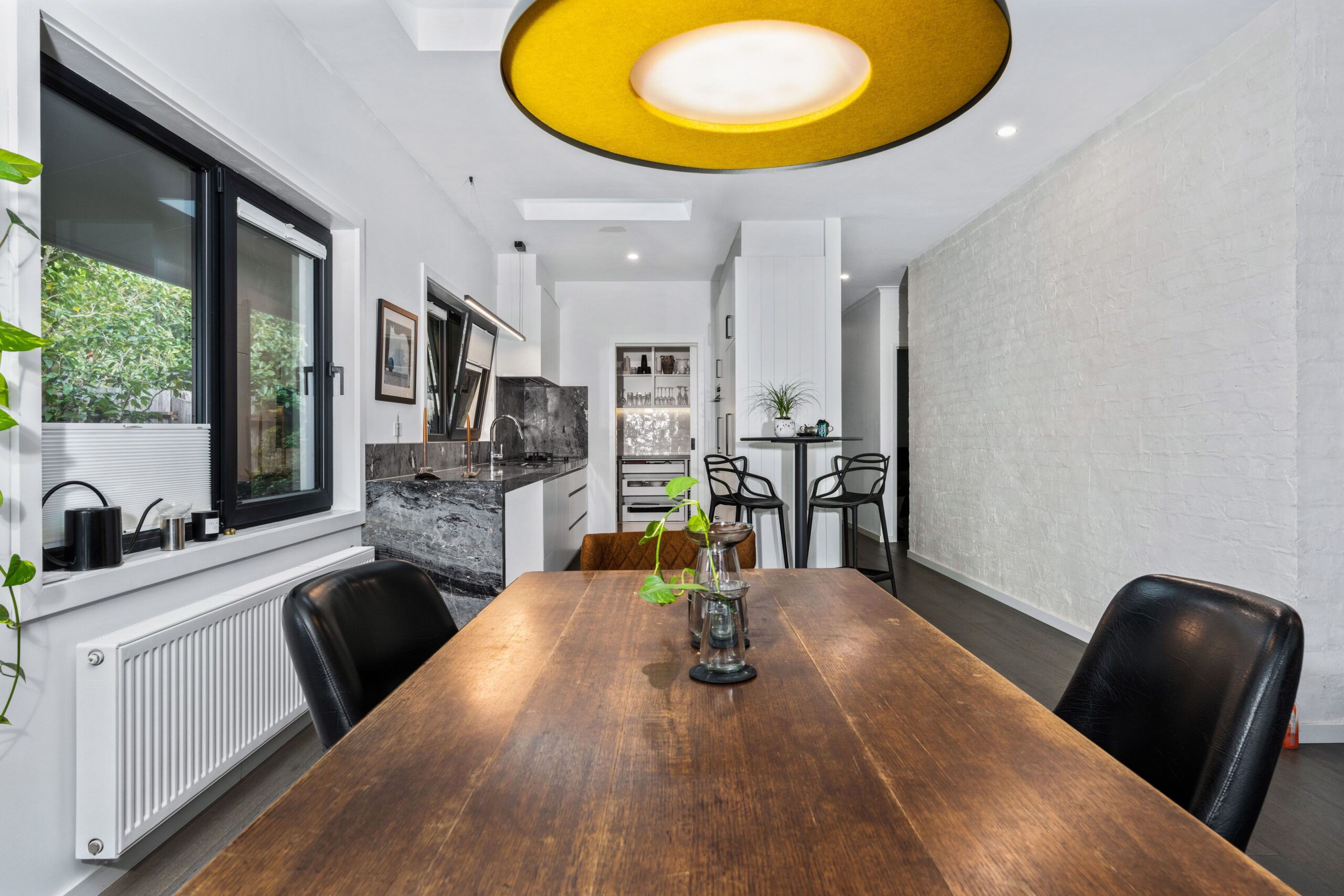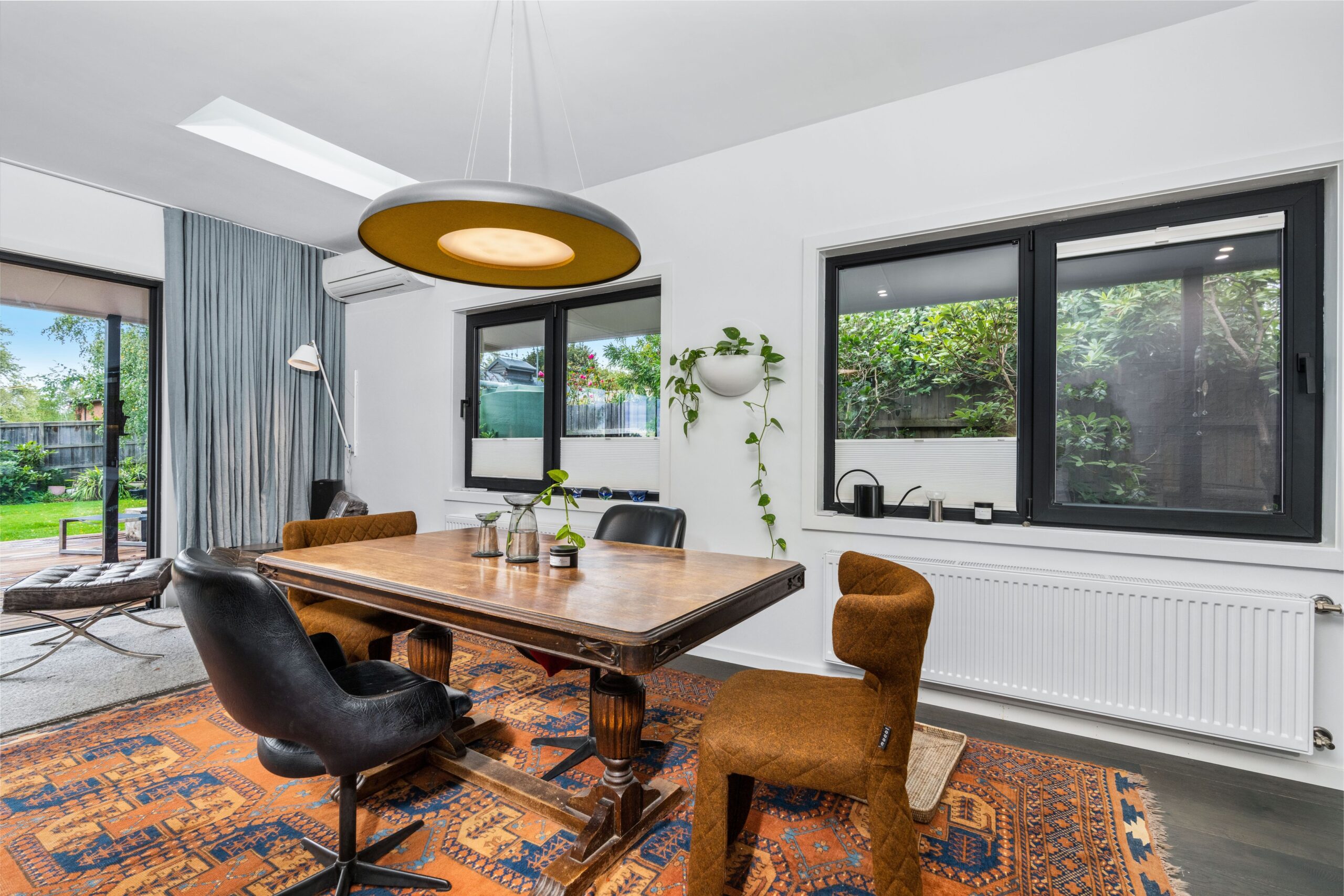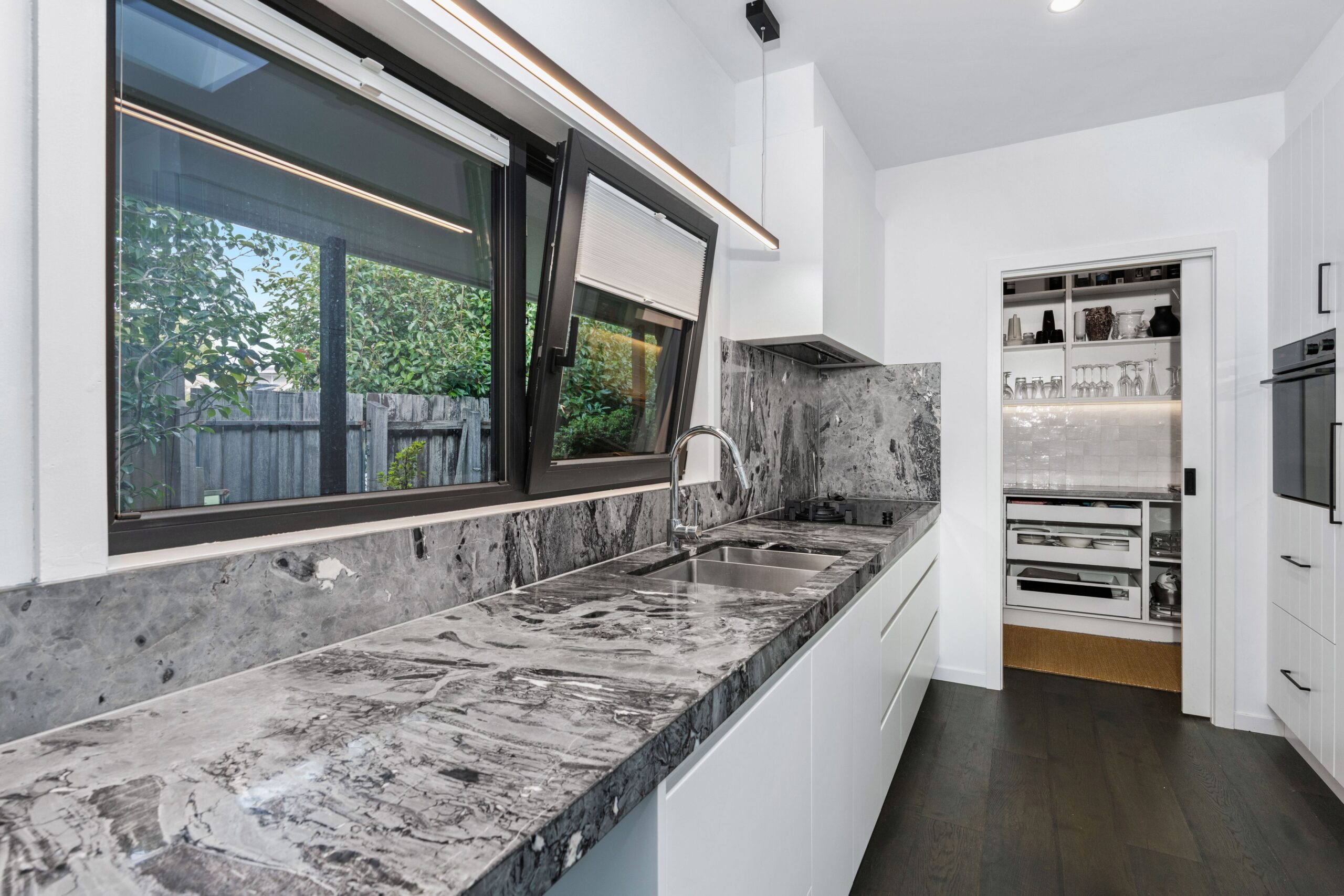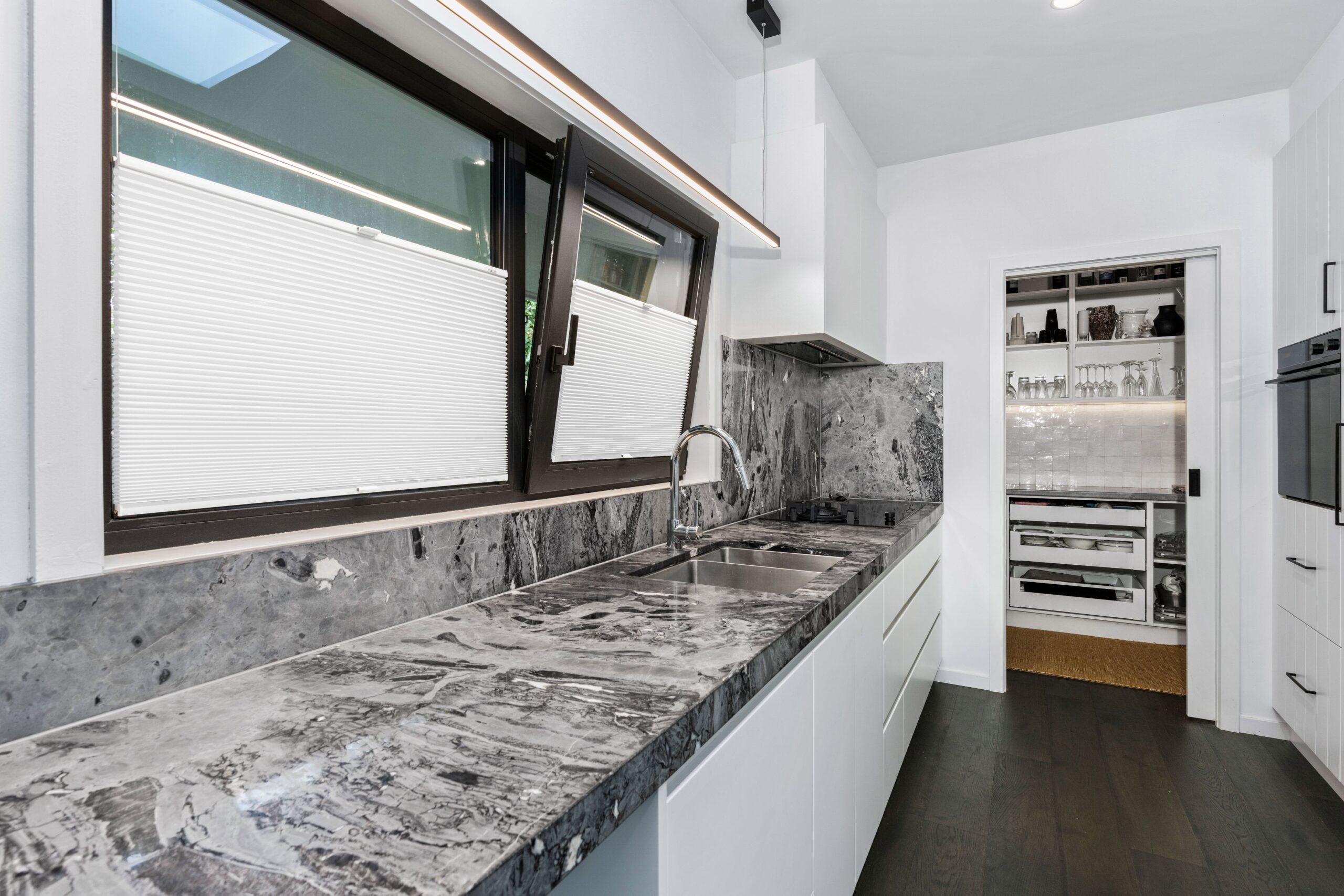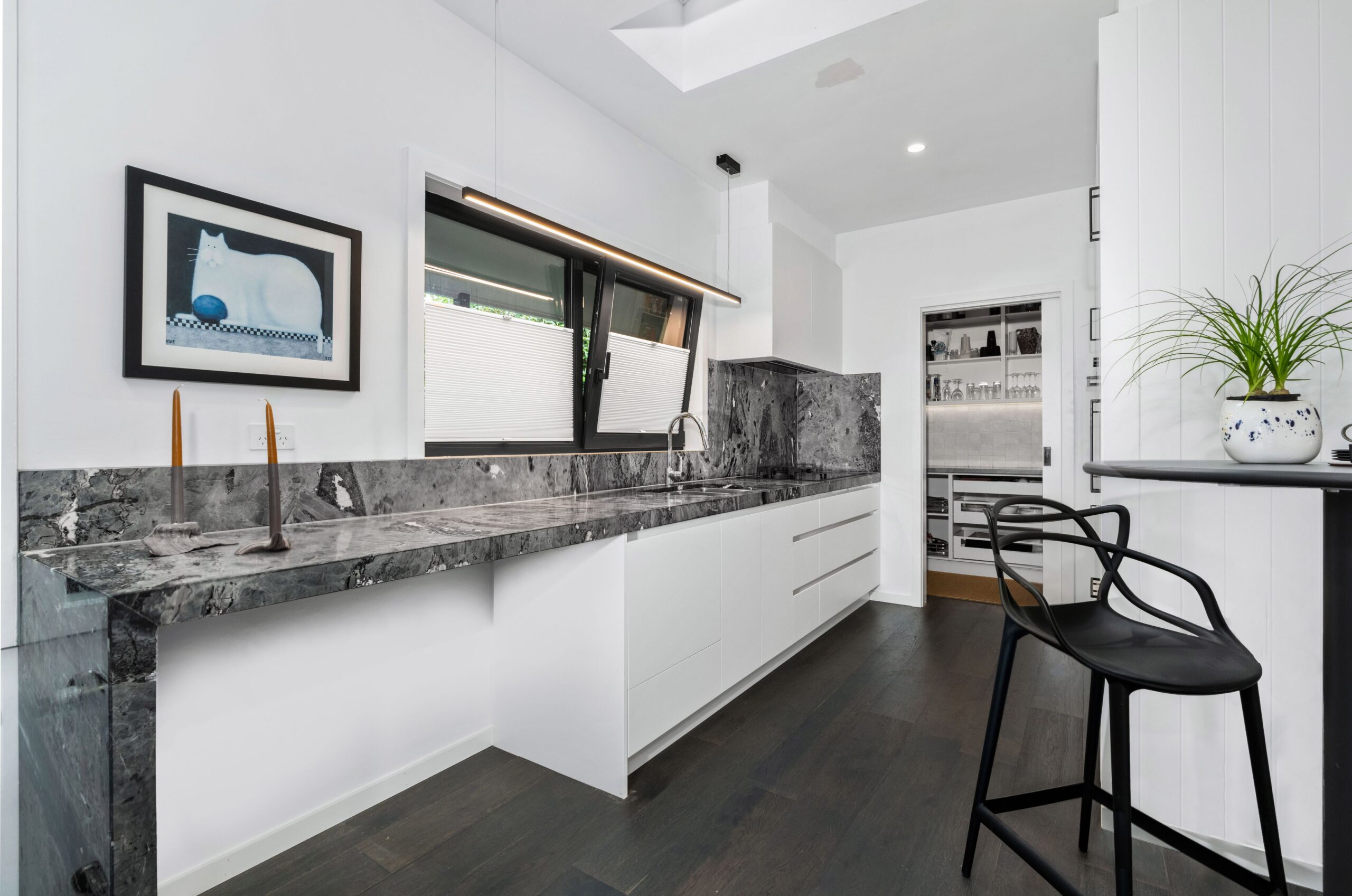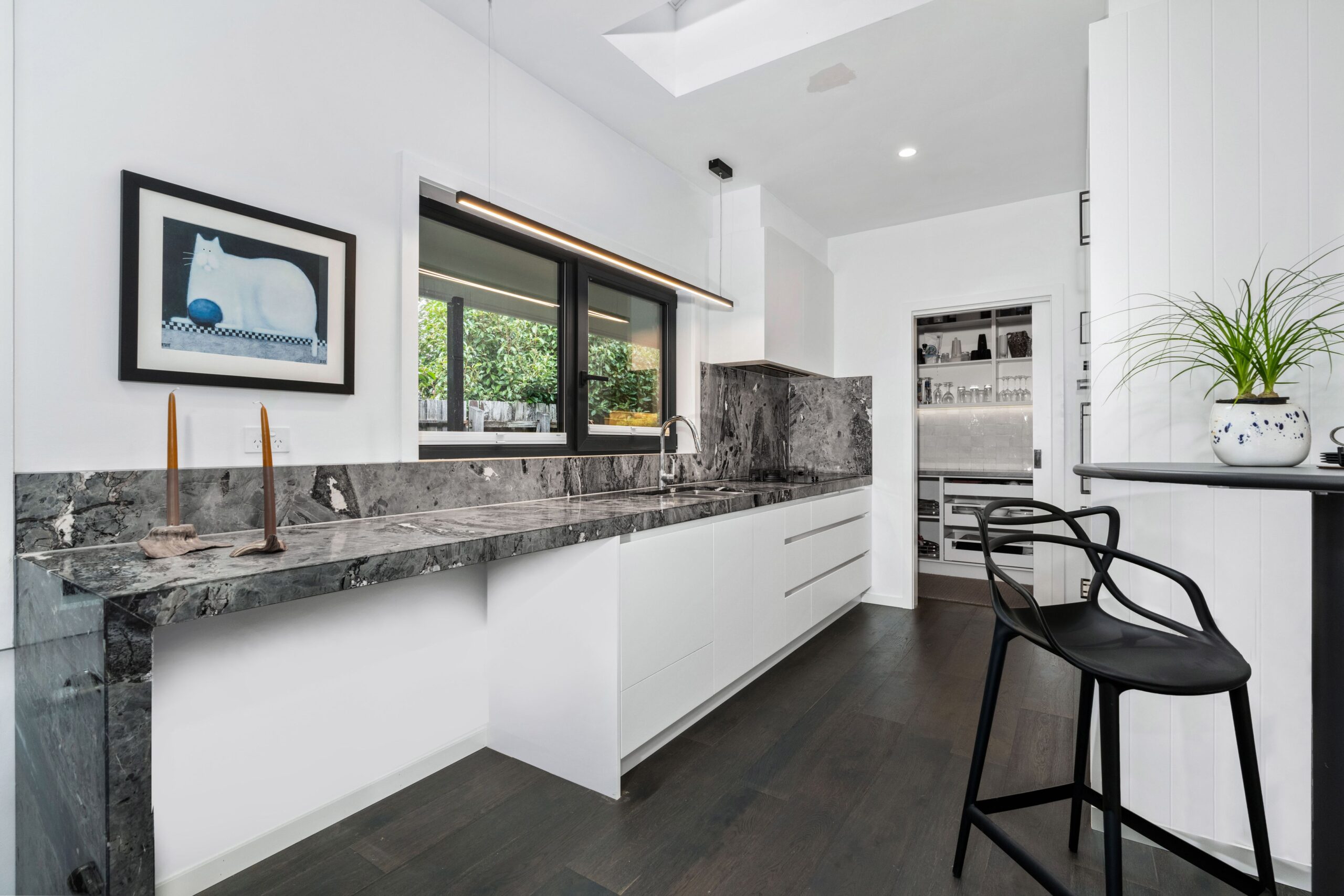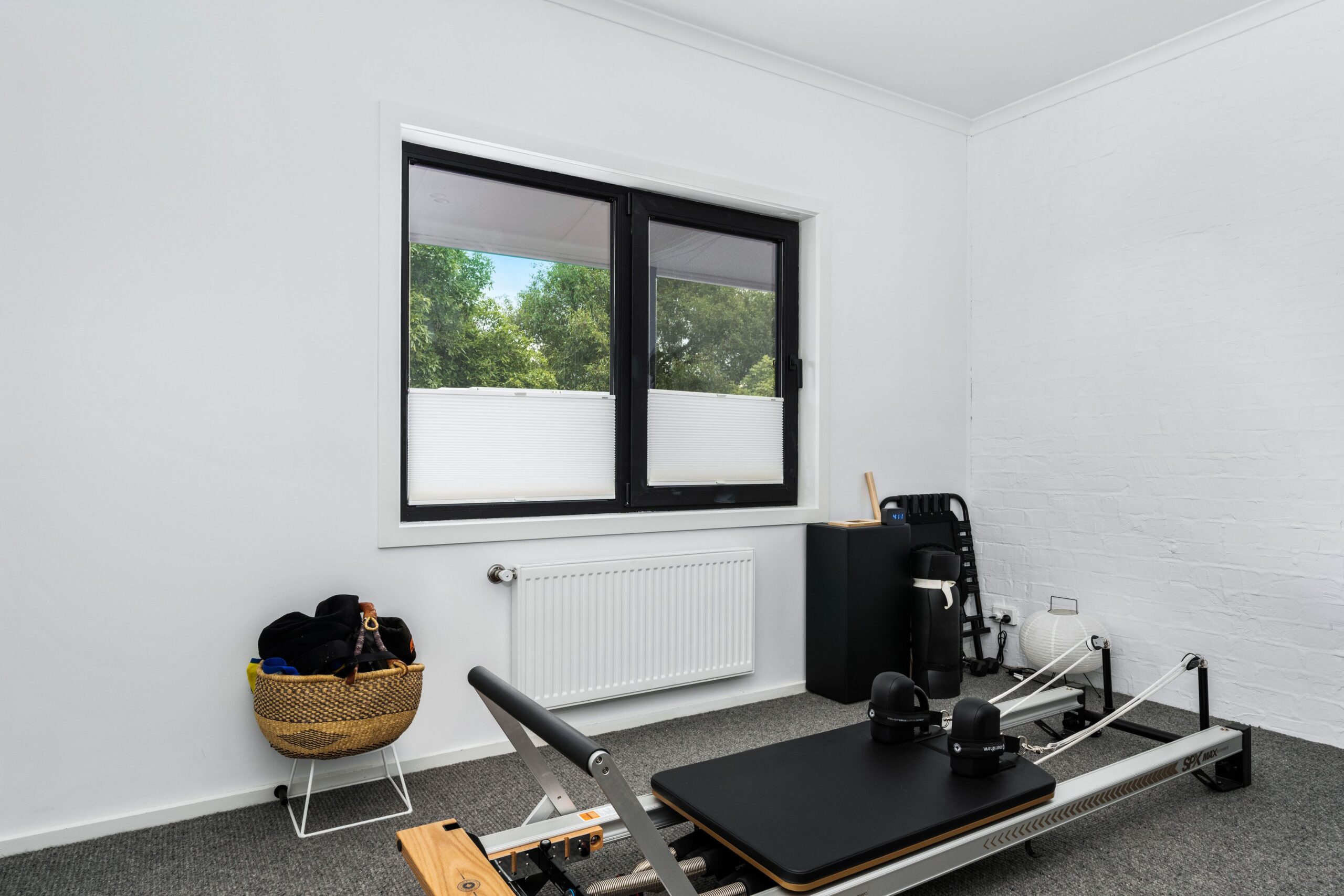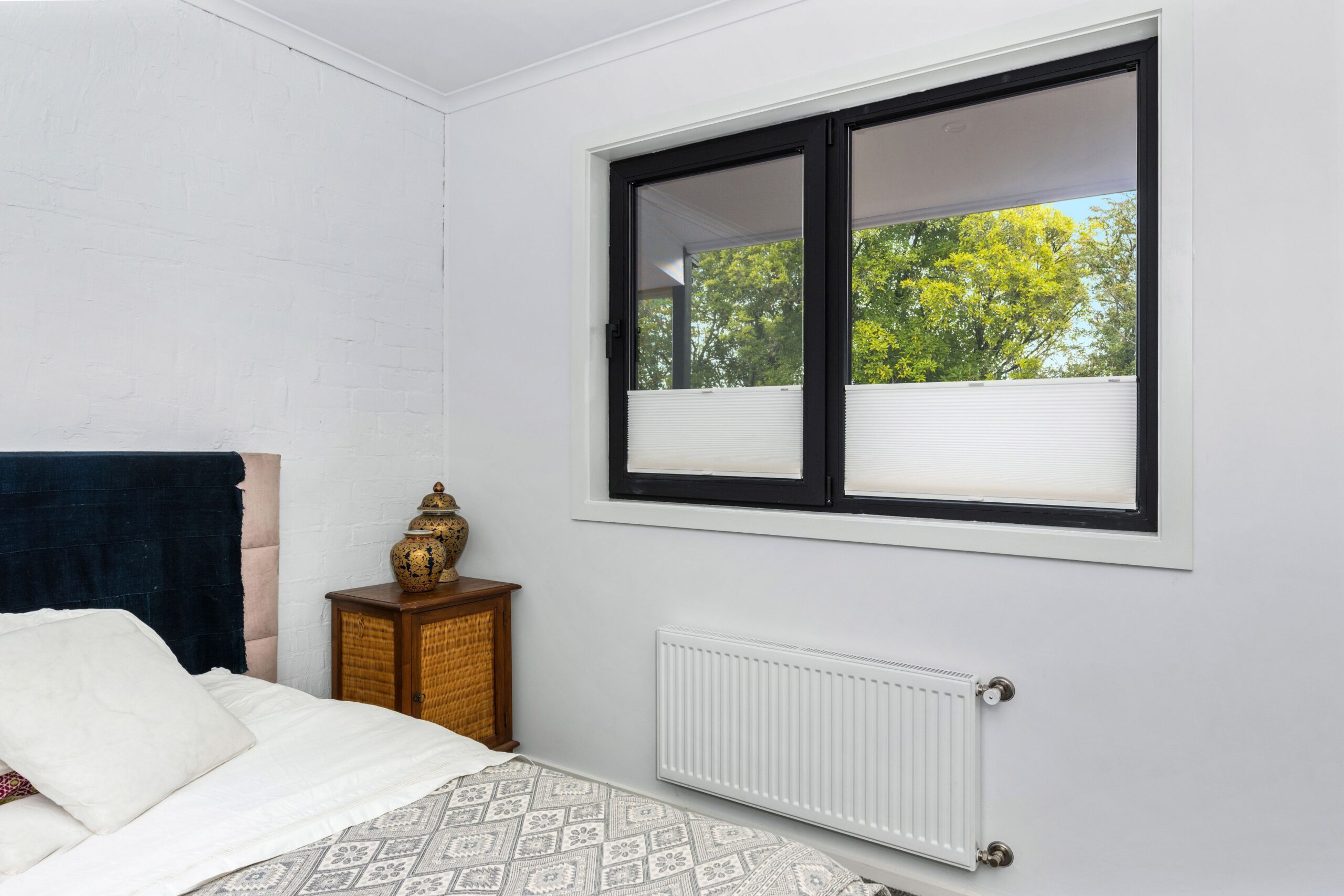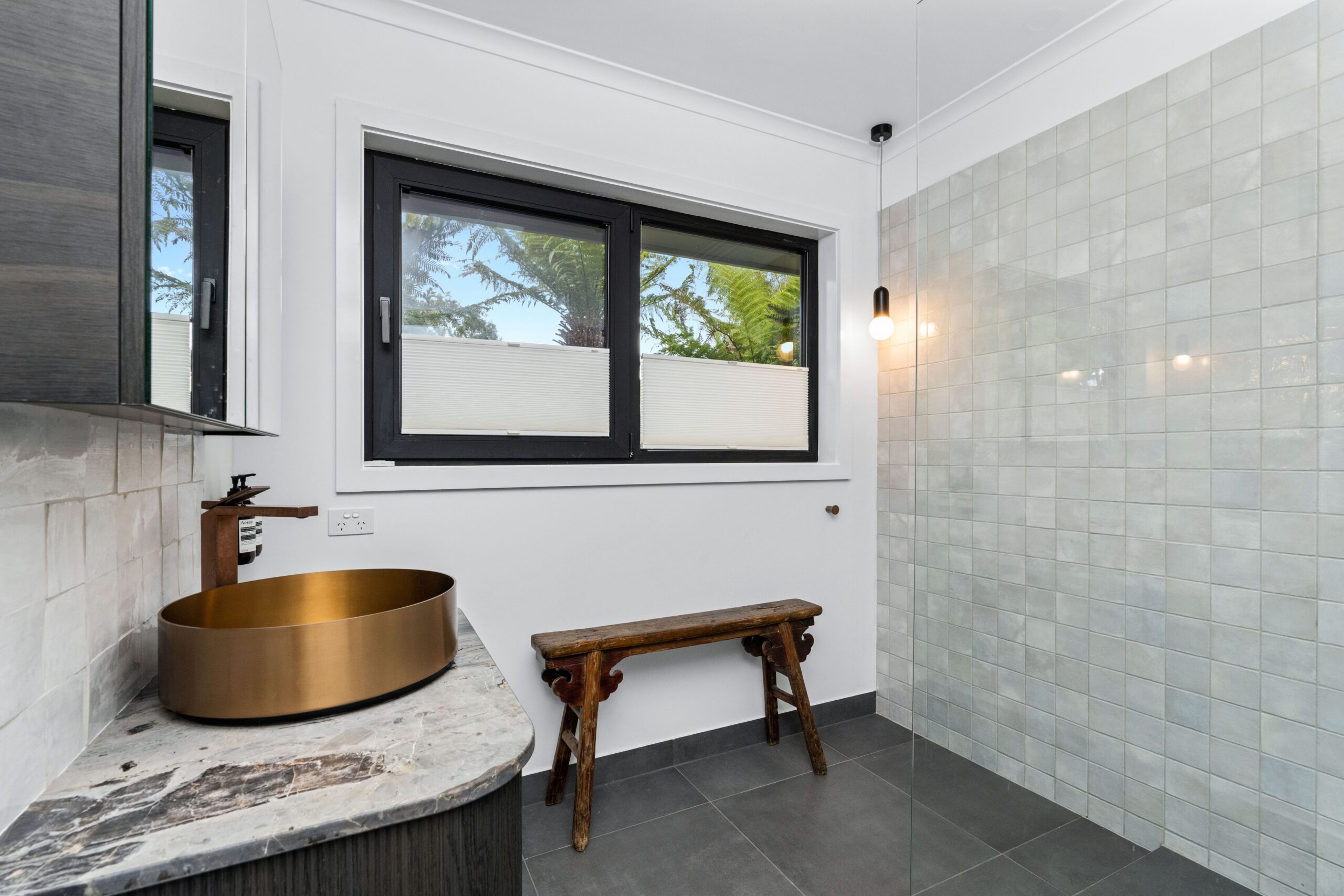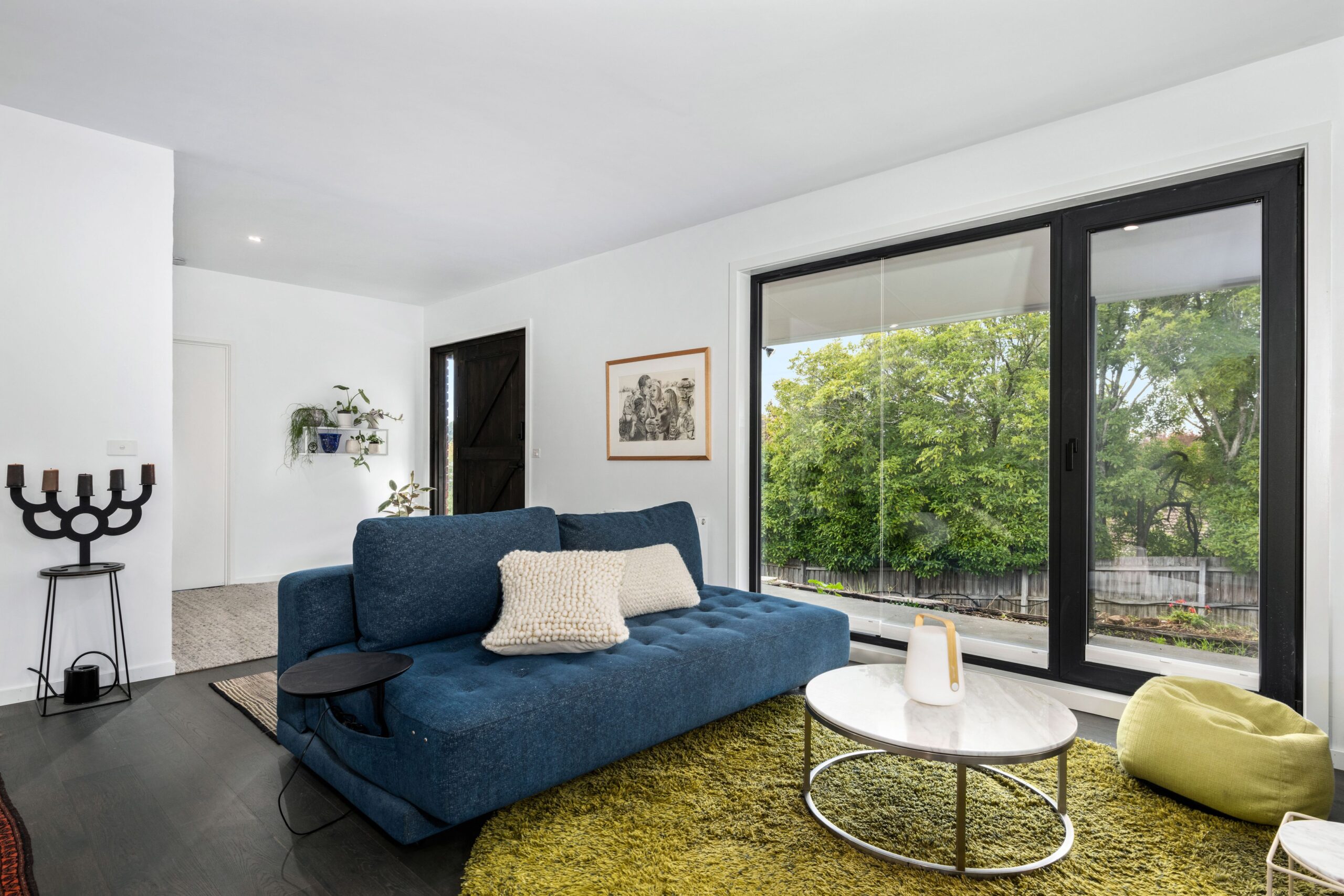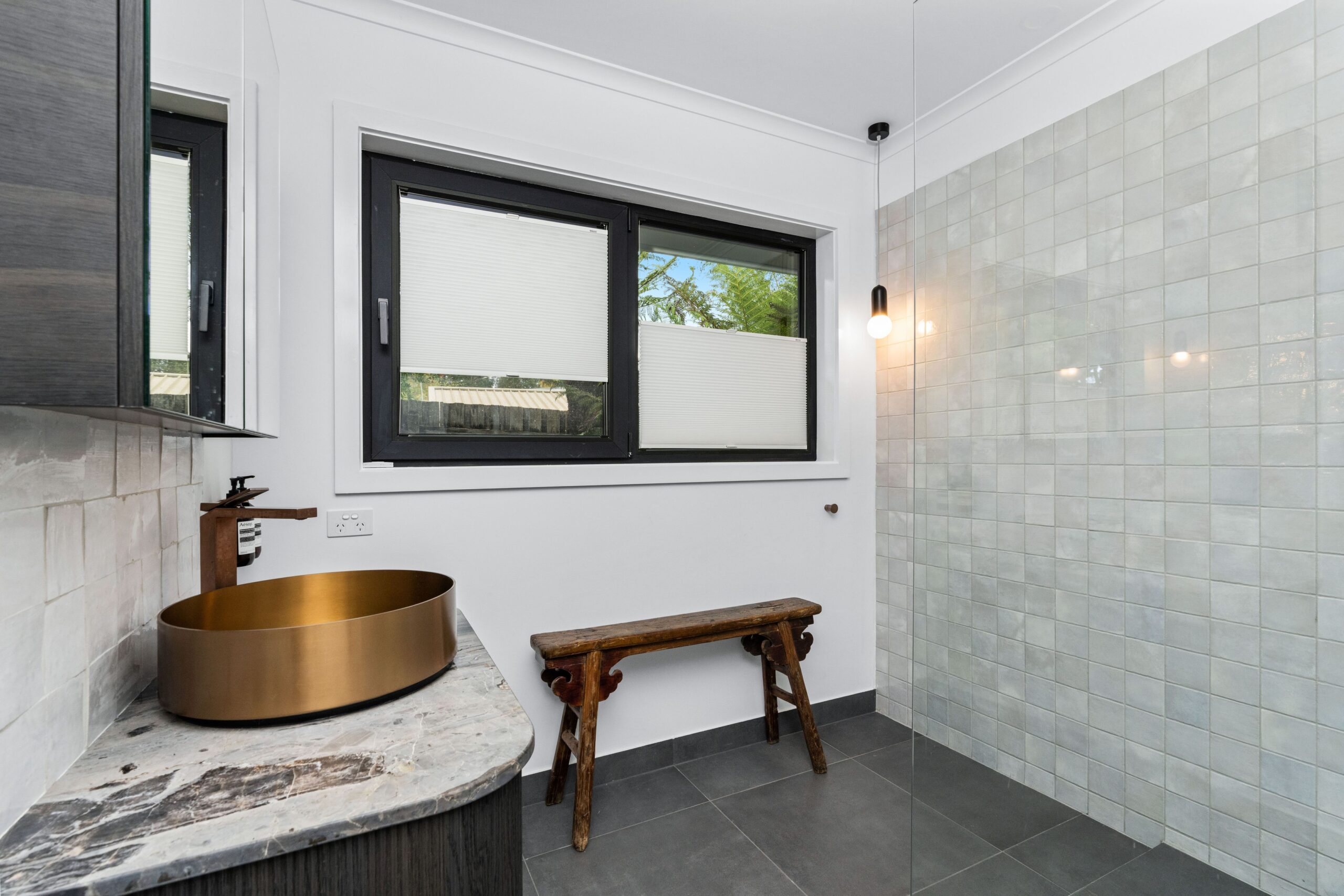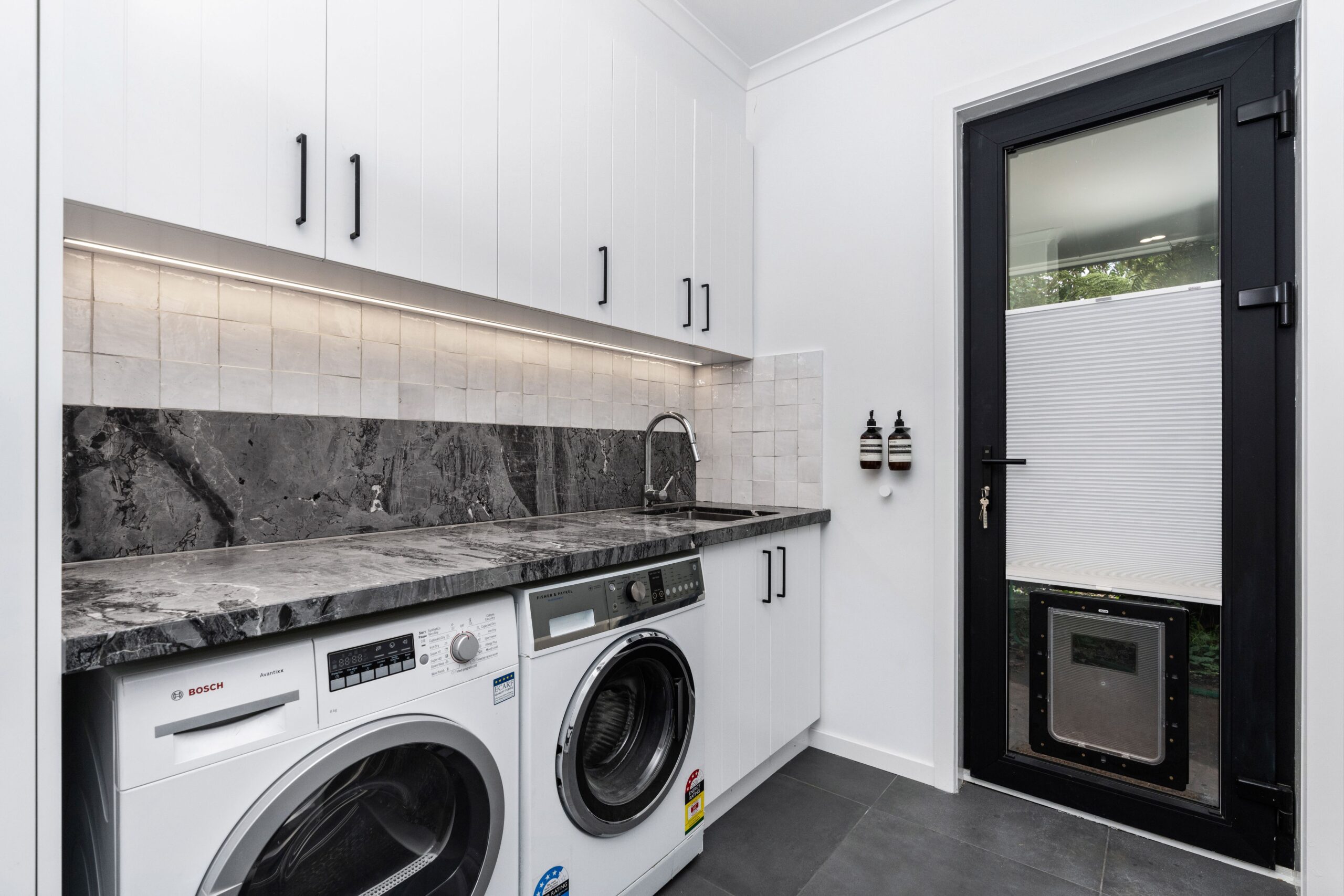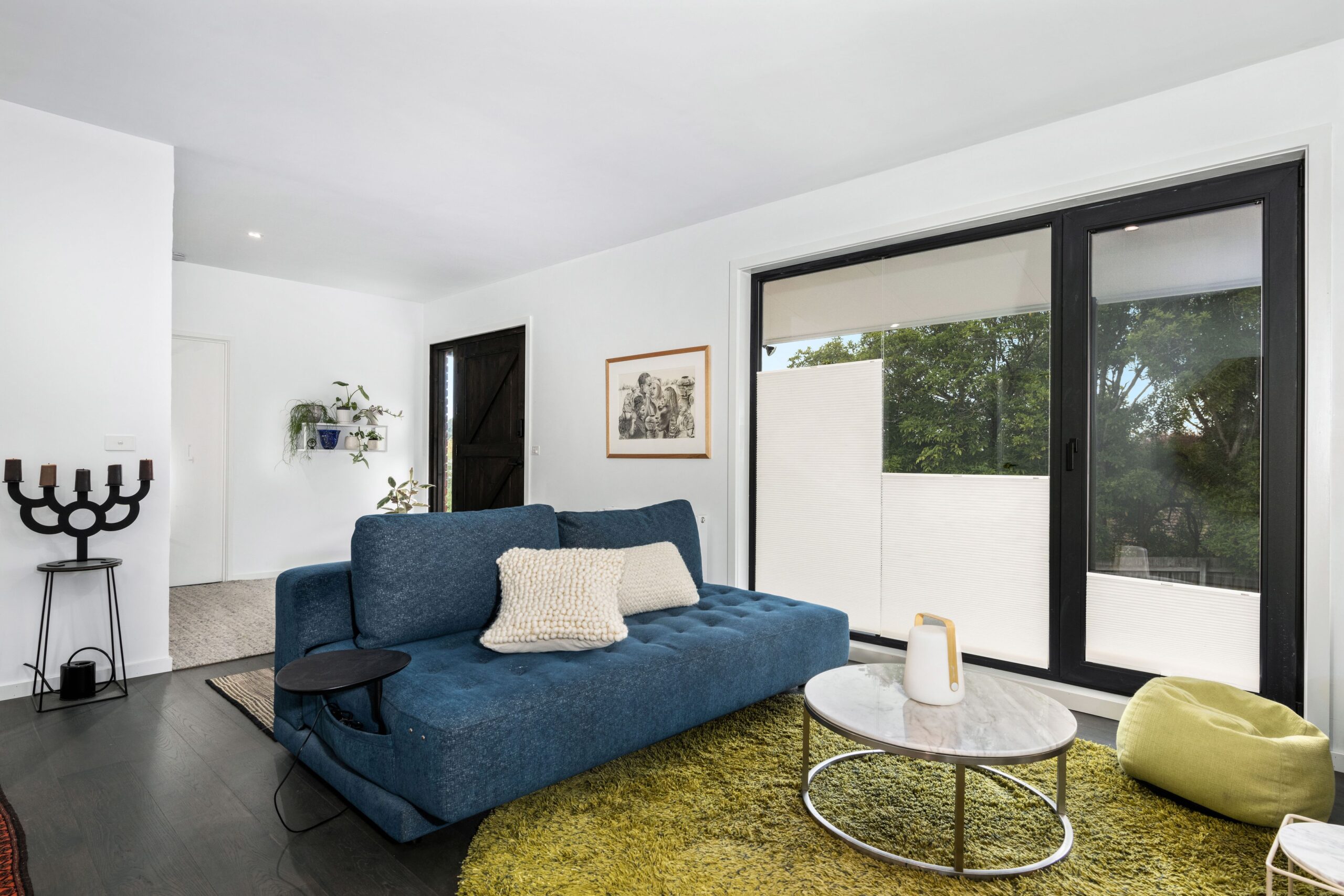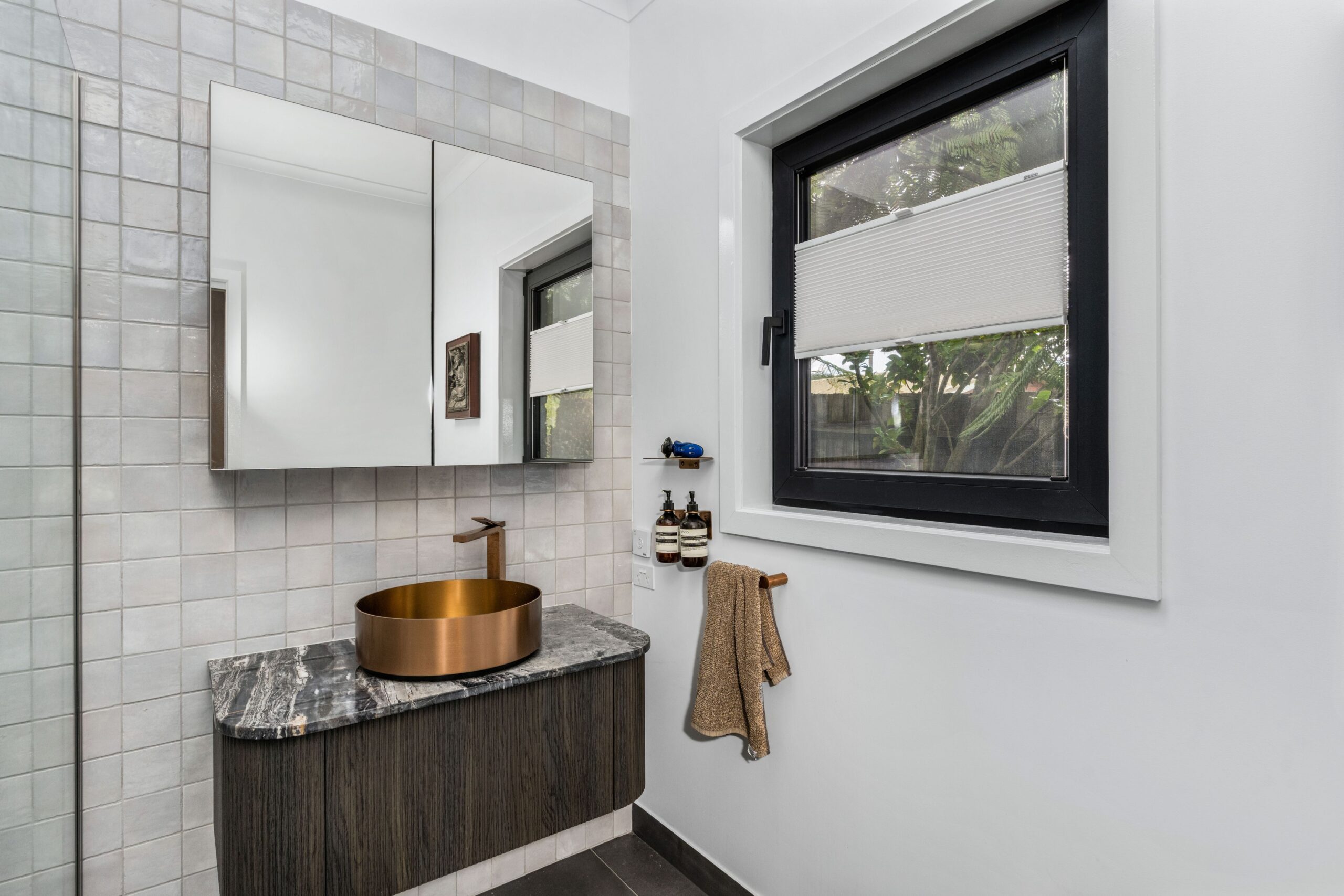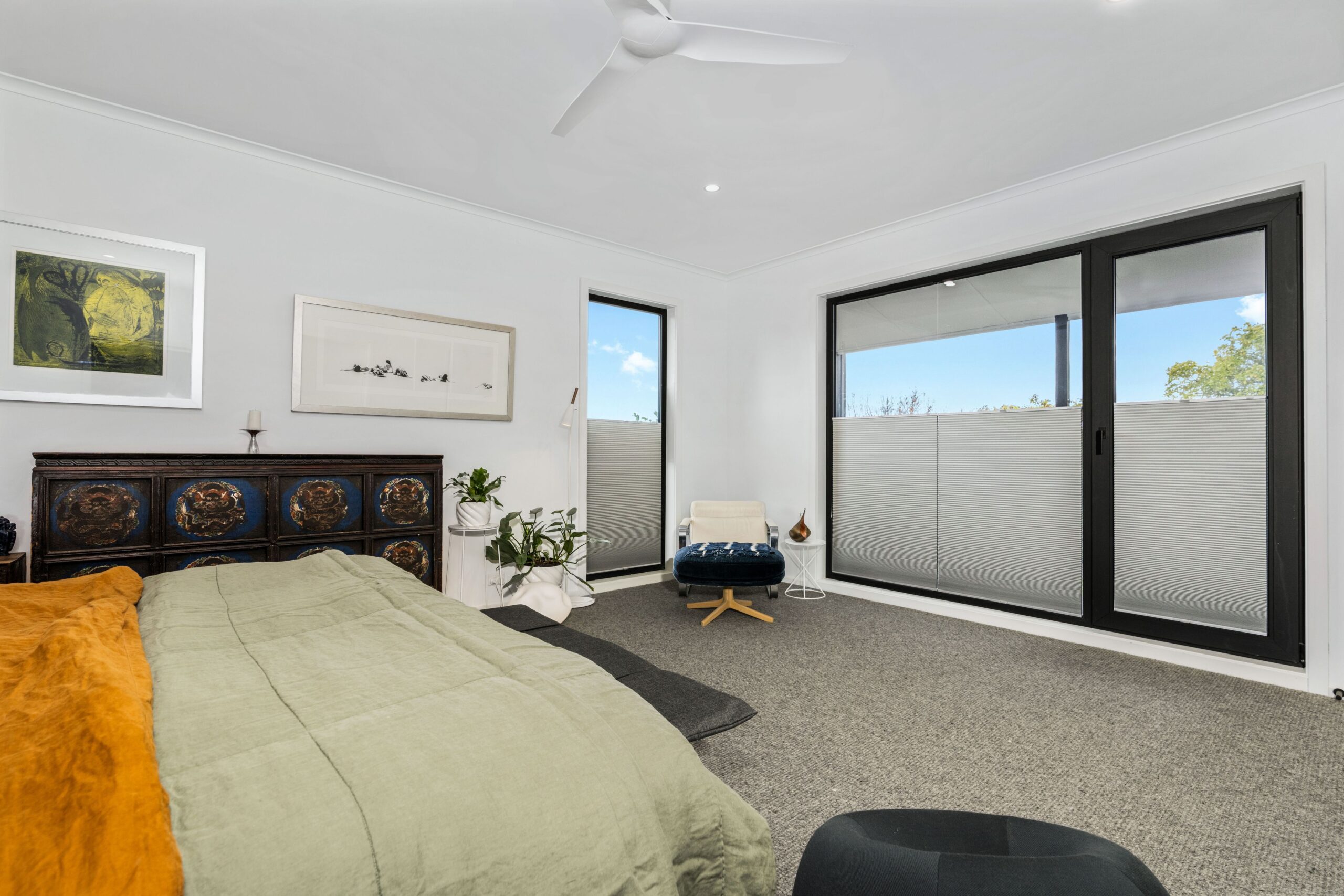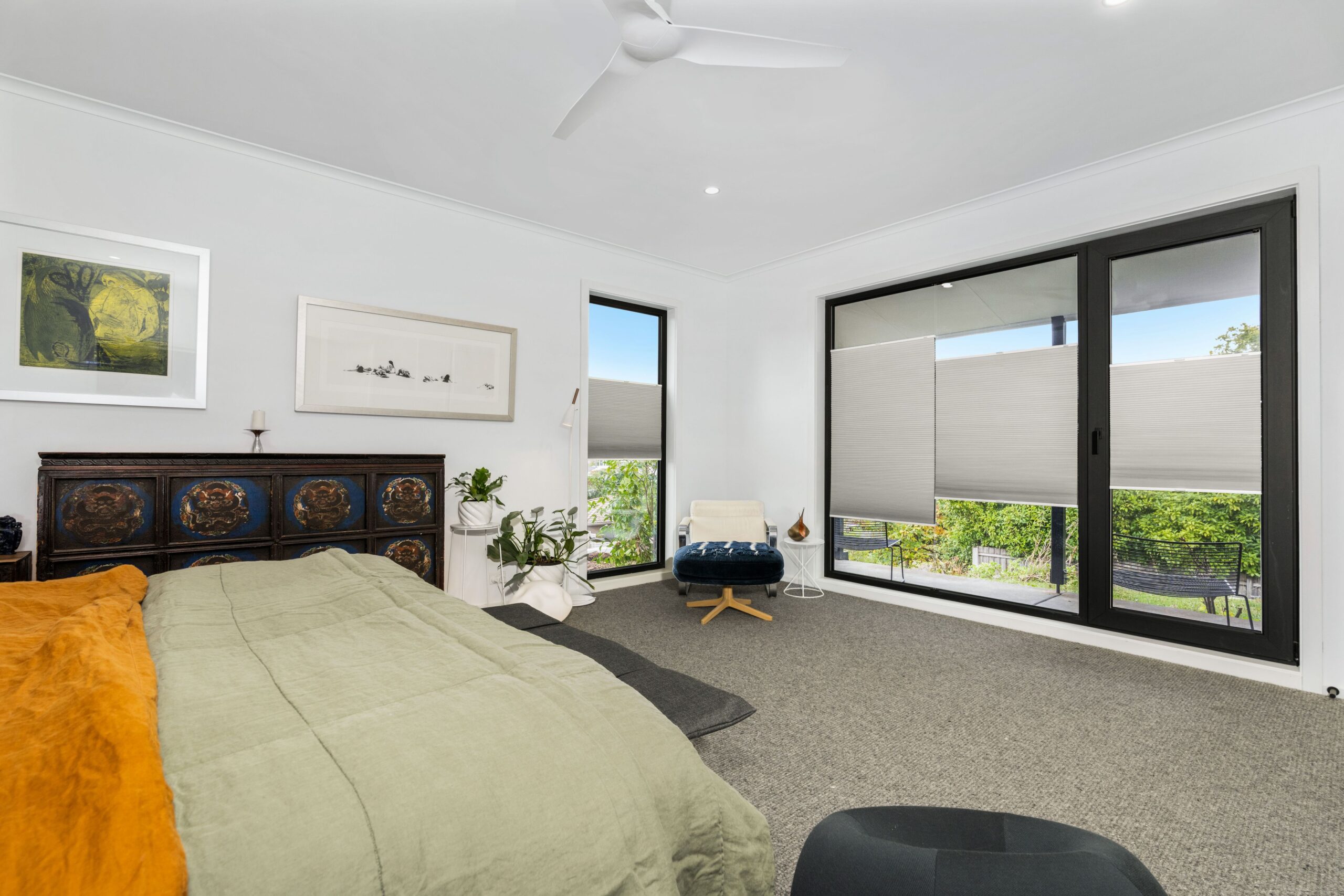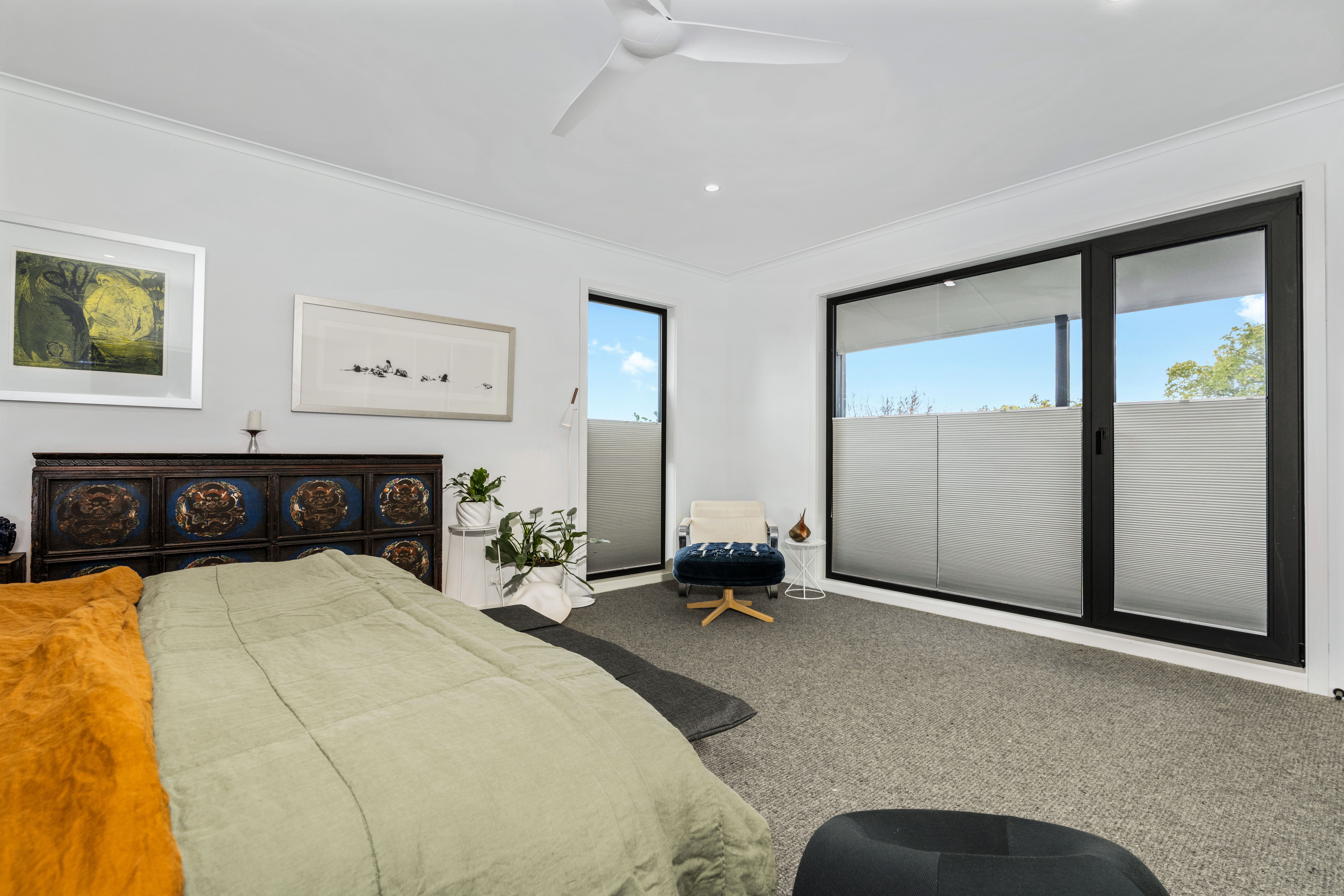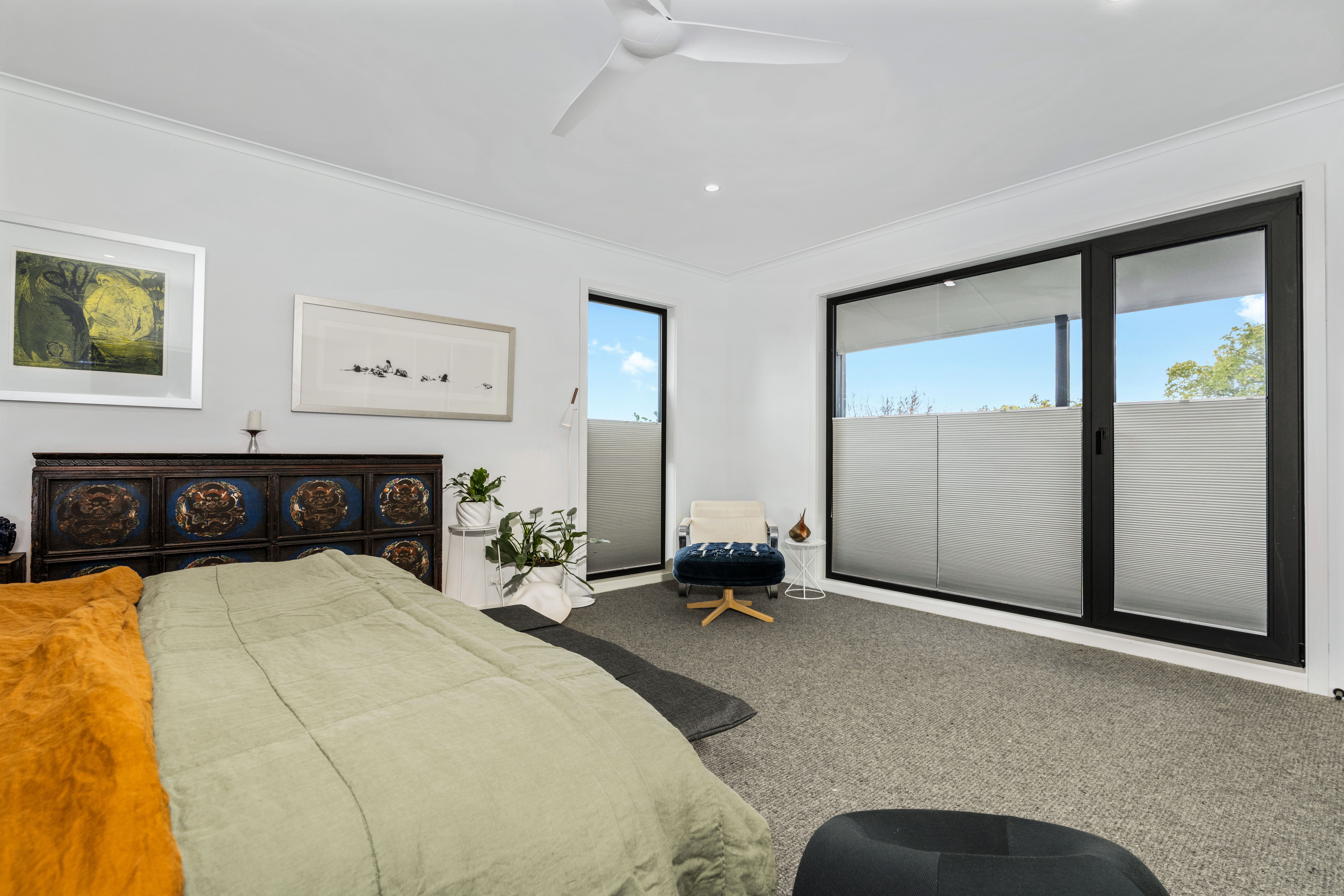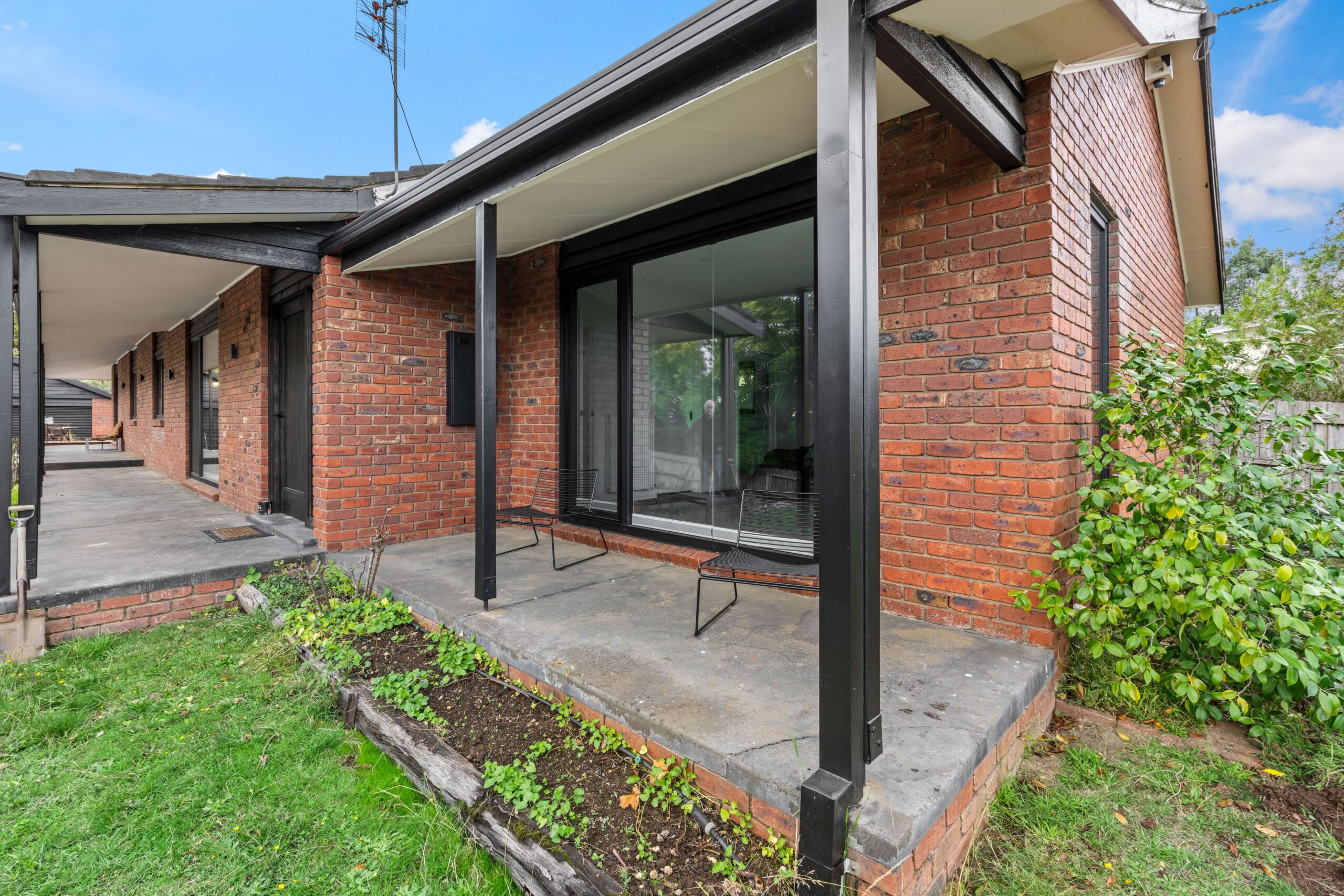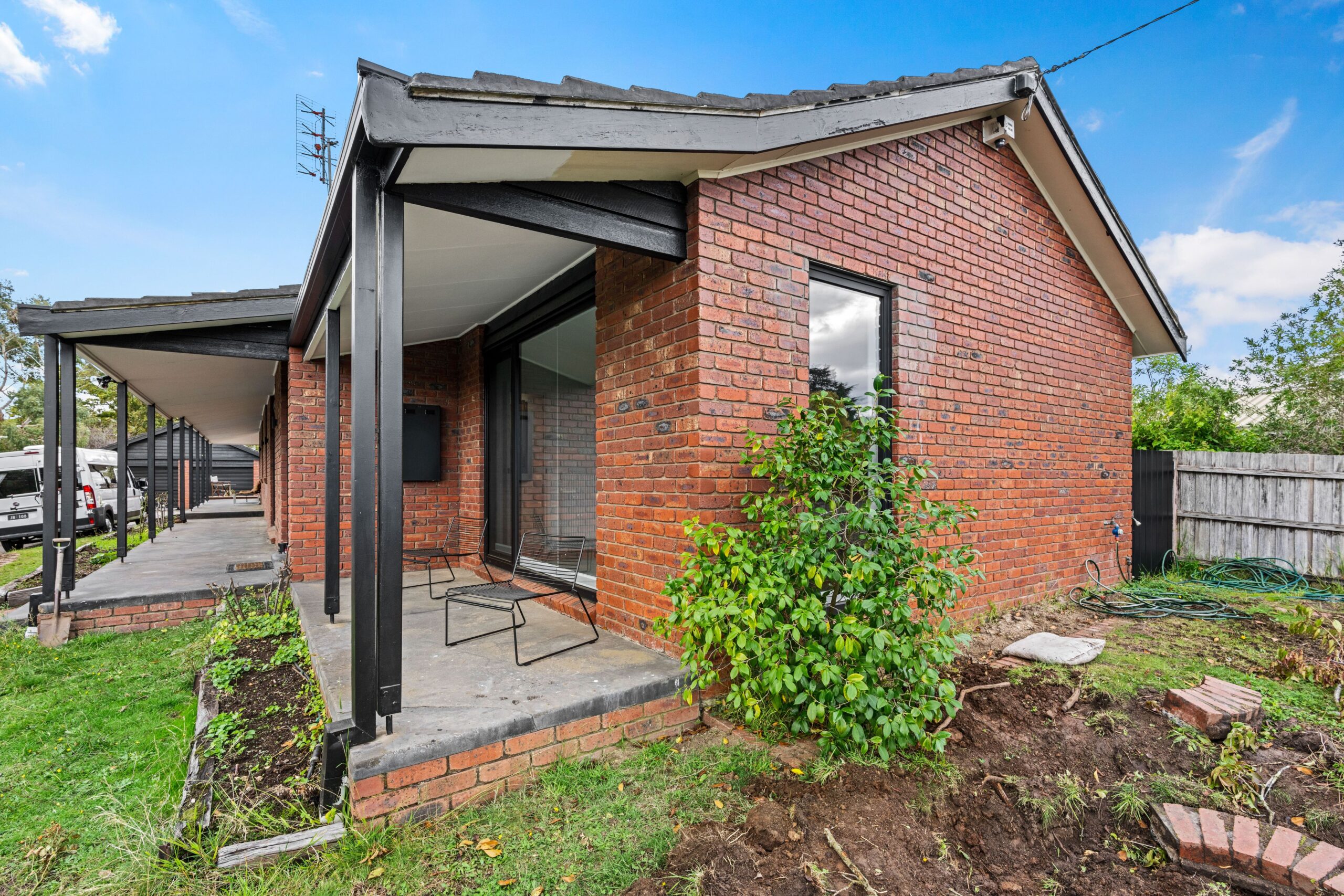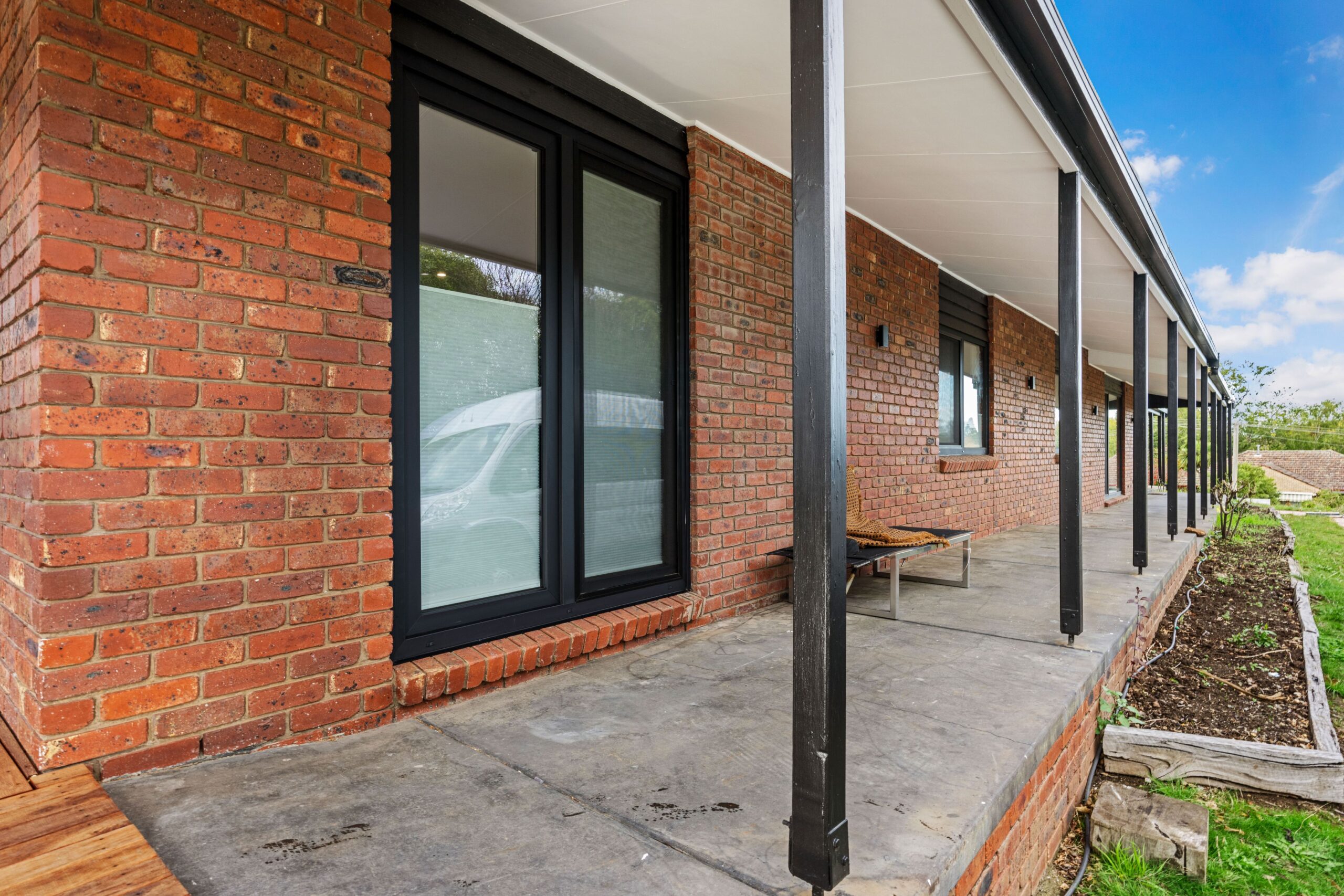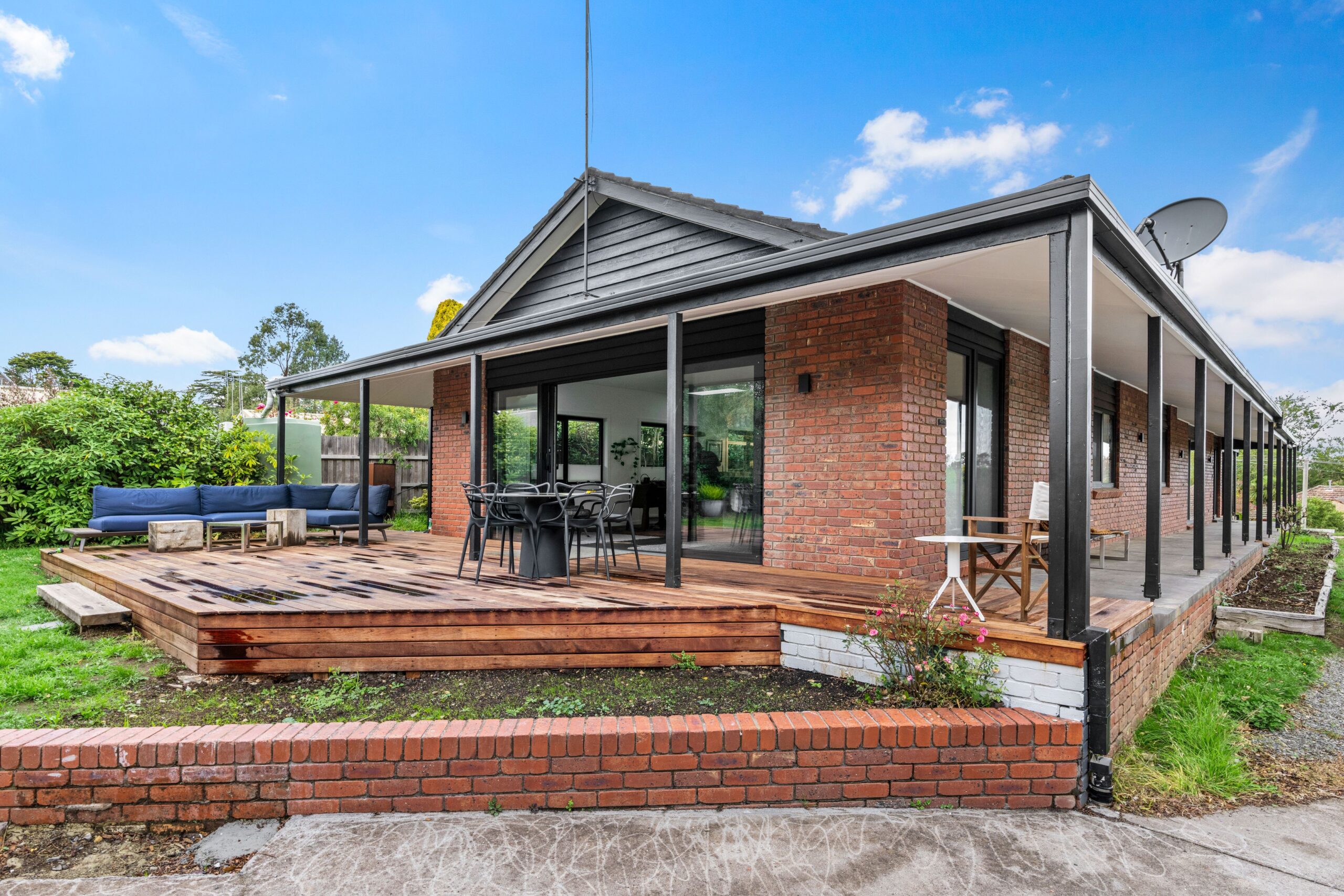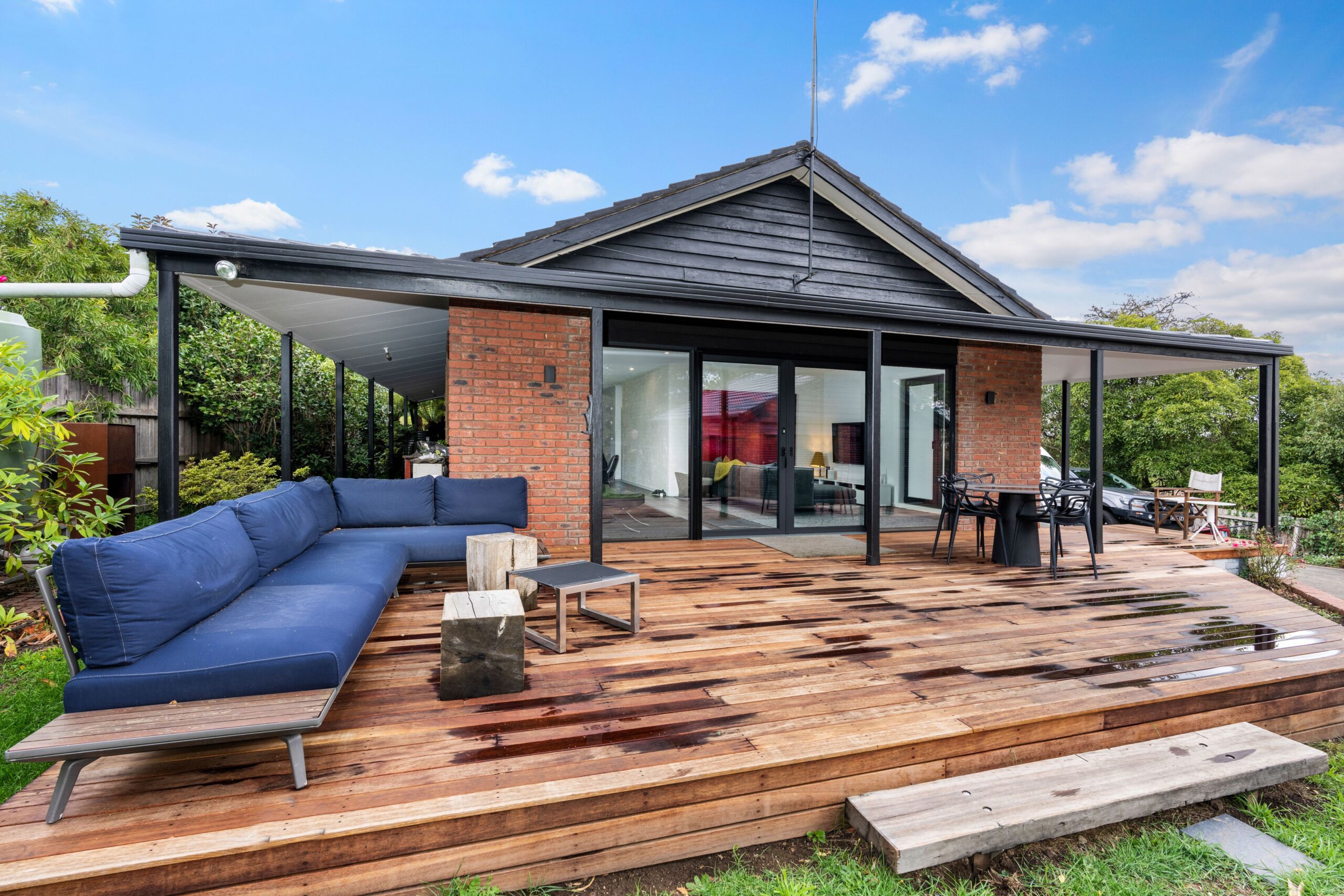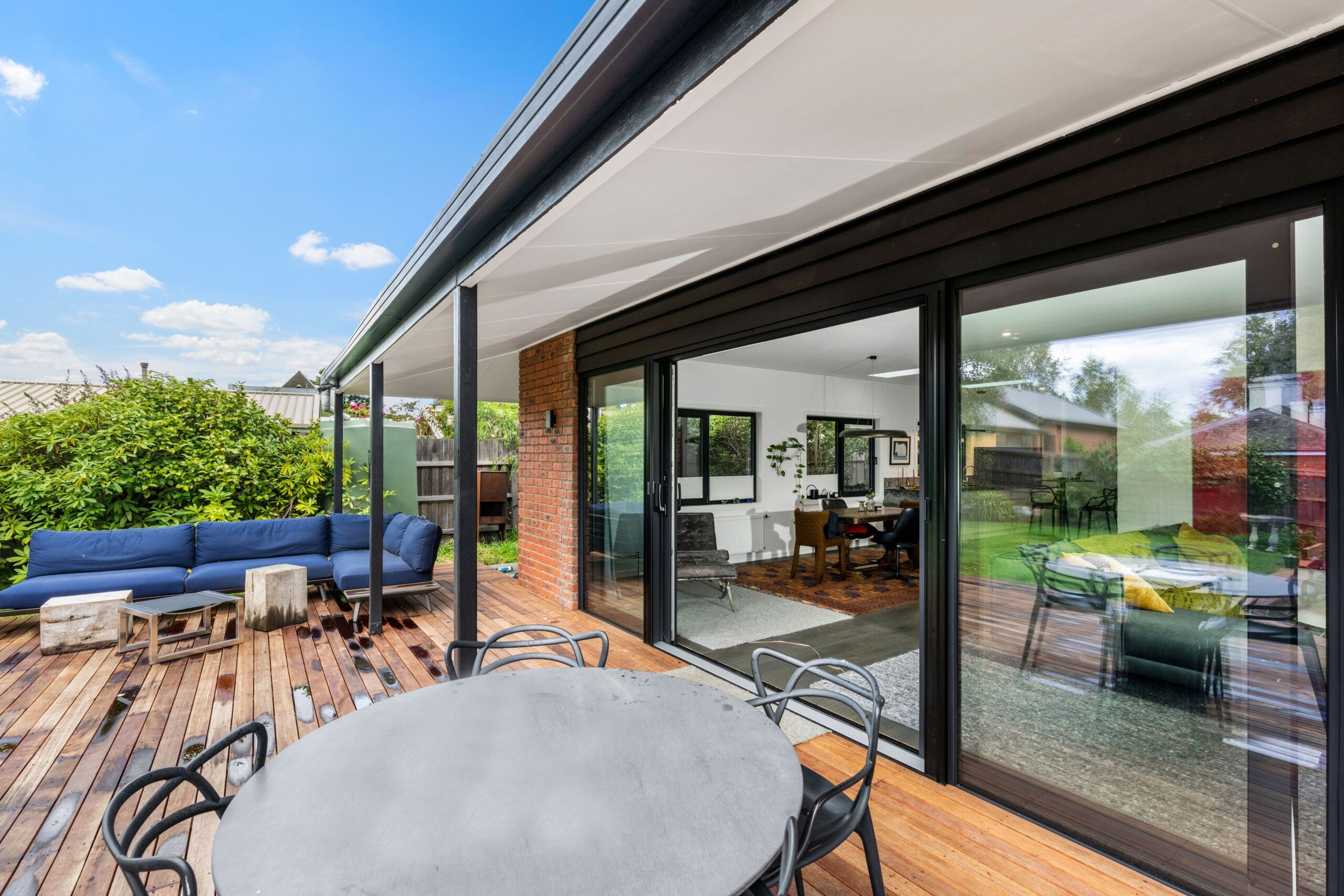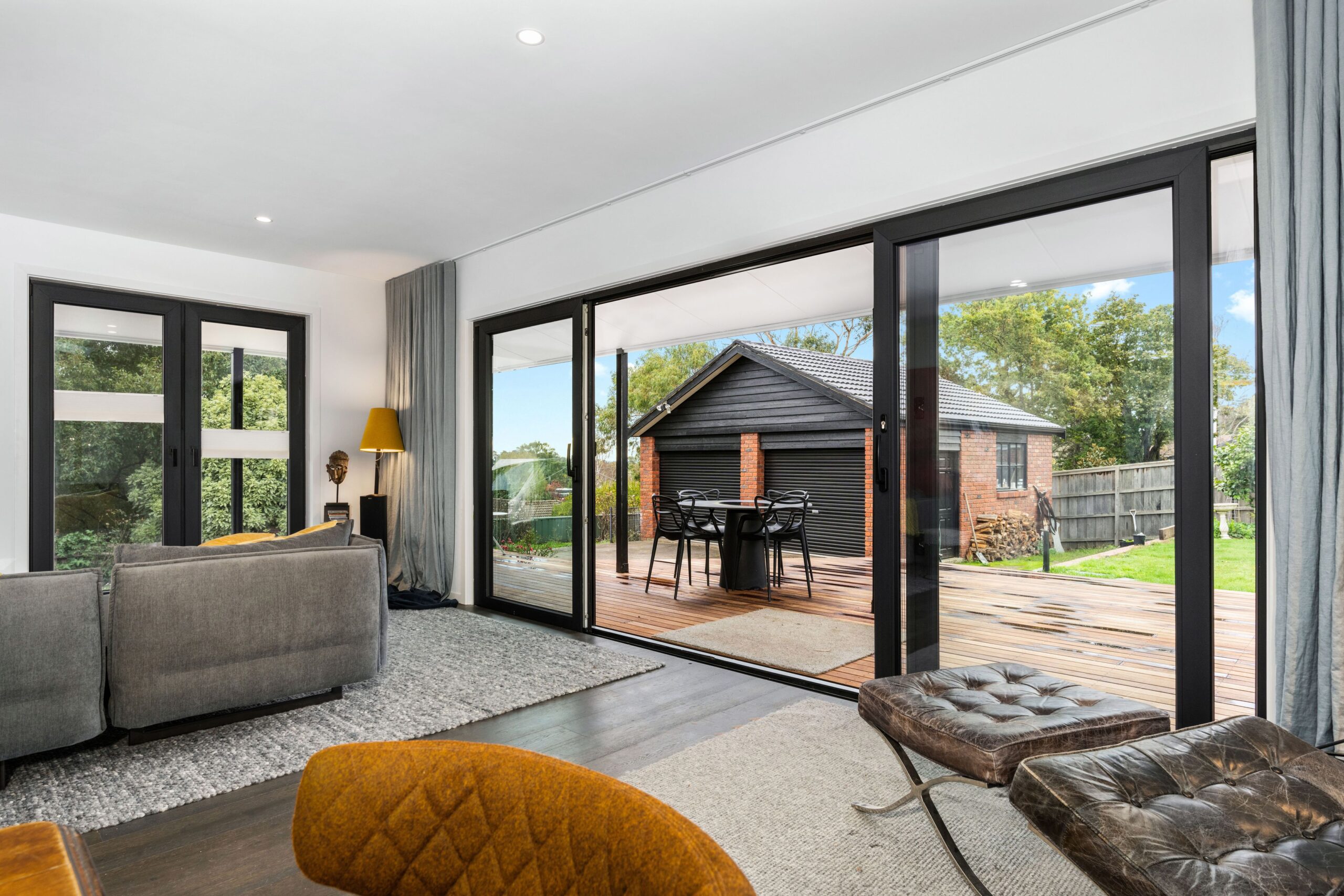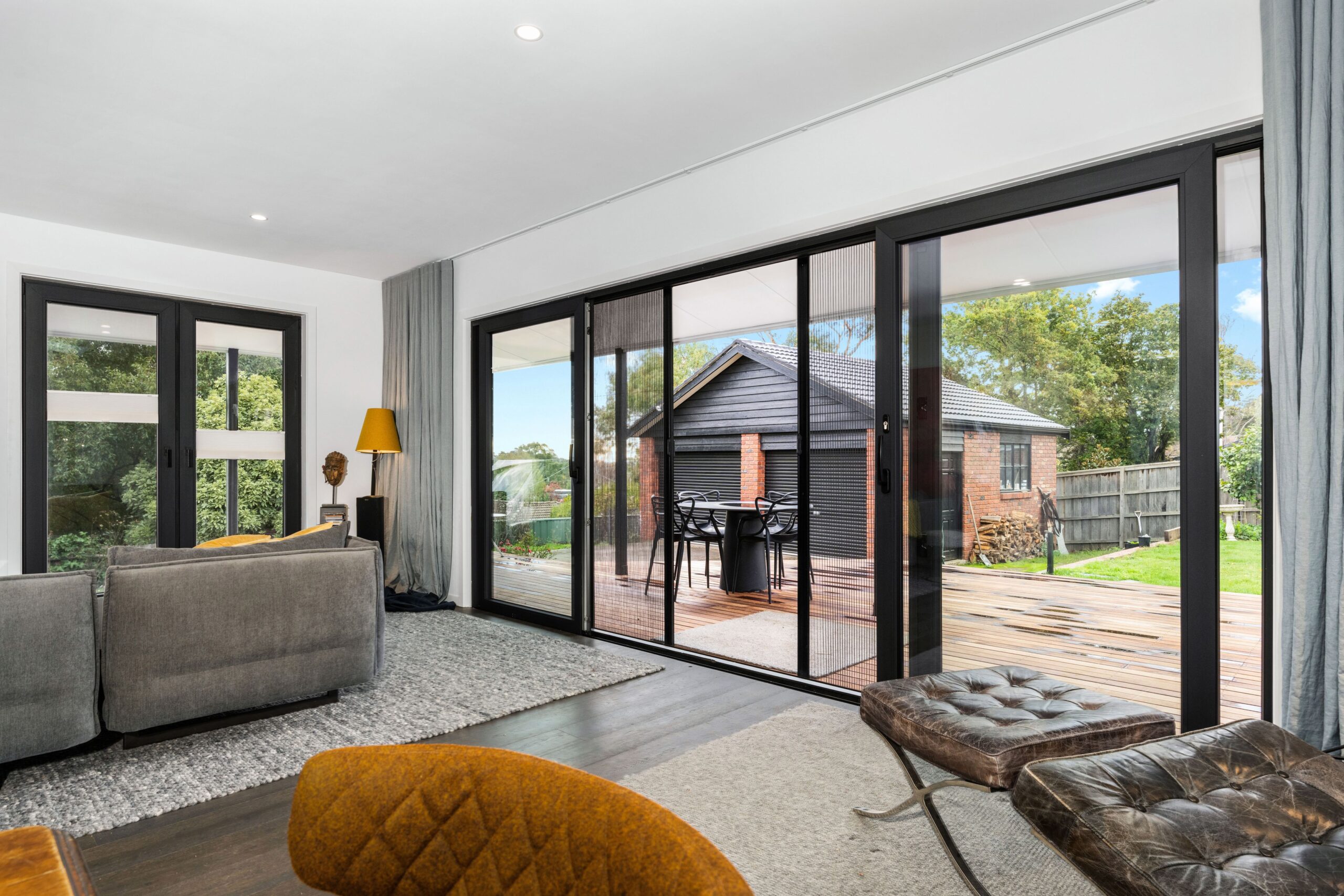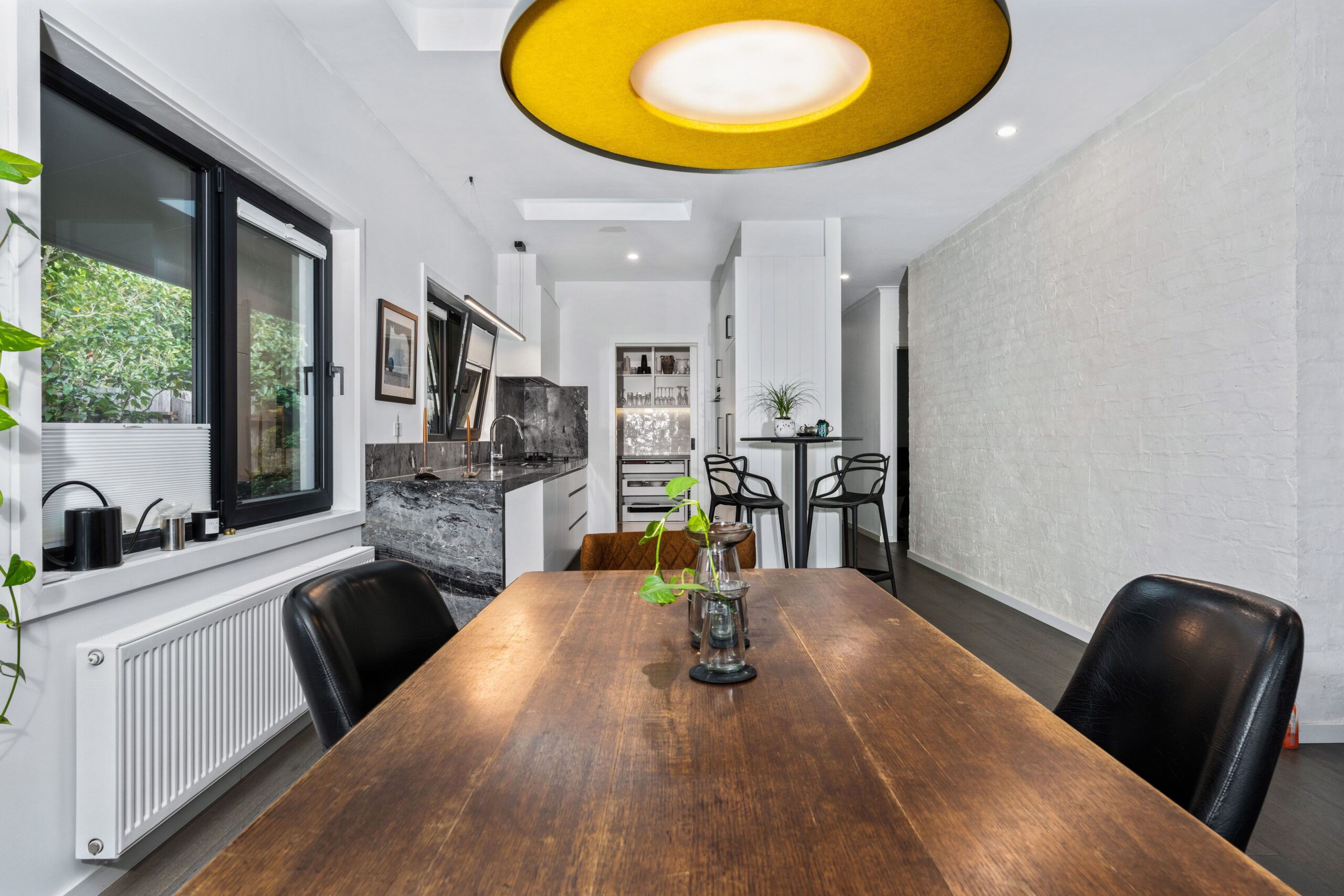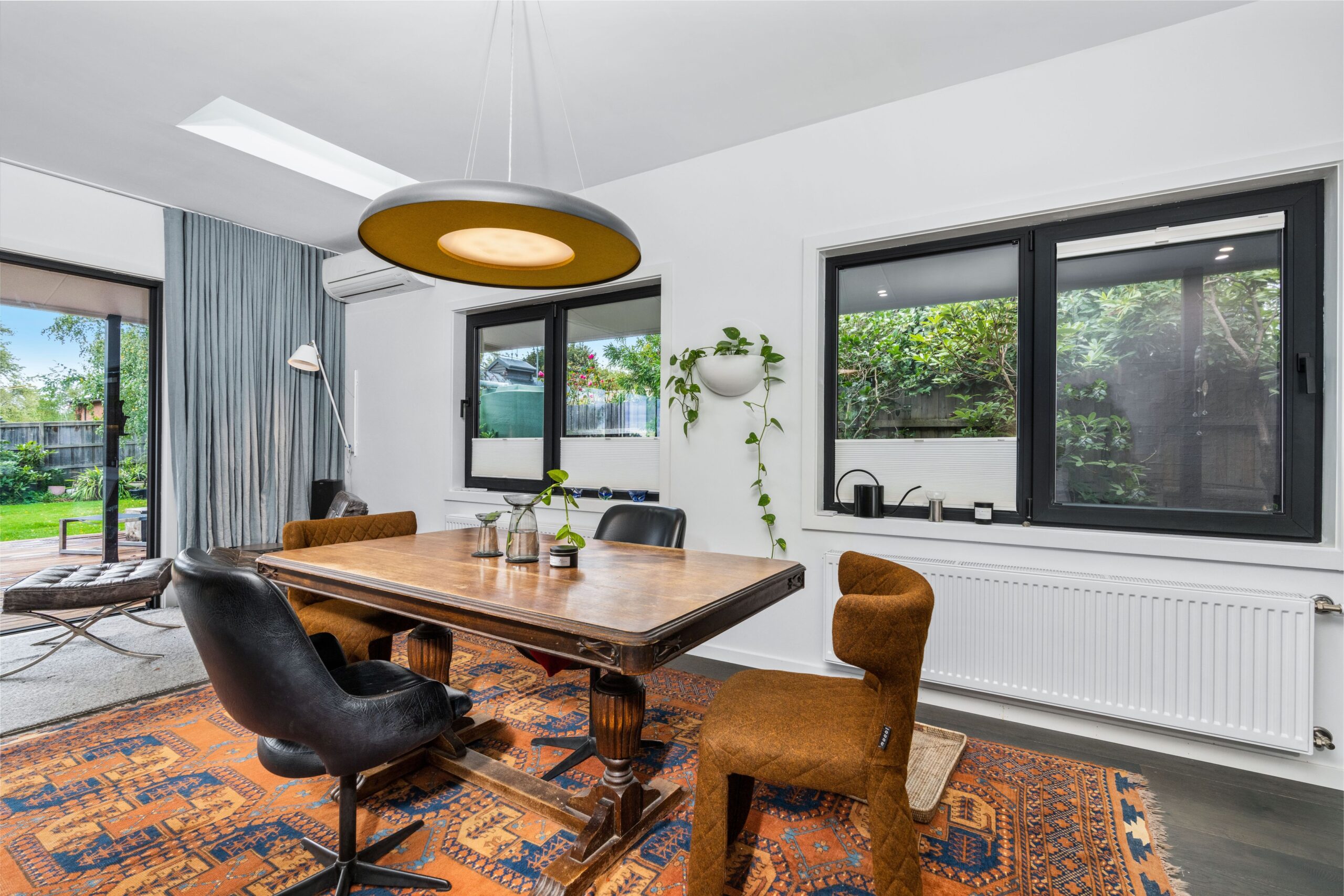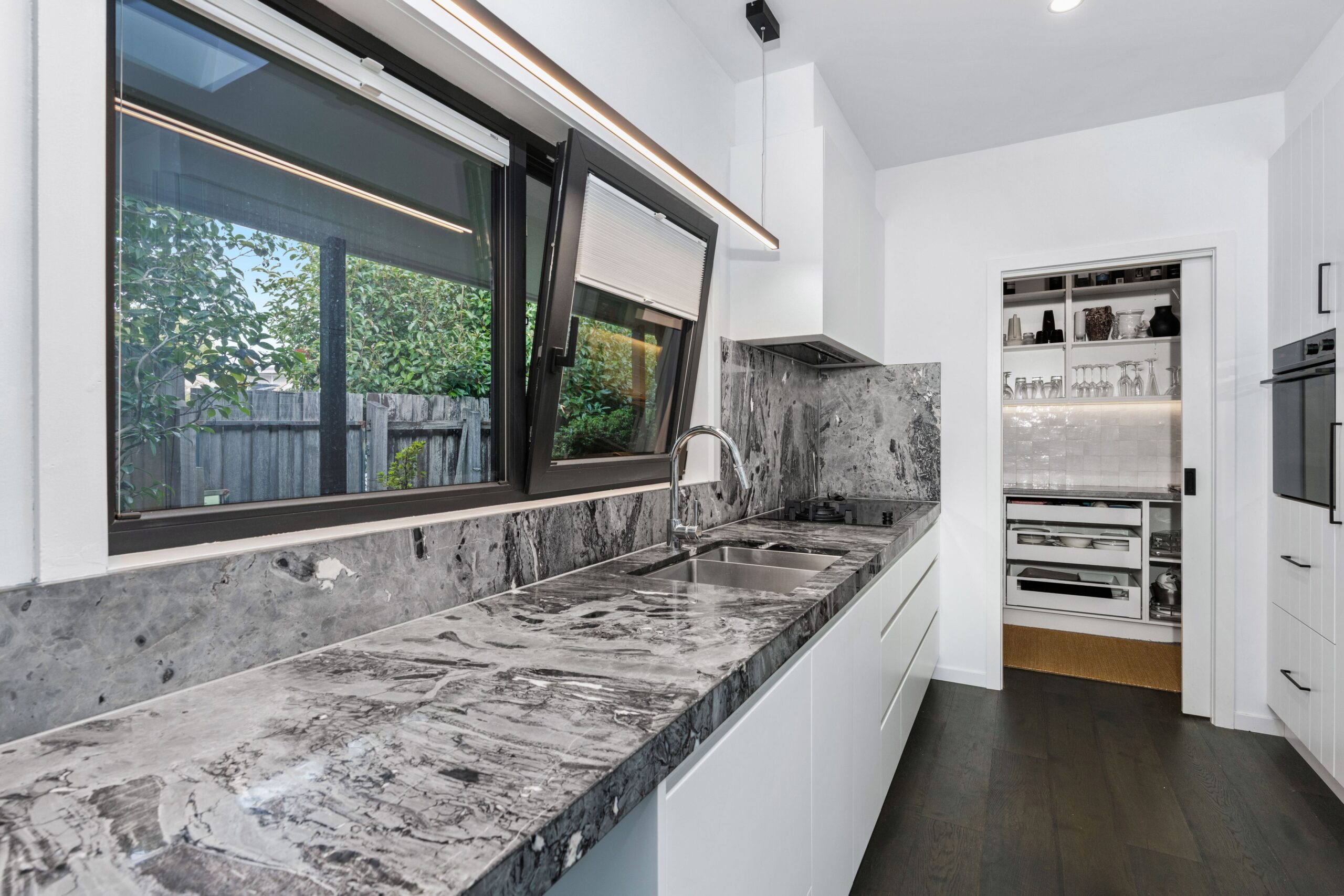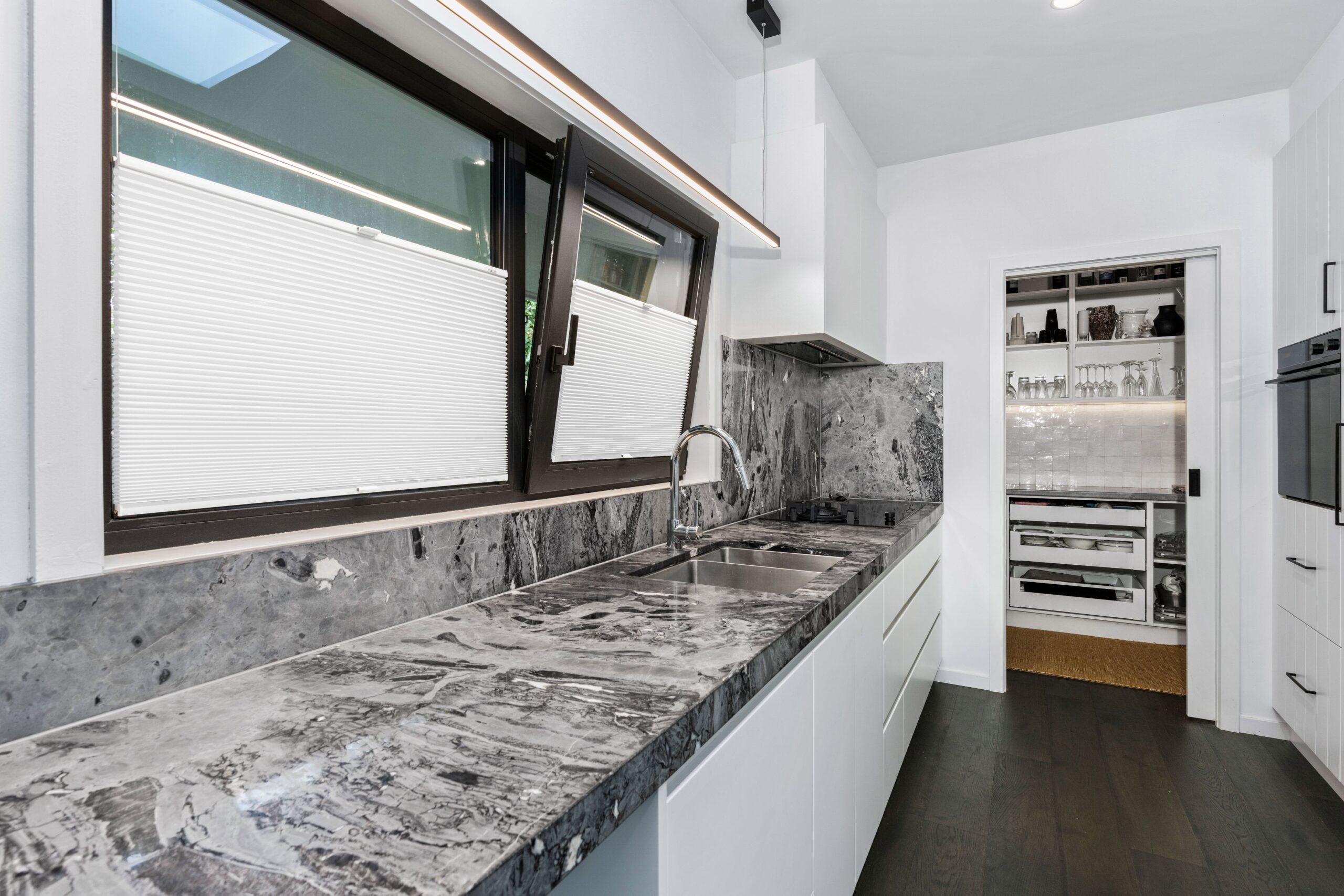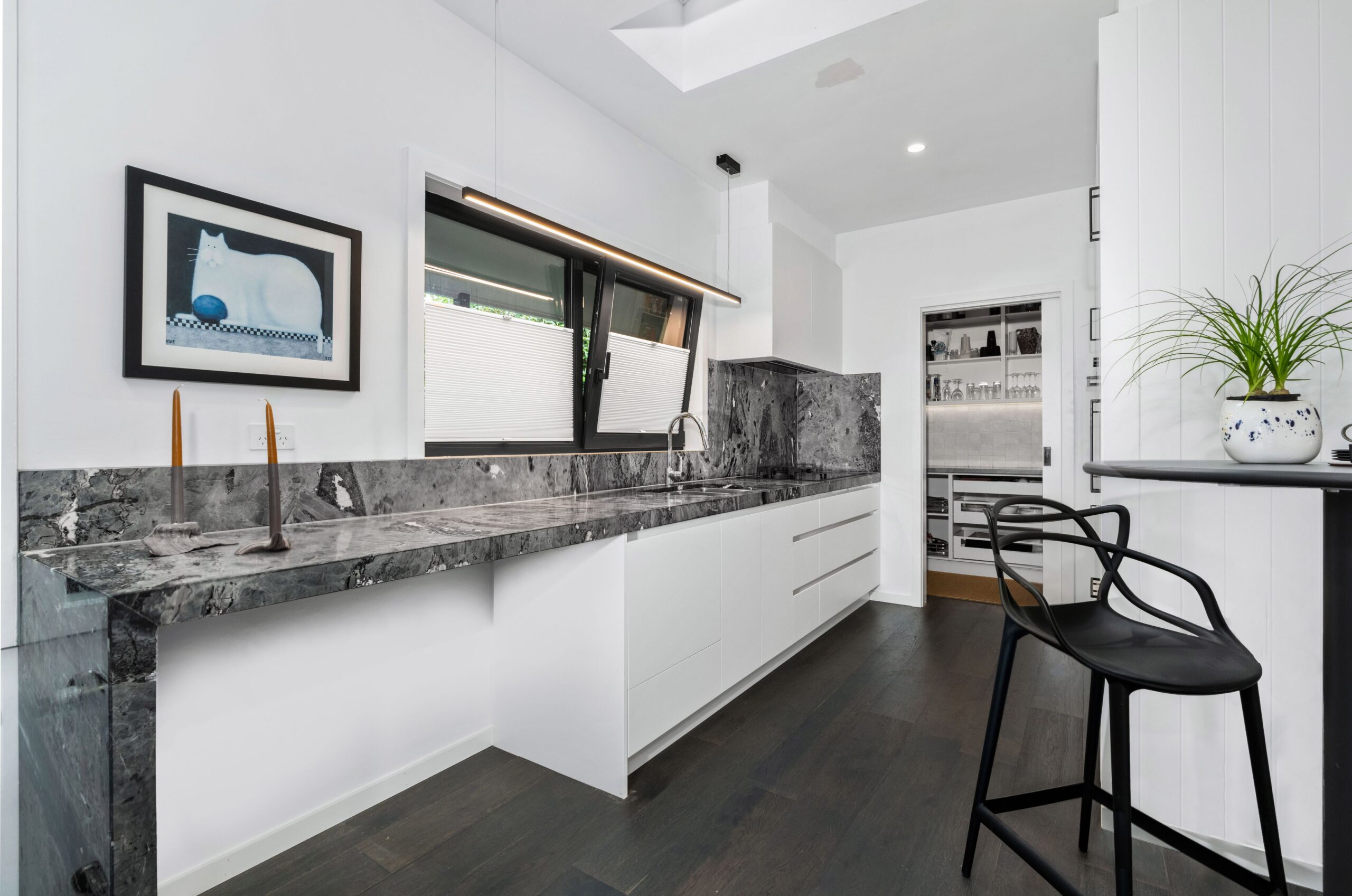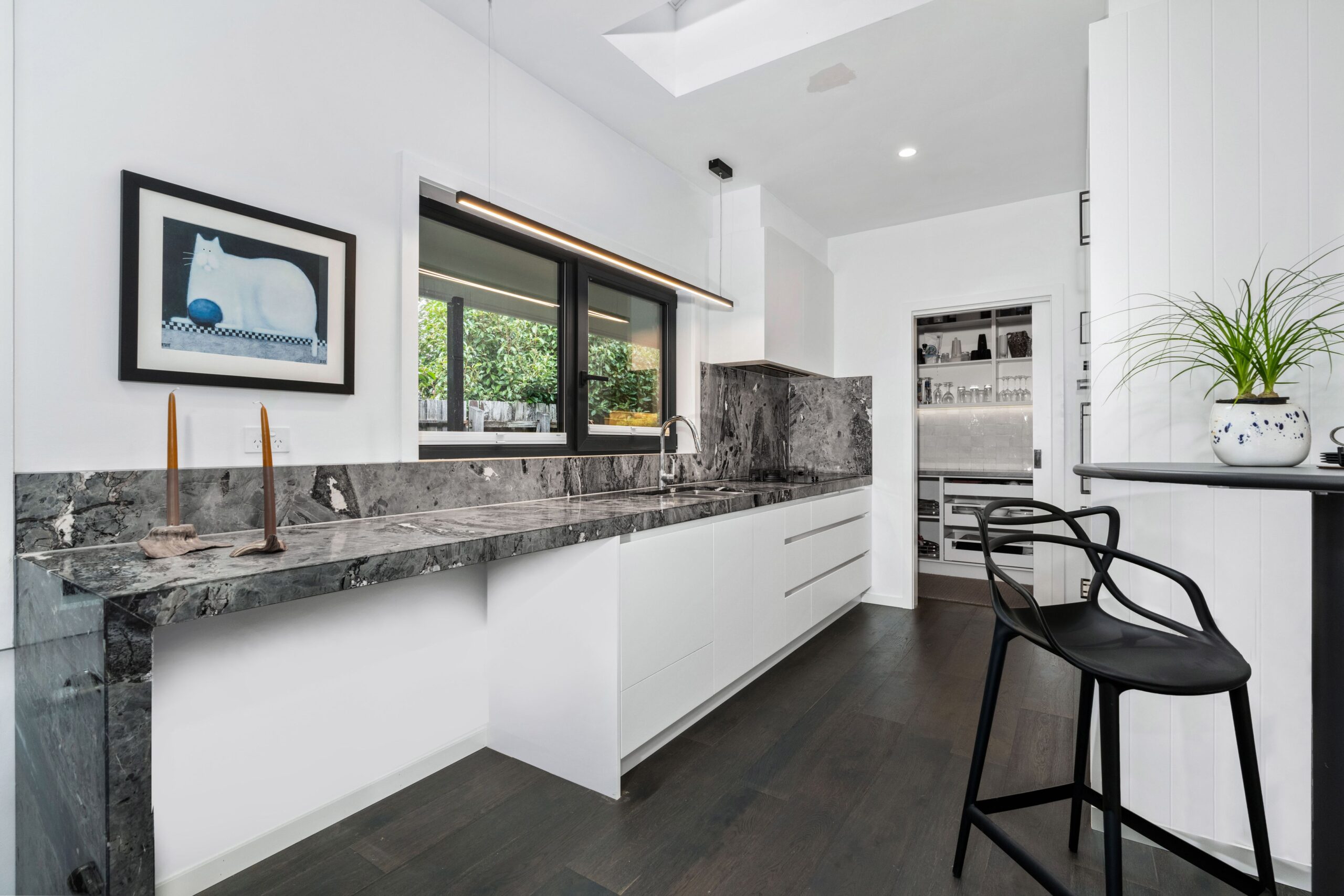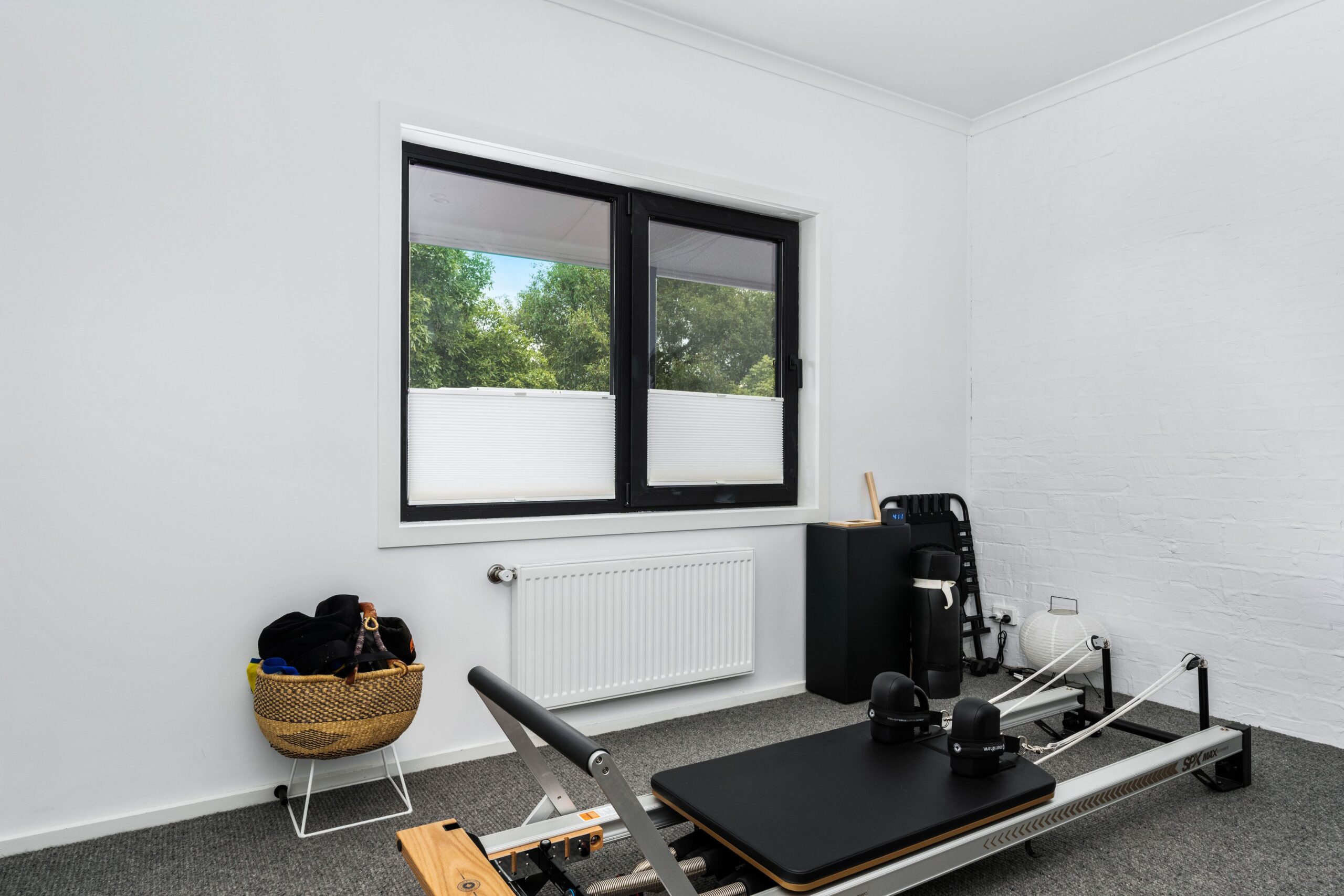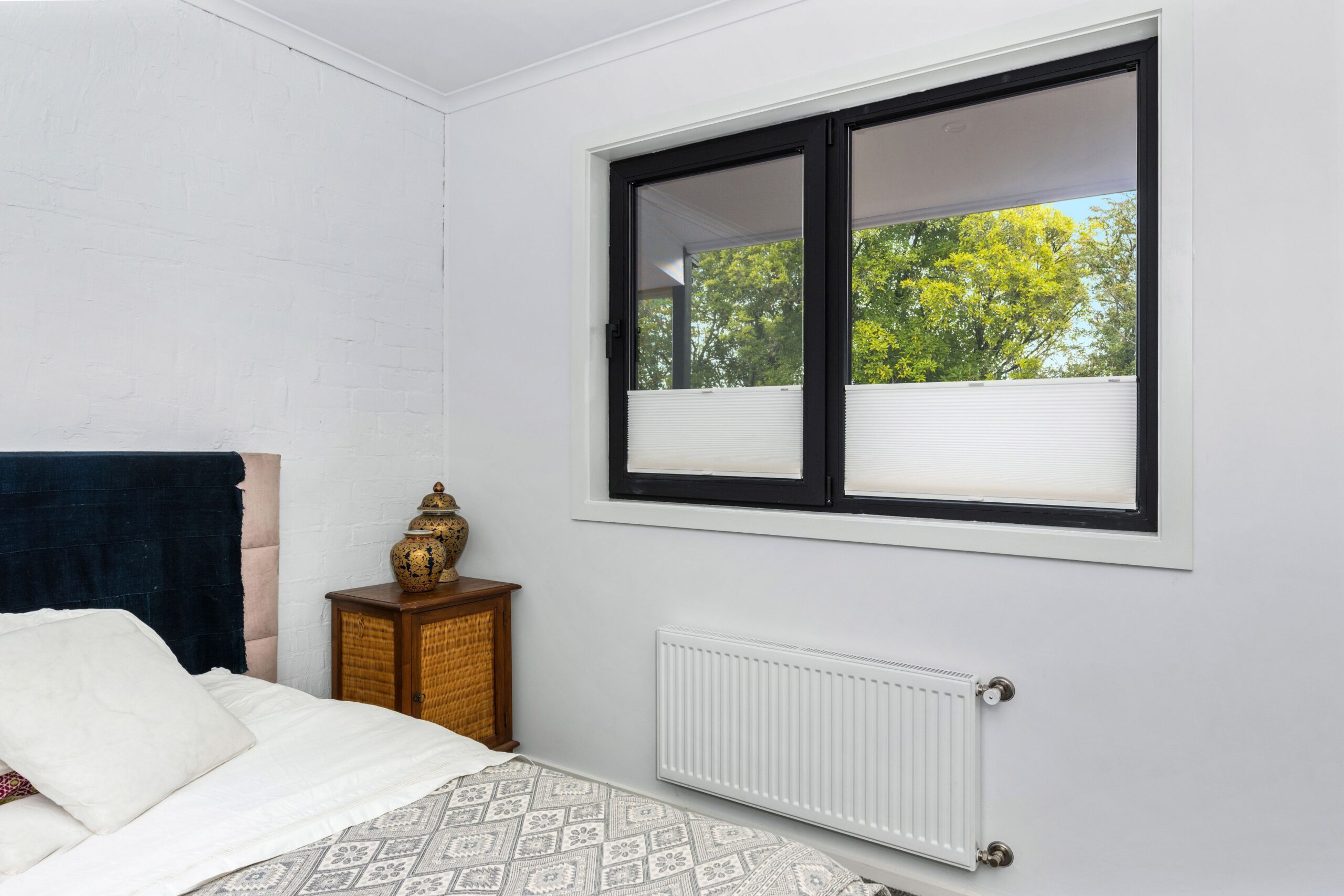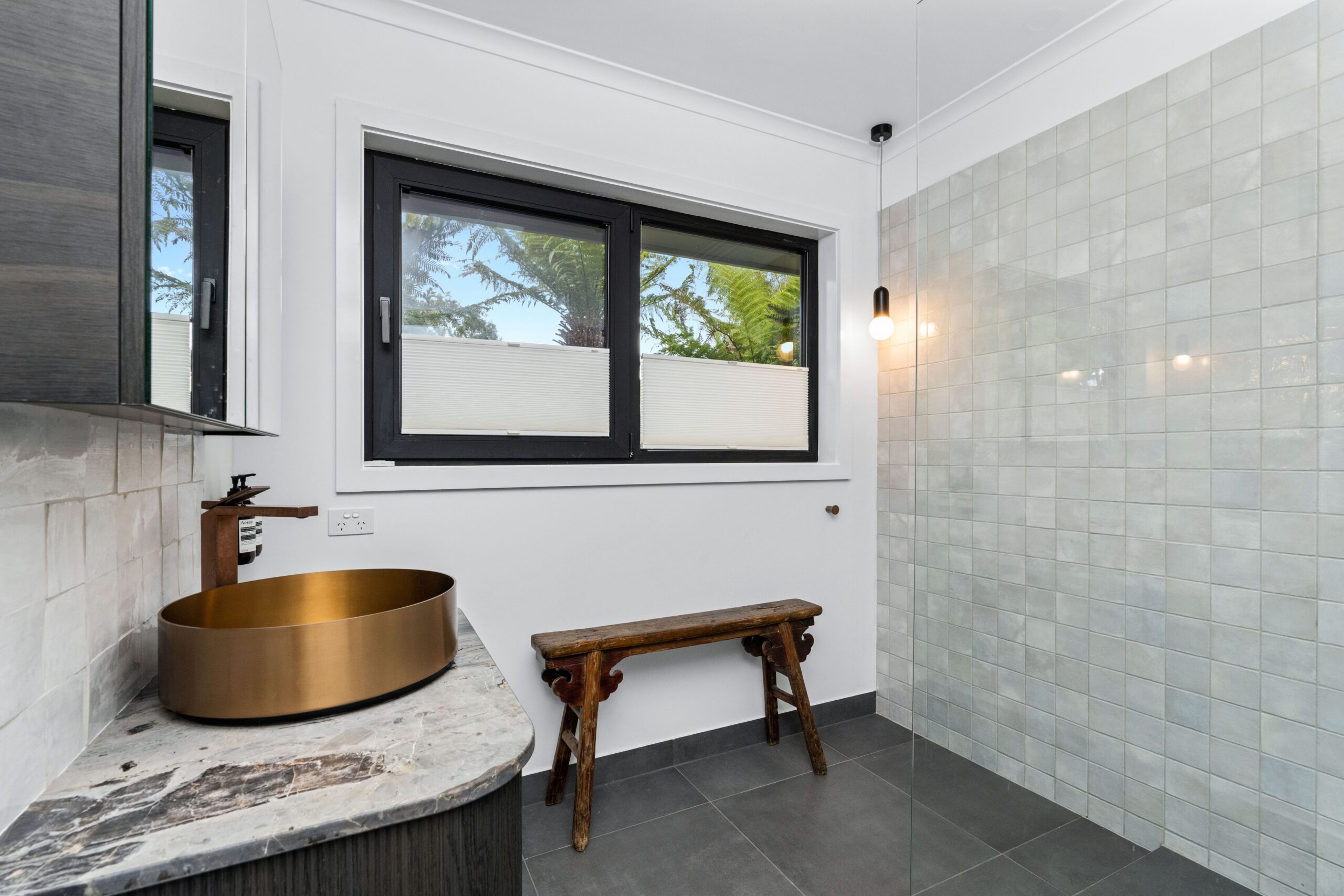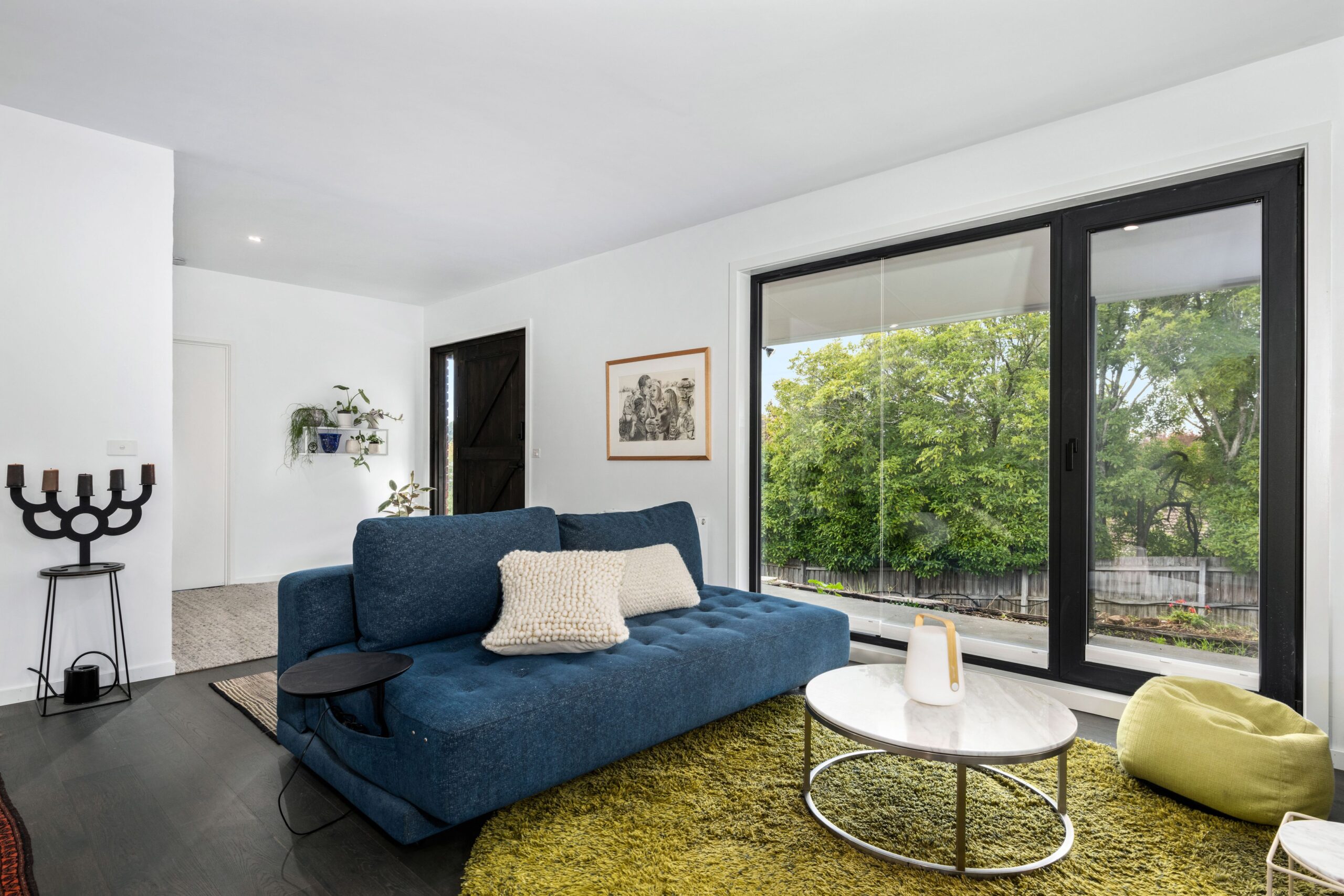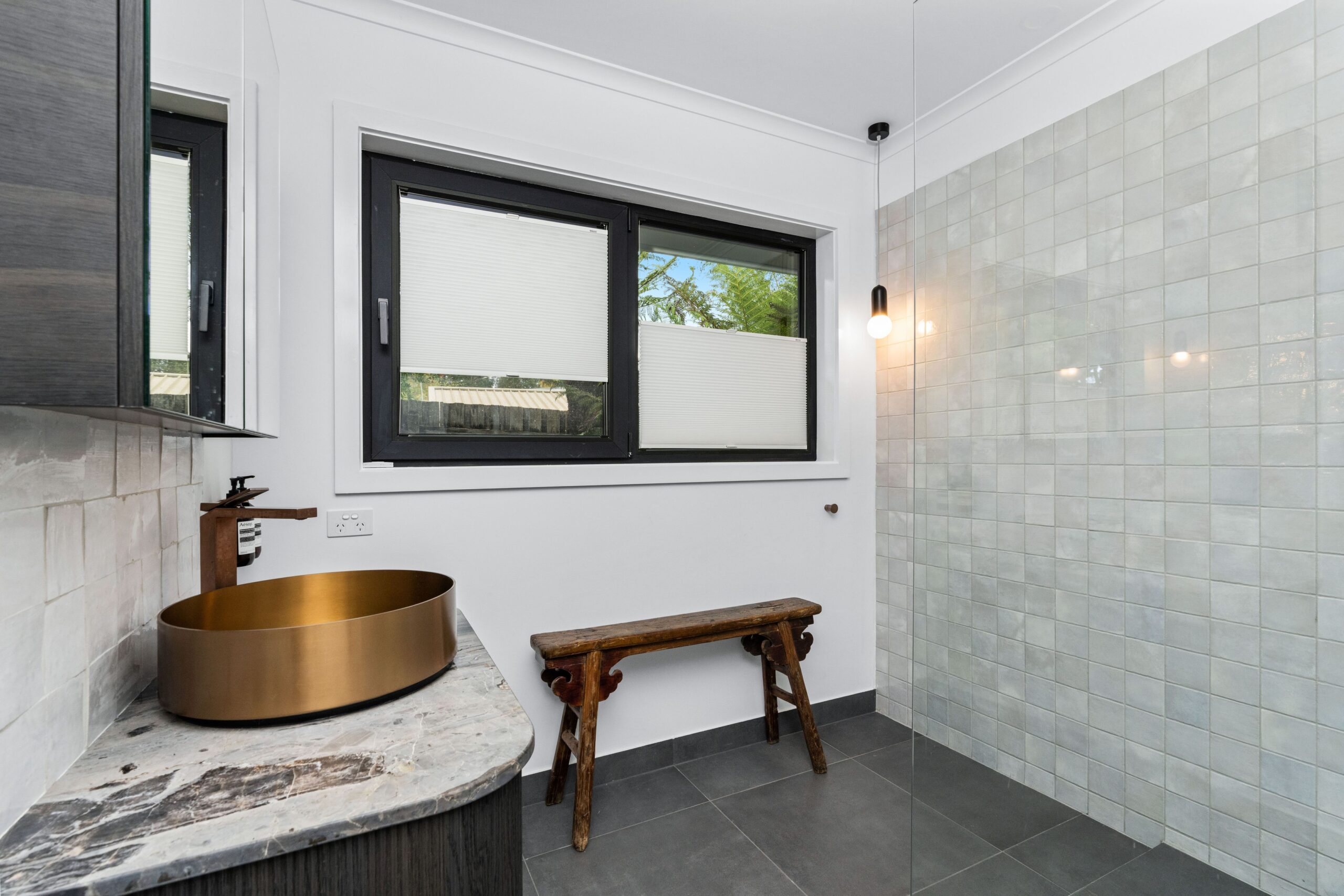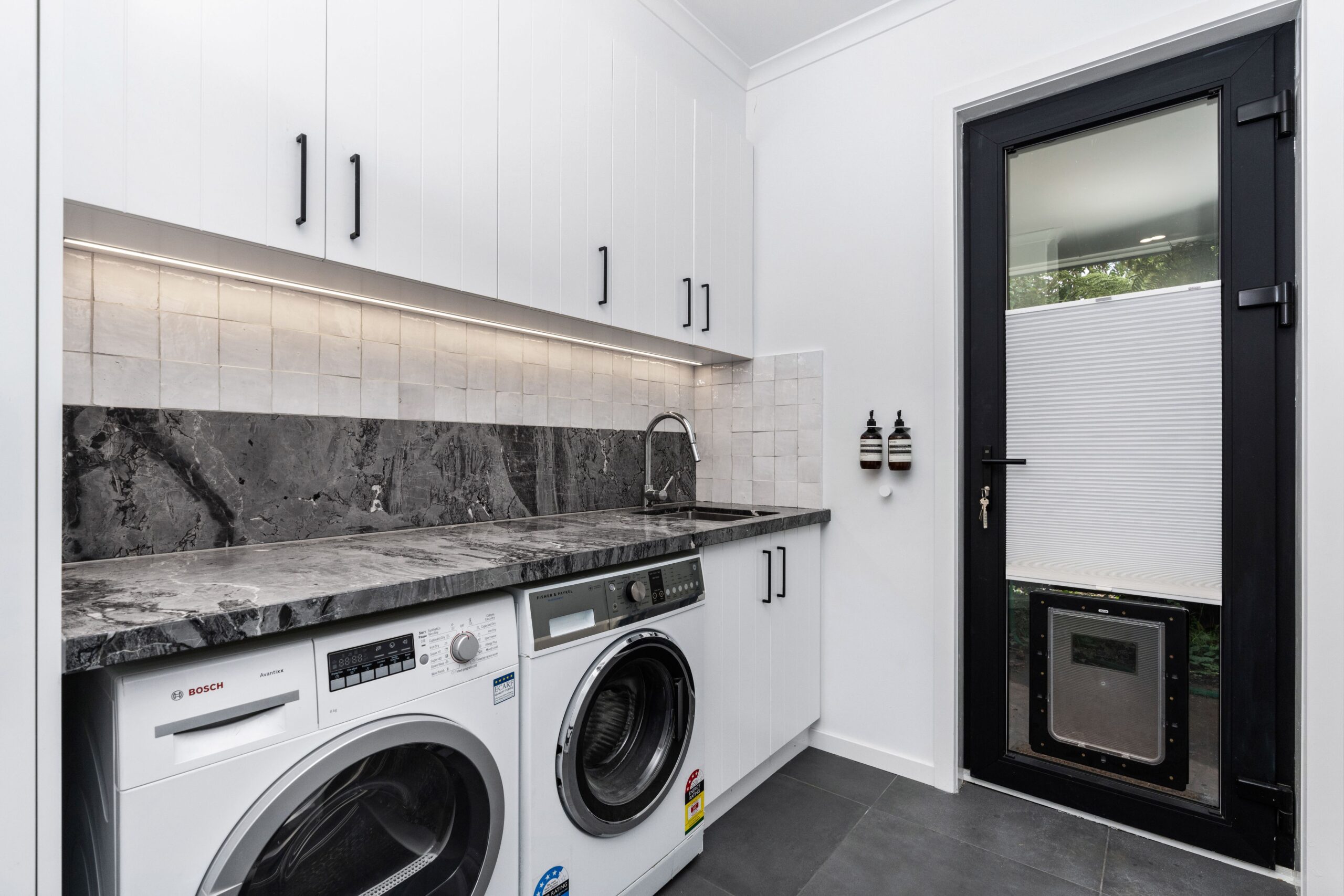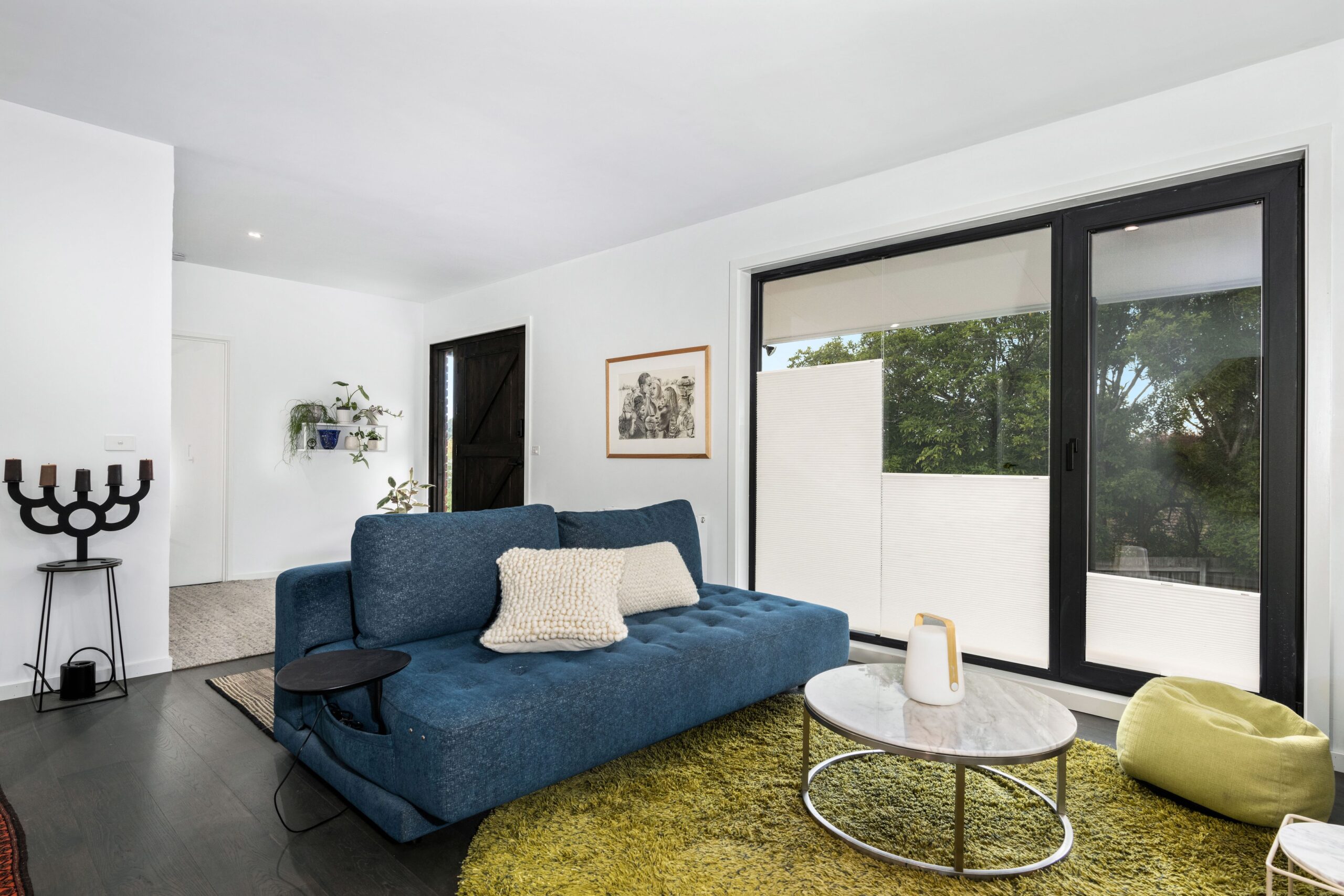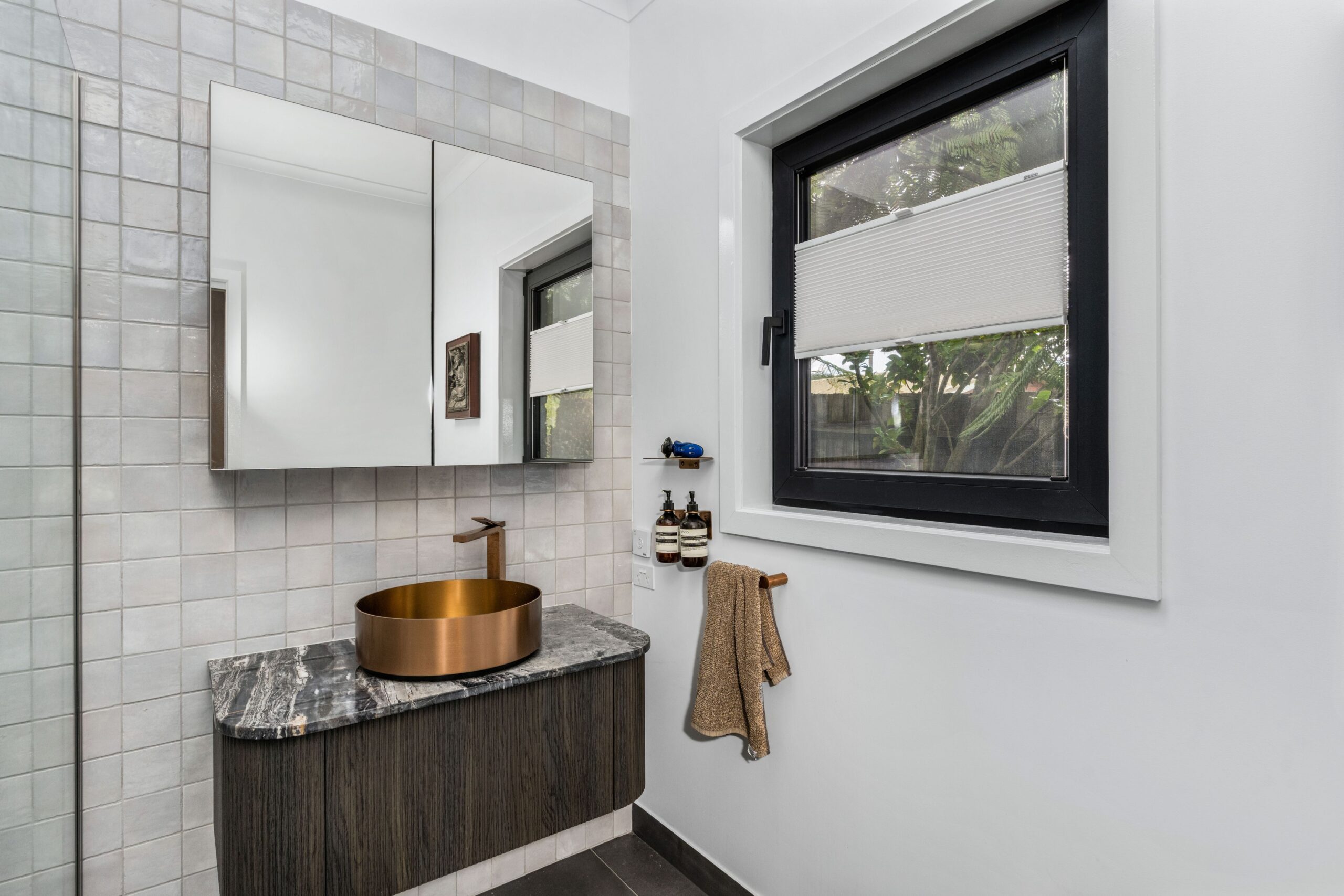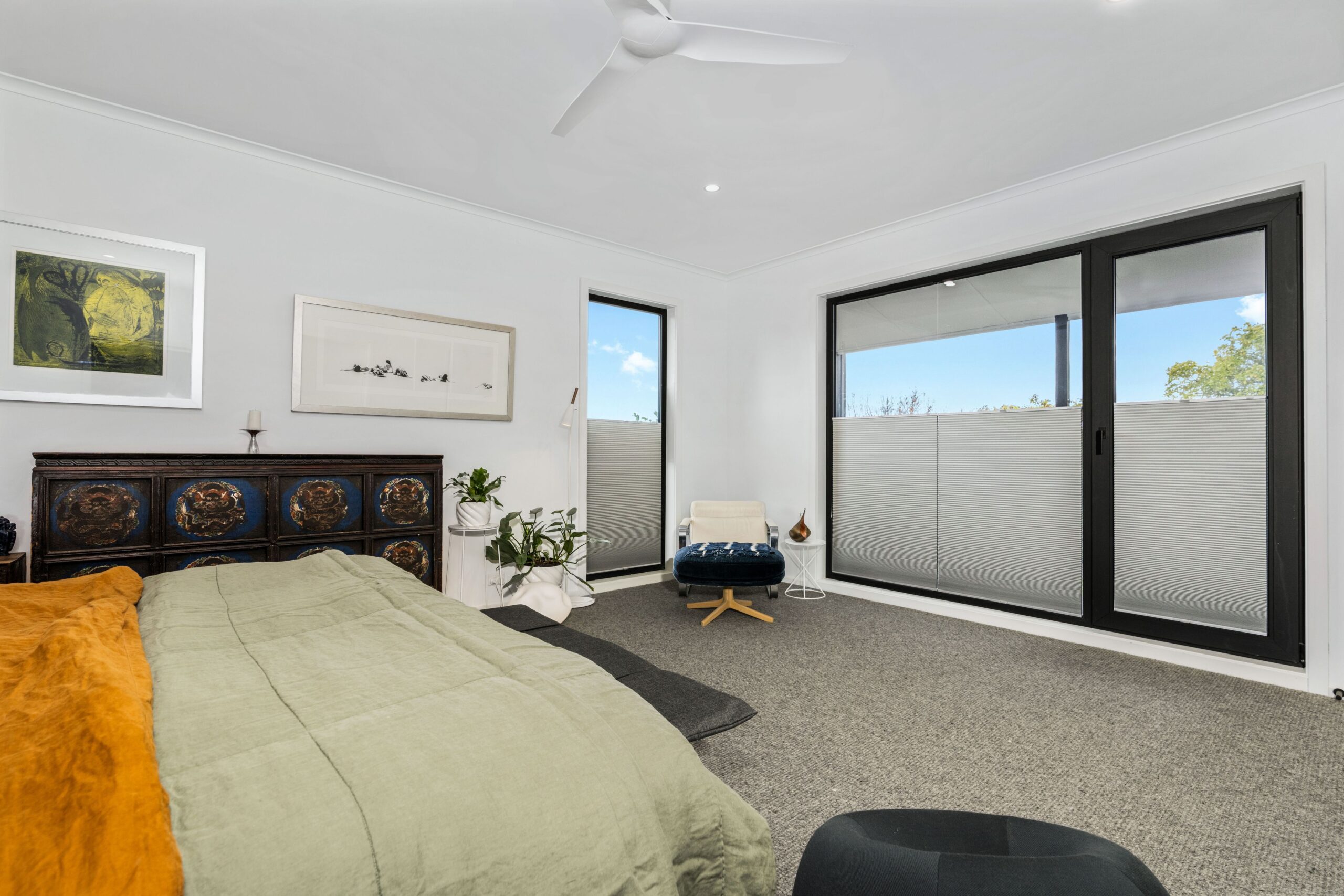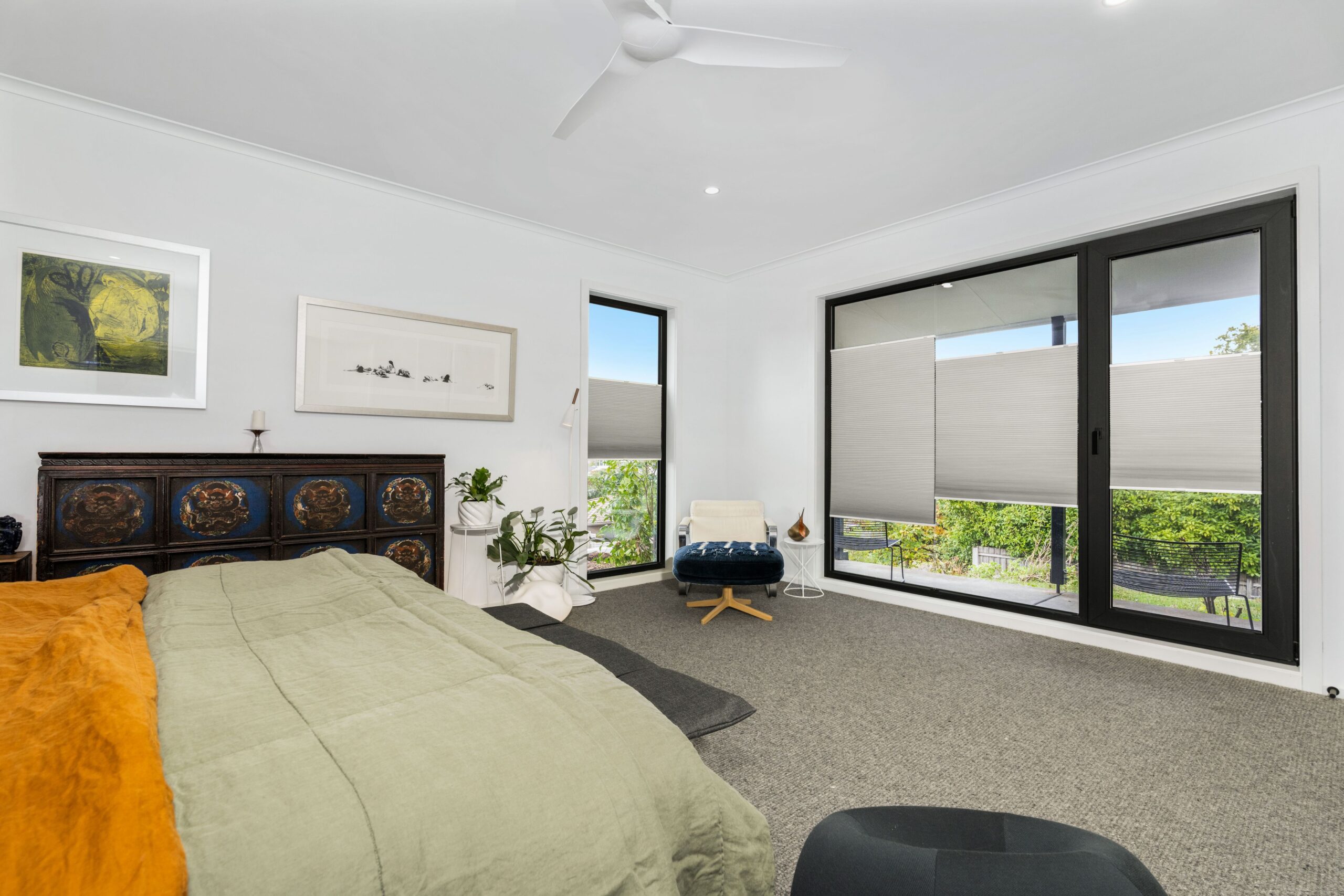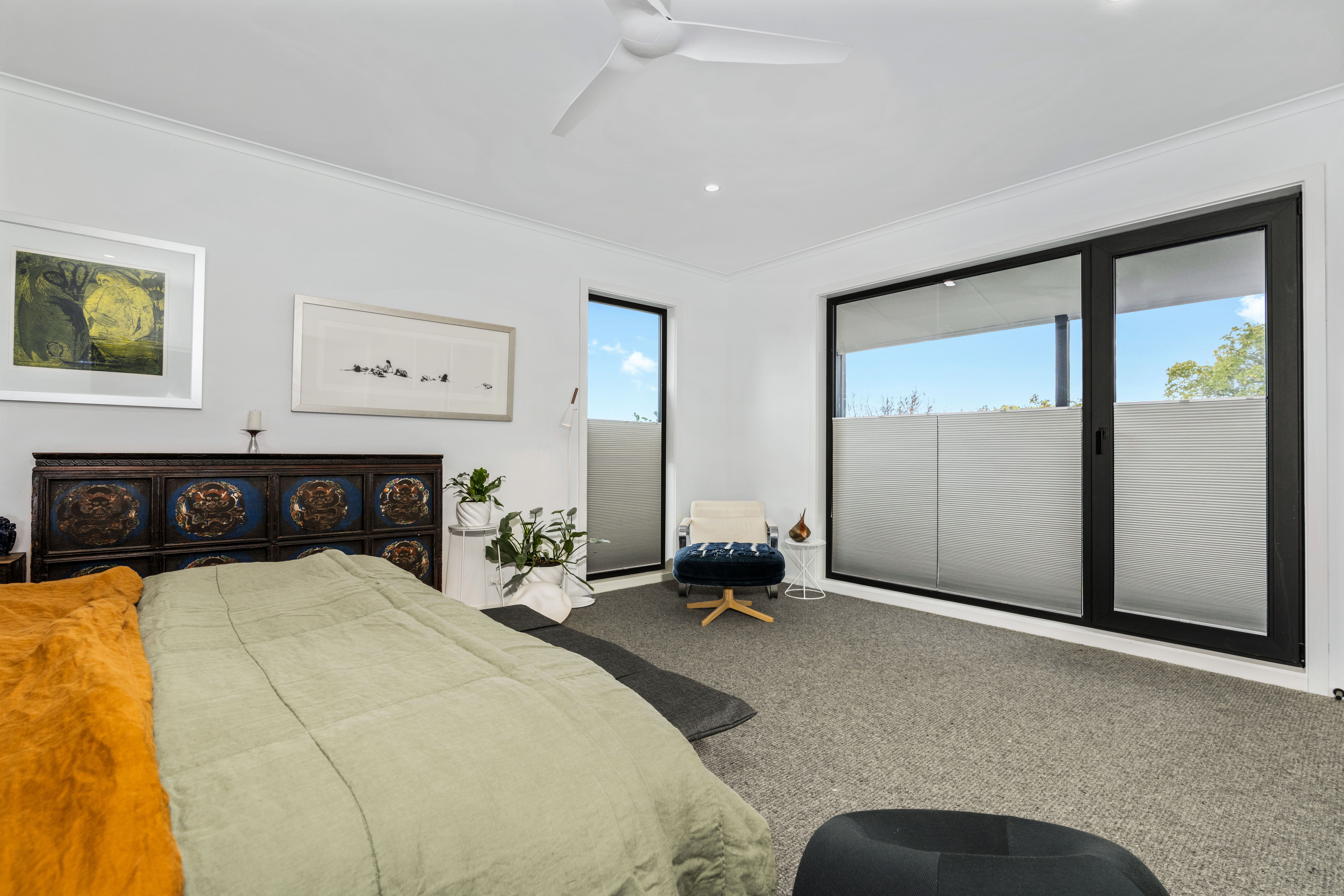 A beautiful country home renovation, capturing the surrounding countryside with large opening doors and windows providing natural light to habitable areas.
All doors and windows offer high energy efficient glass with less heating and cooling costs throughout the year. Kyneton has a colder climate with also our windows offering no condensation problems between out frames and glazed units. All doors and windows
Windows measurement guide
An easy step by step guide to teach you how to make window measurements by yourself. Happy measuring!
Download PDF
Professional Team Members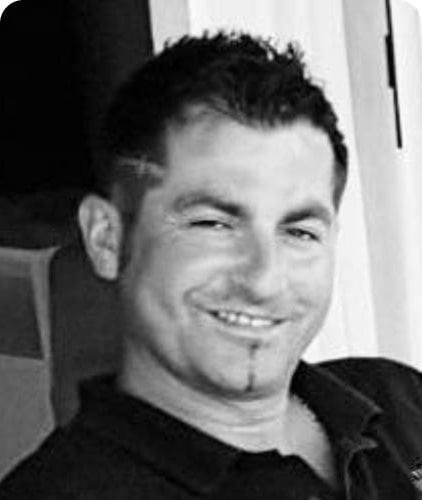 Peter Kot
THE MANUFACTURER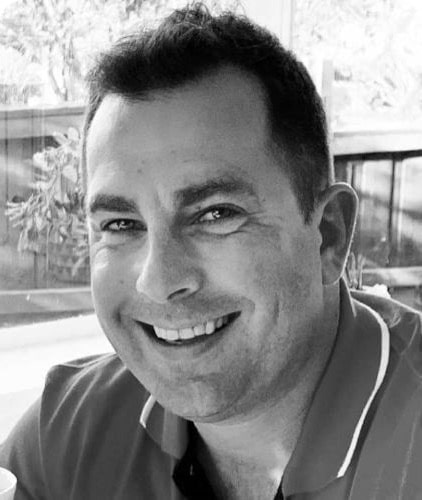 Lukas Kot
THE TRENDSETTER