Sorrento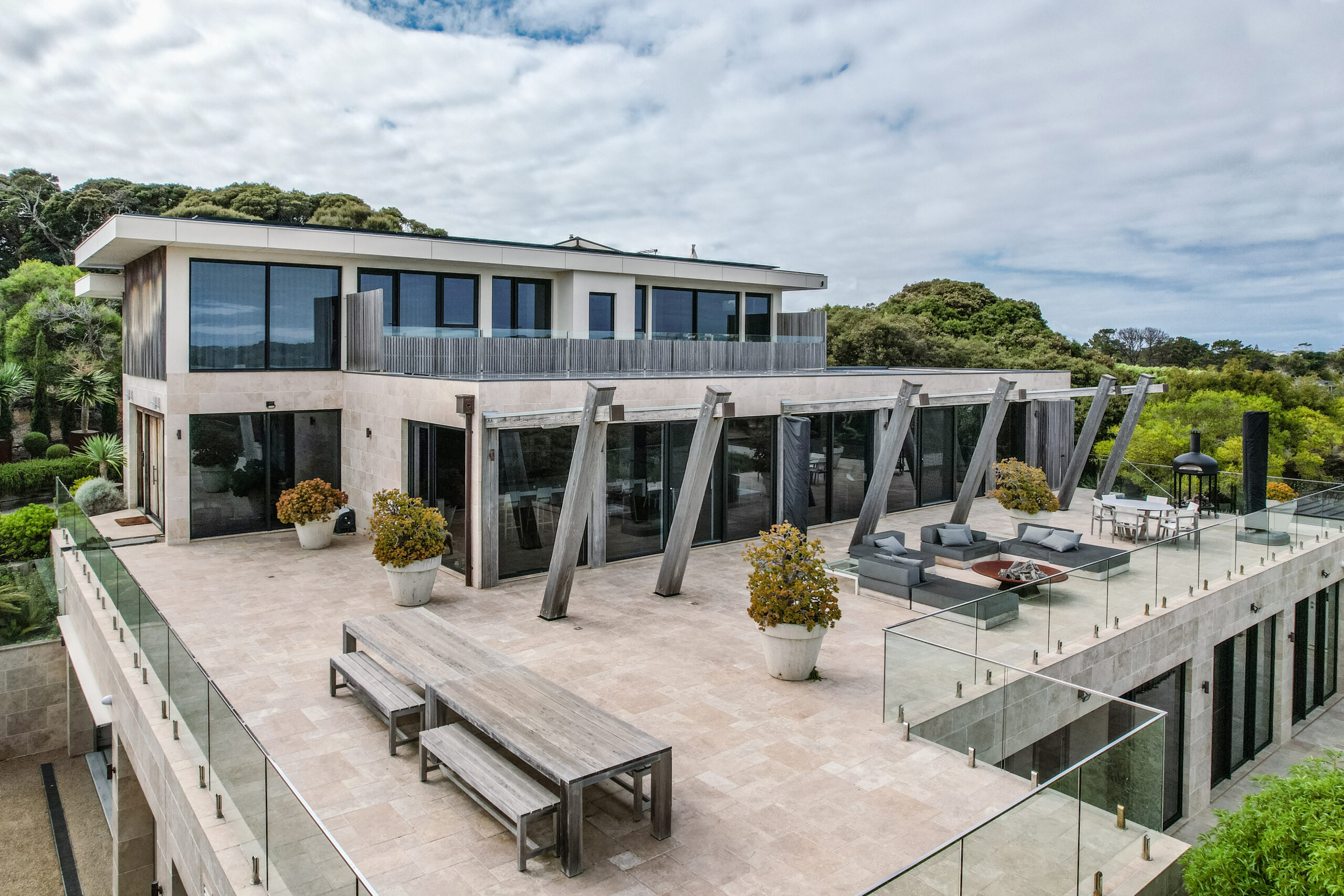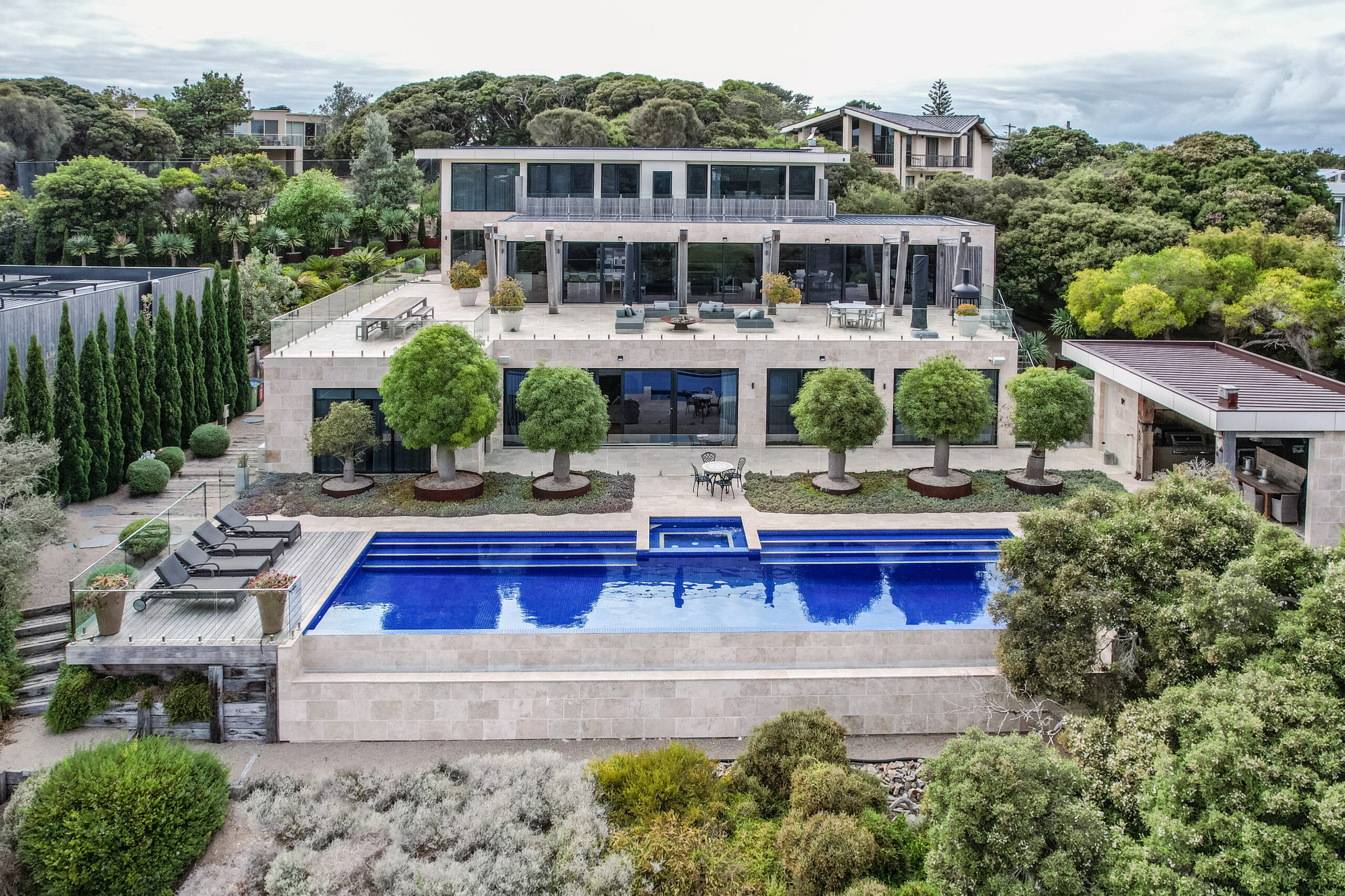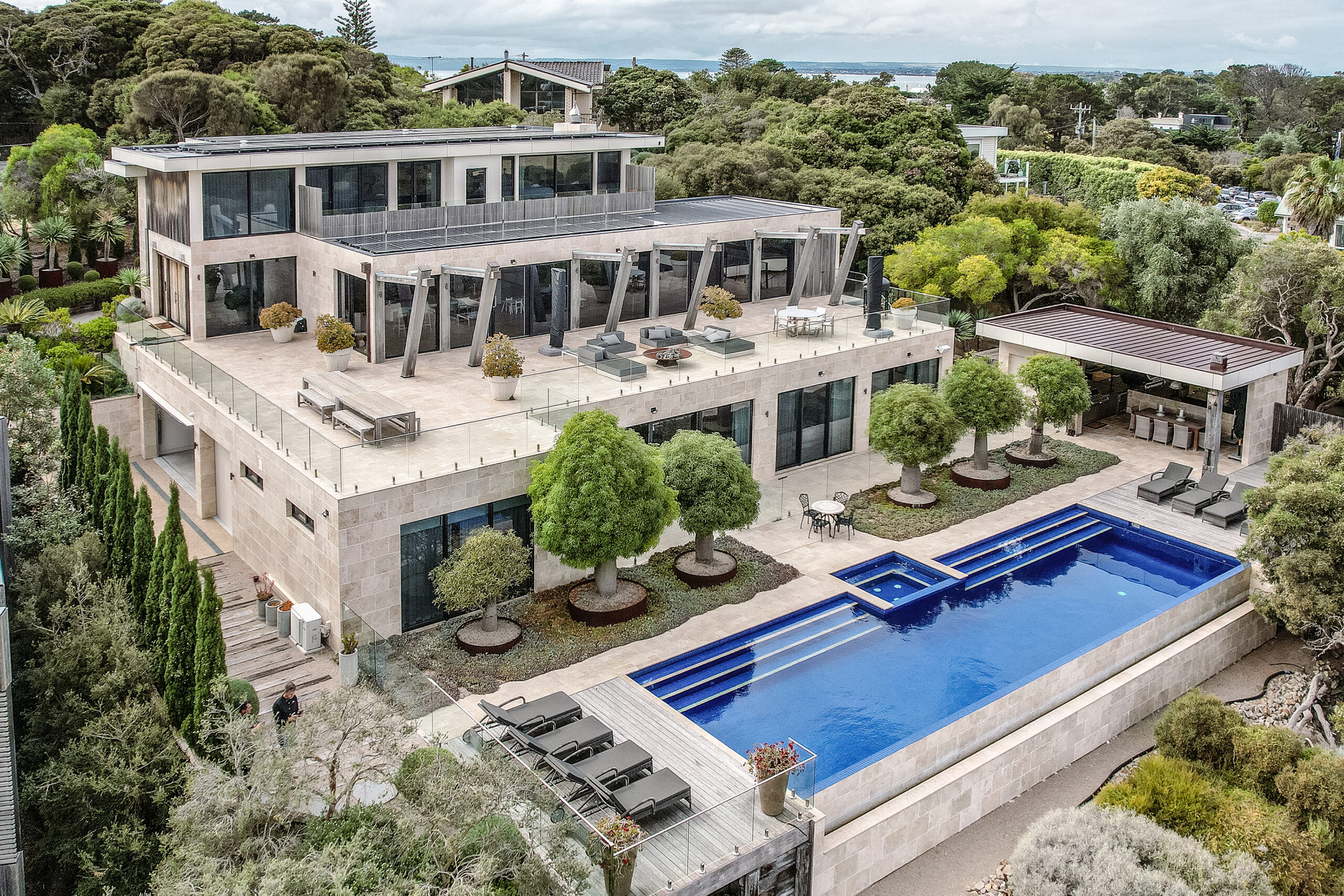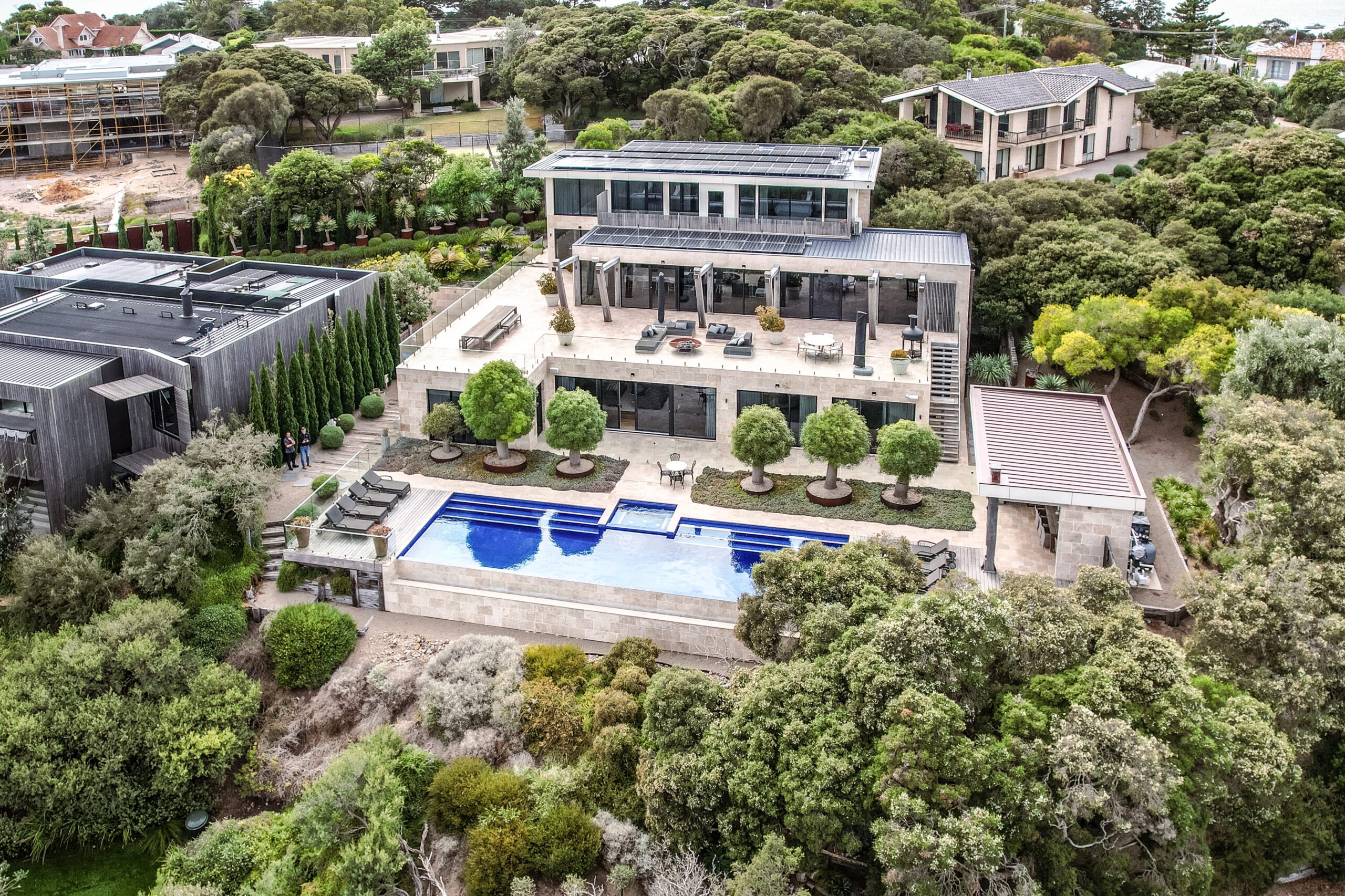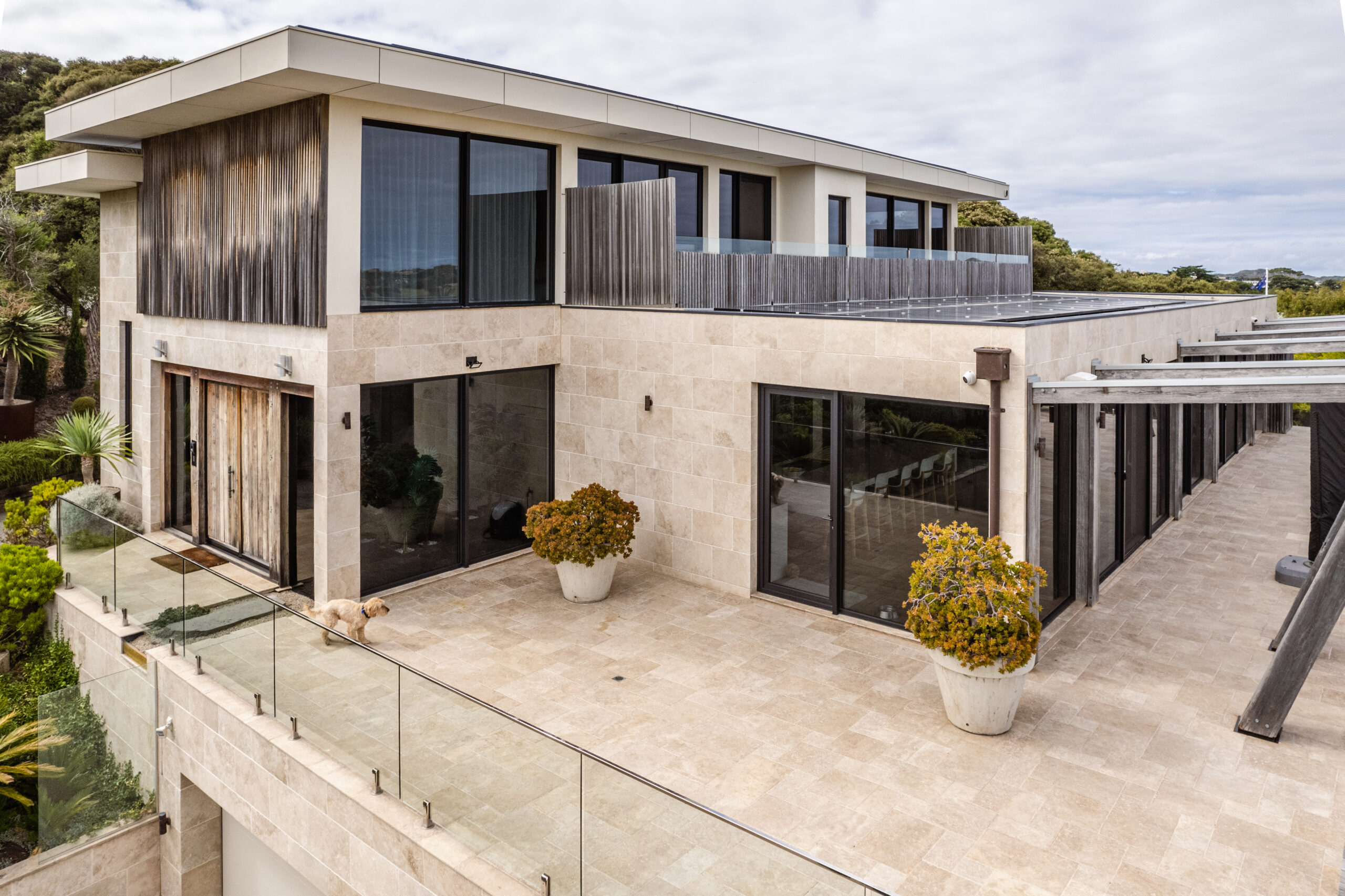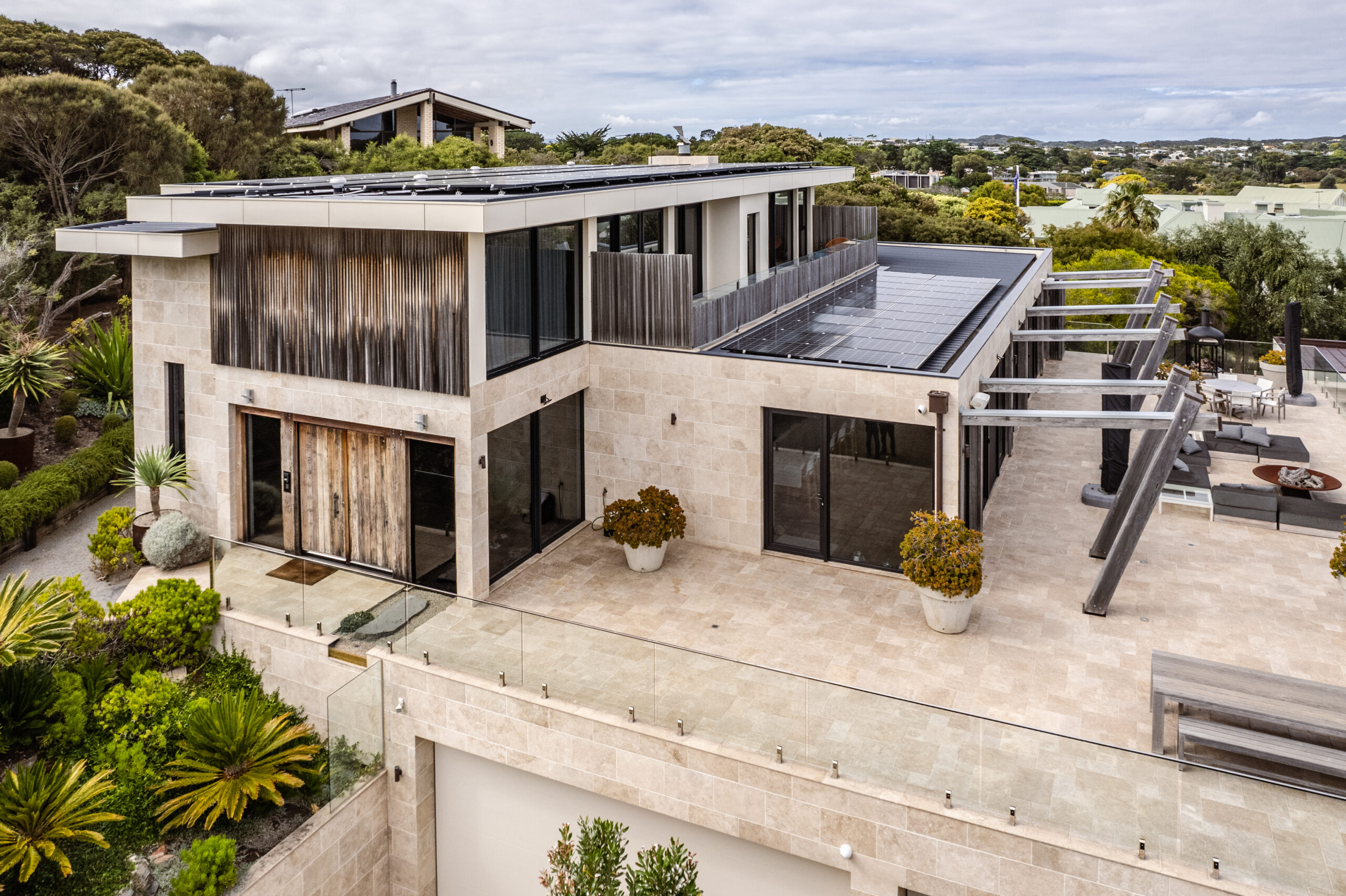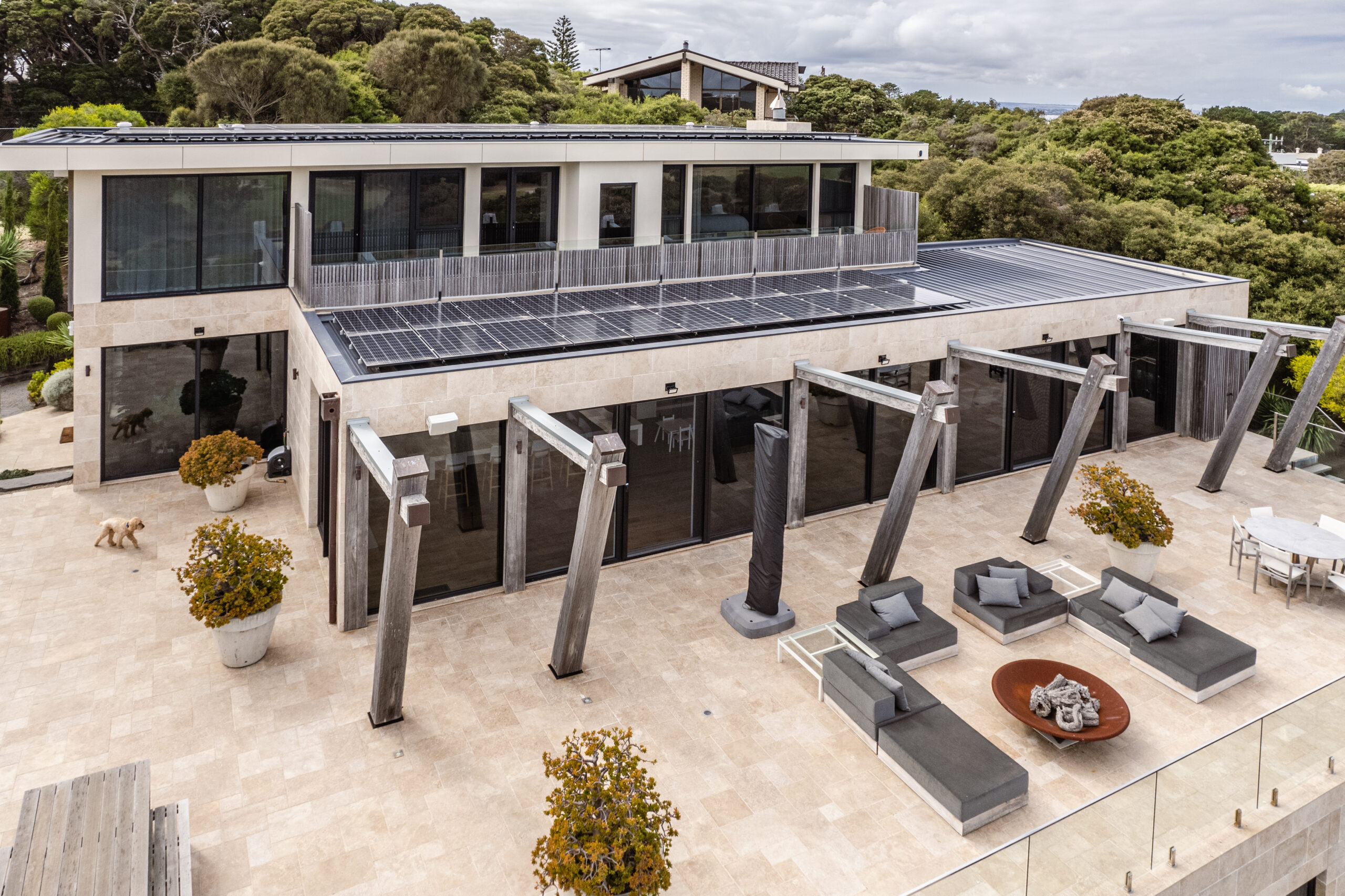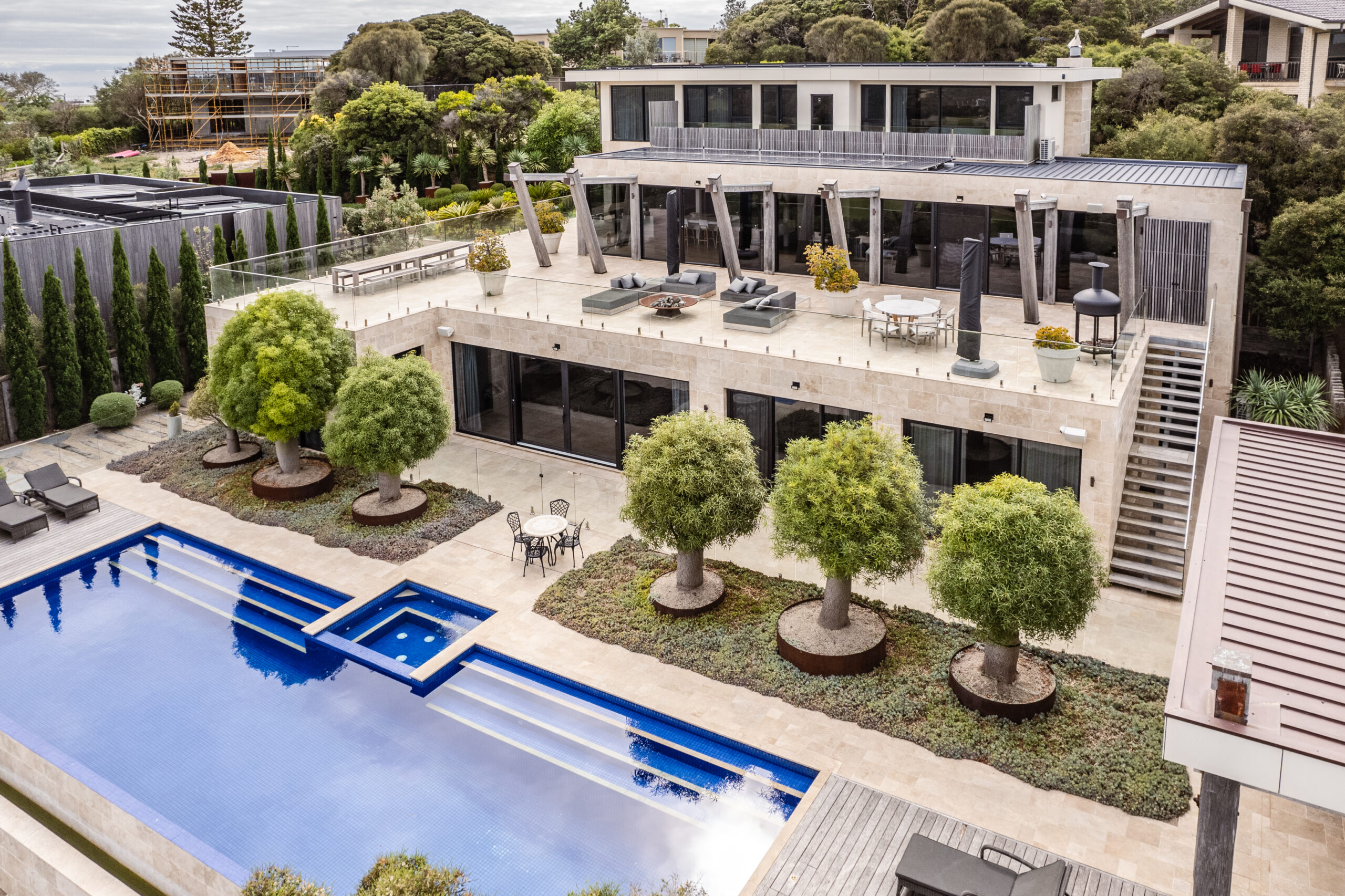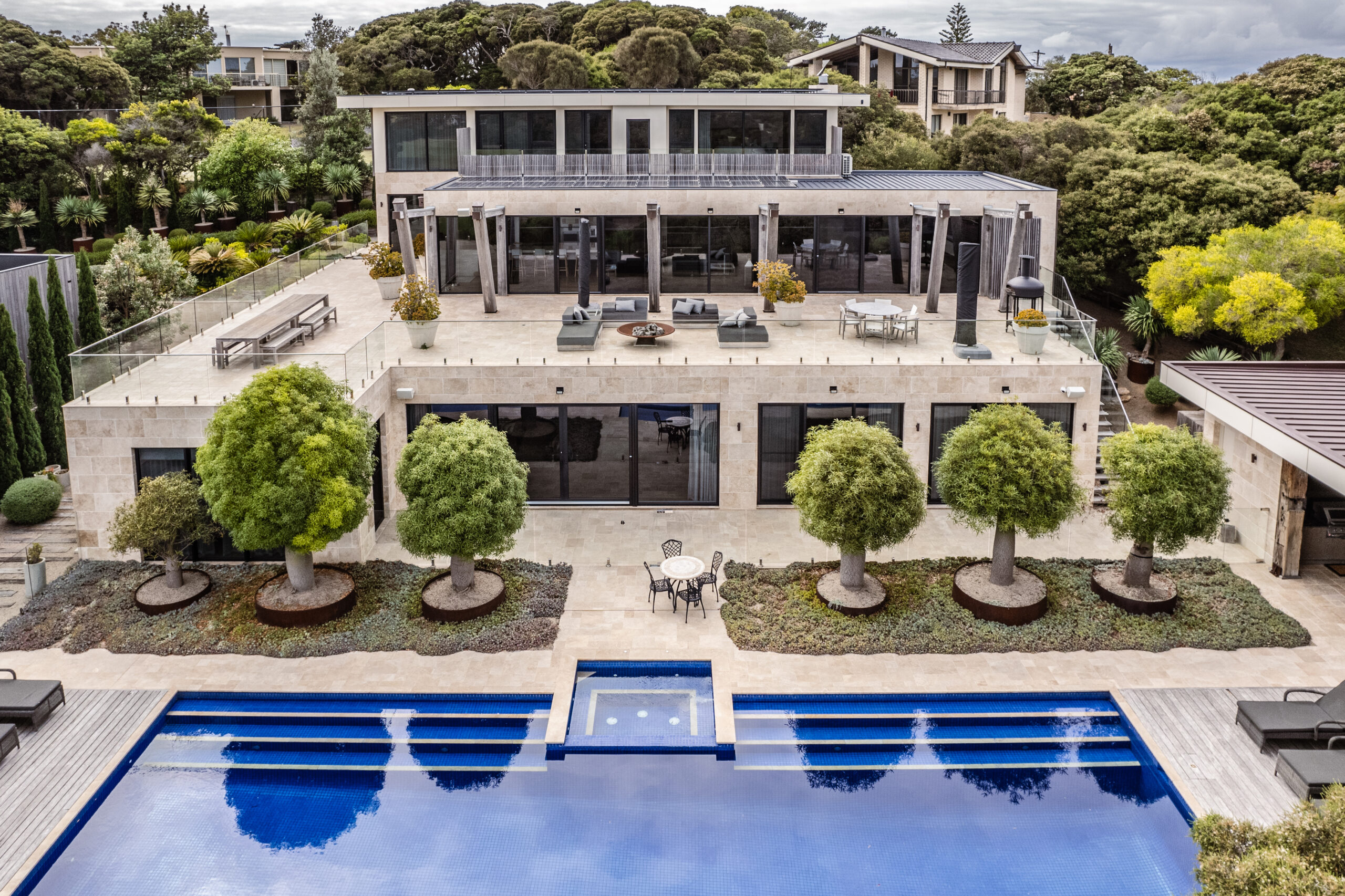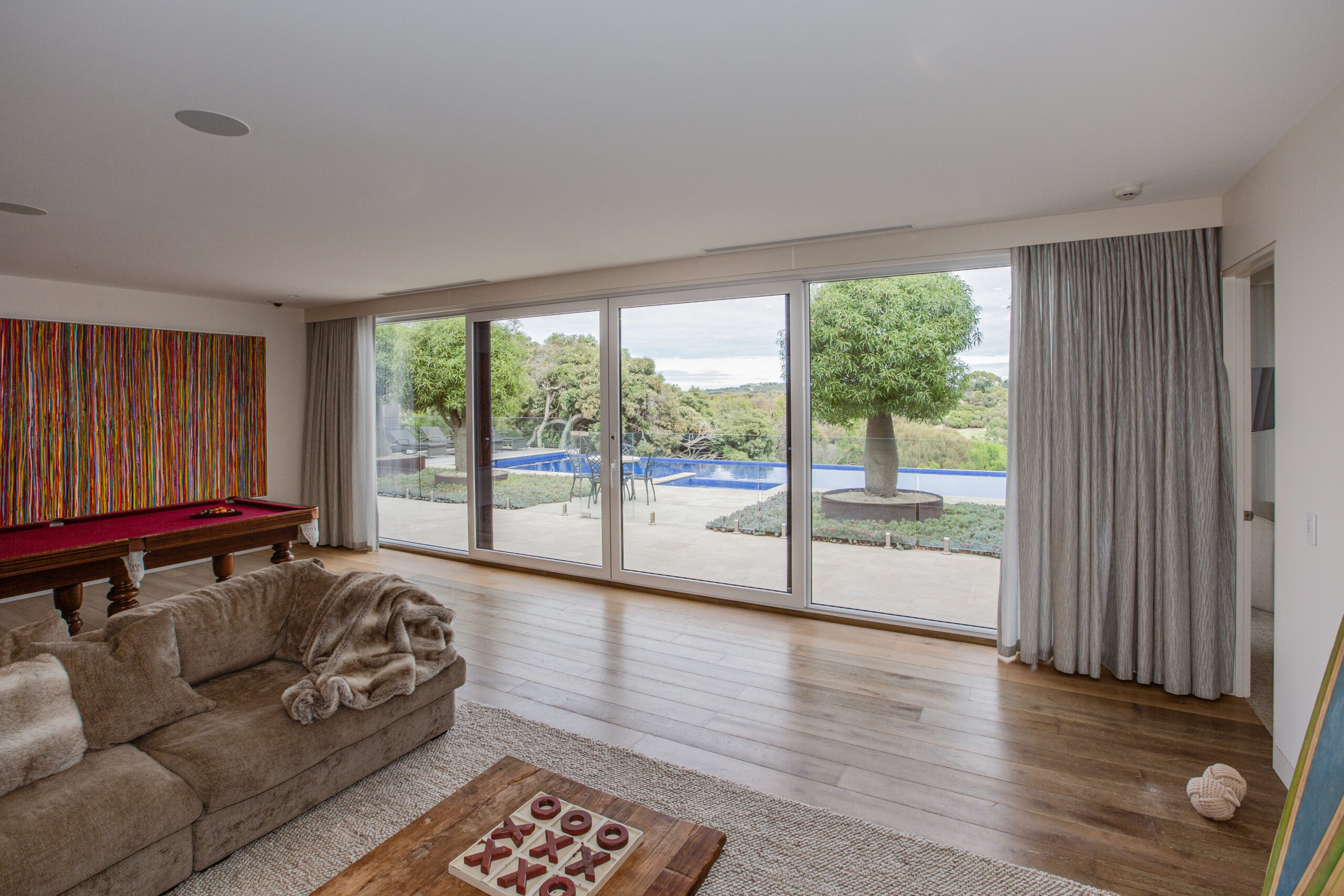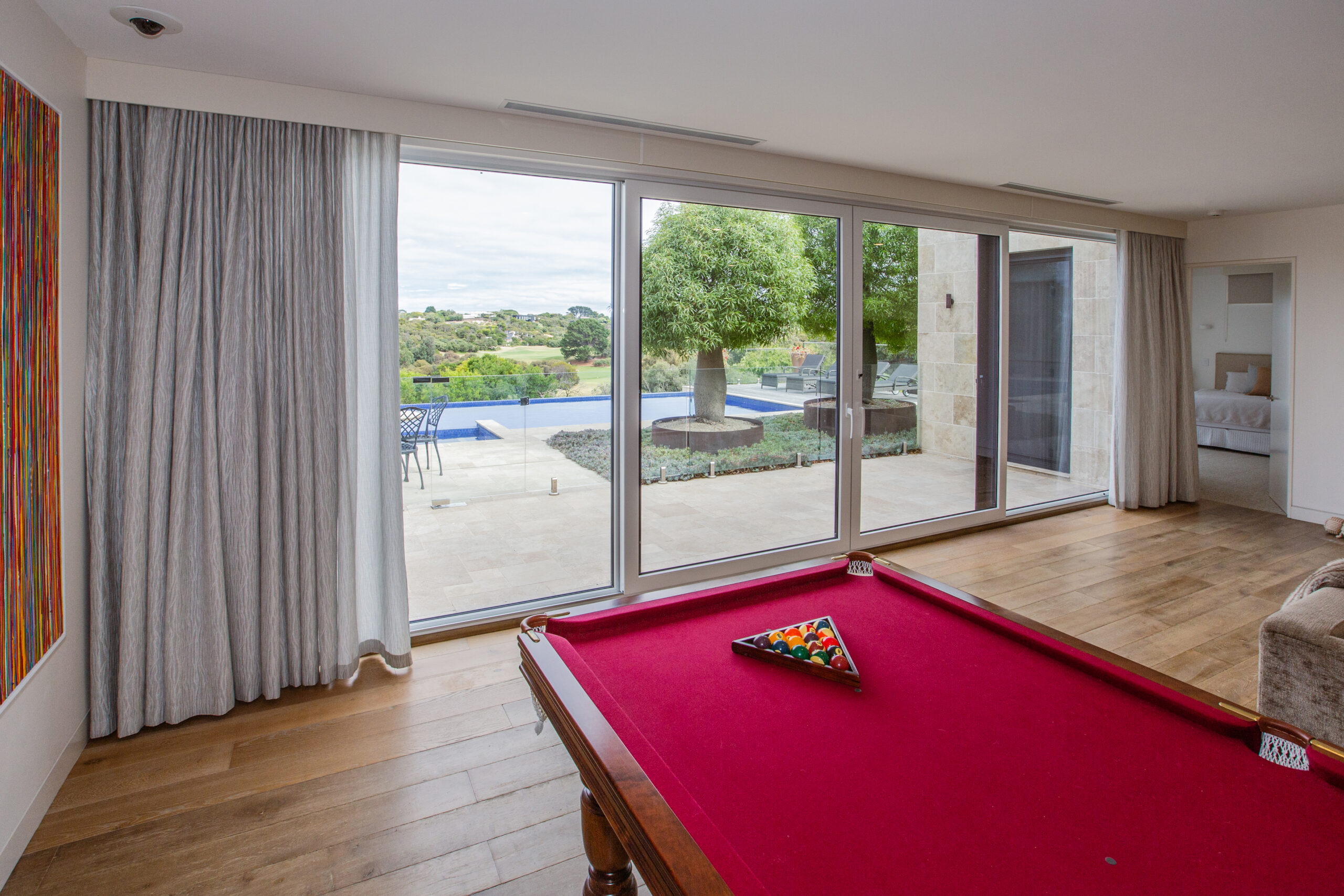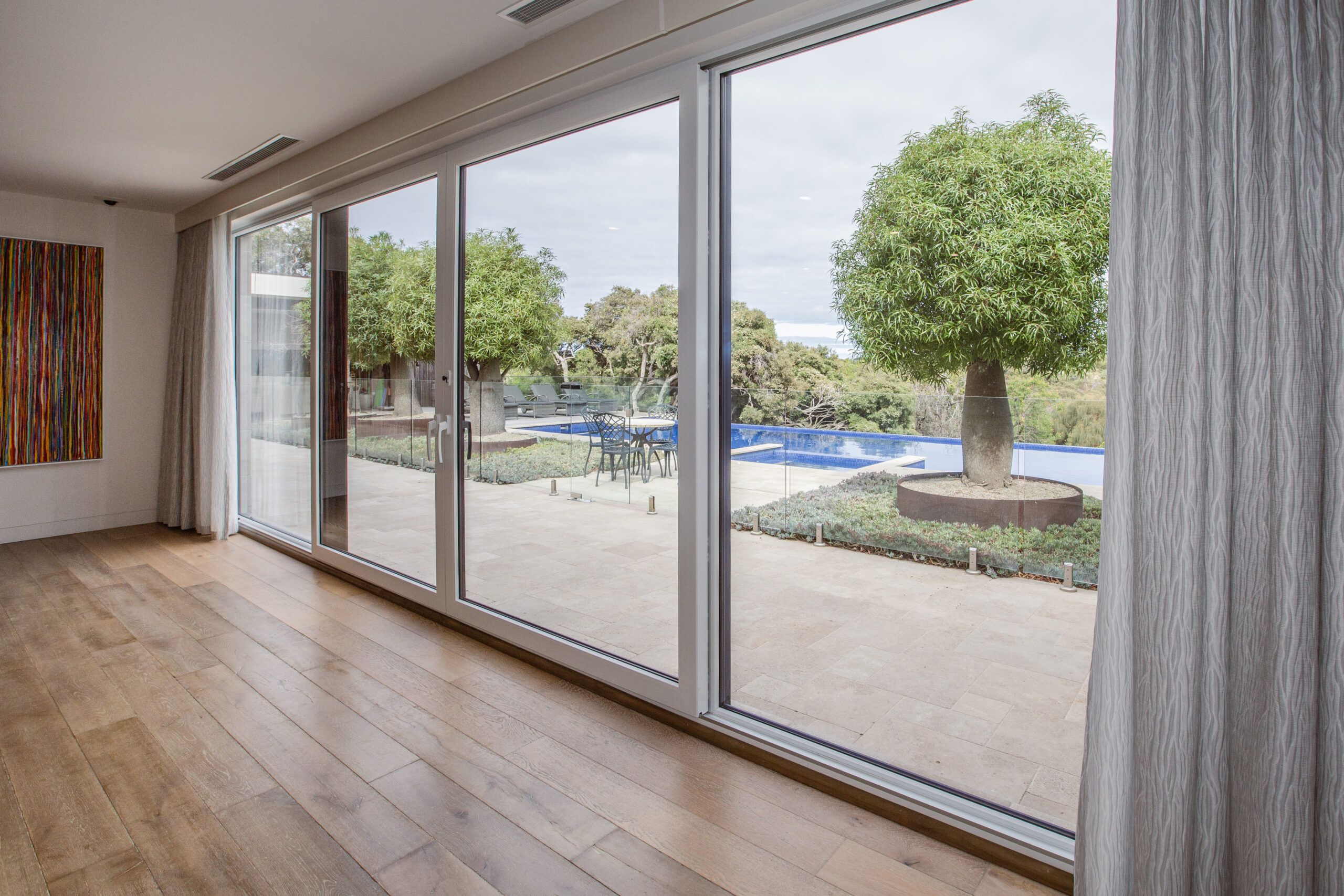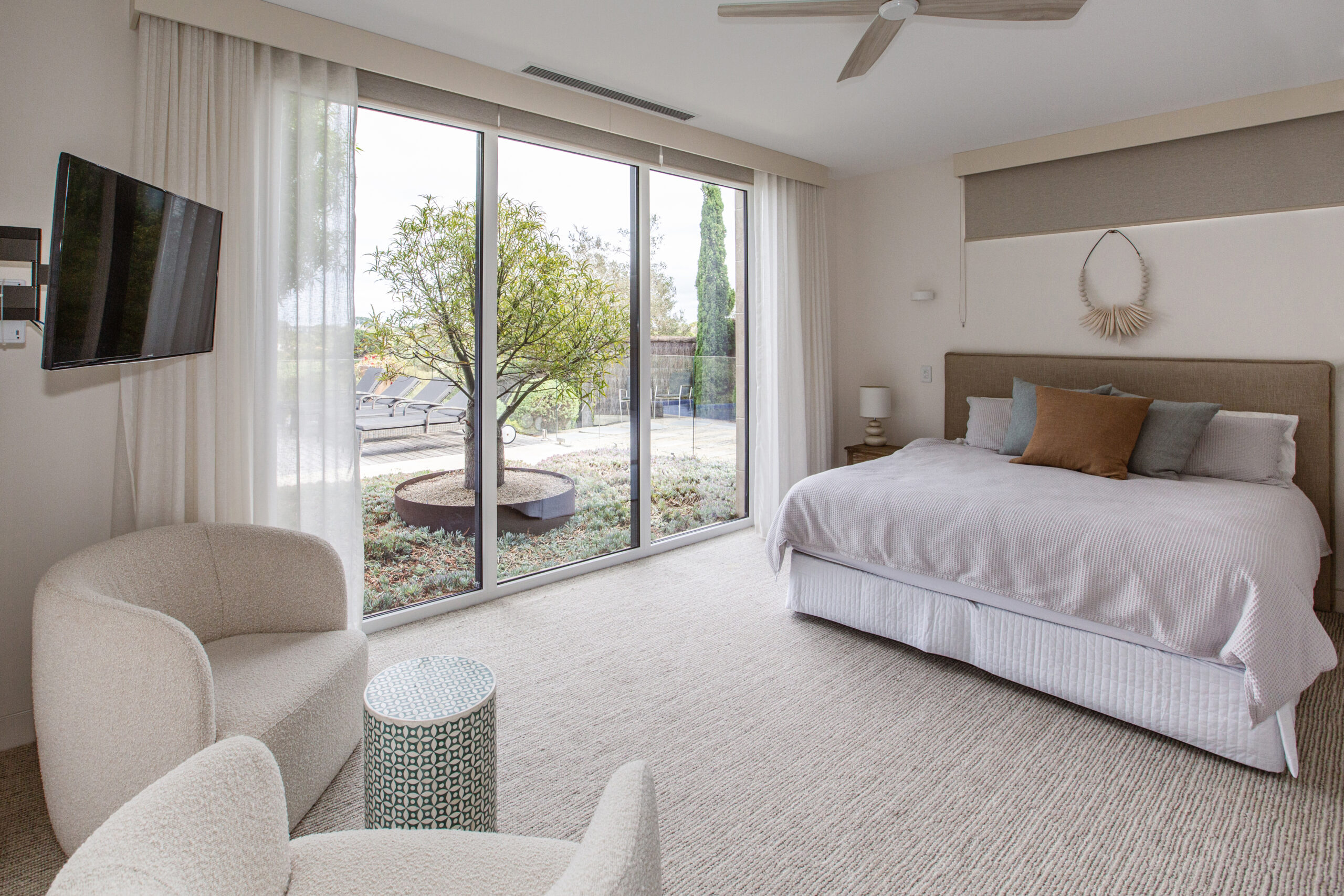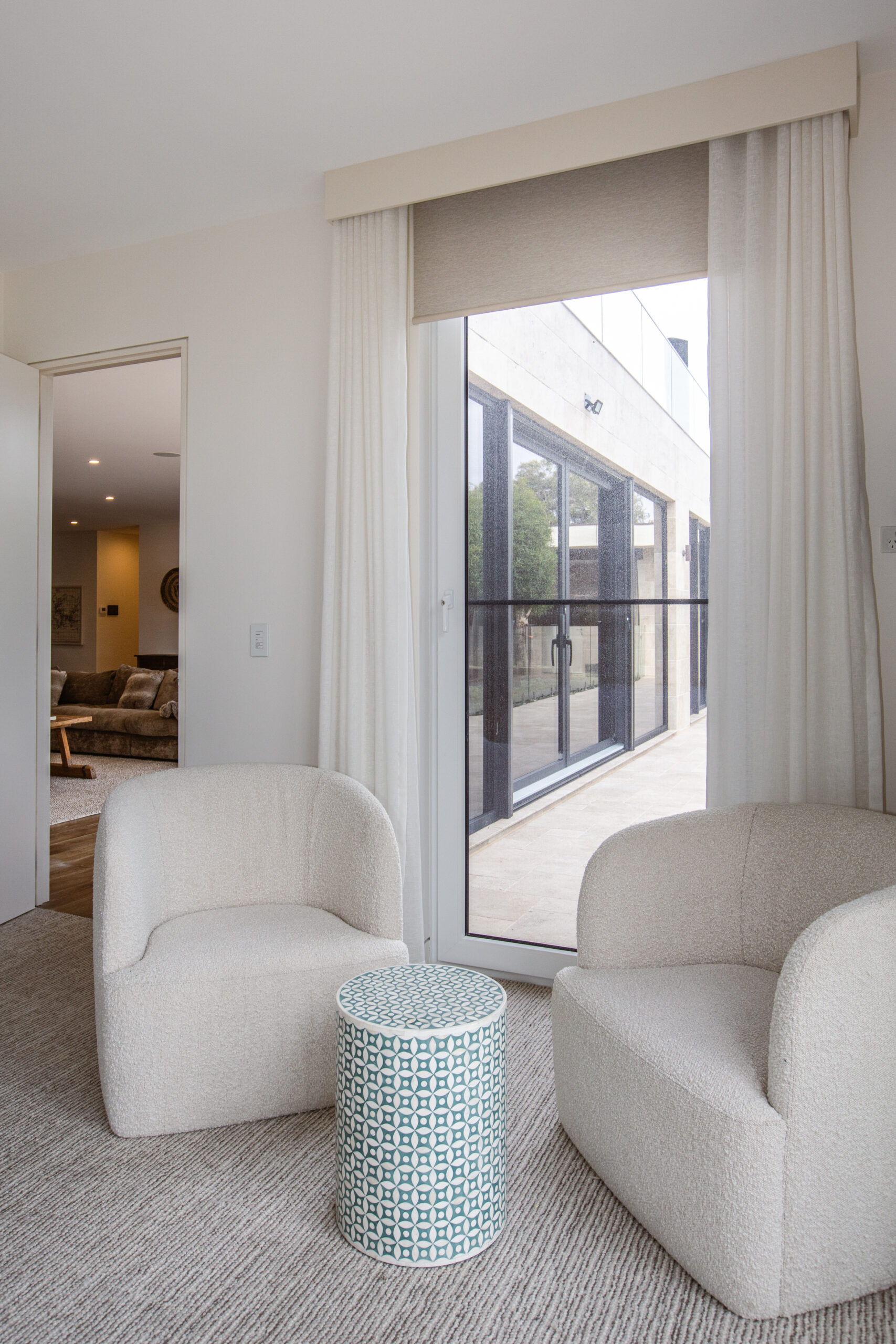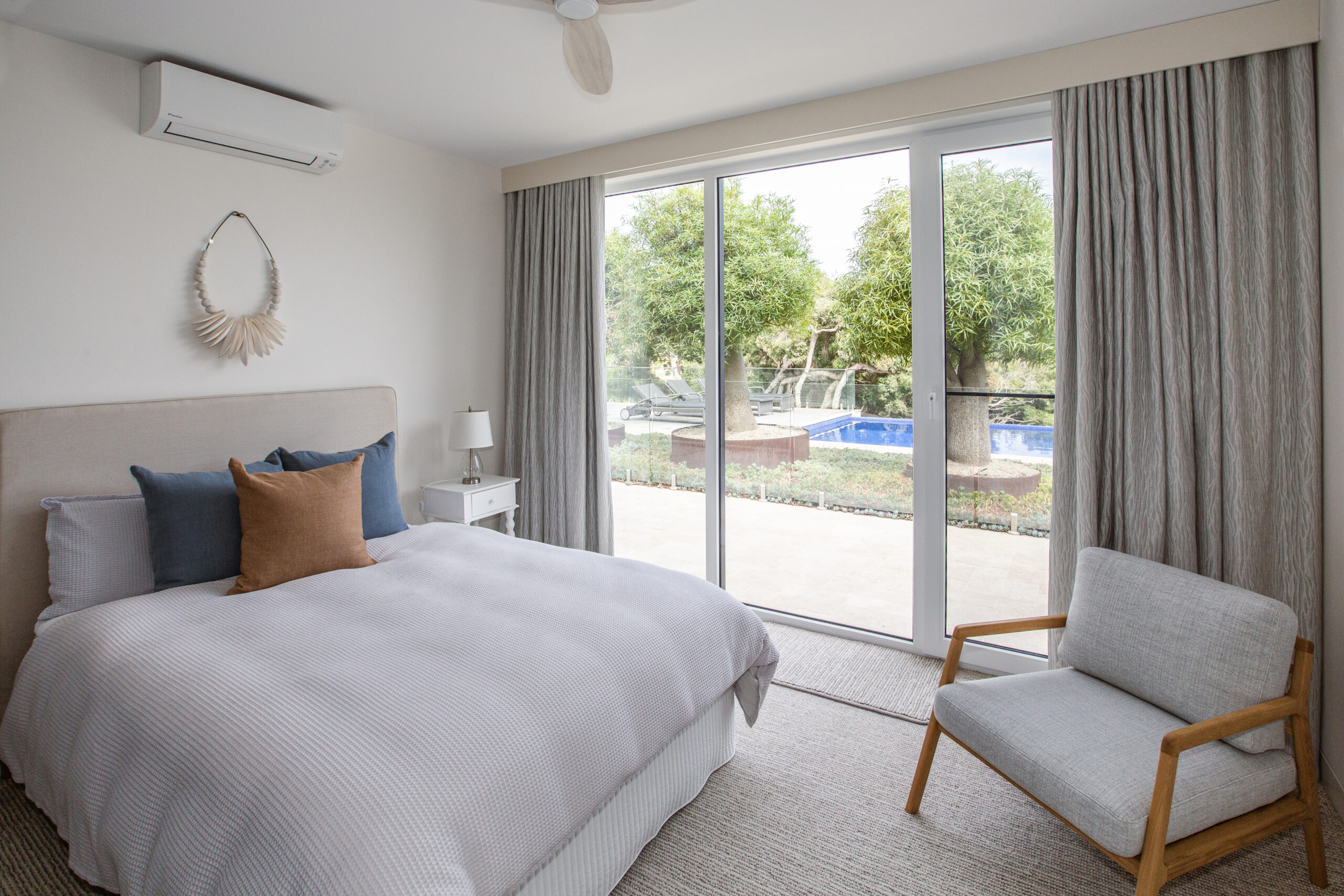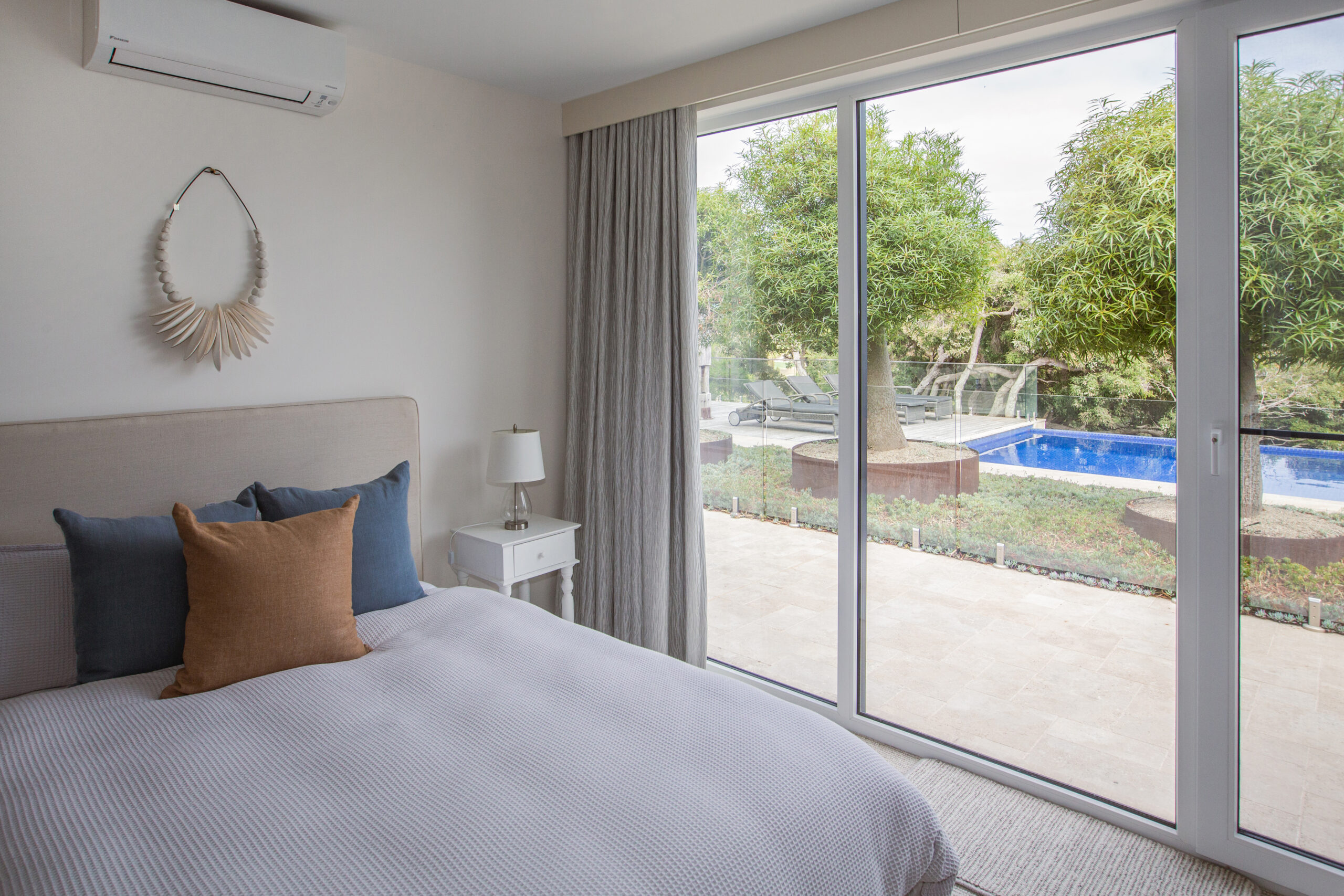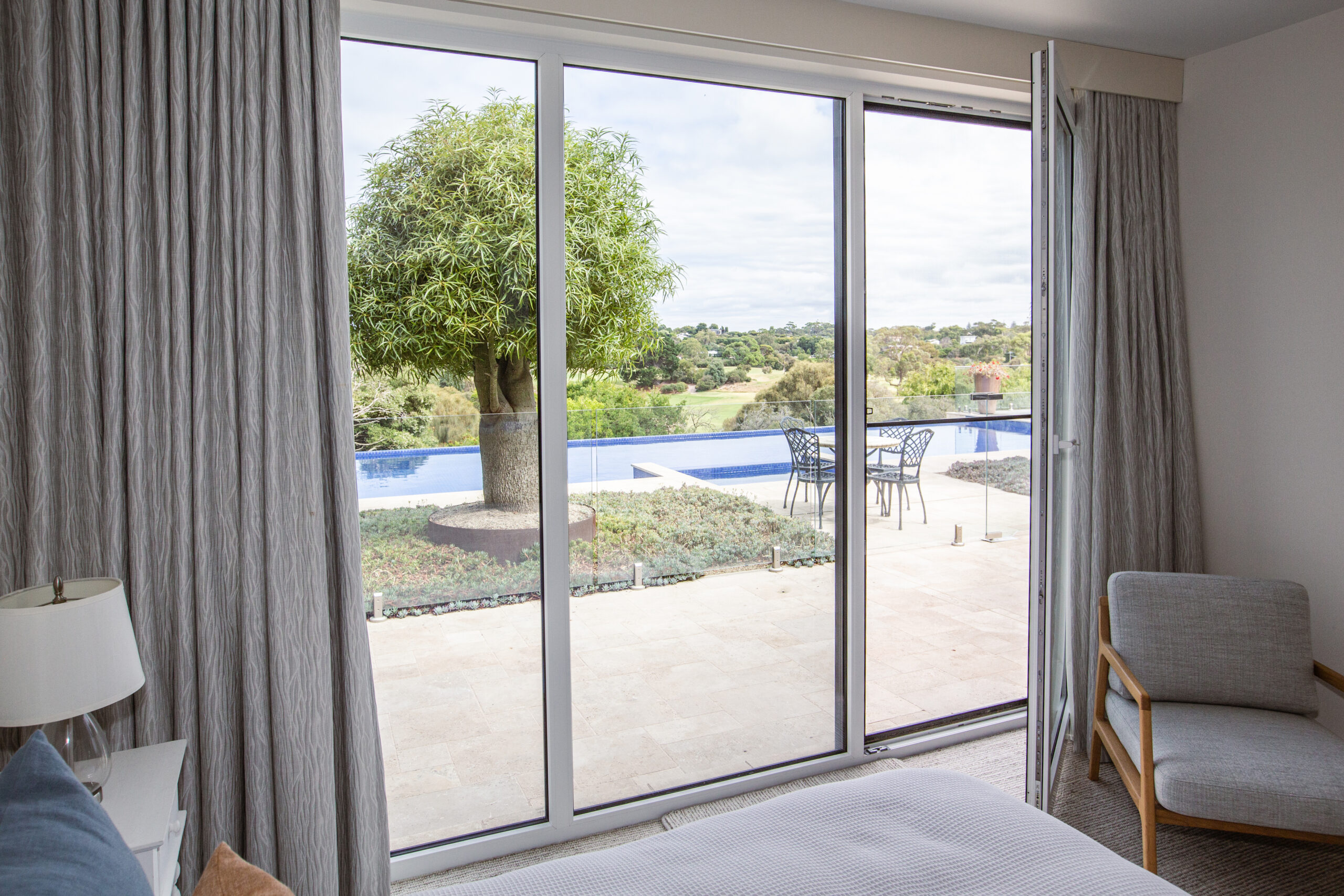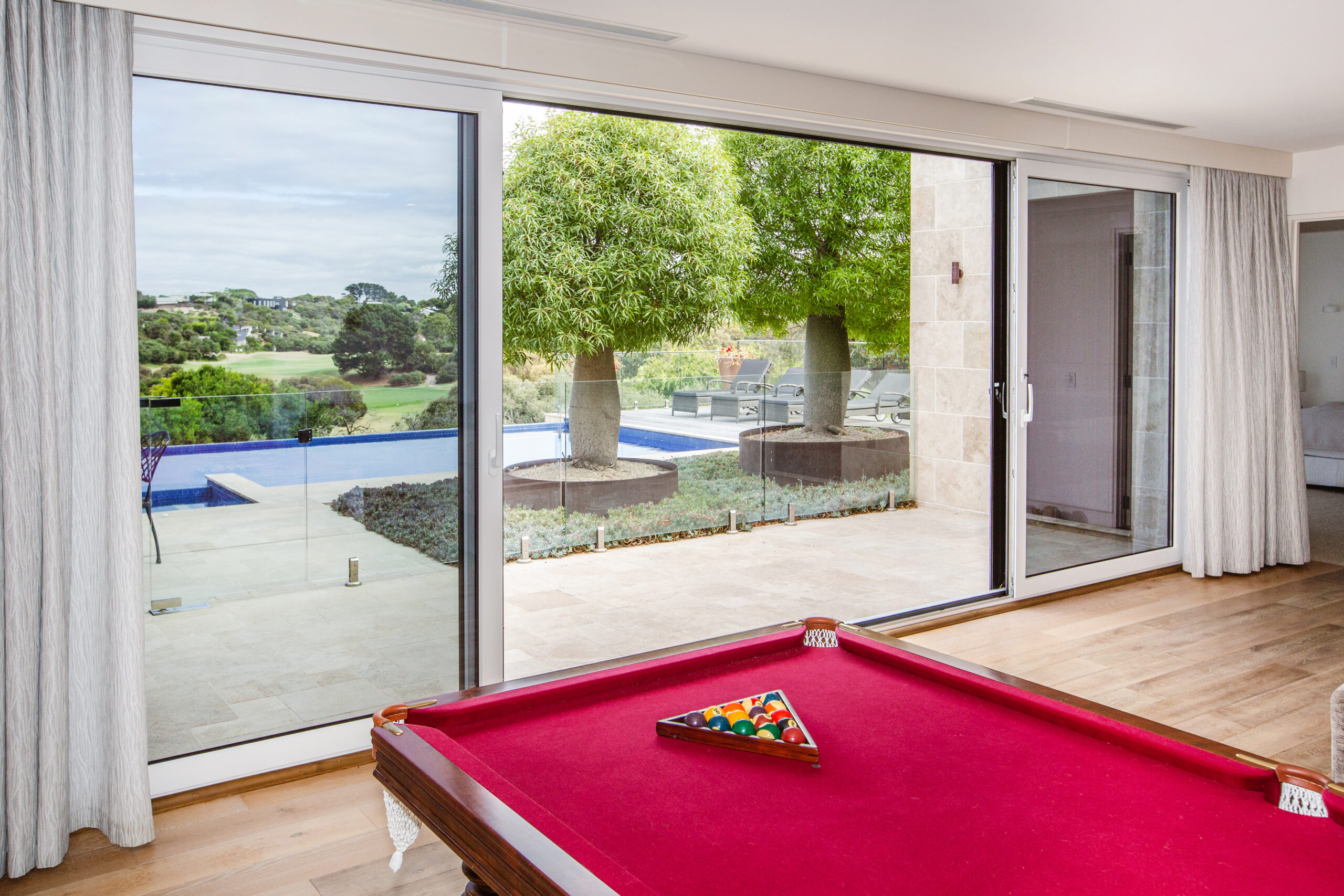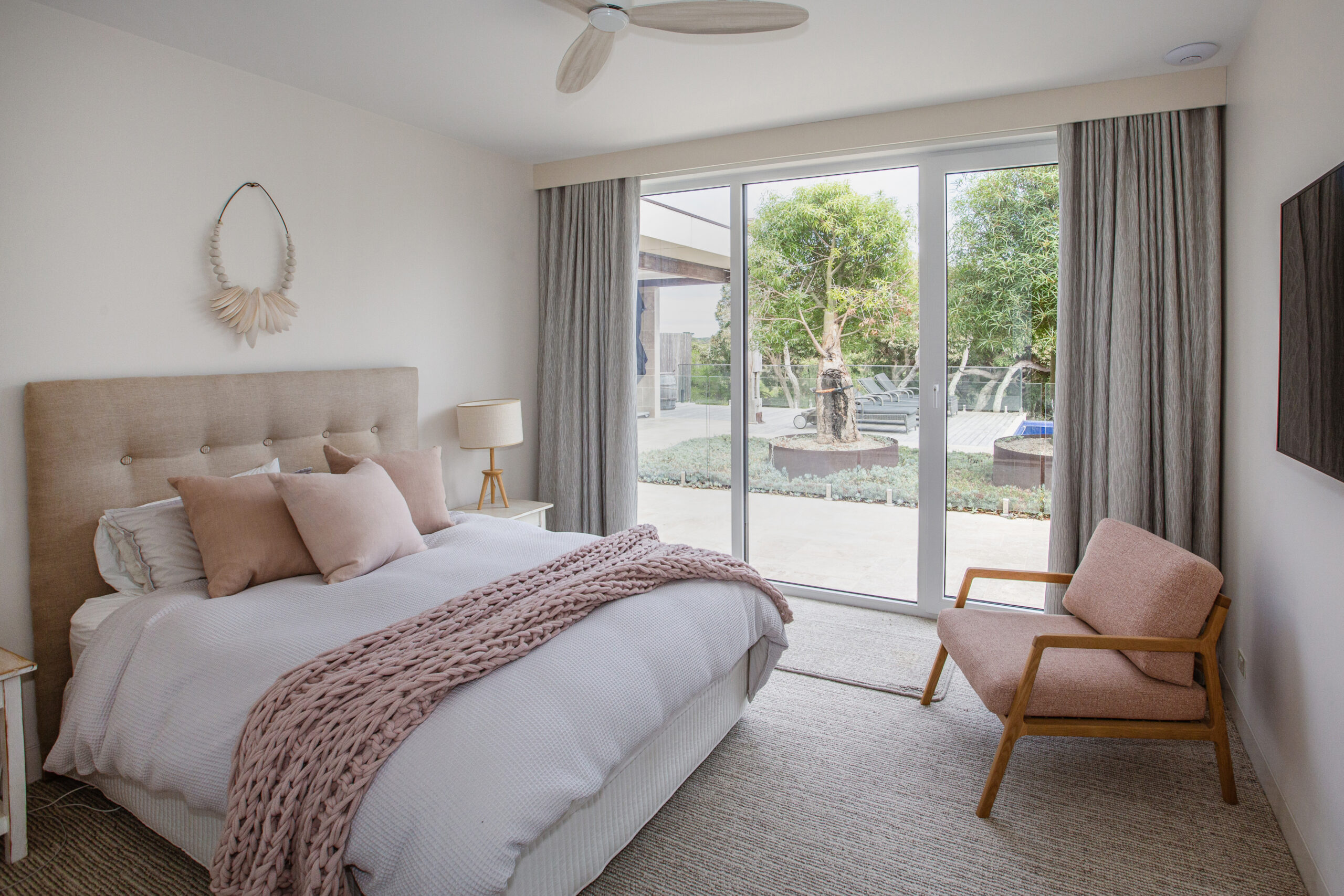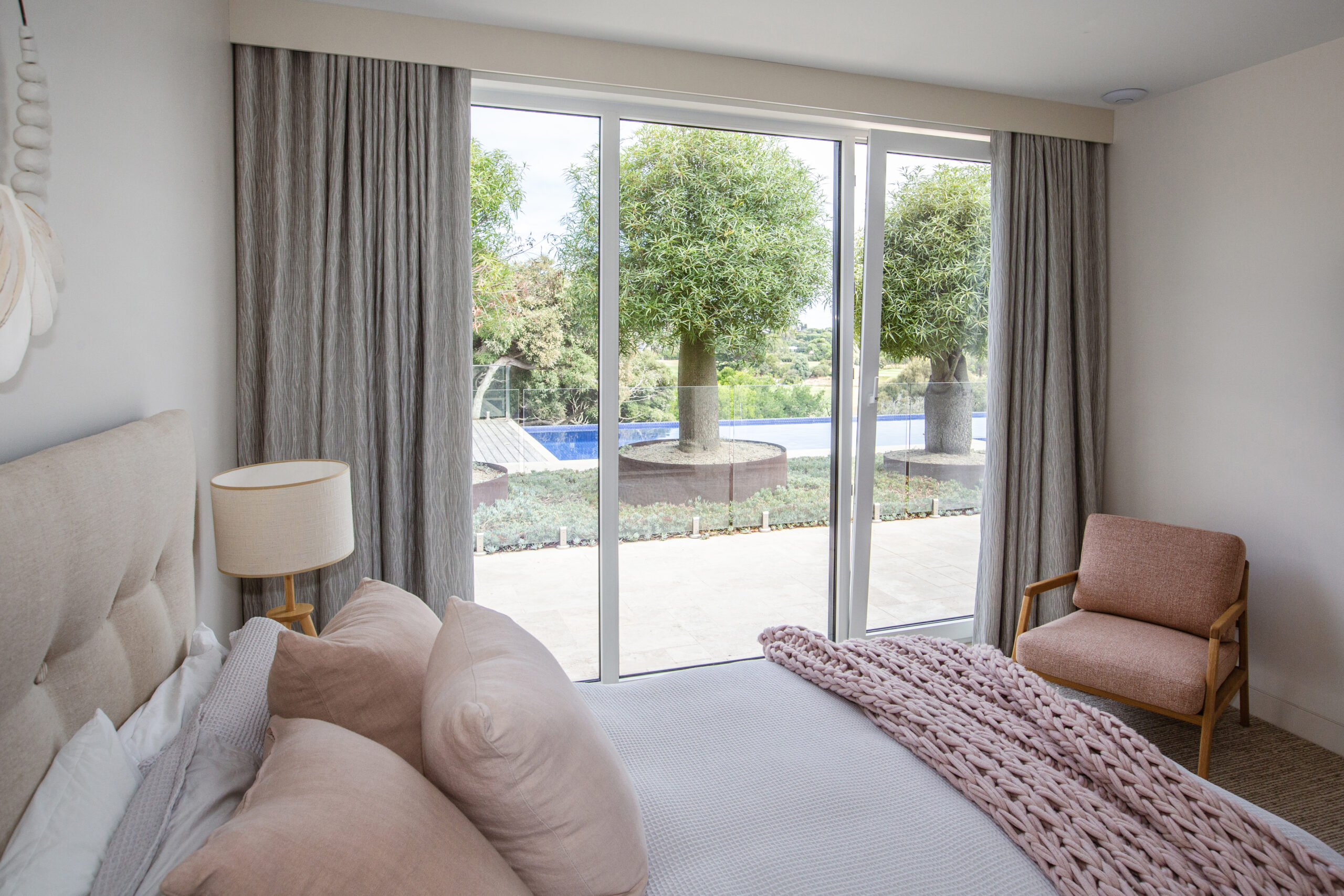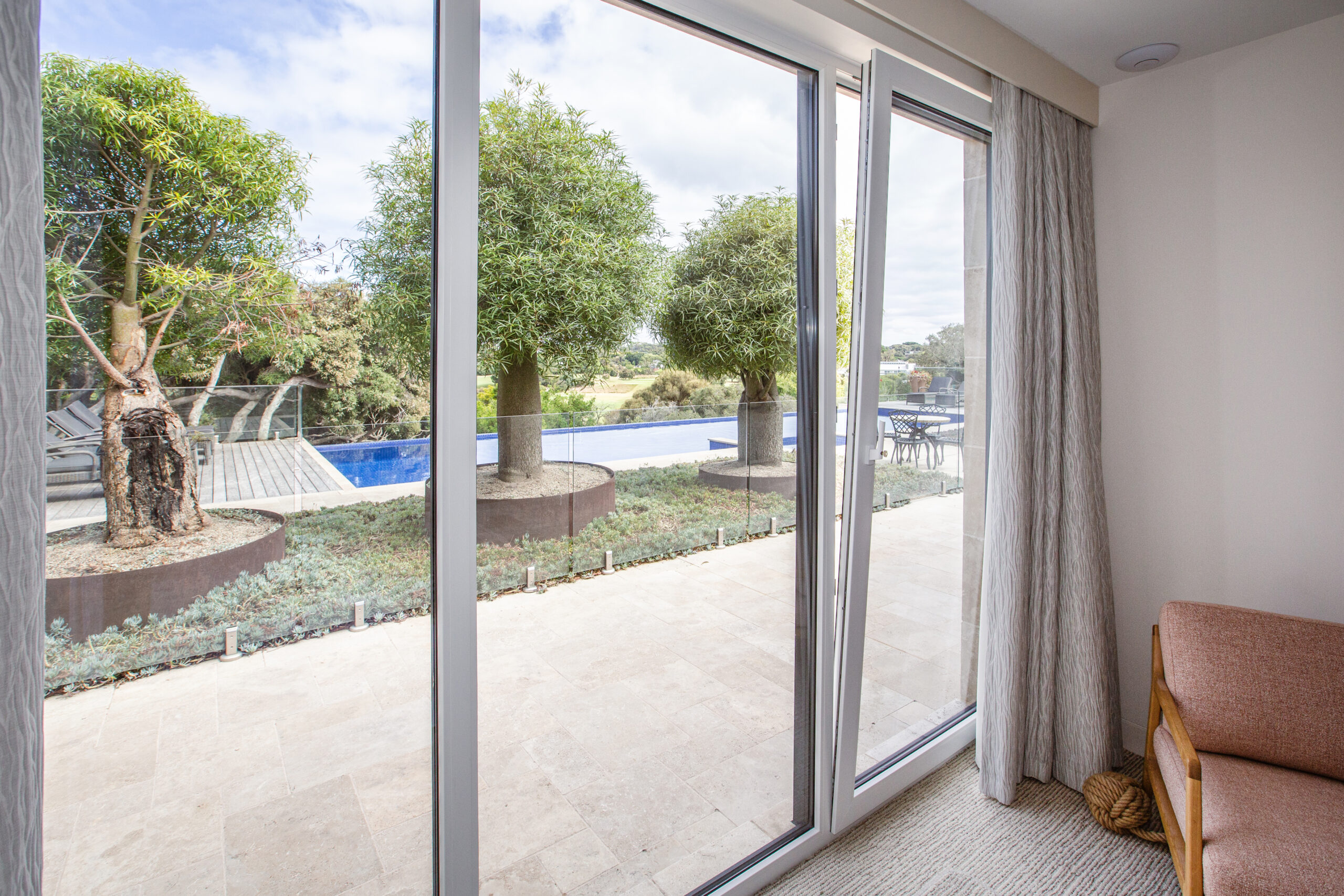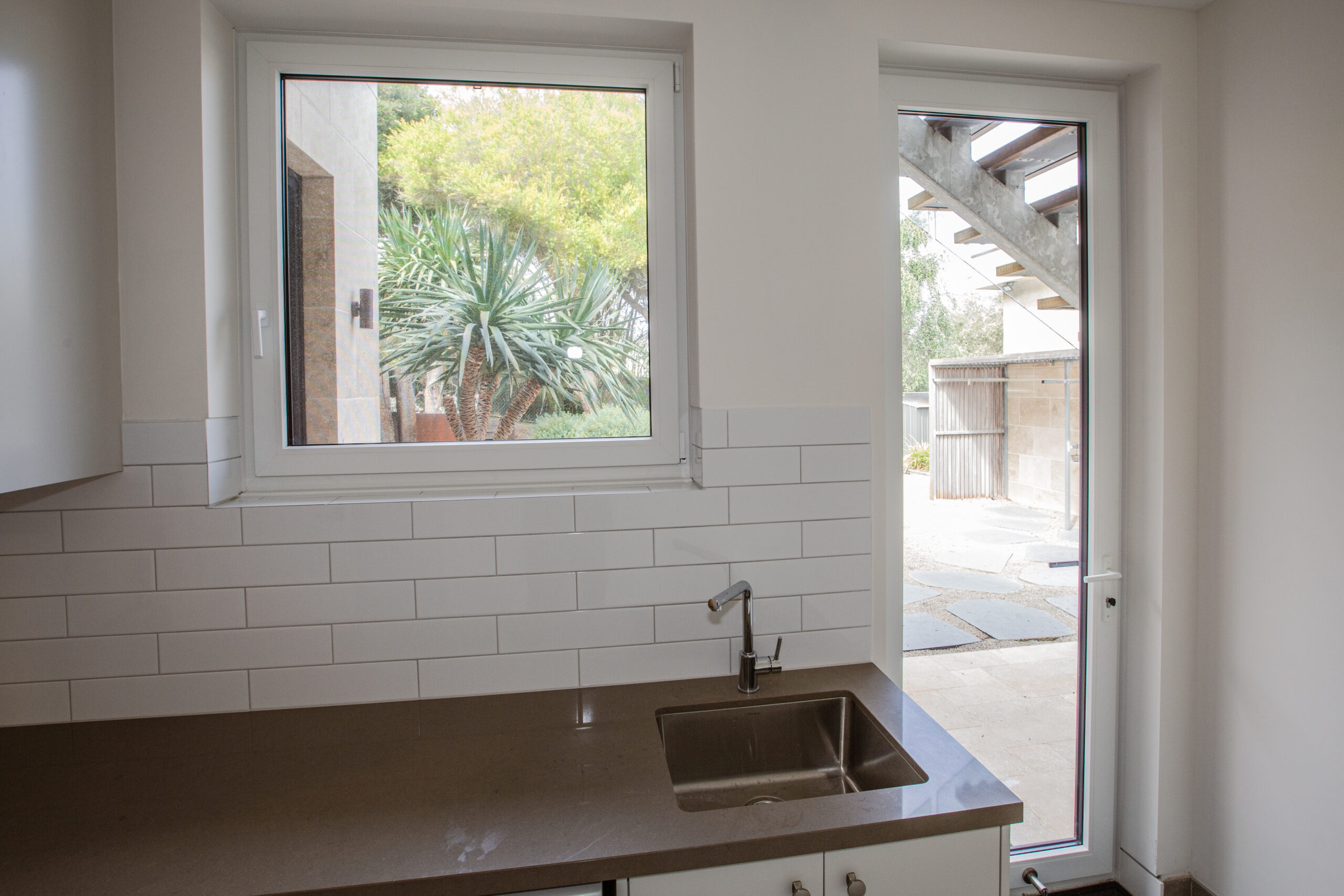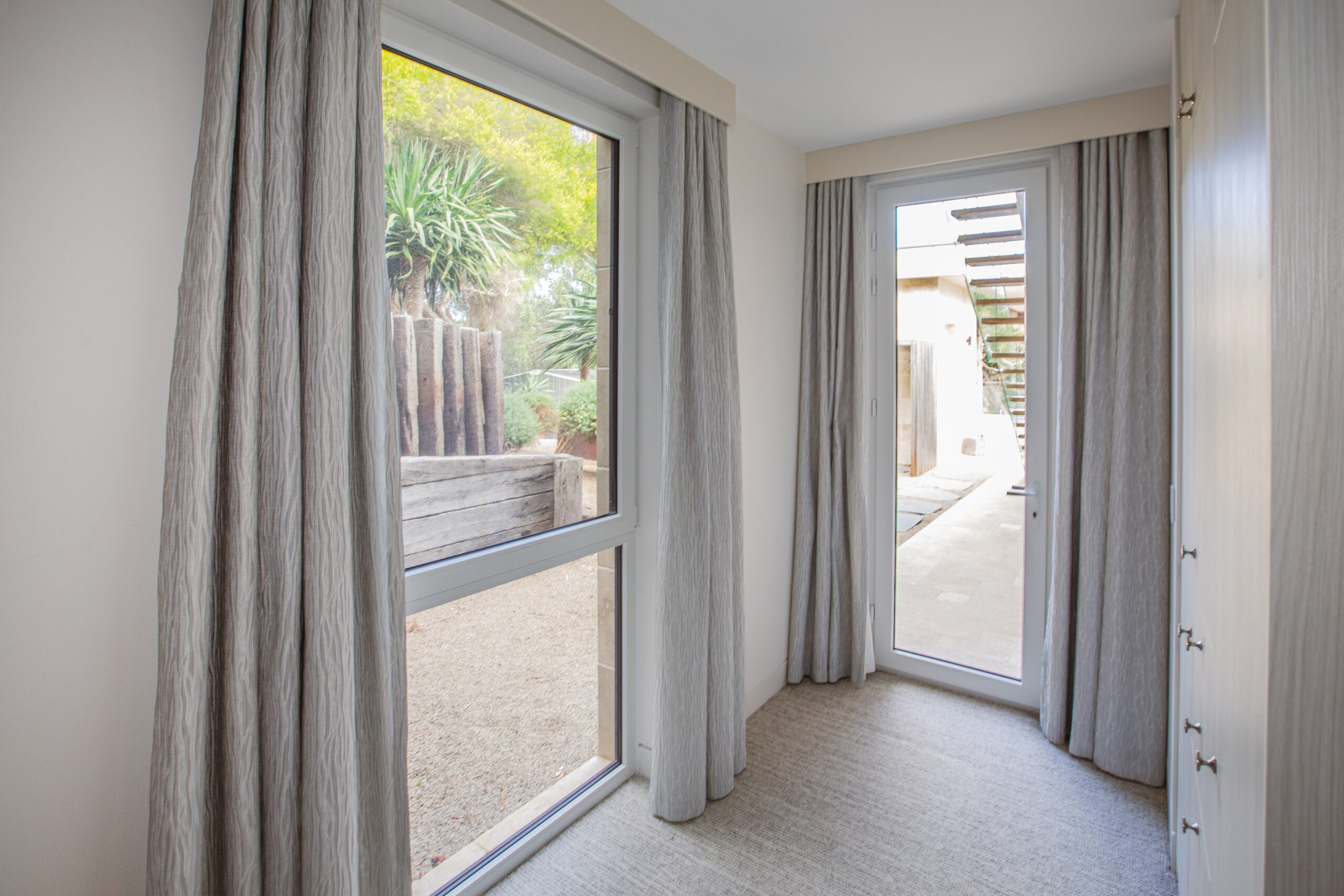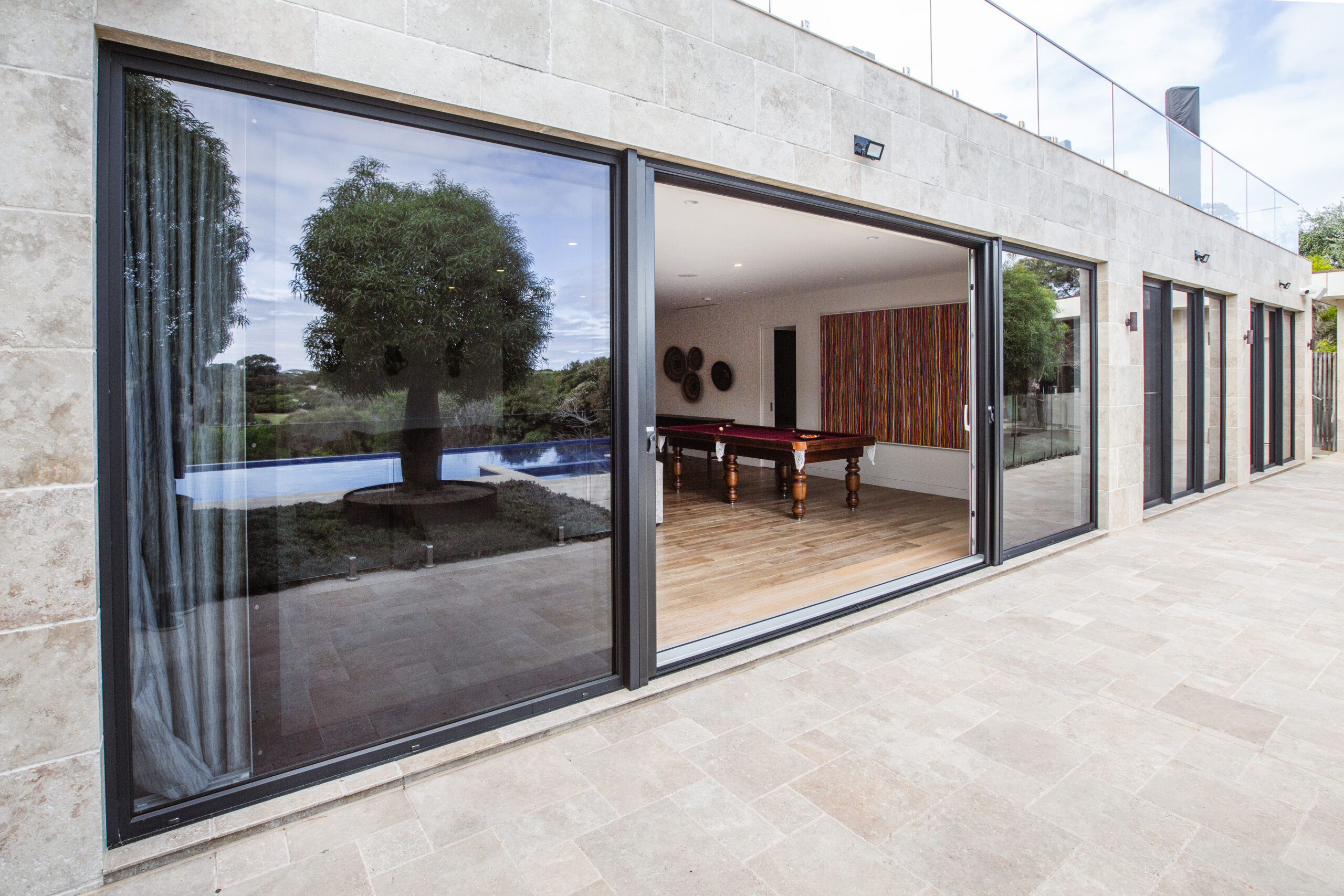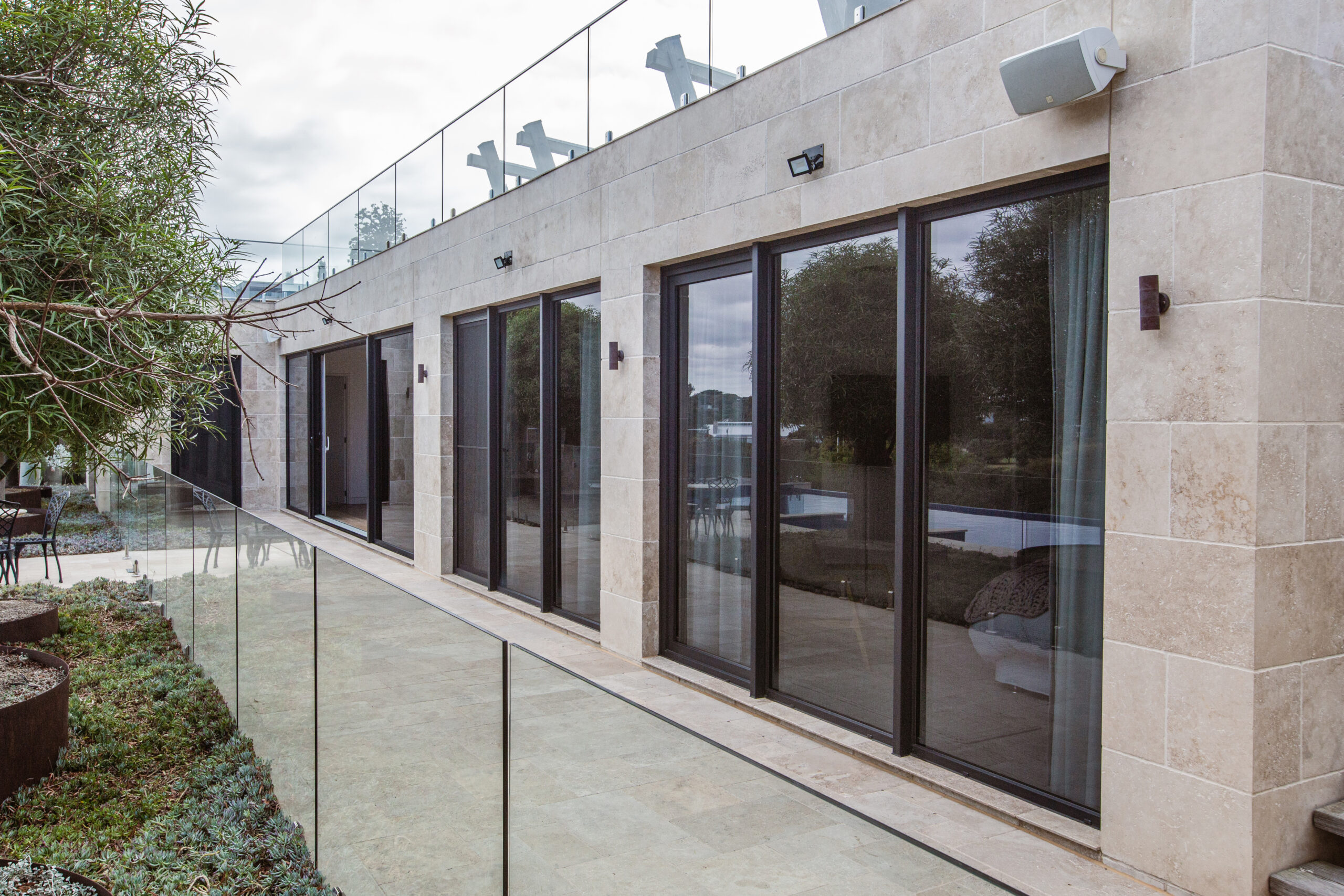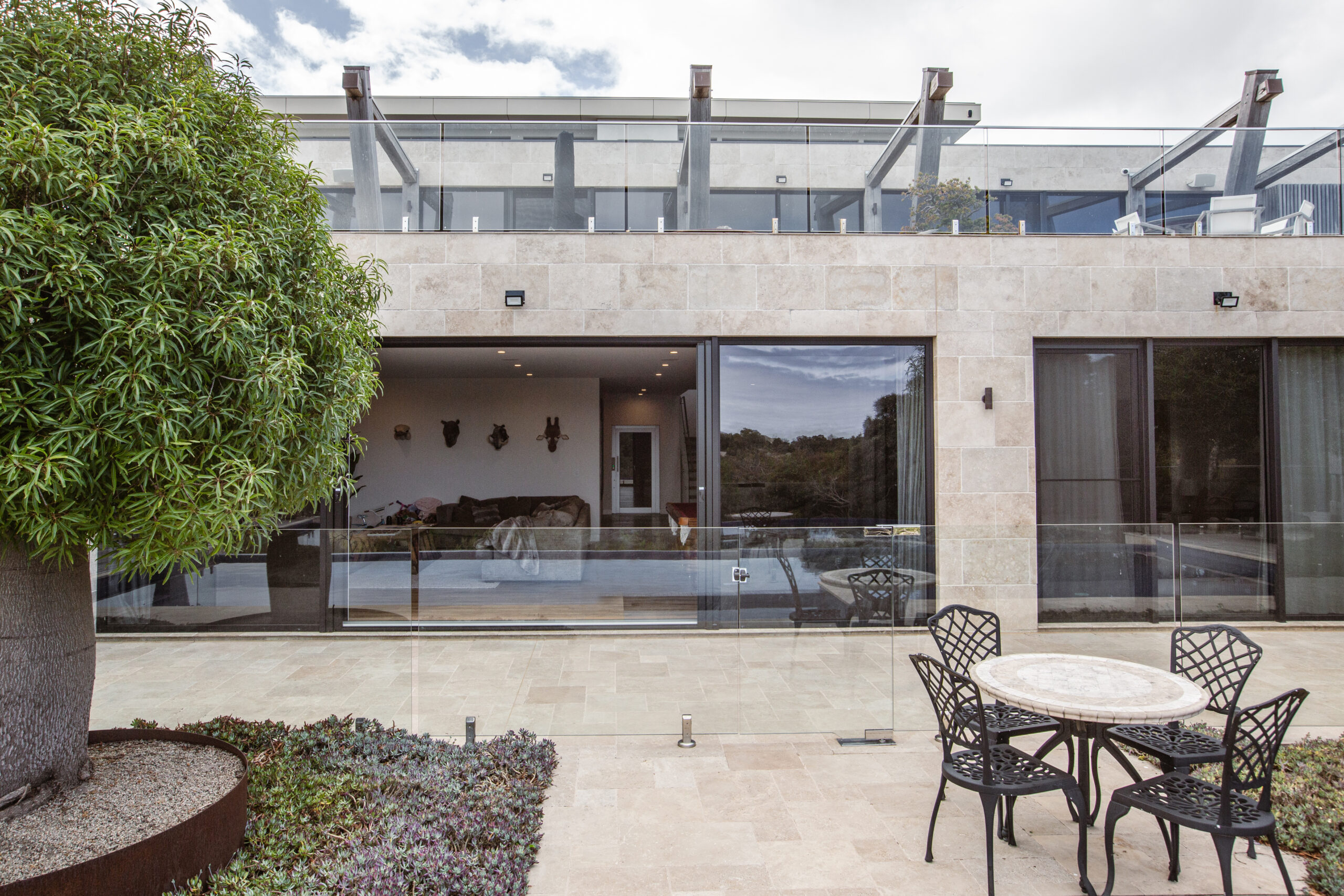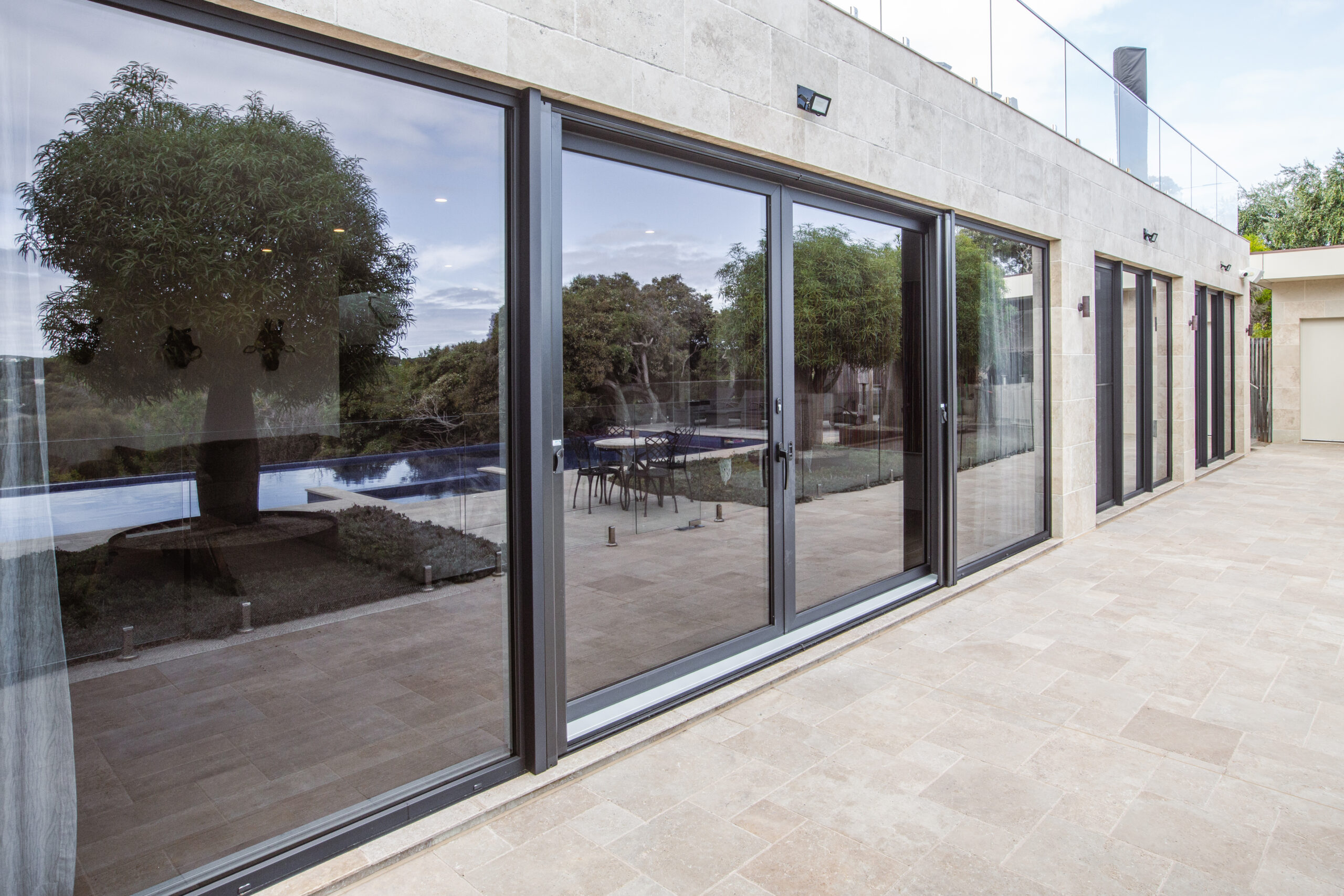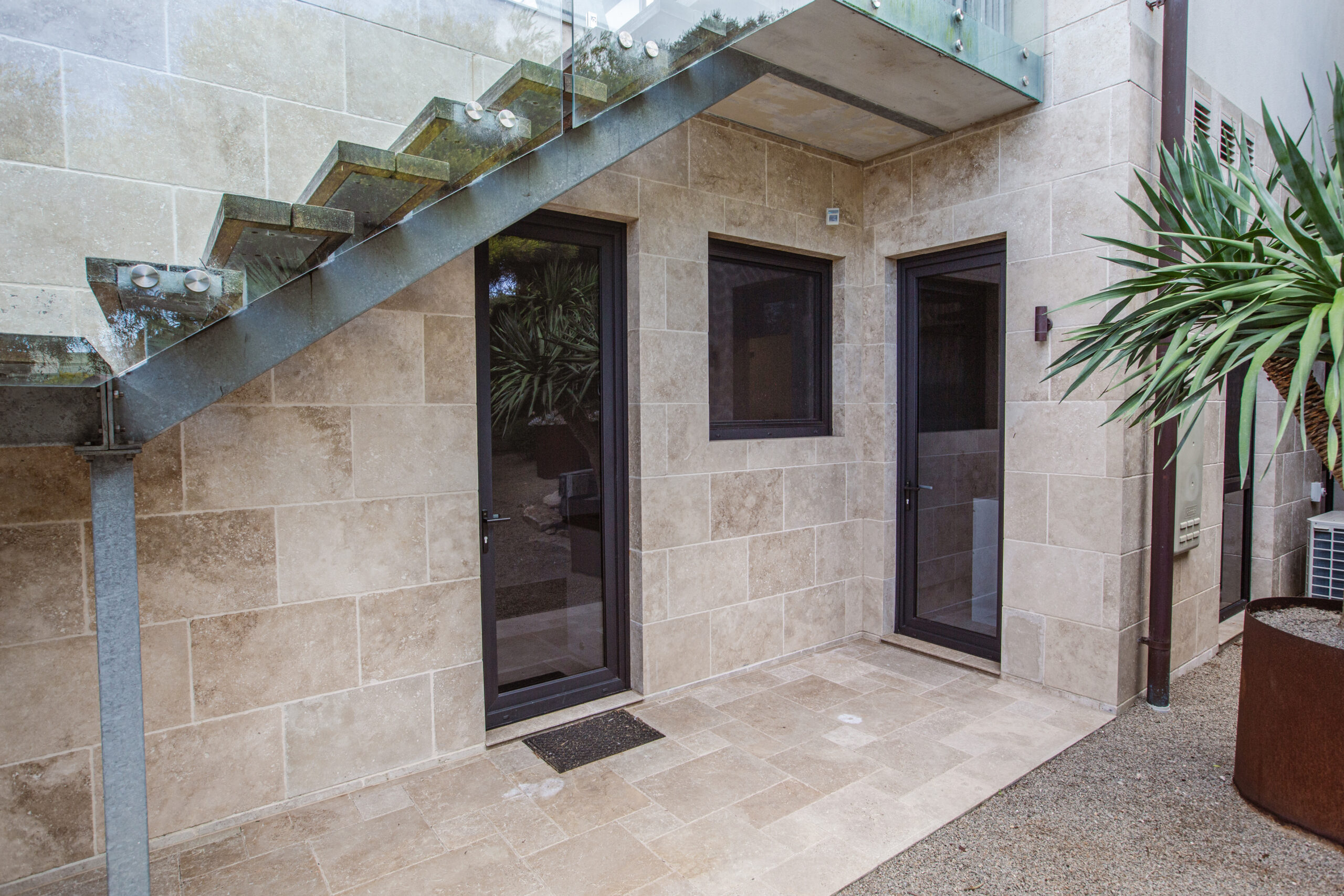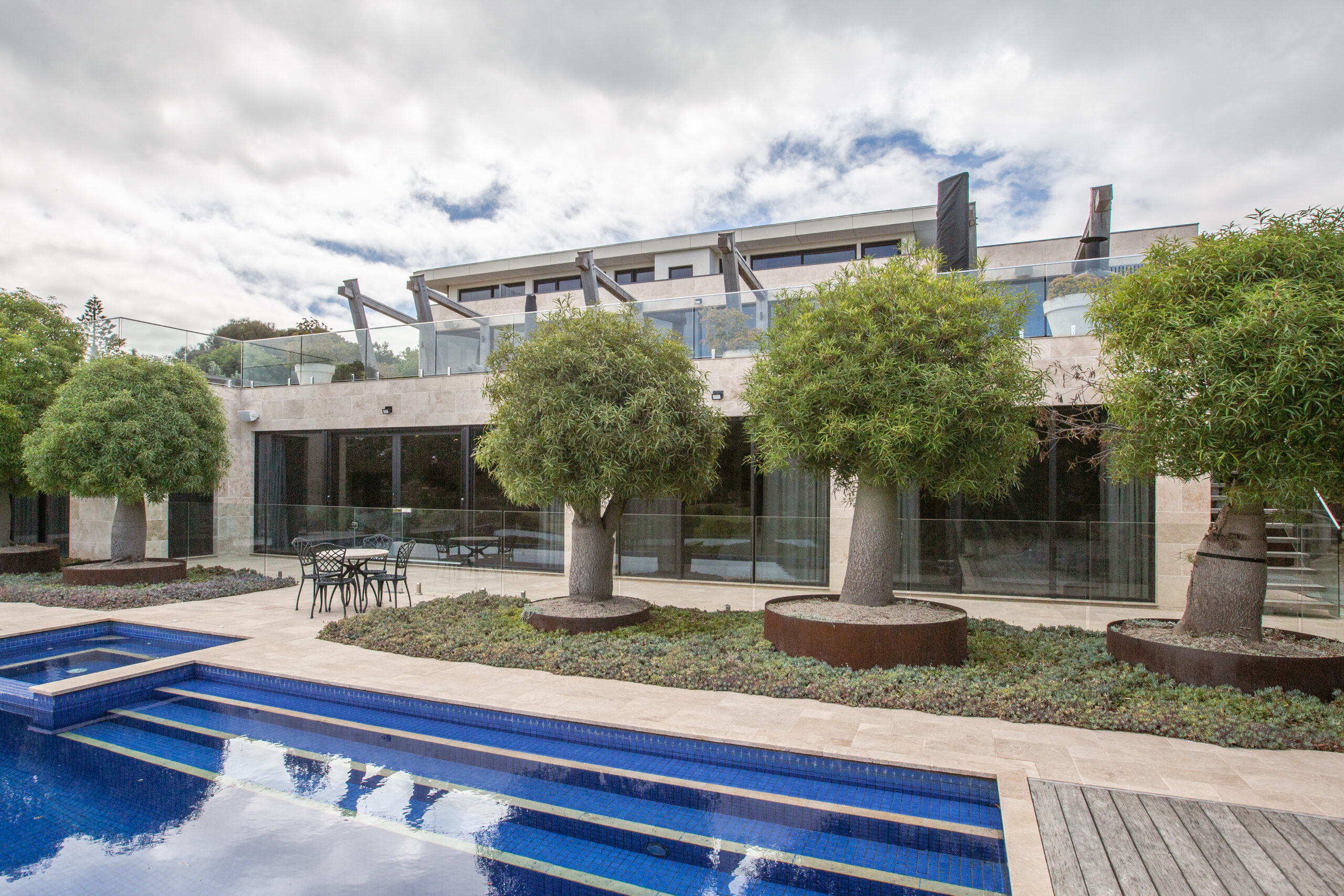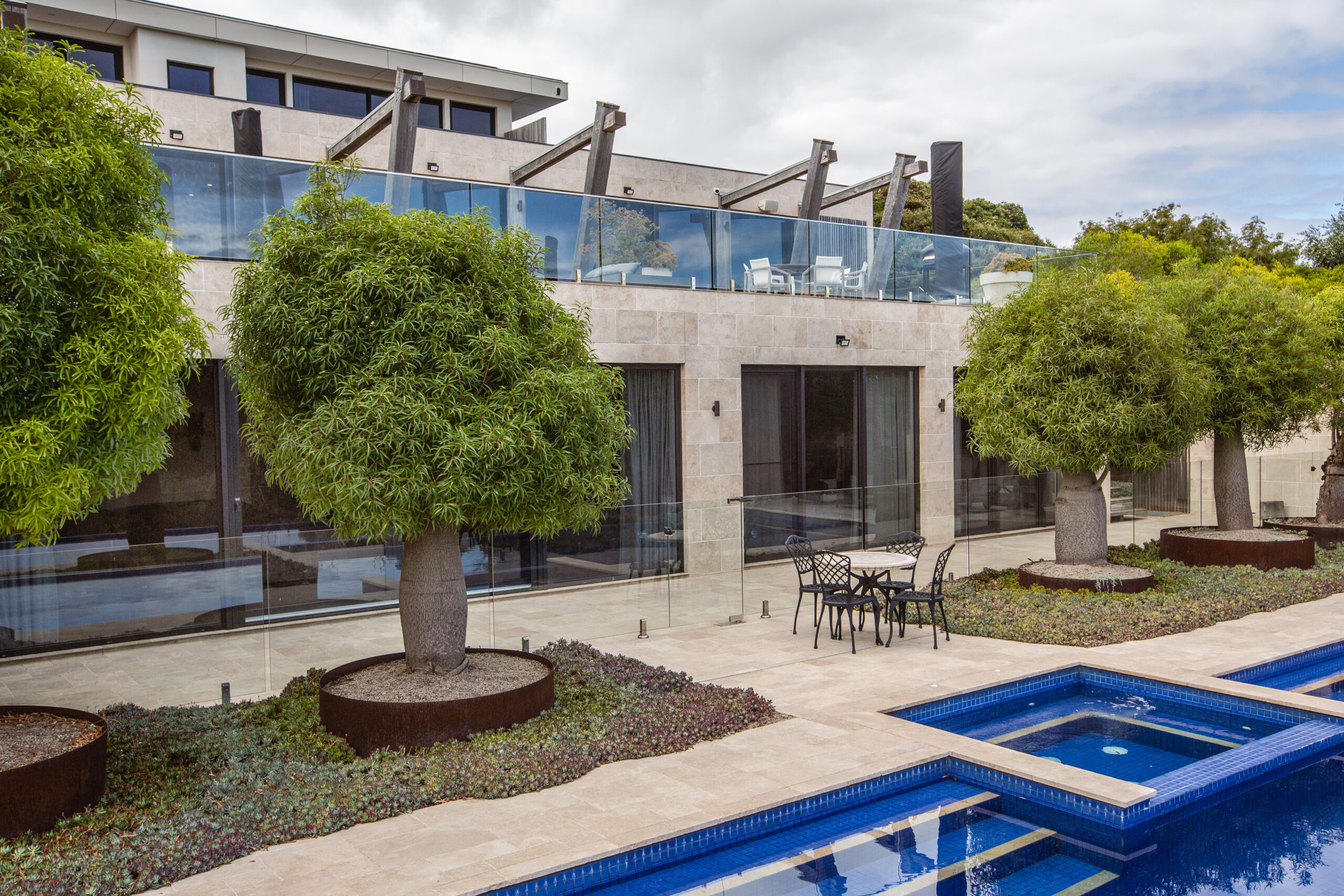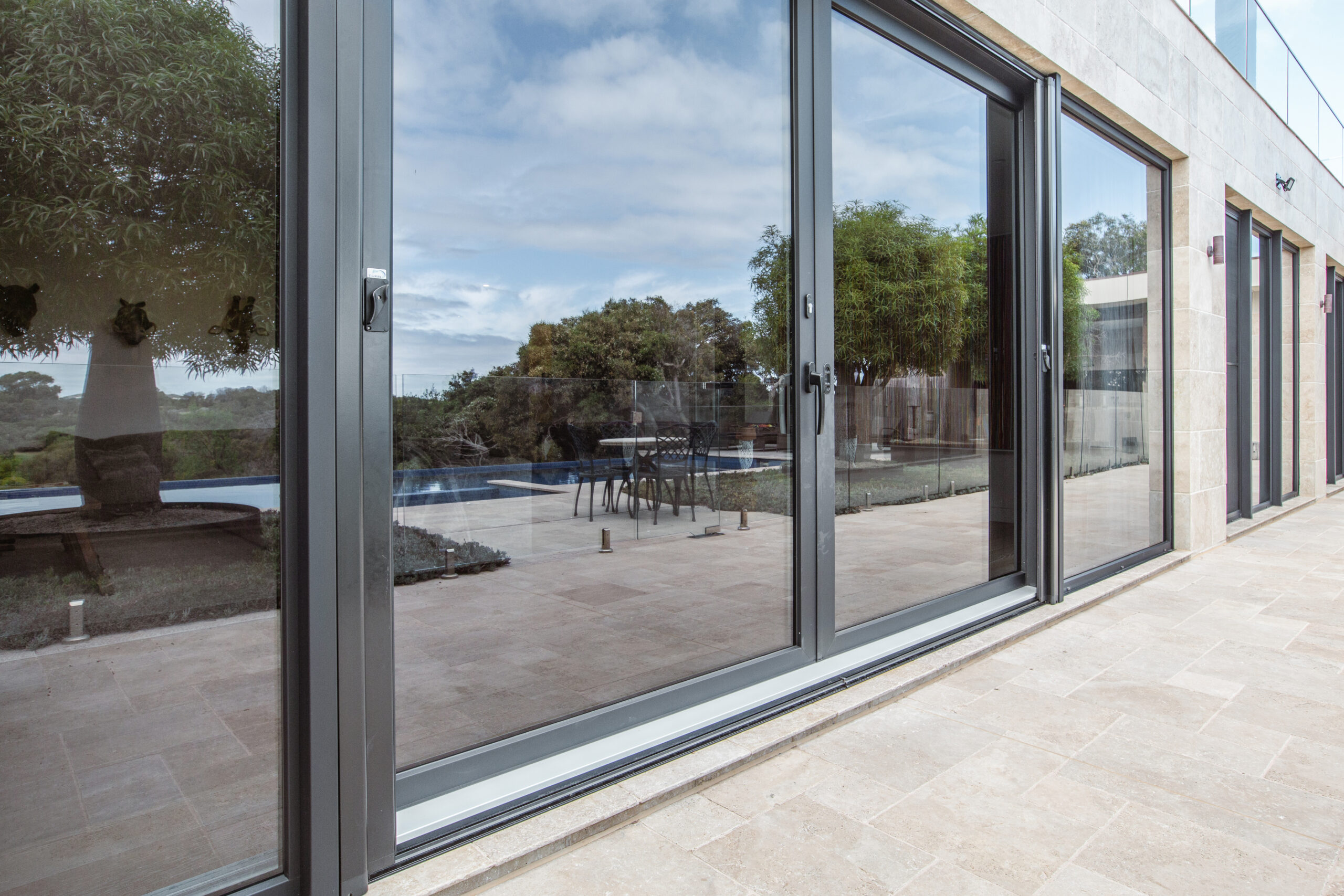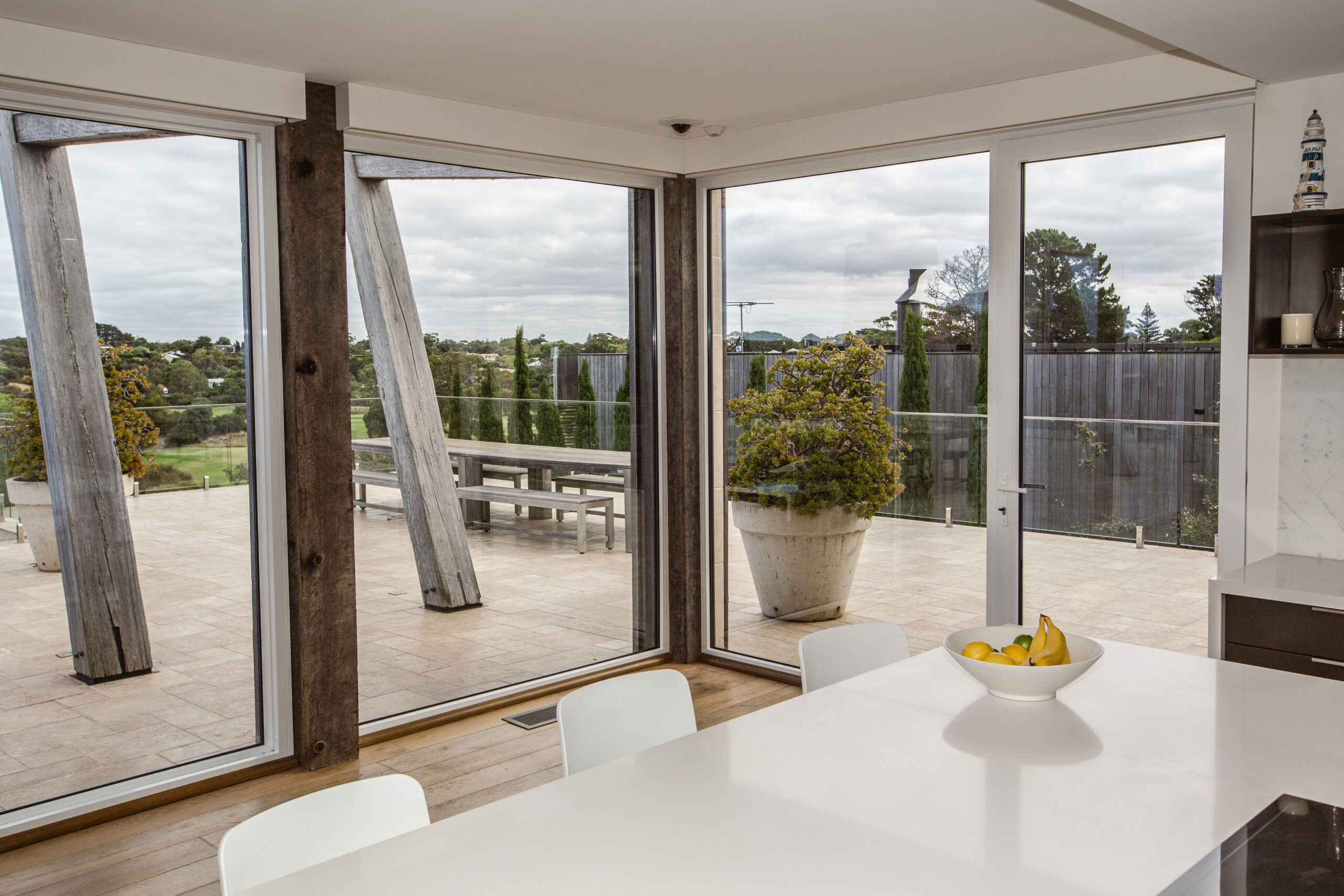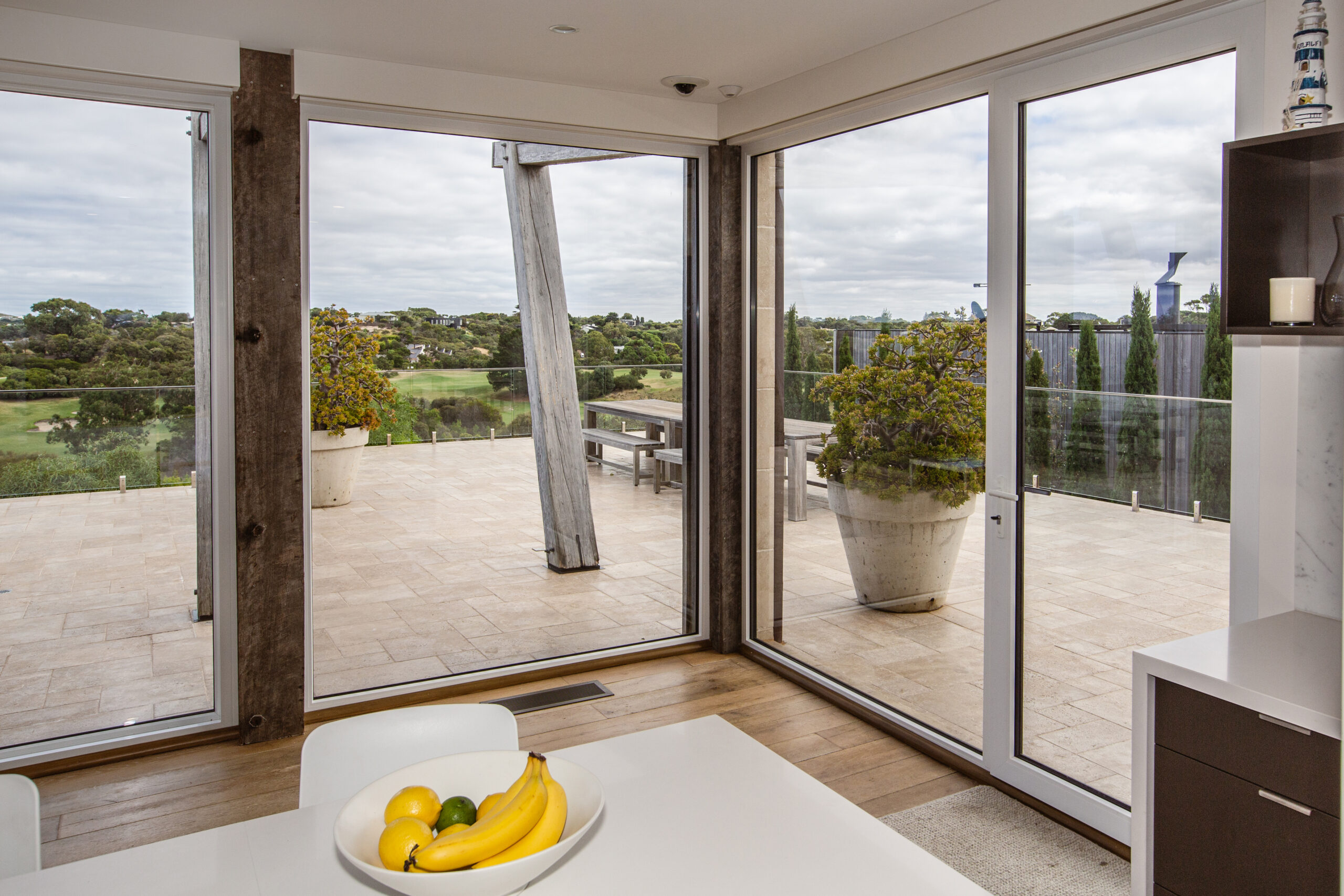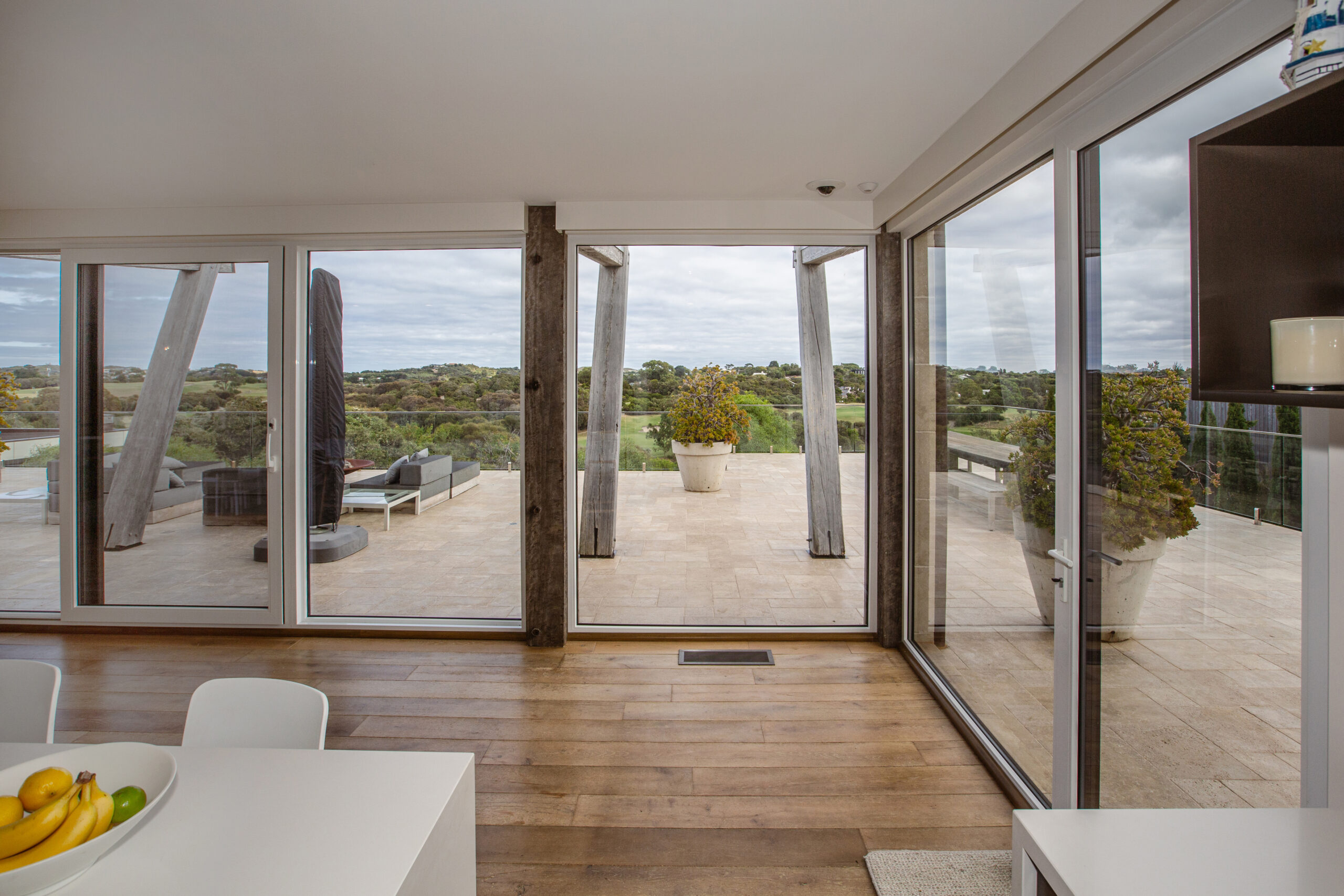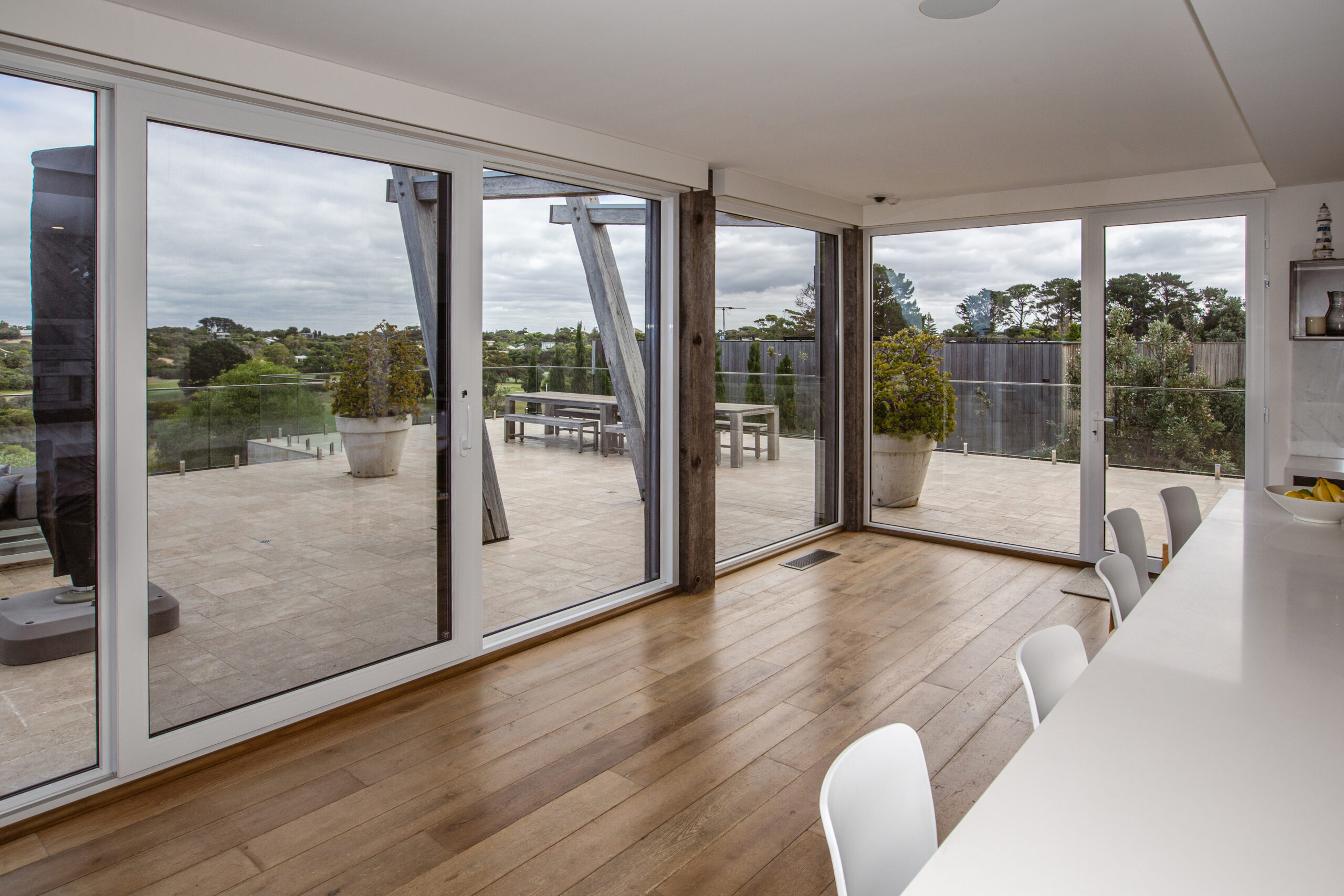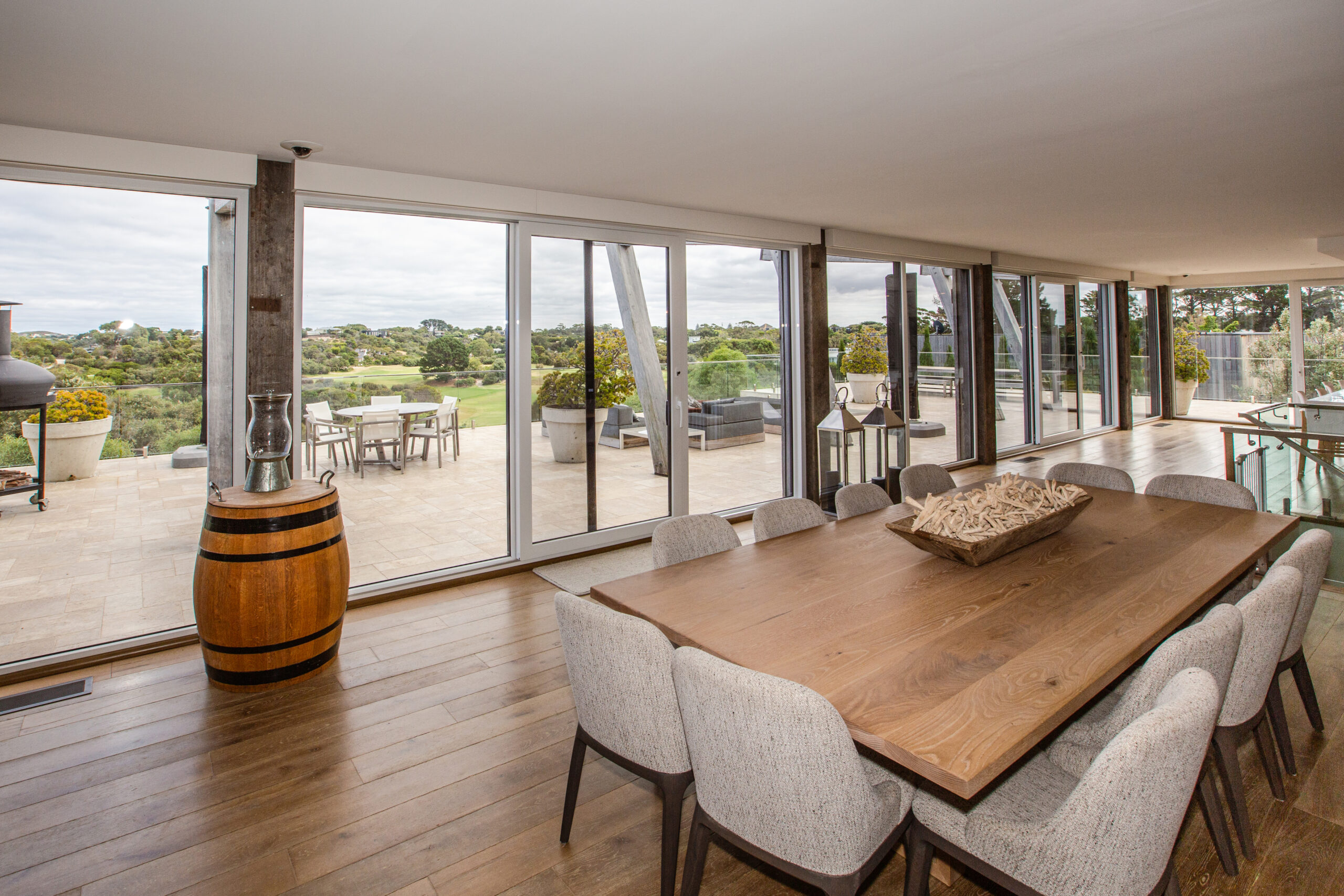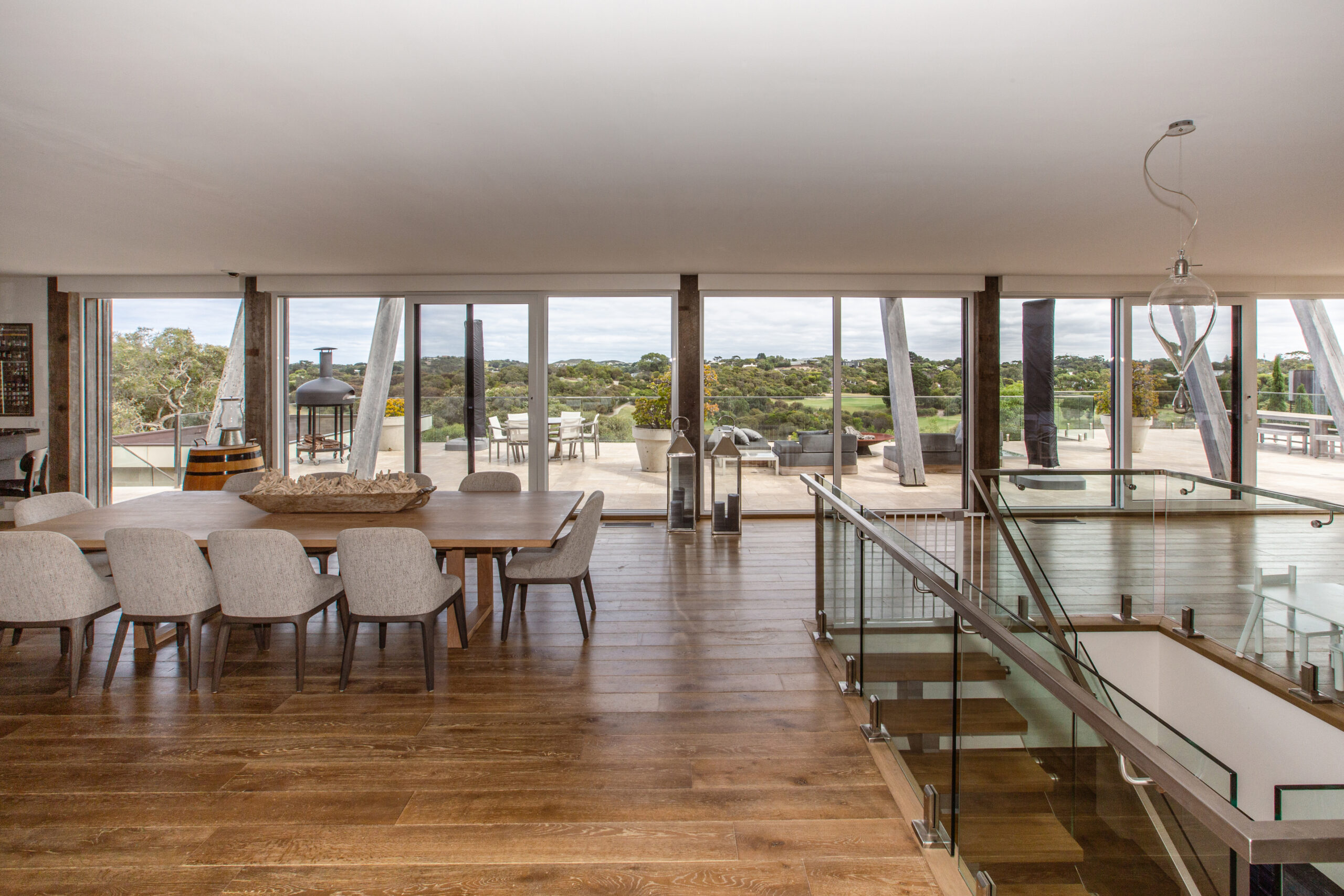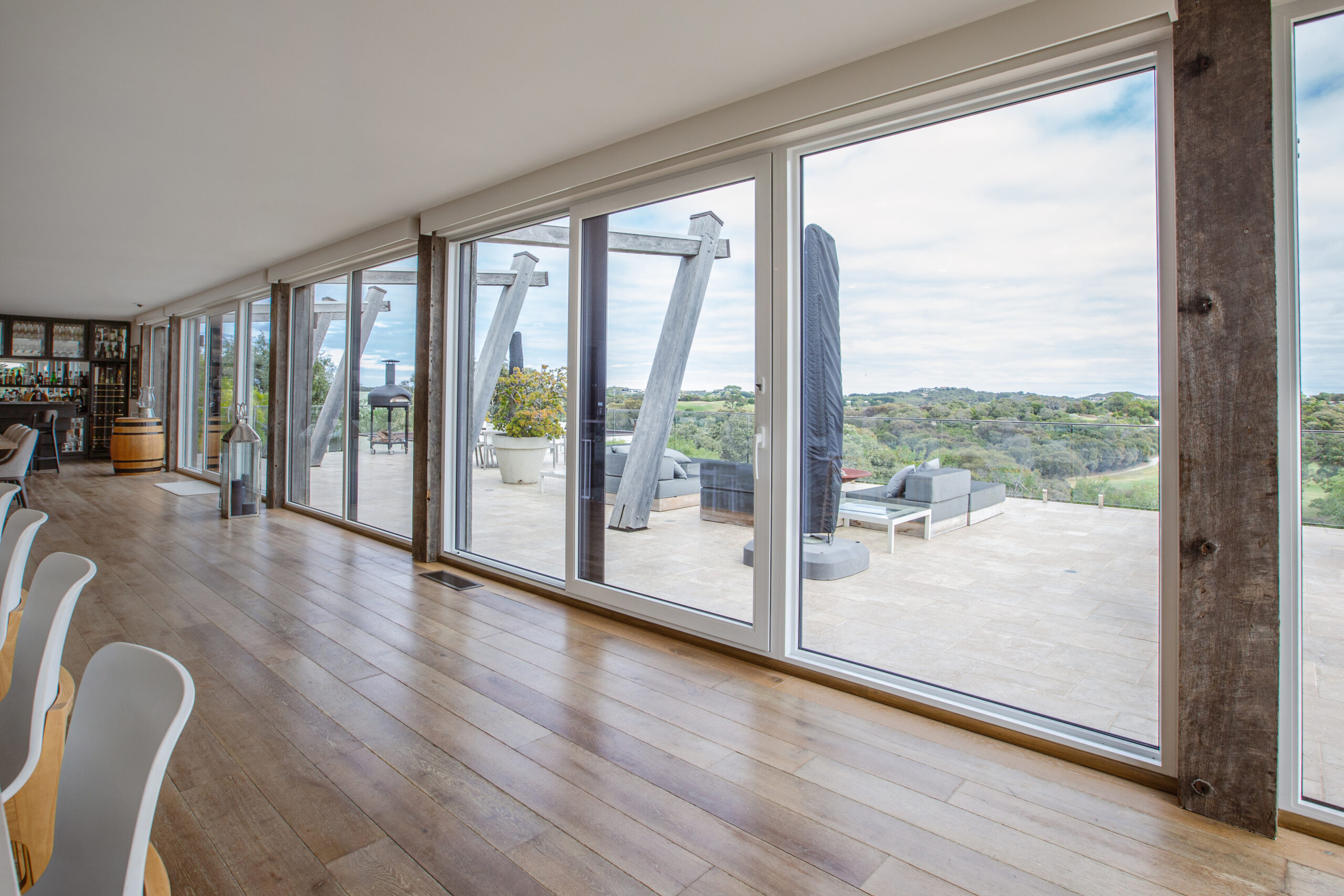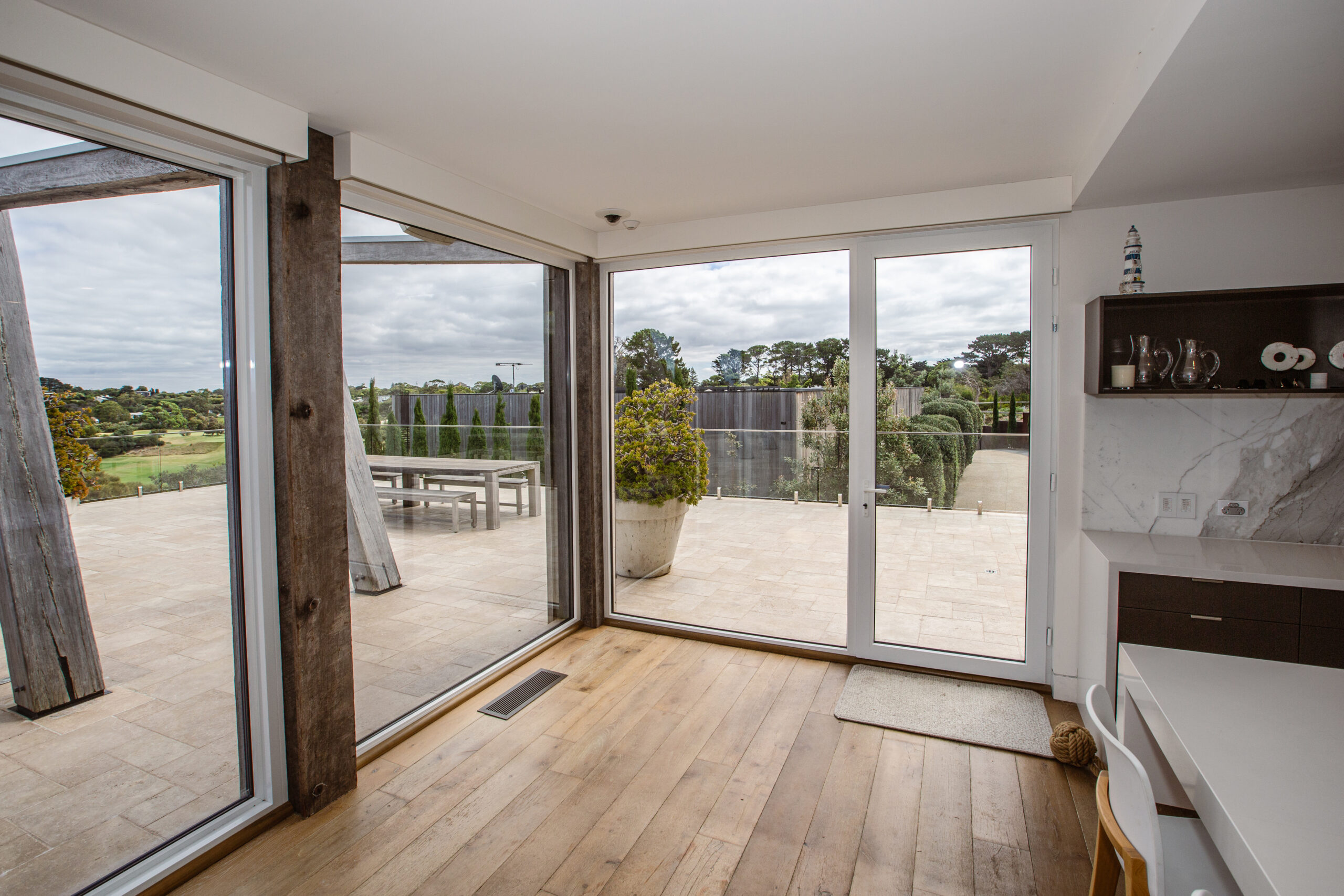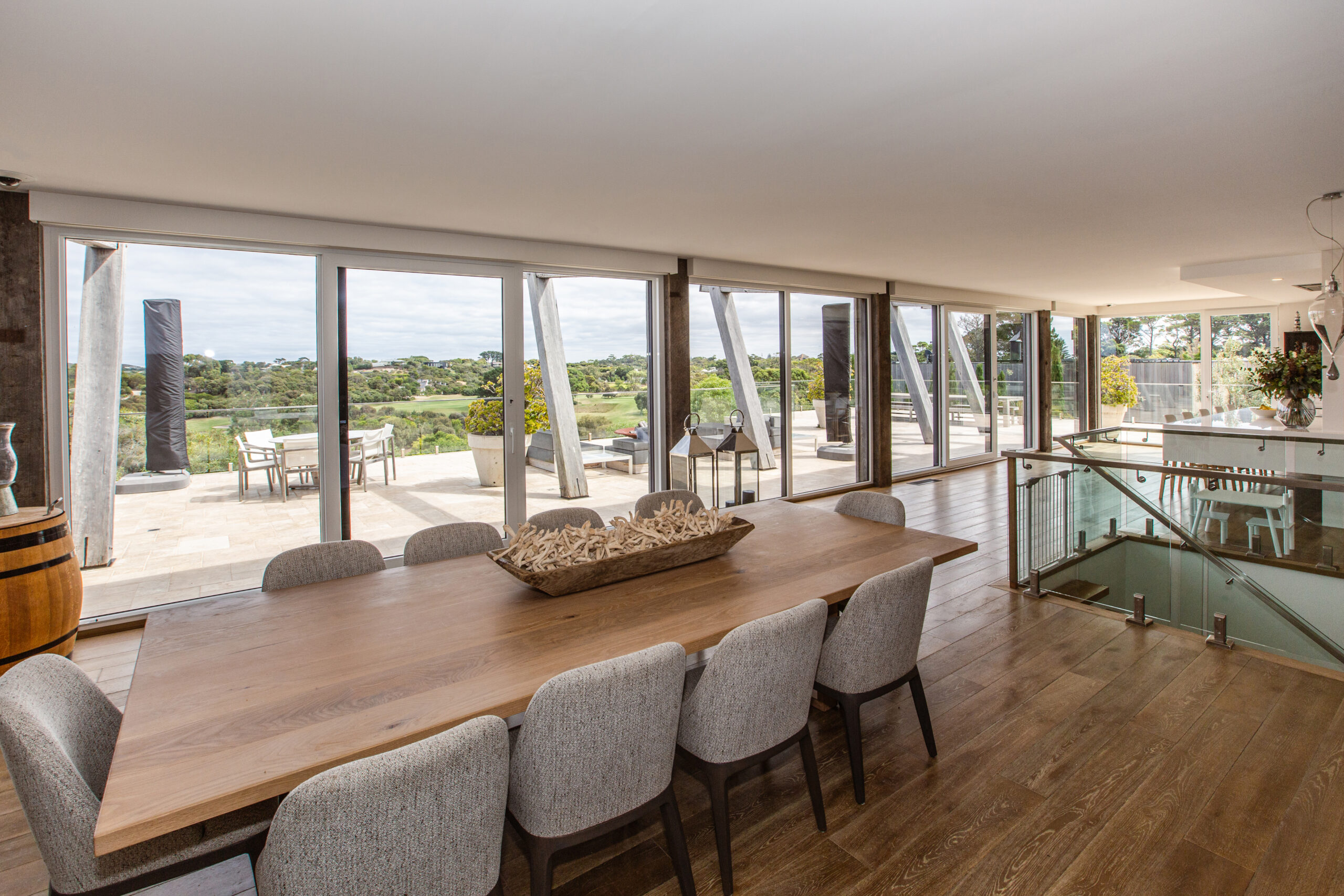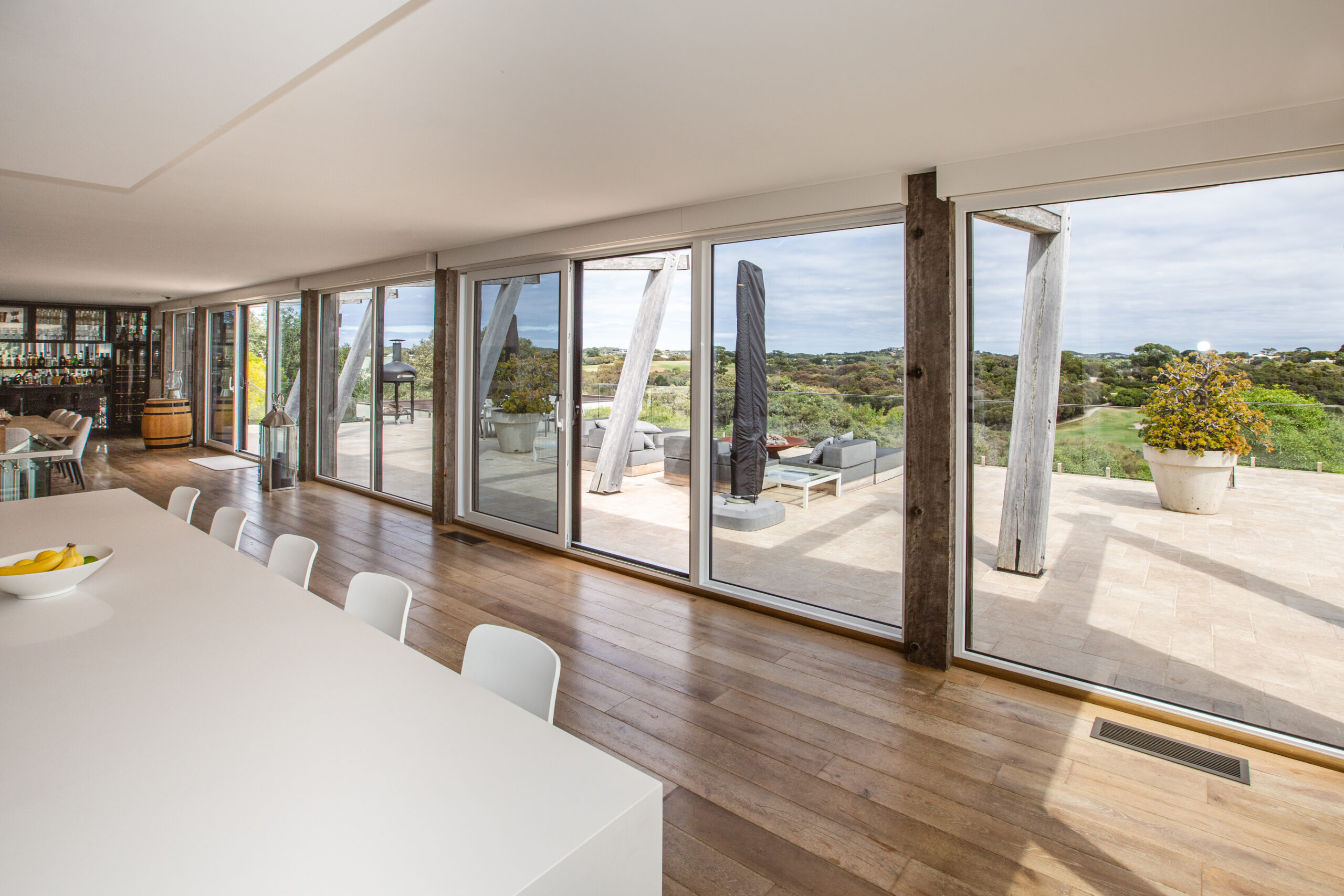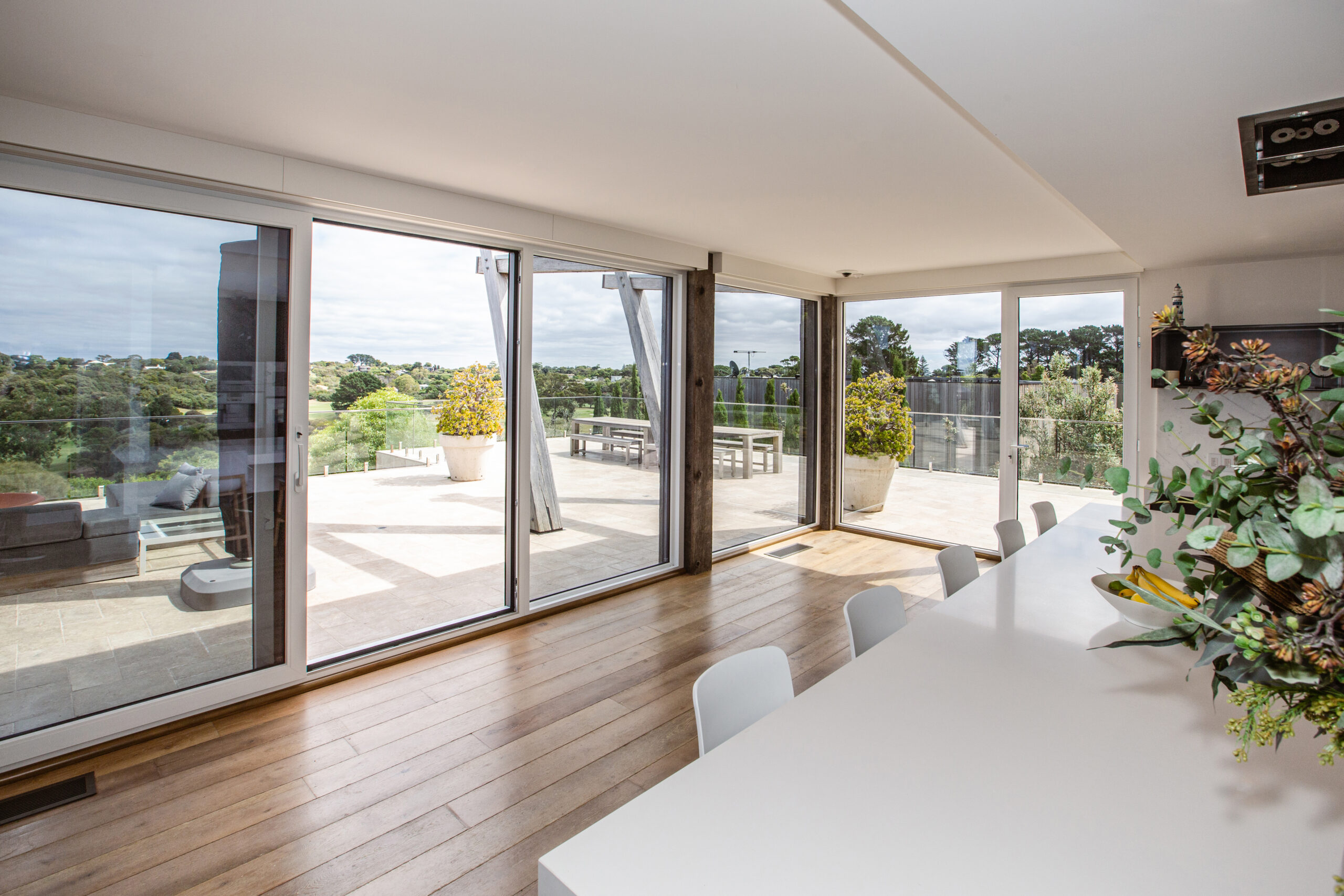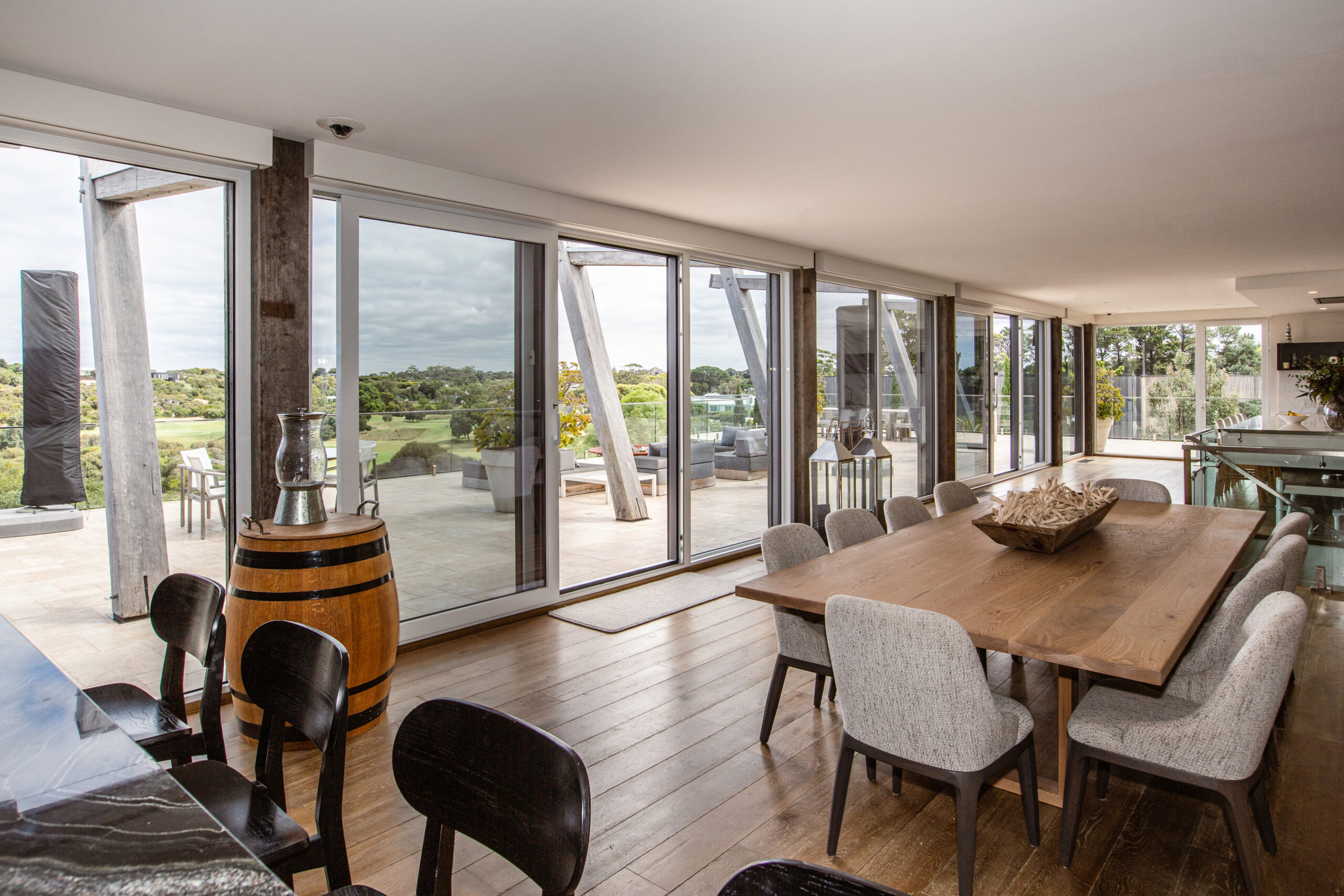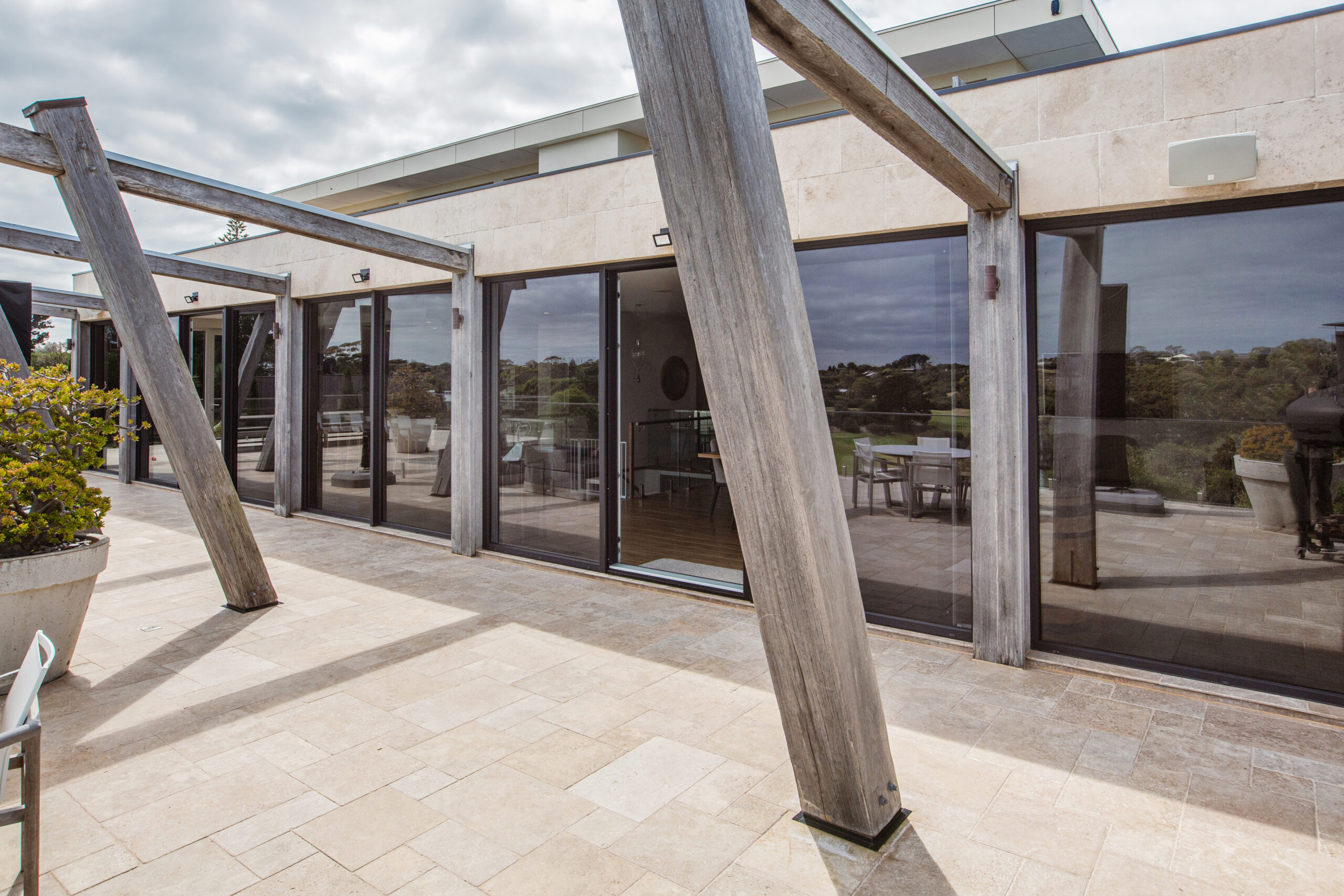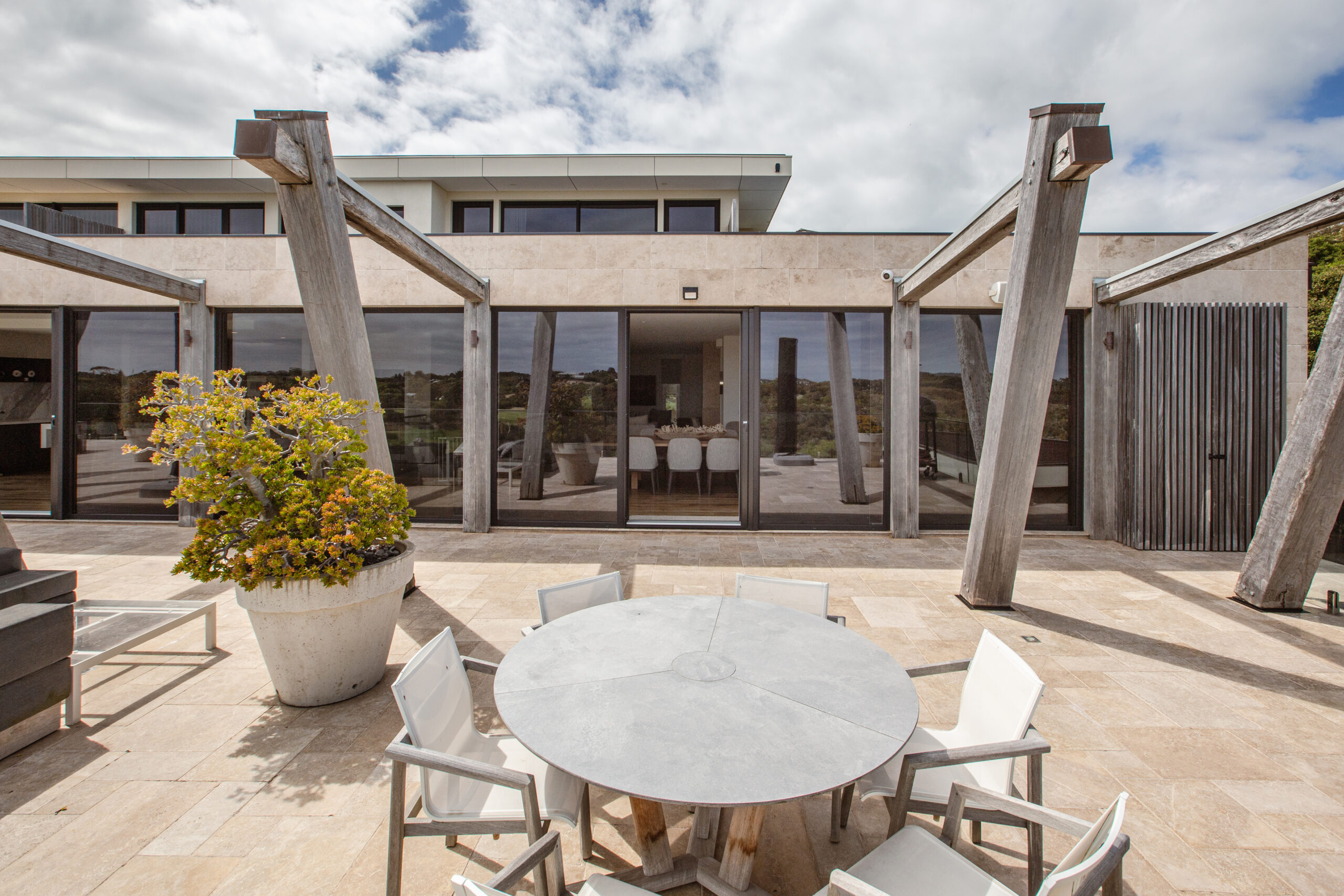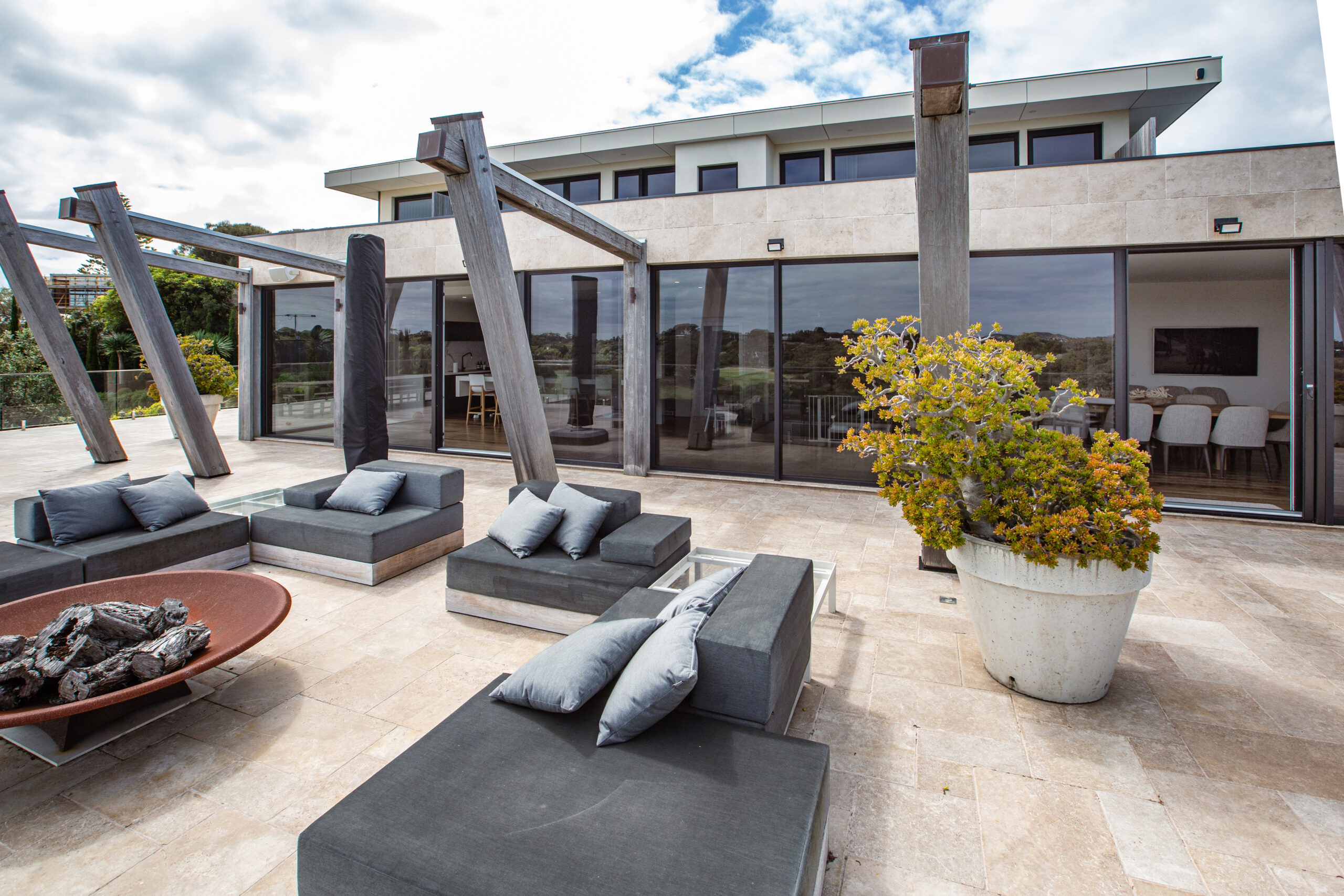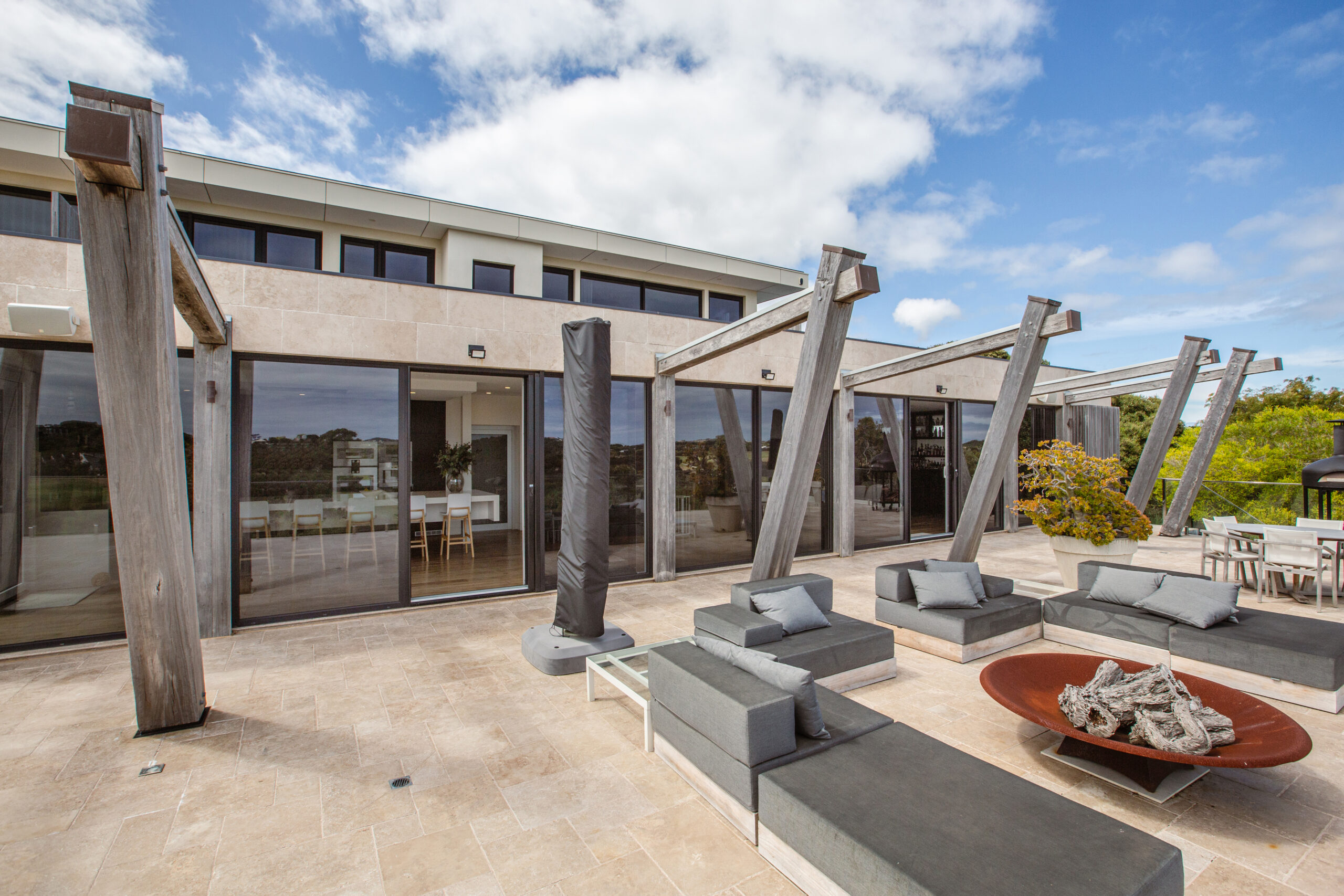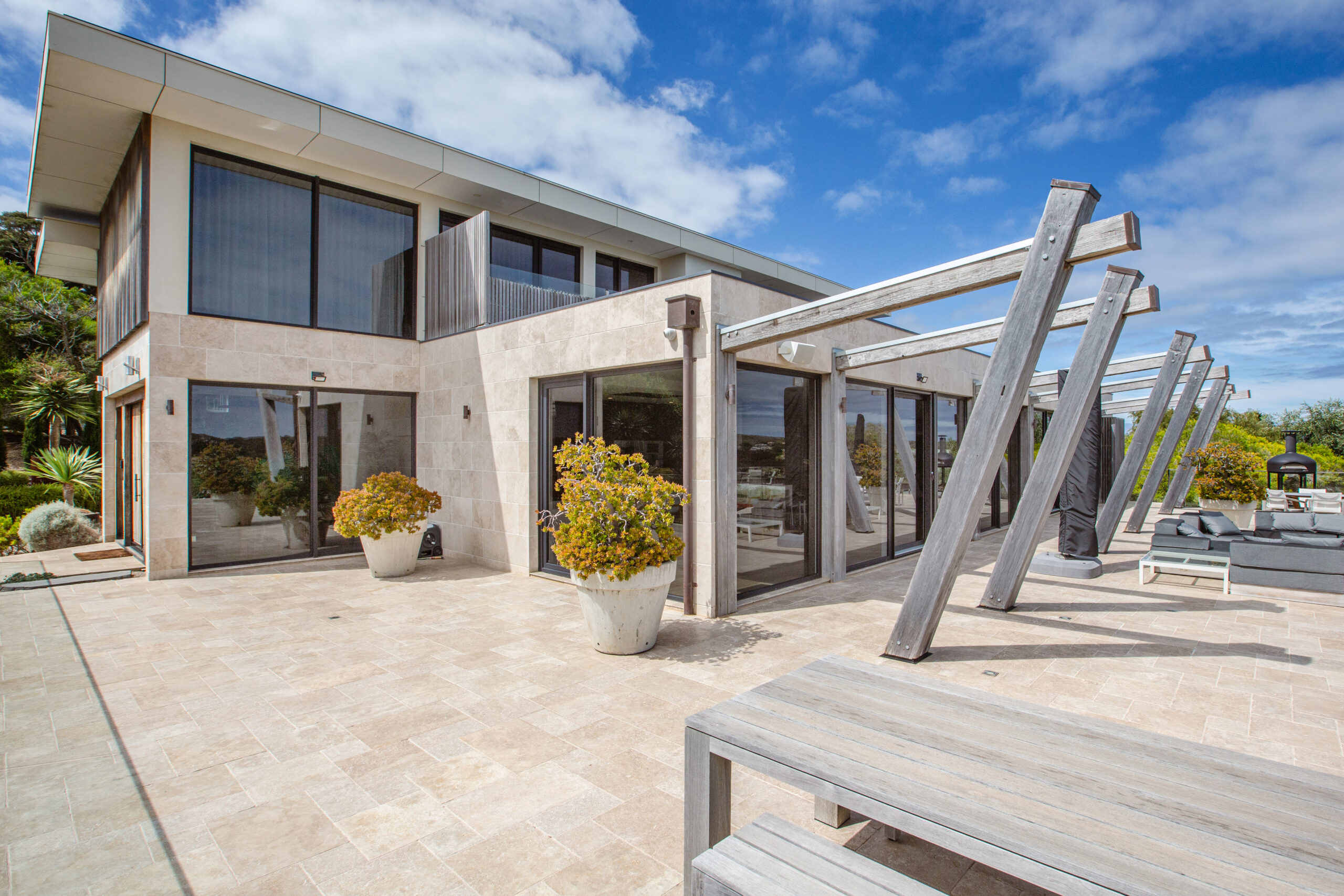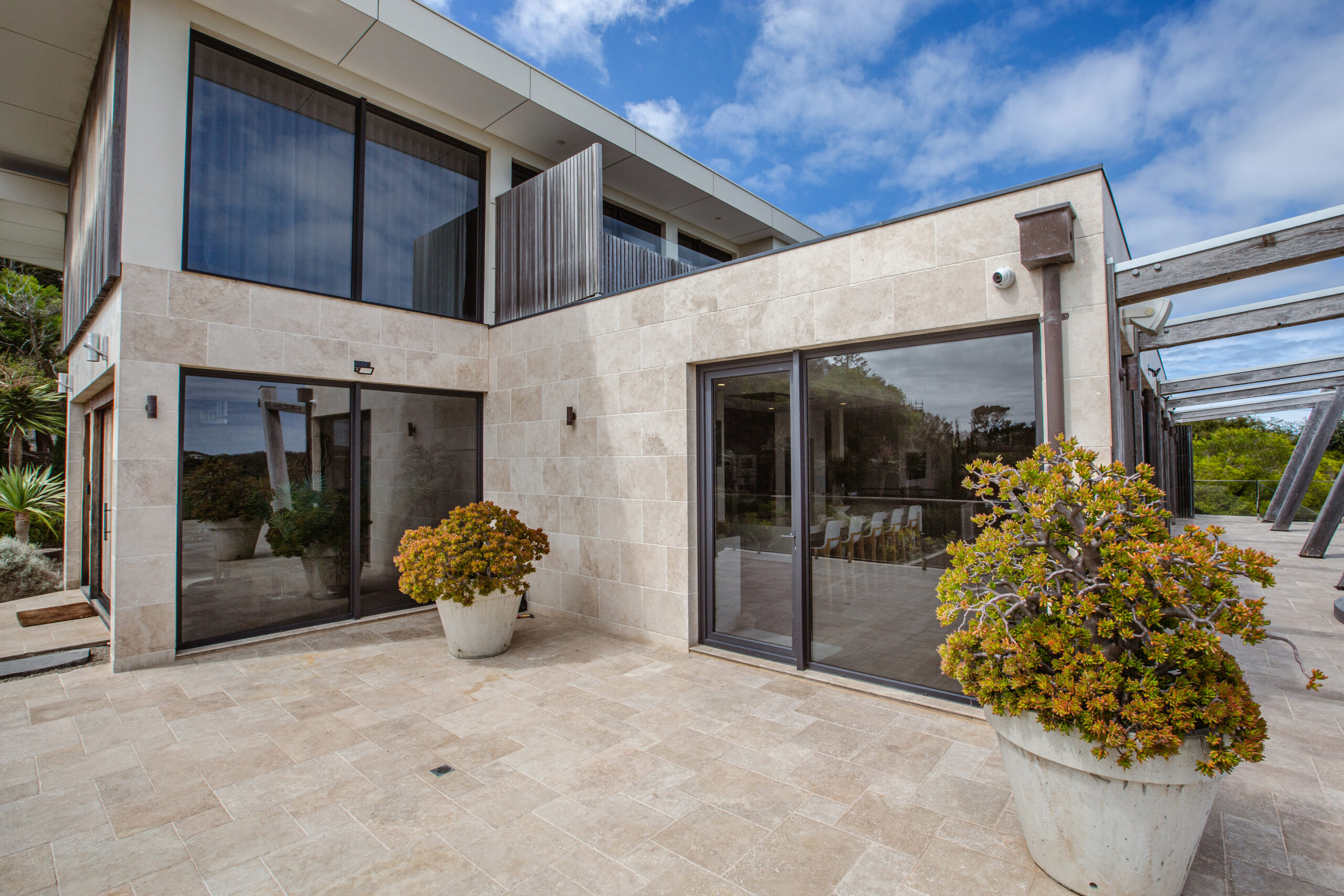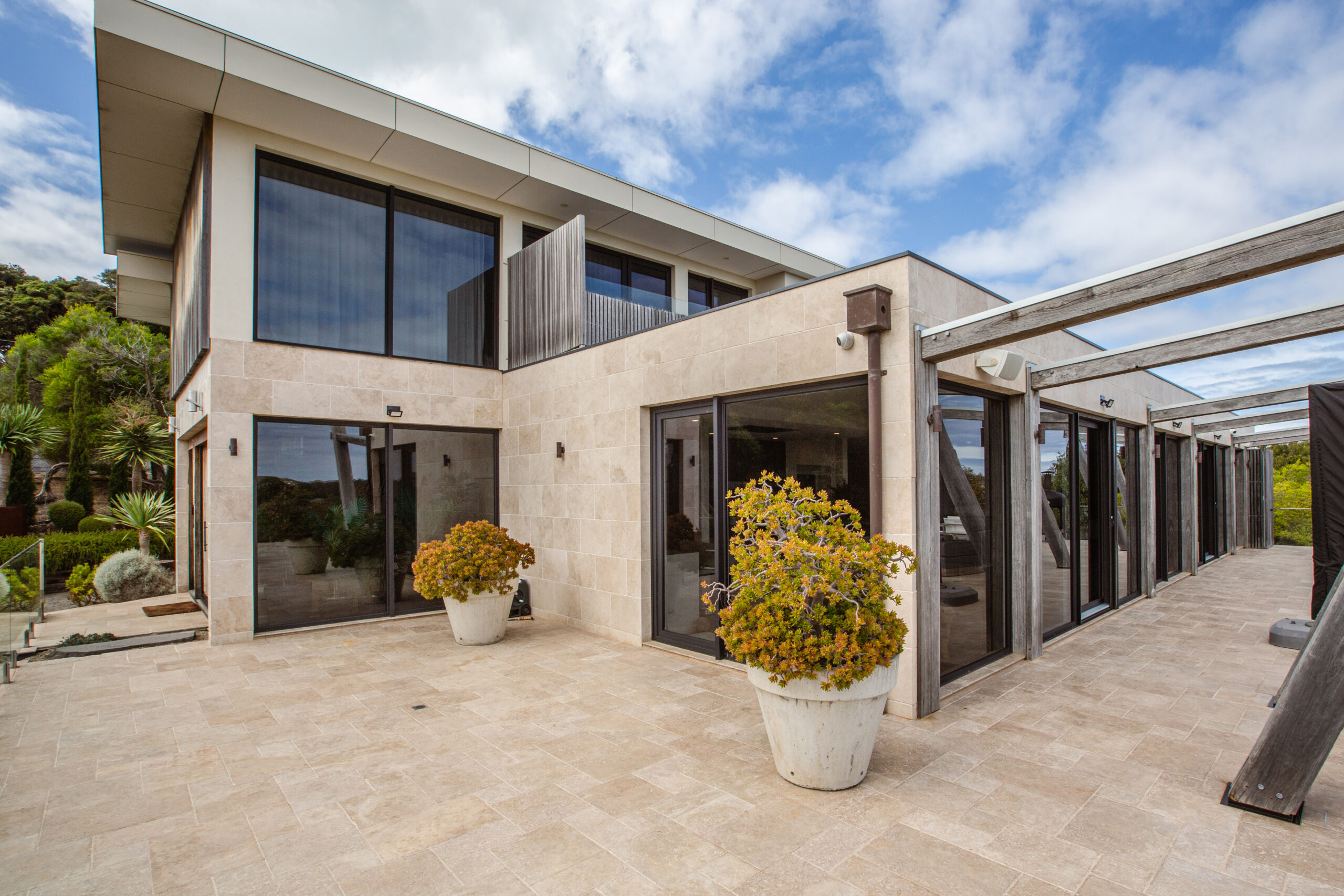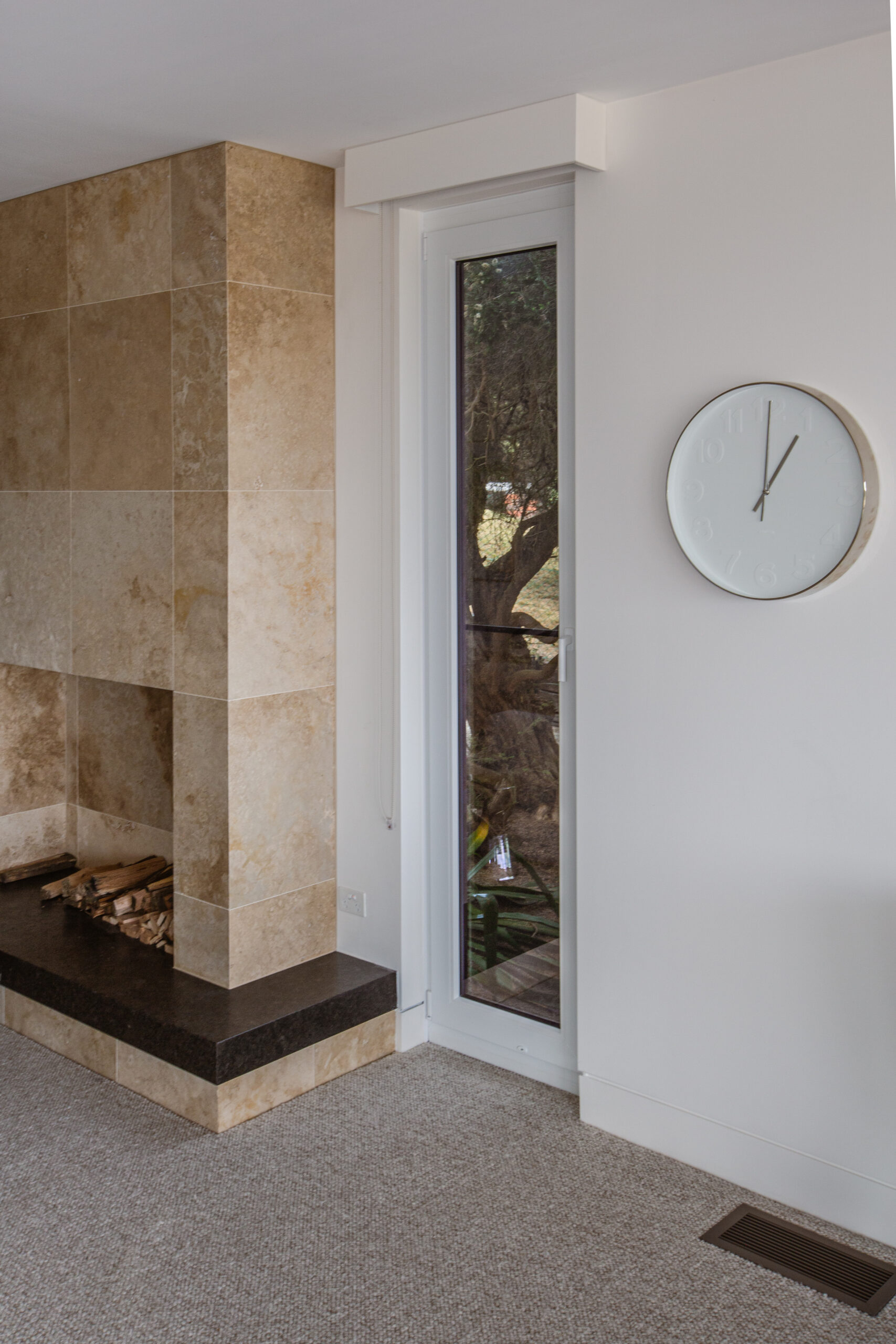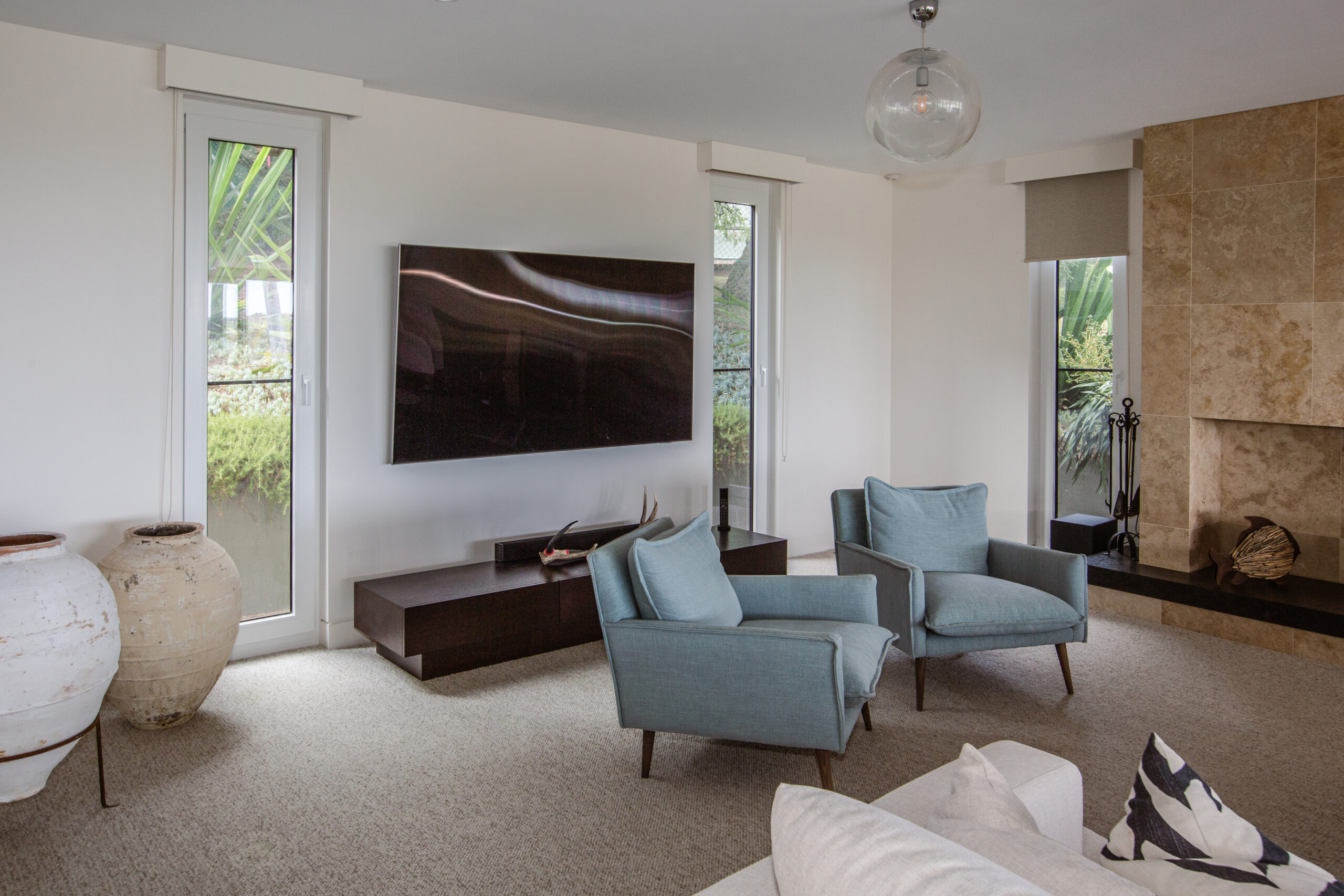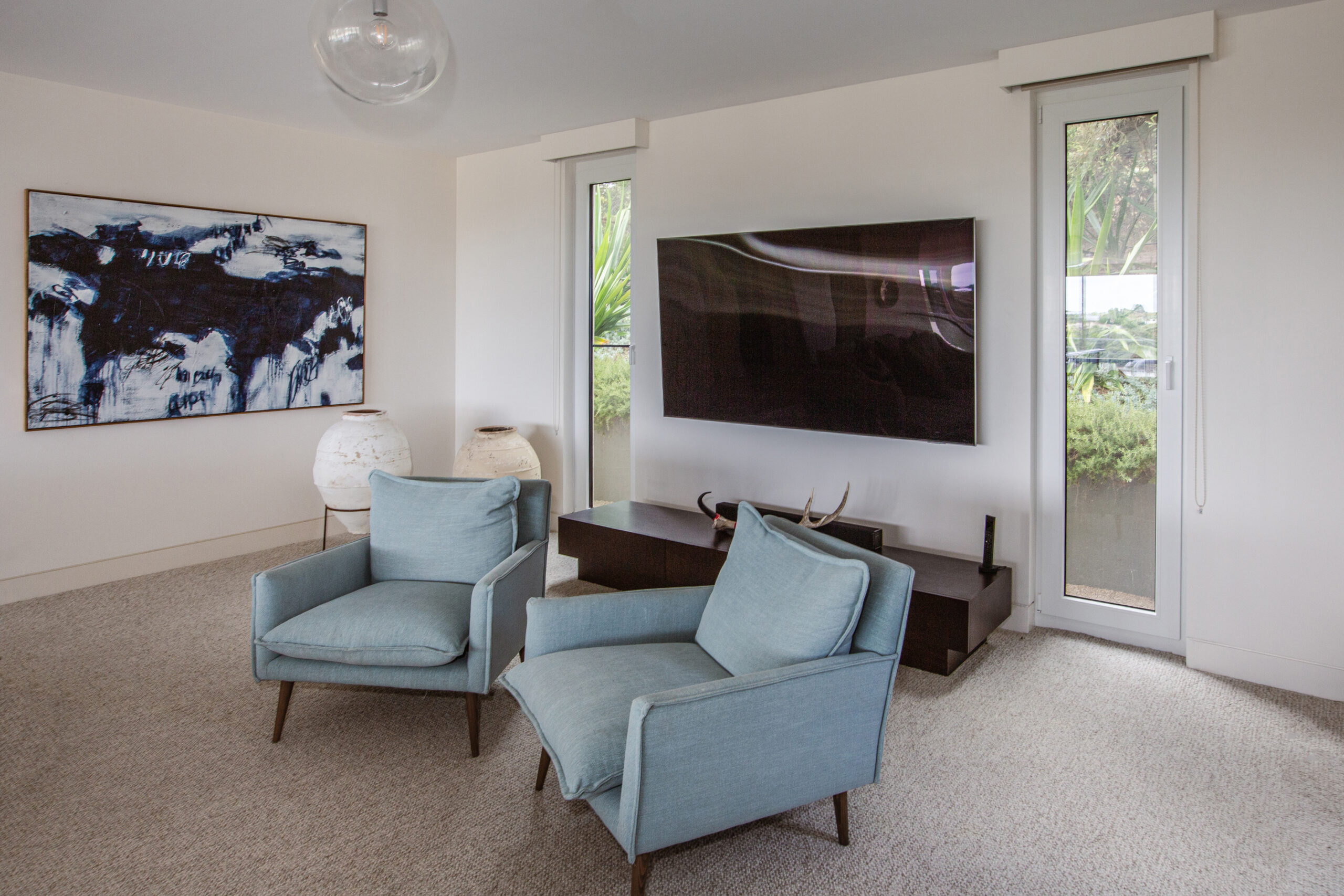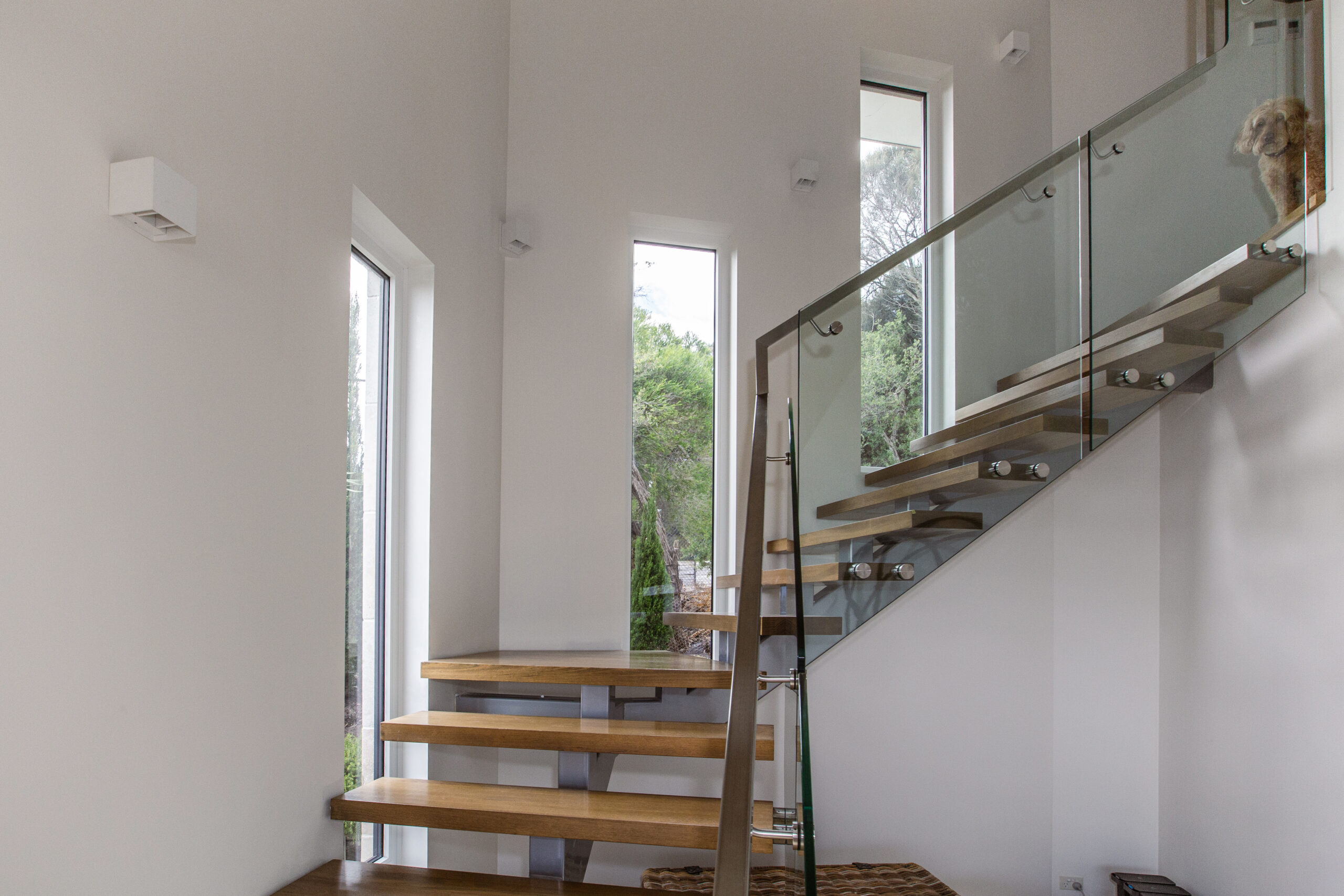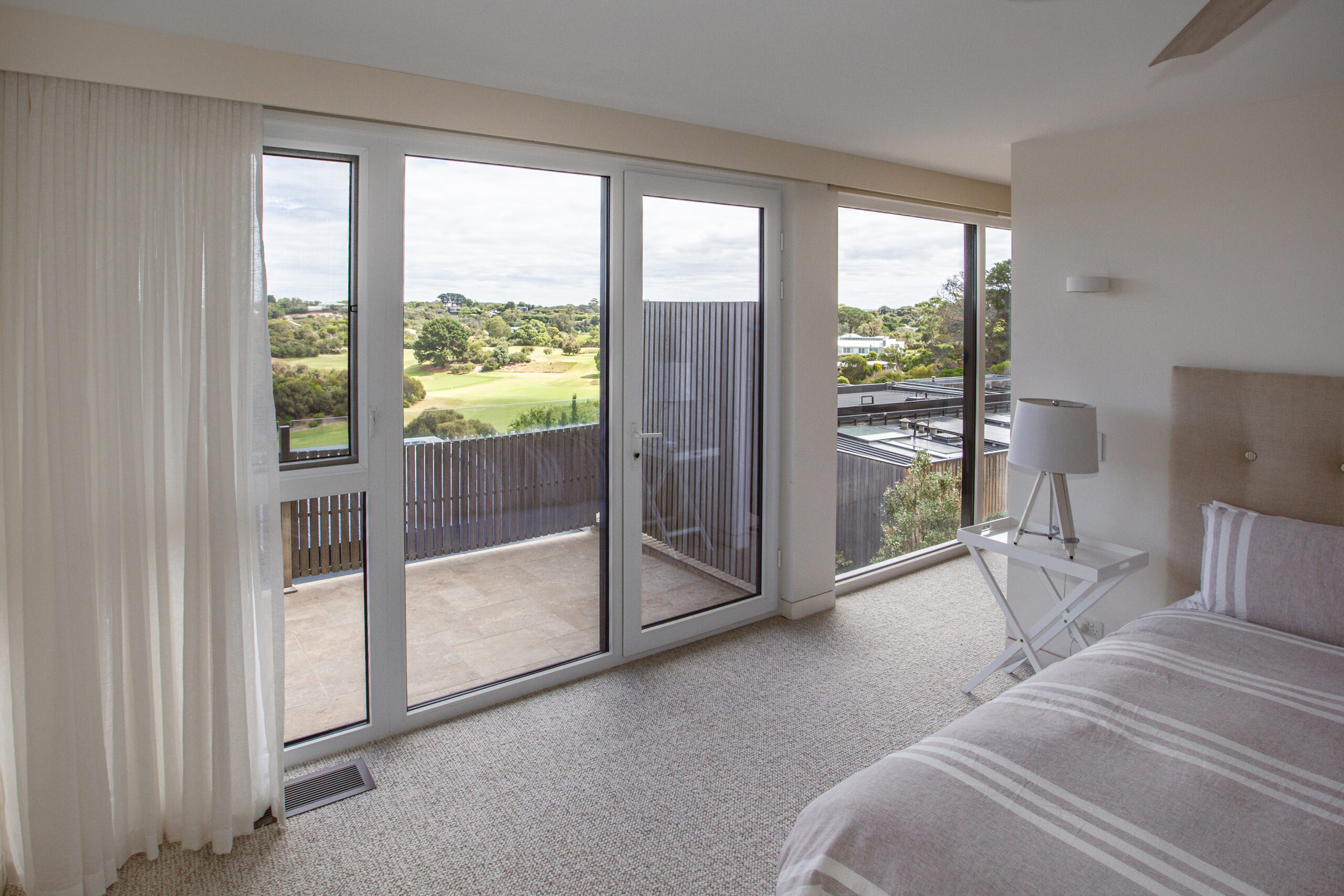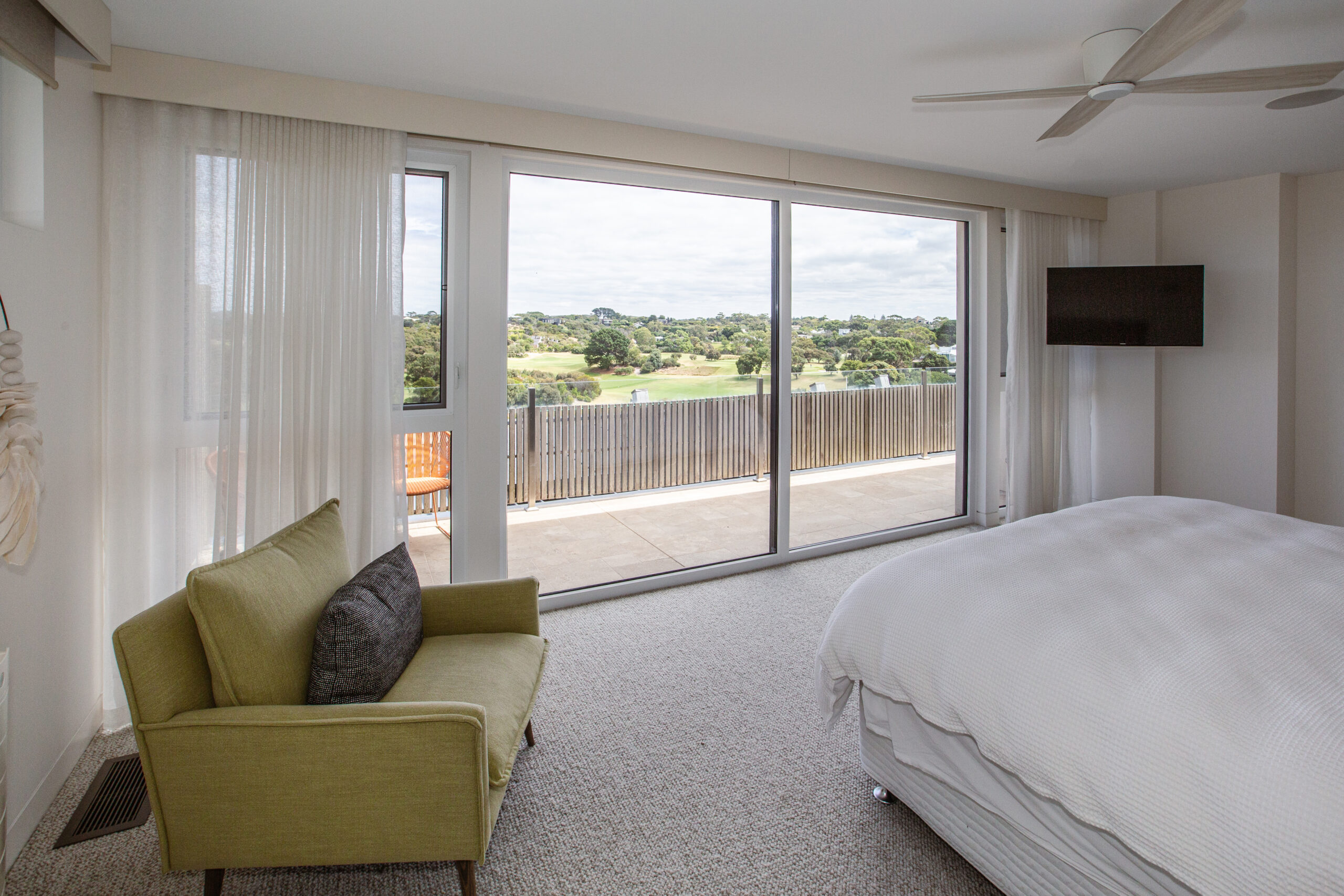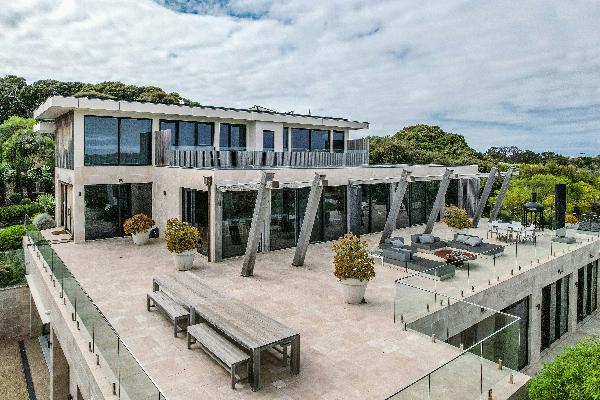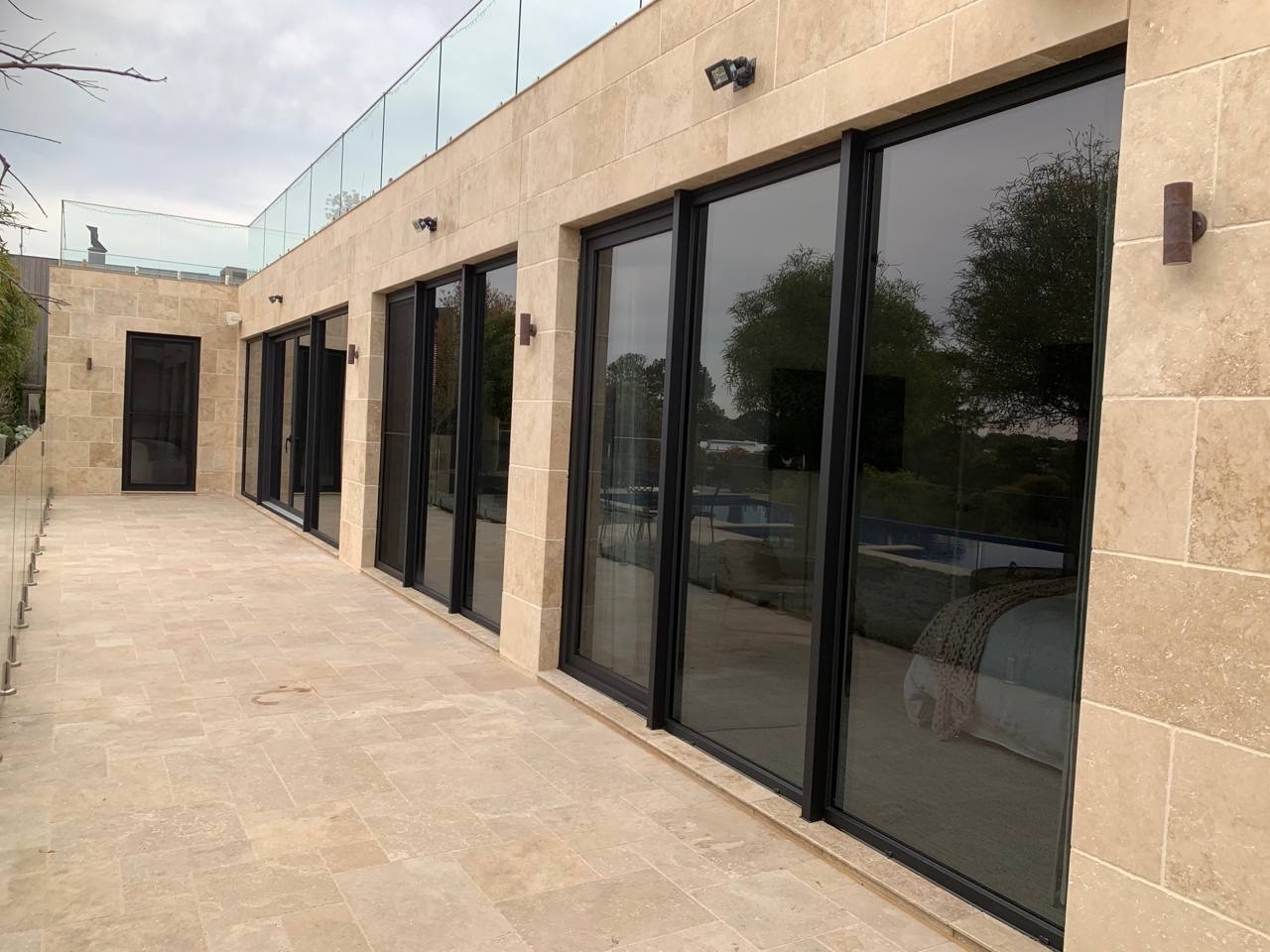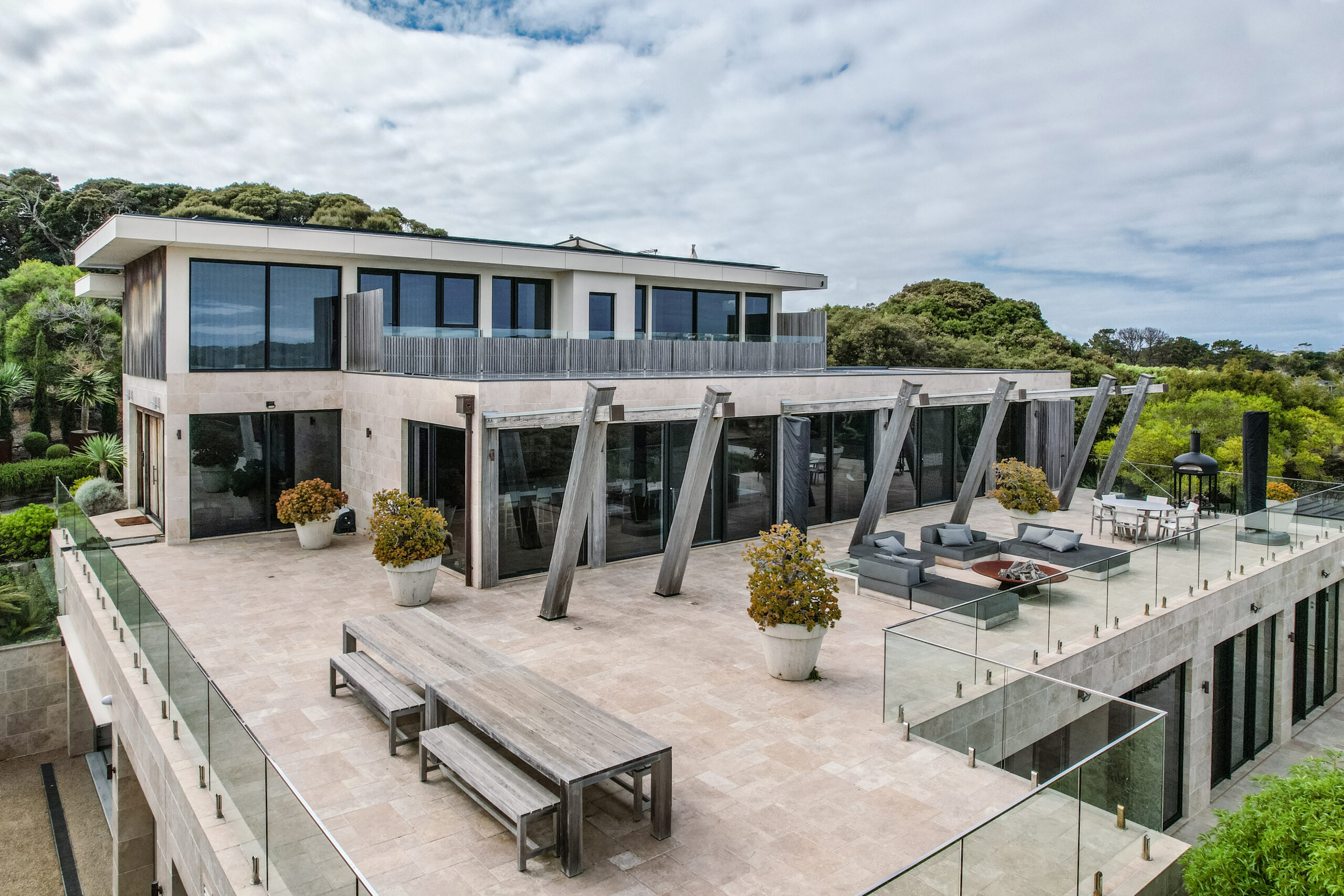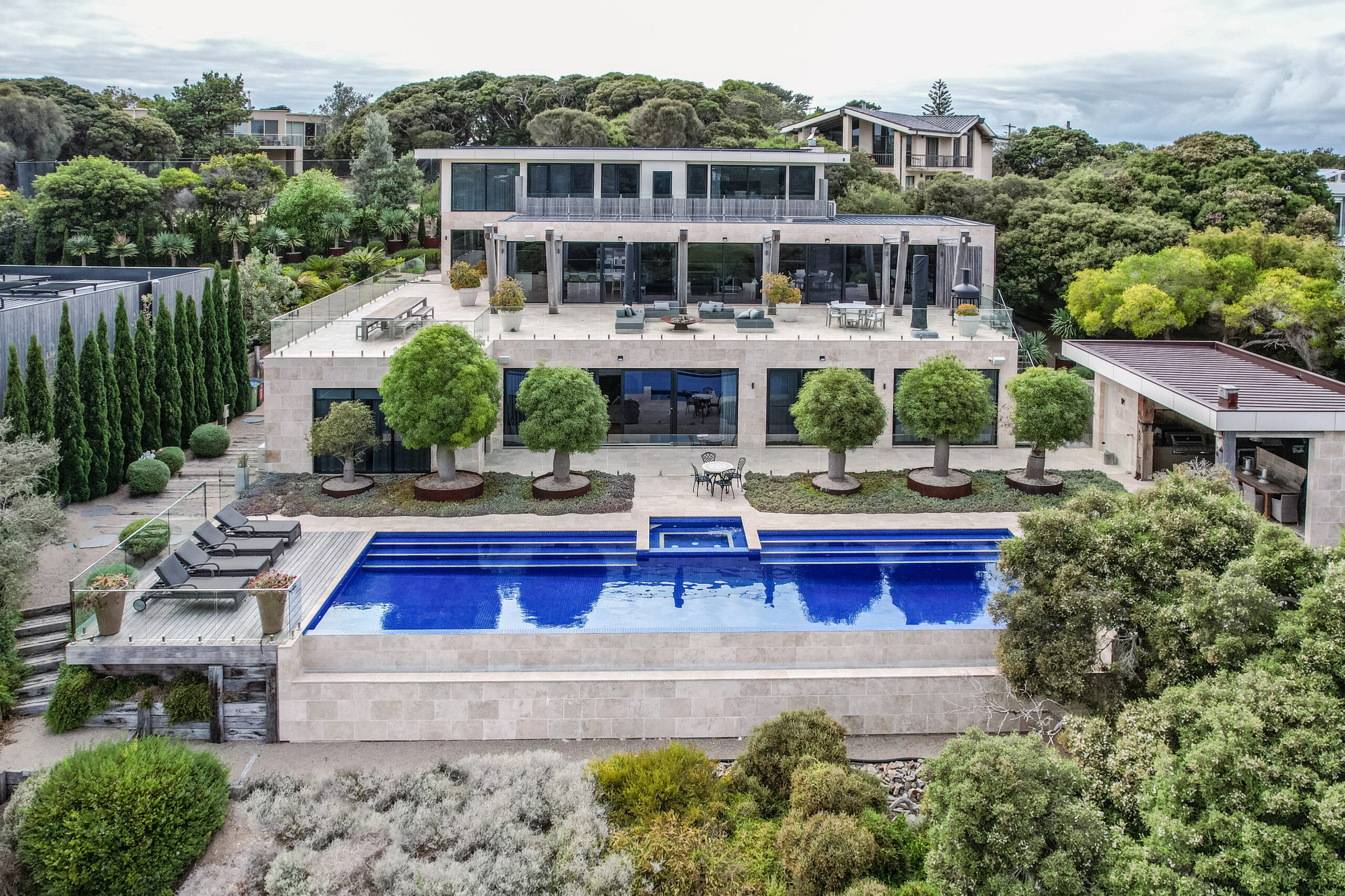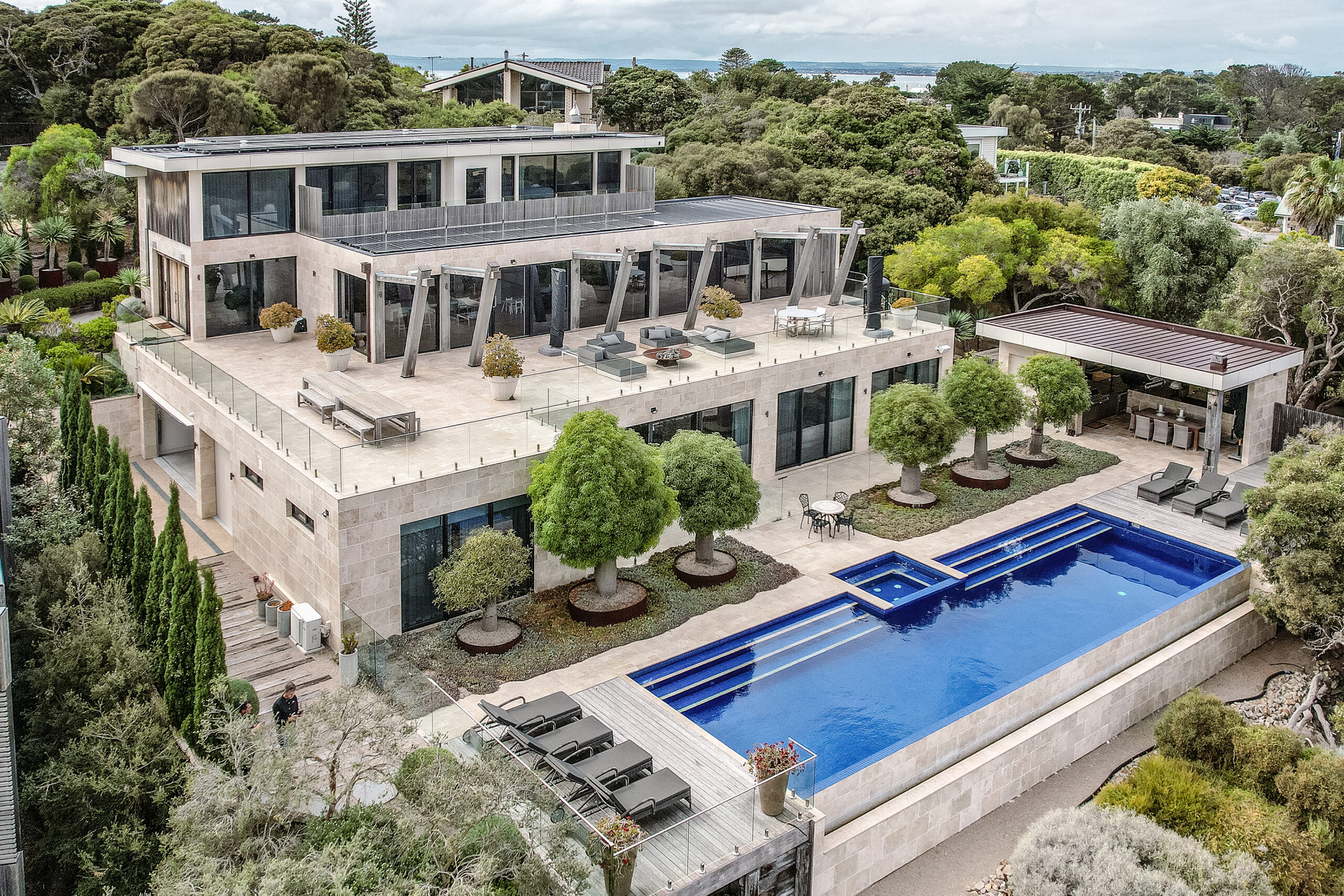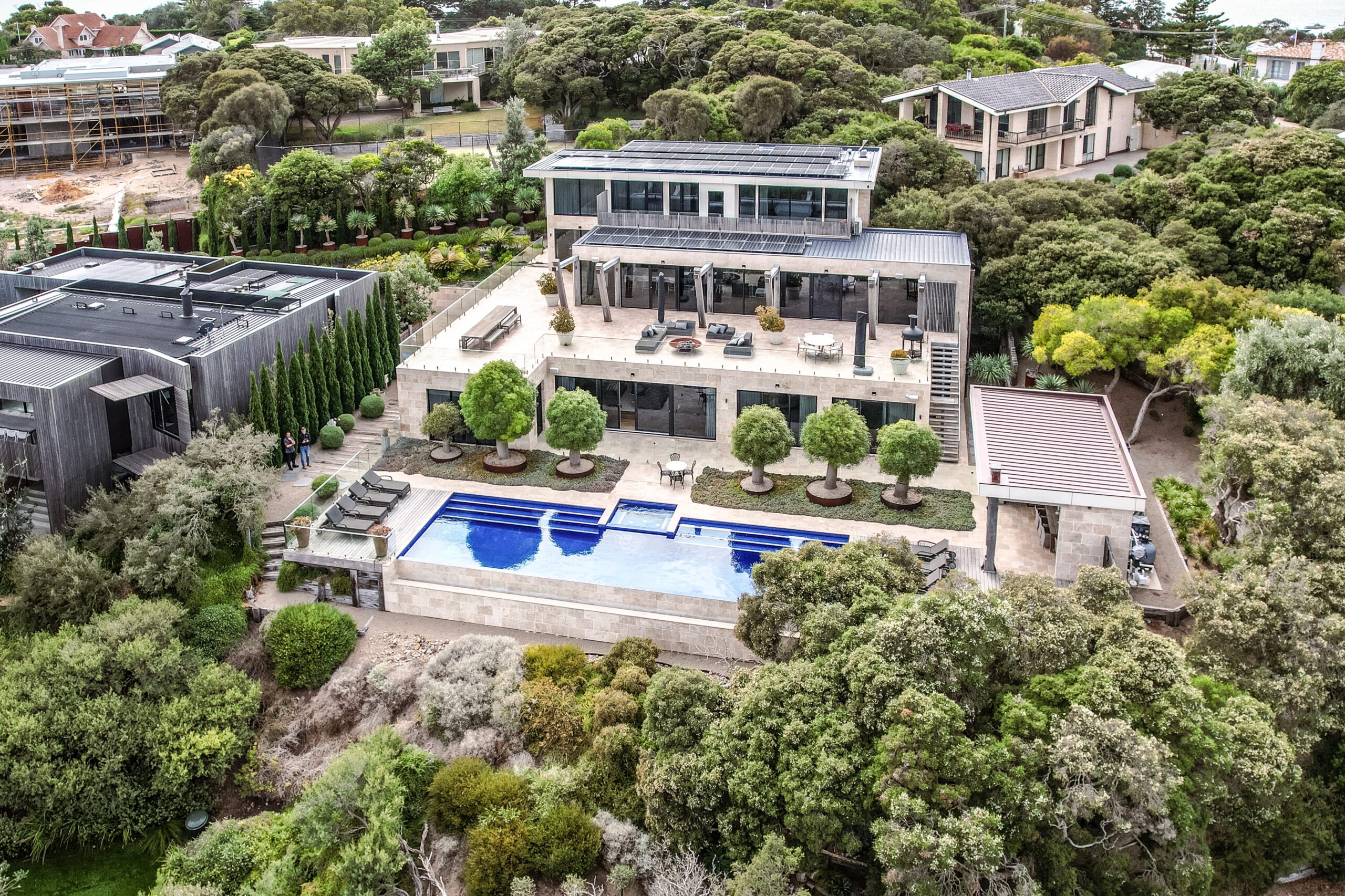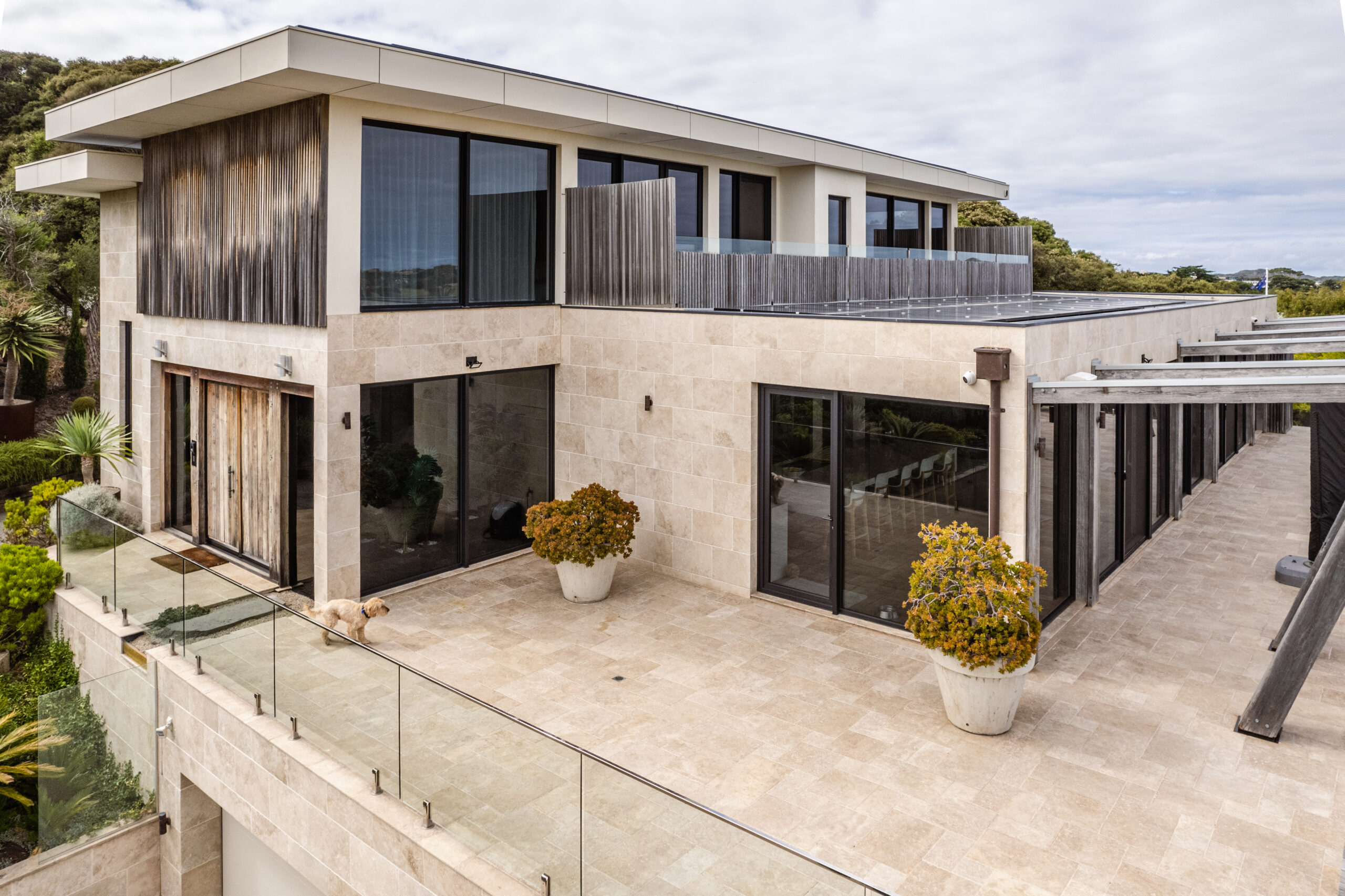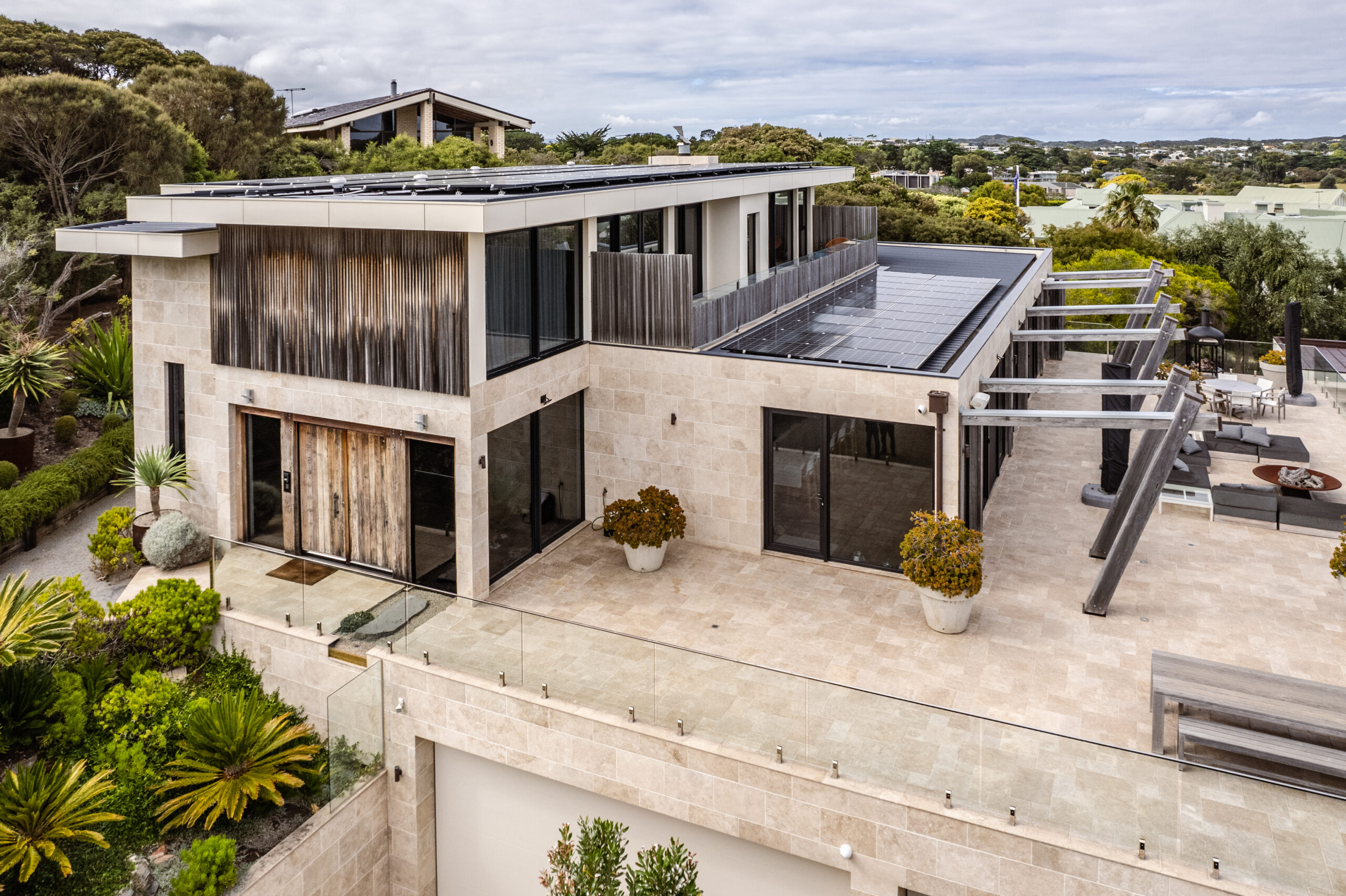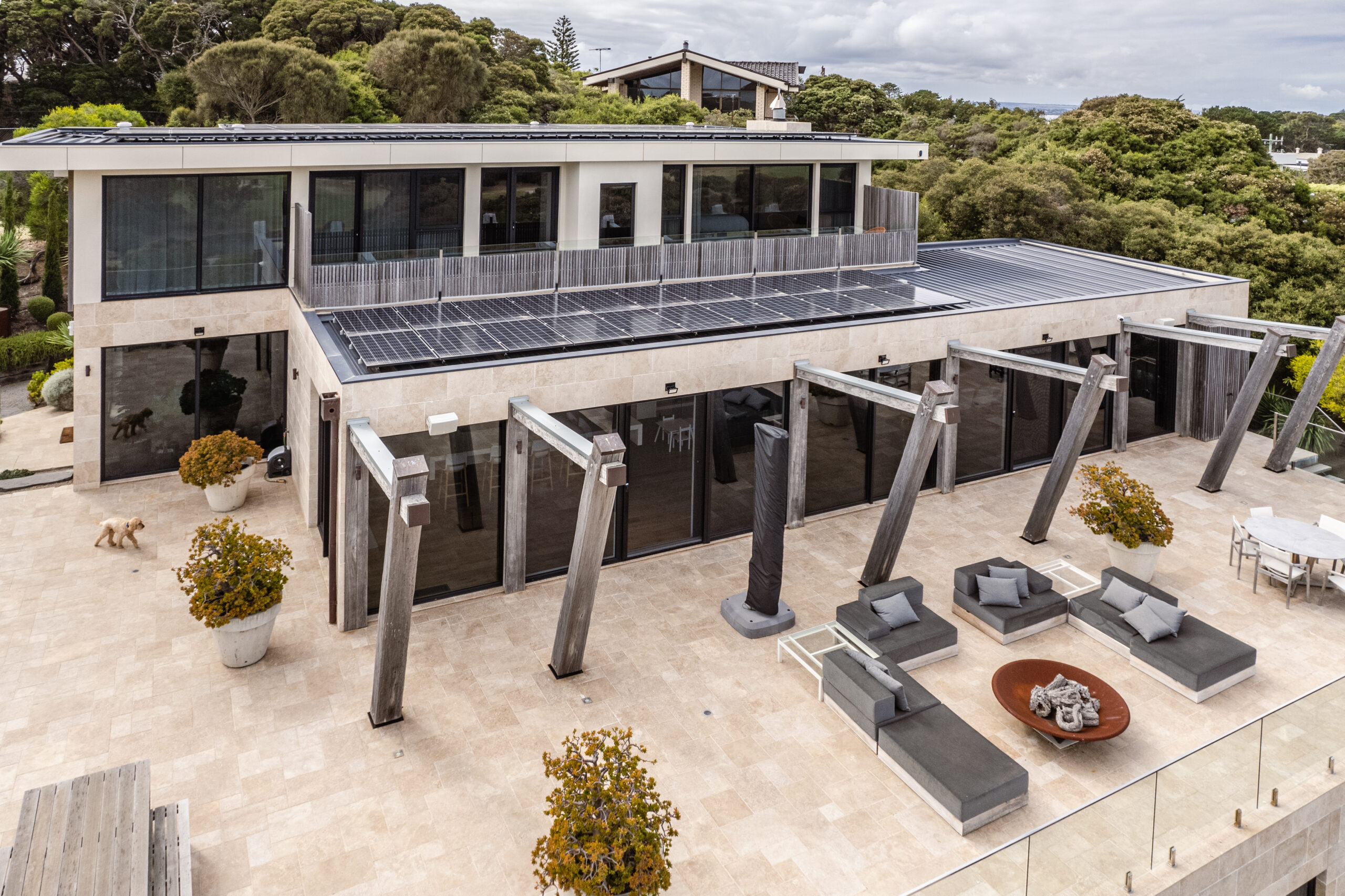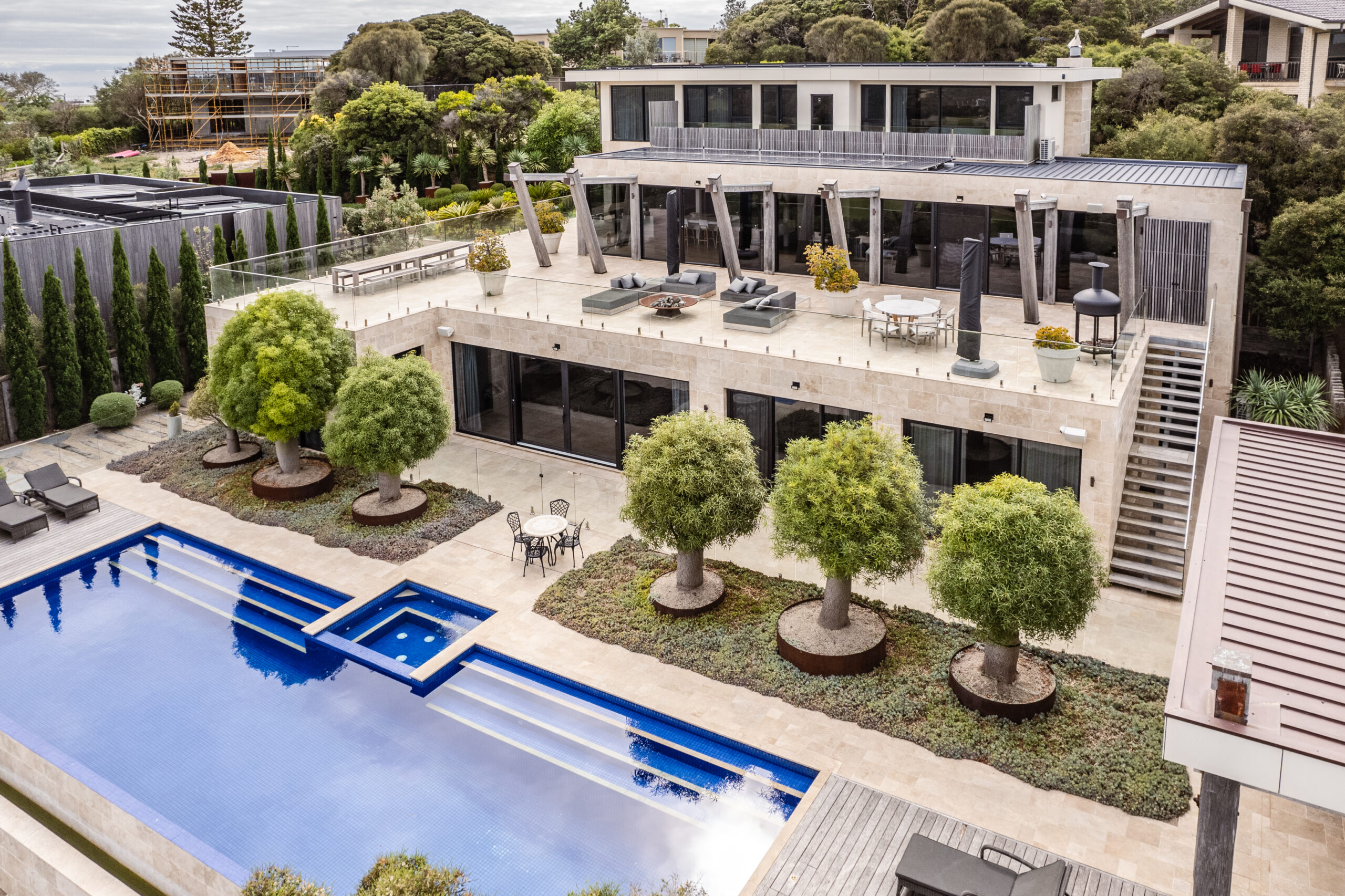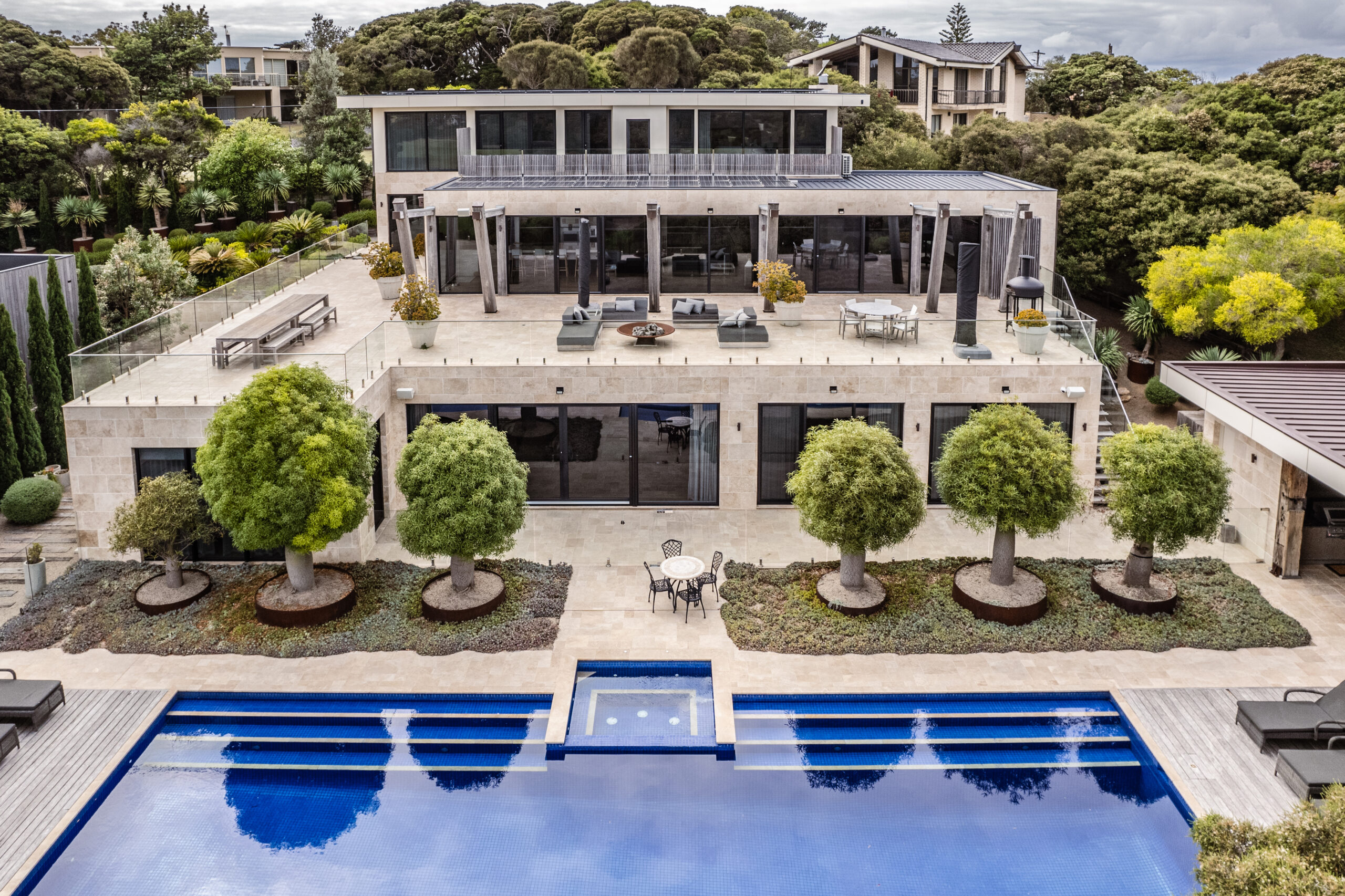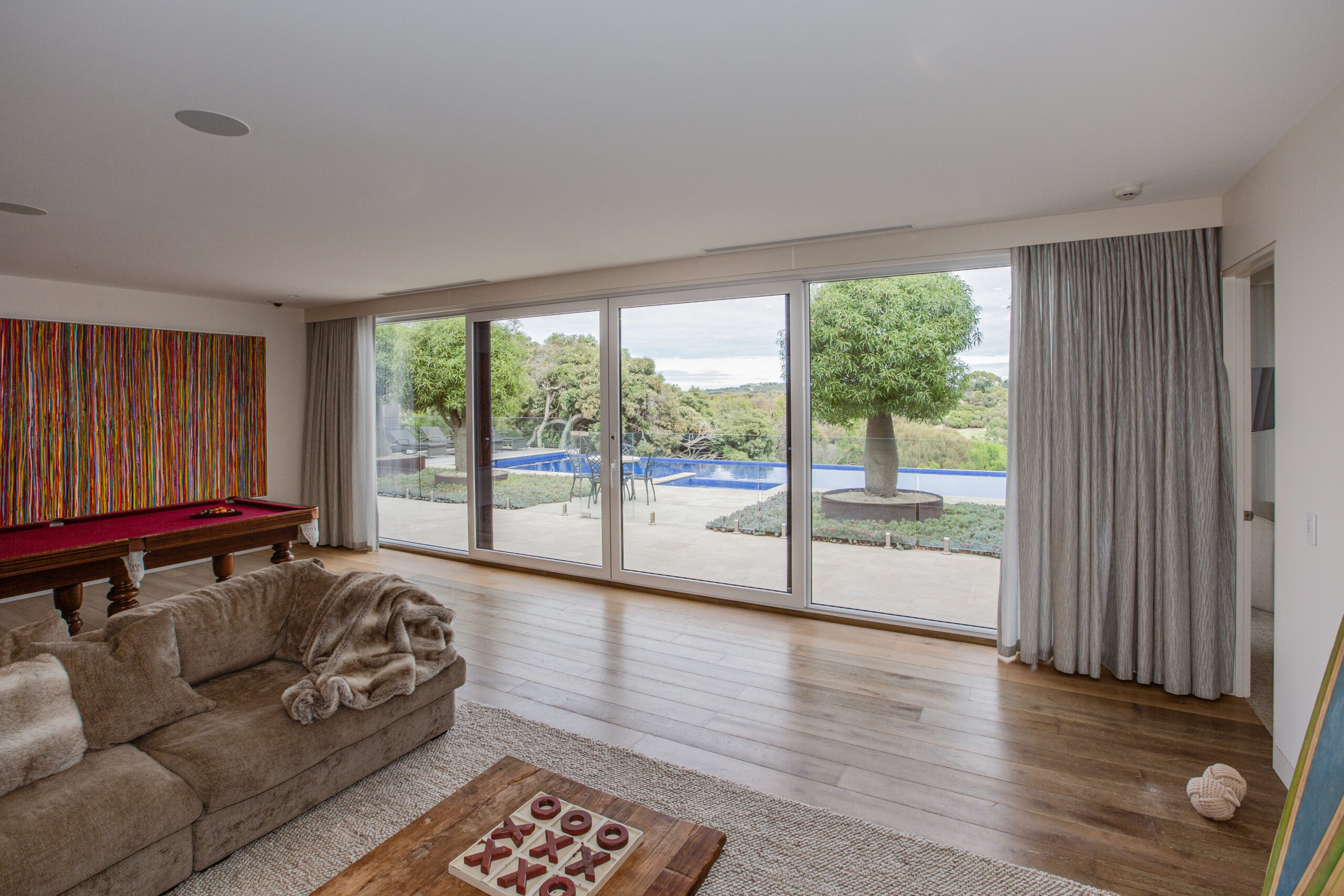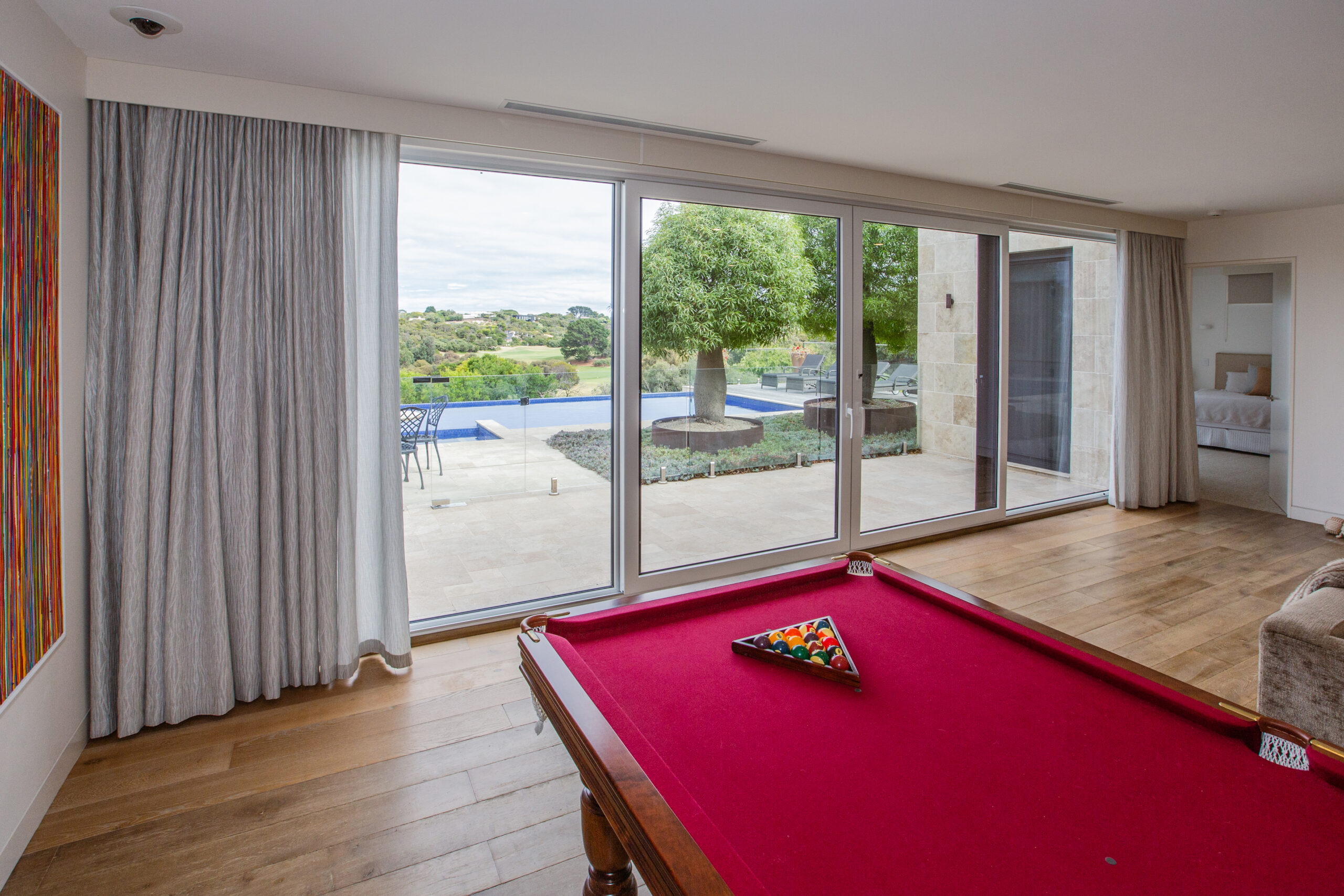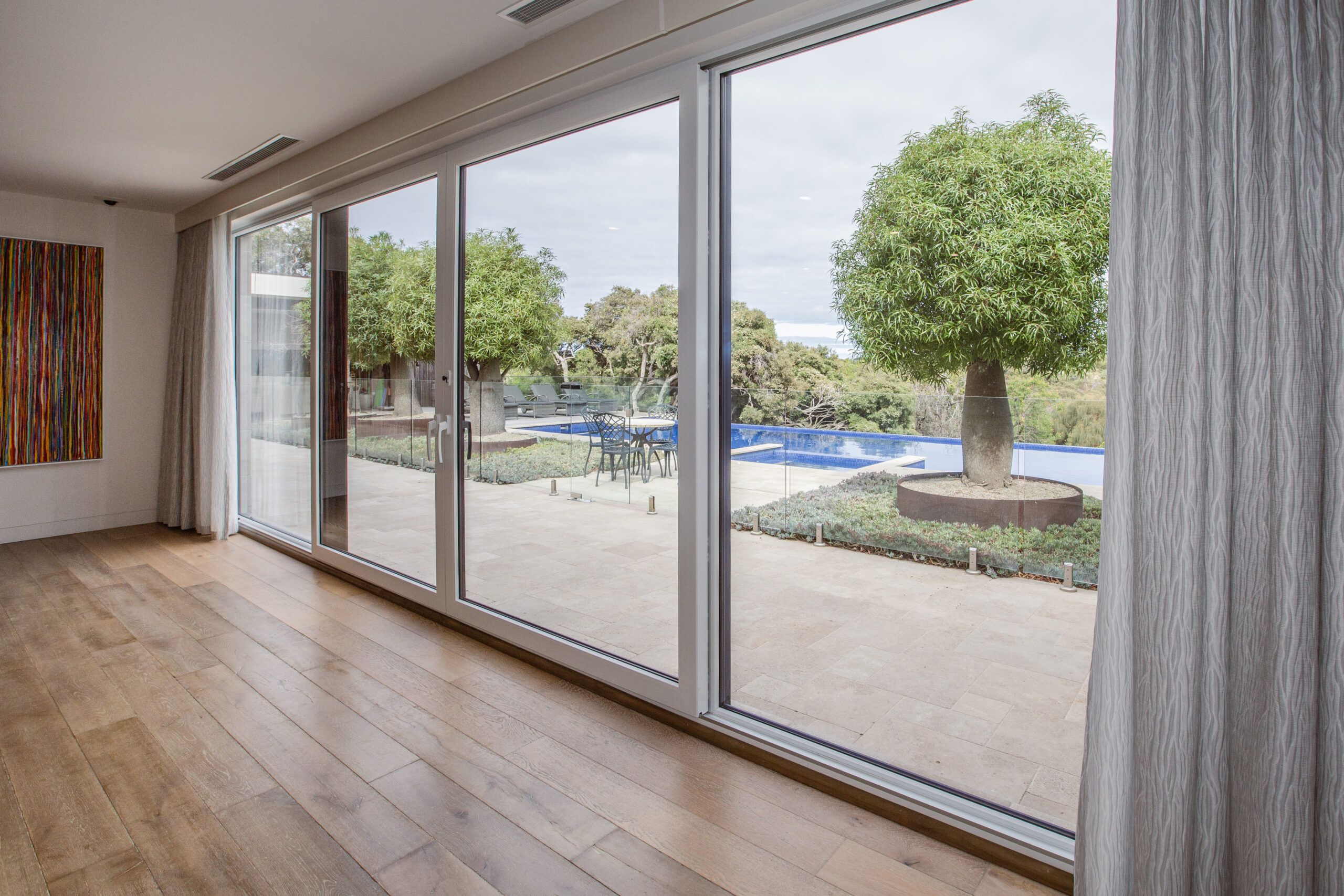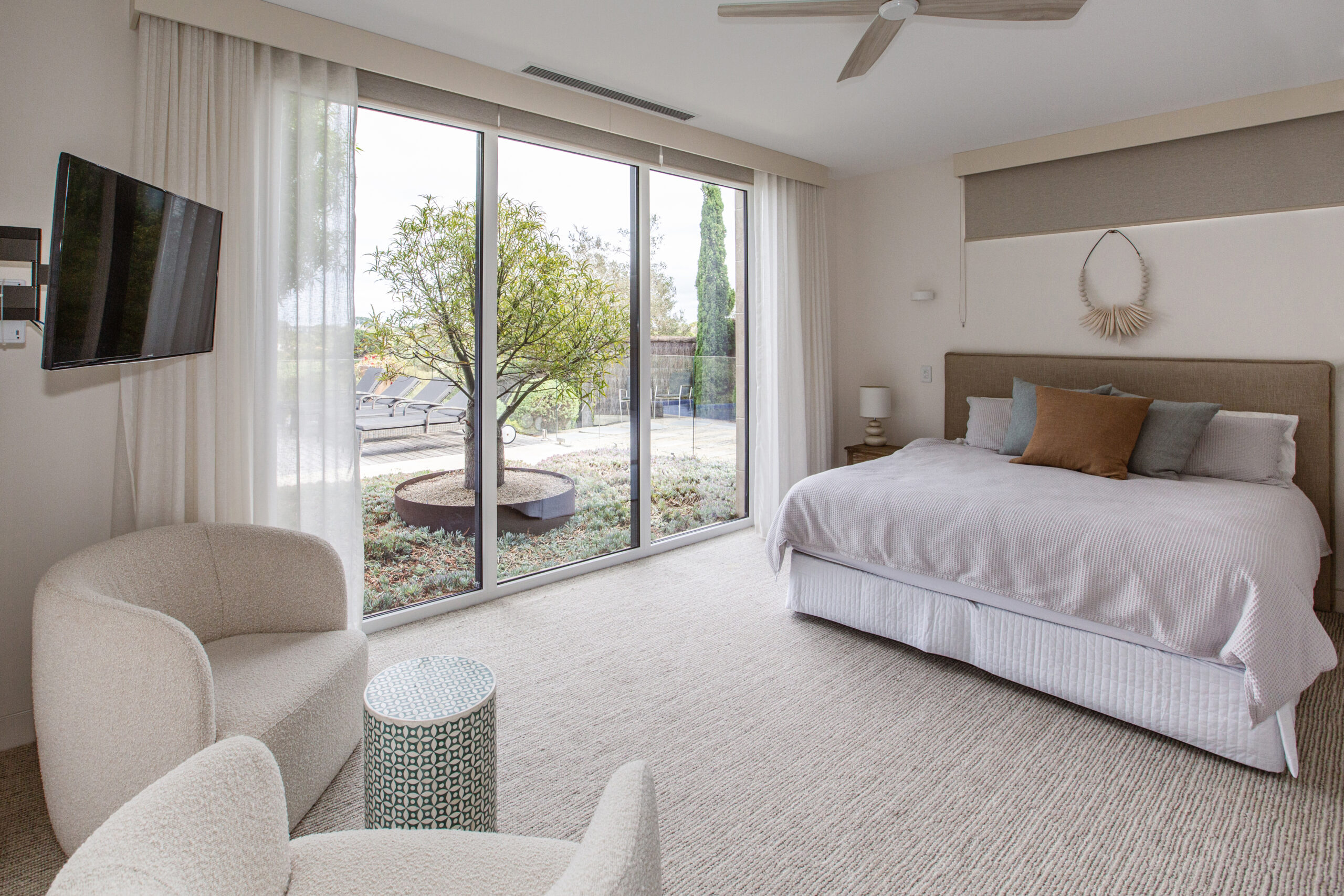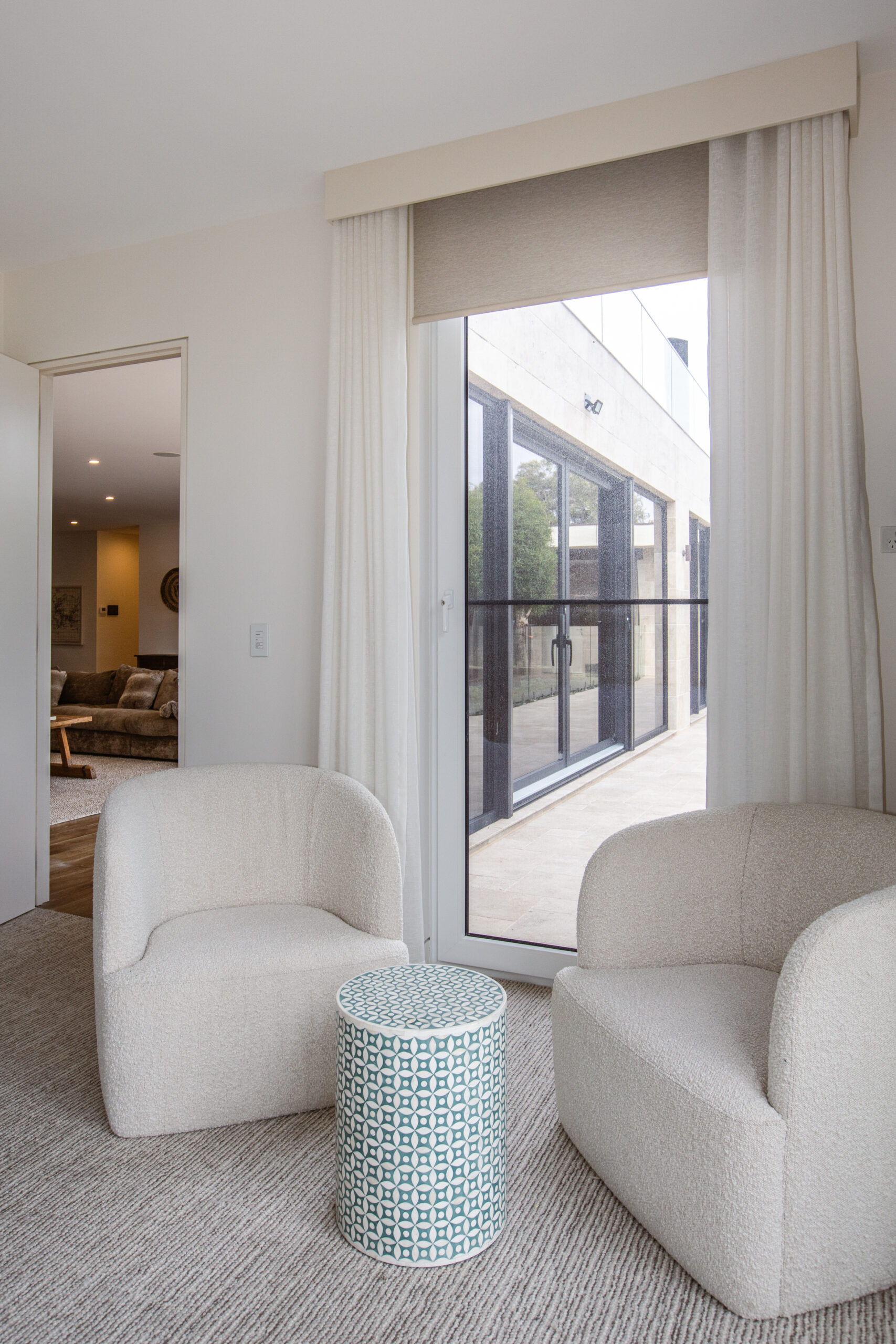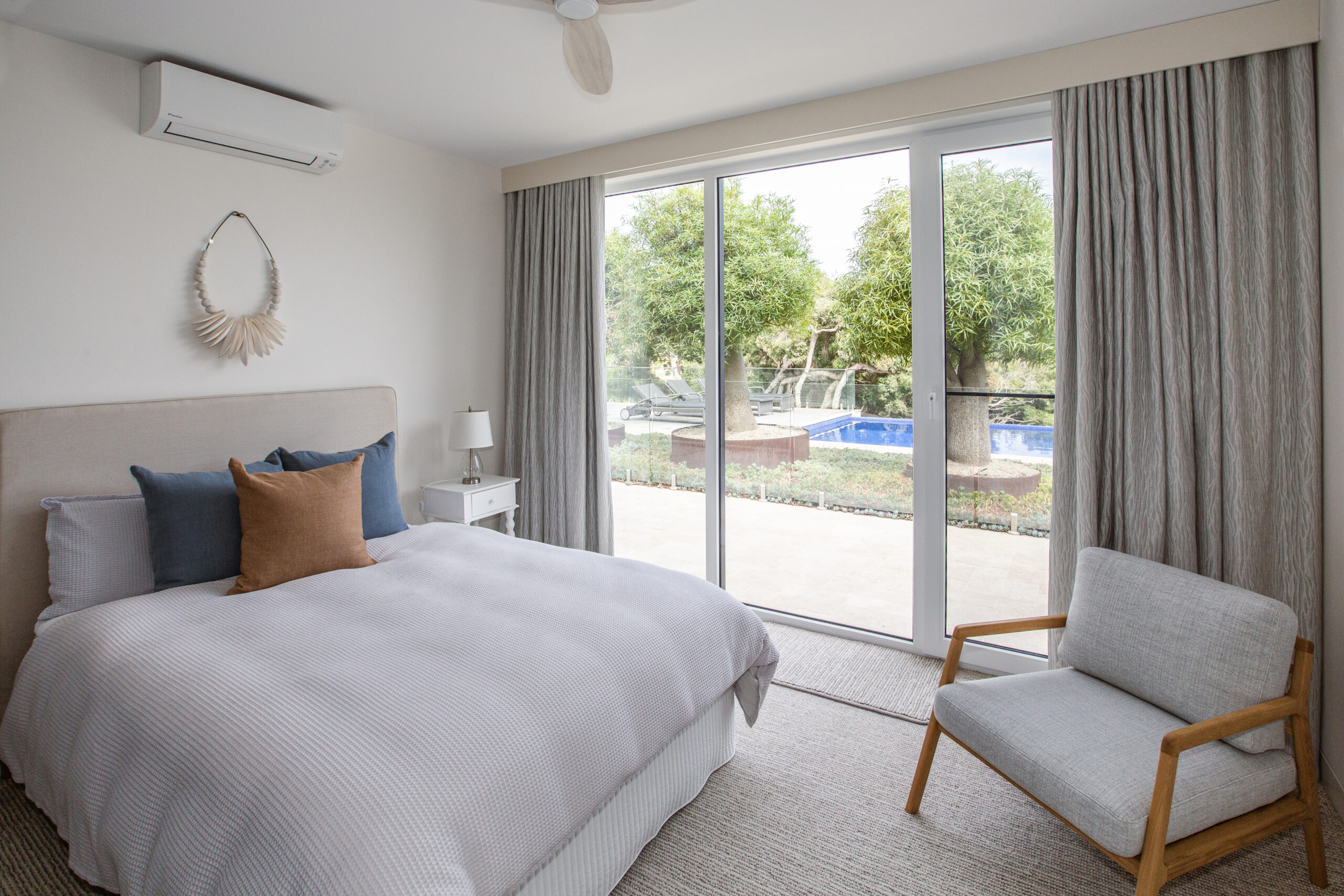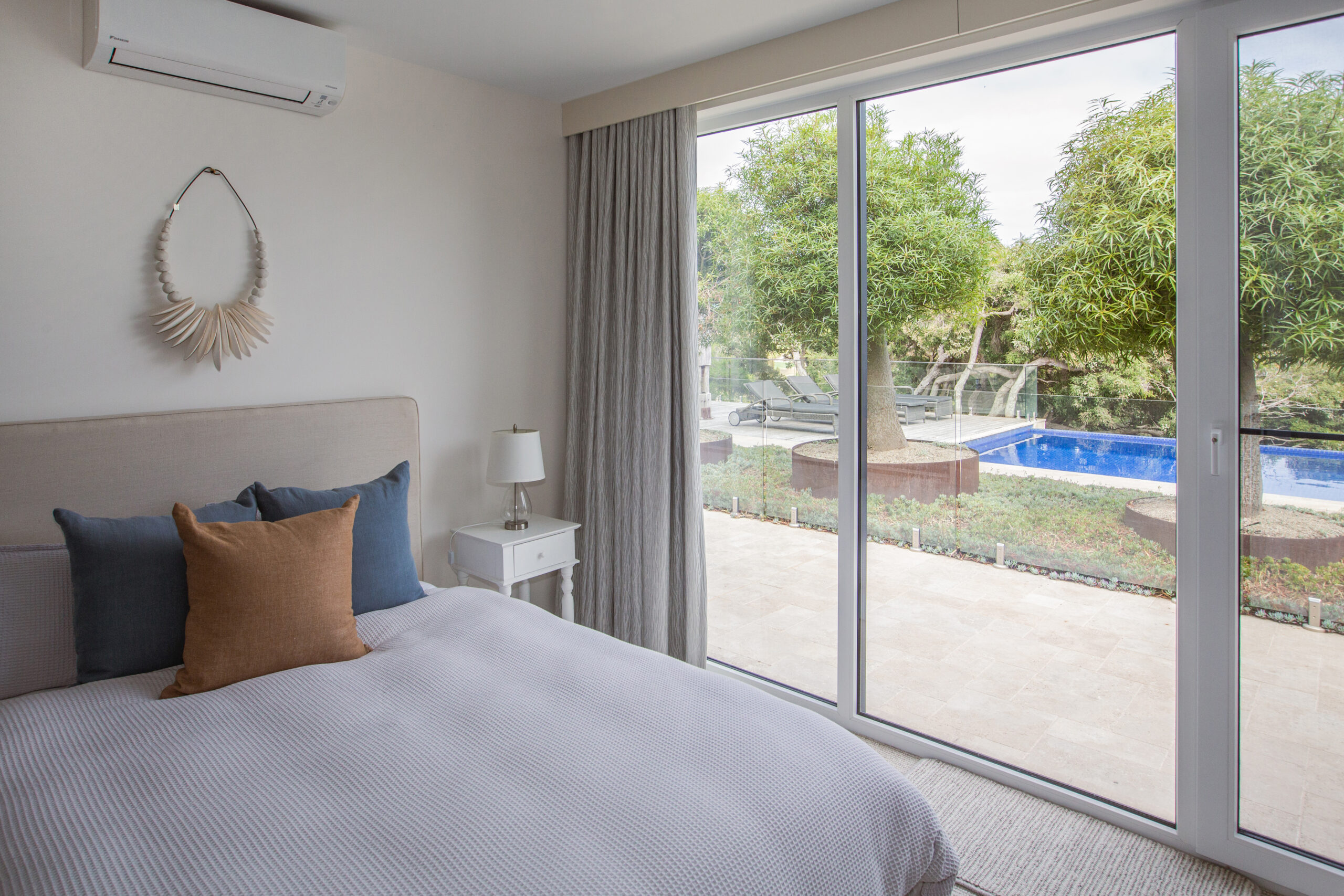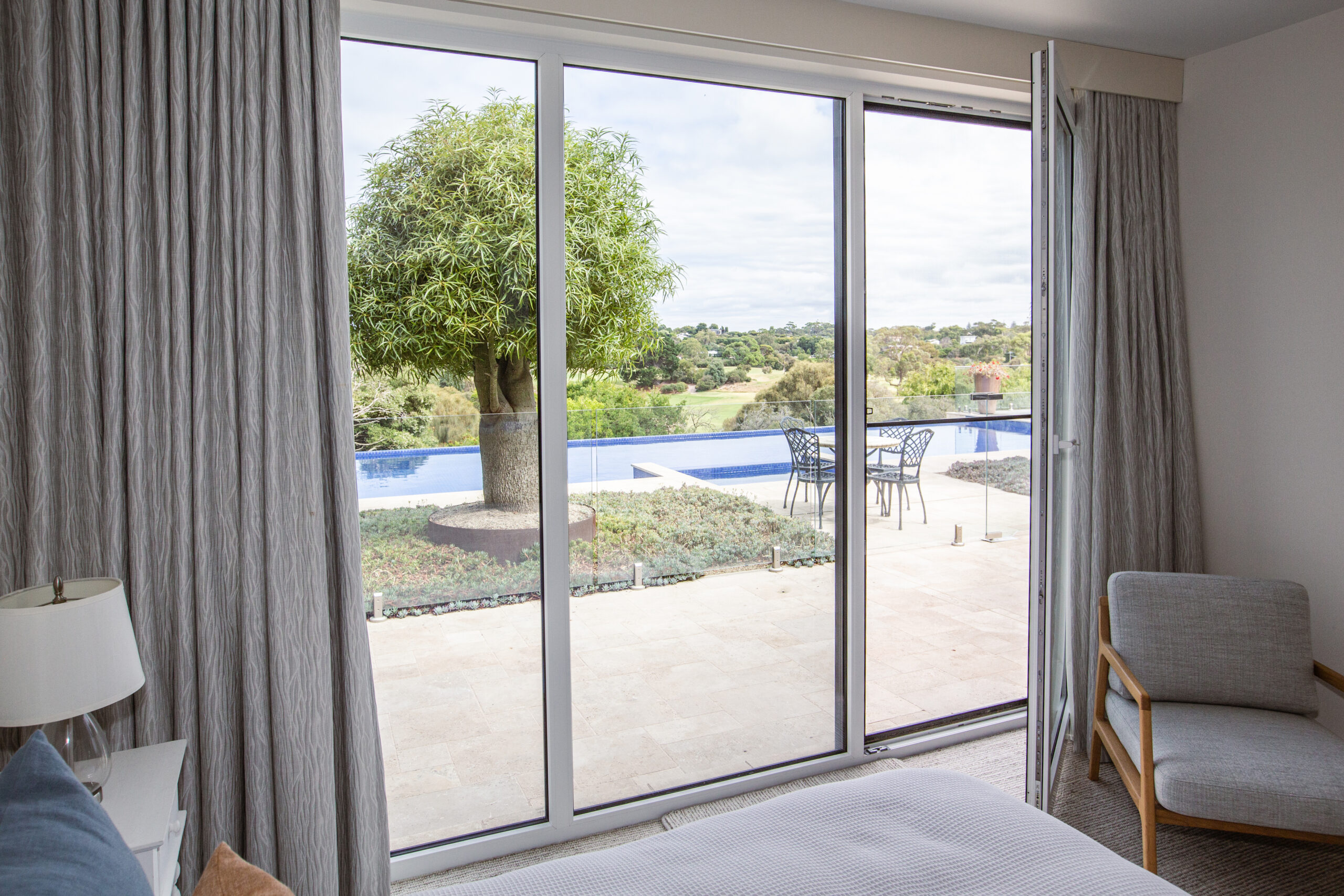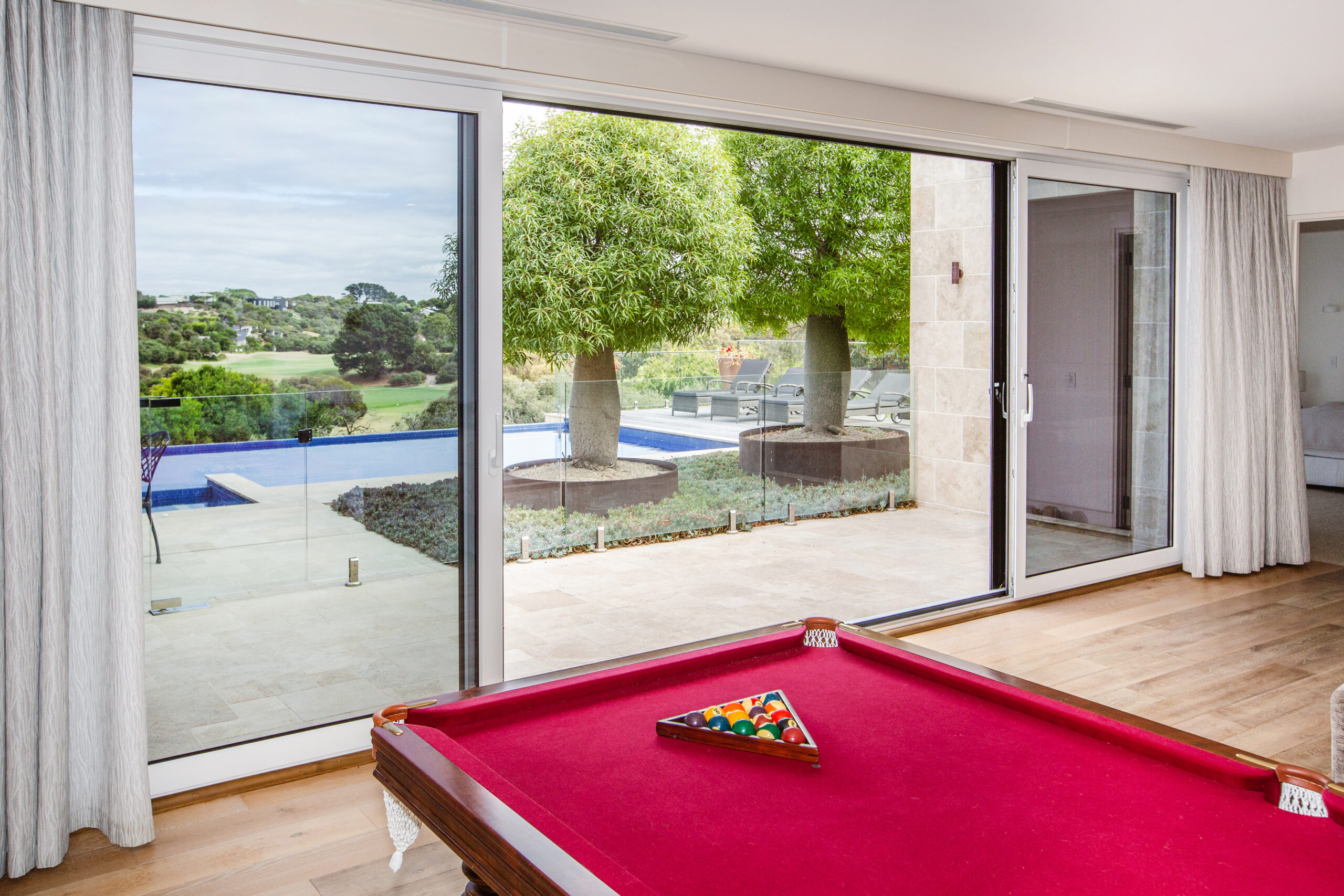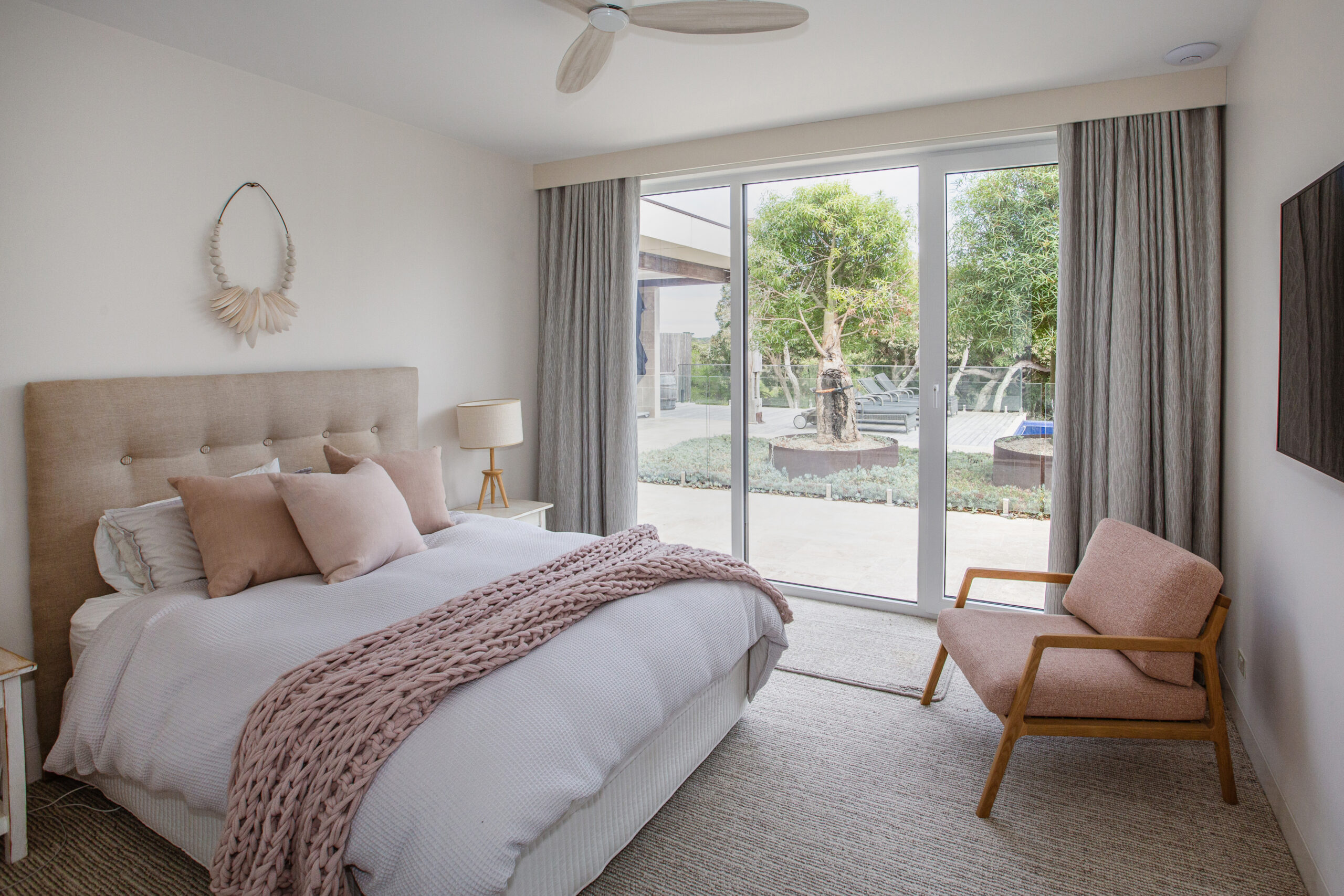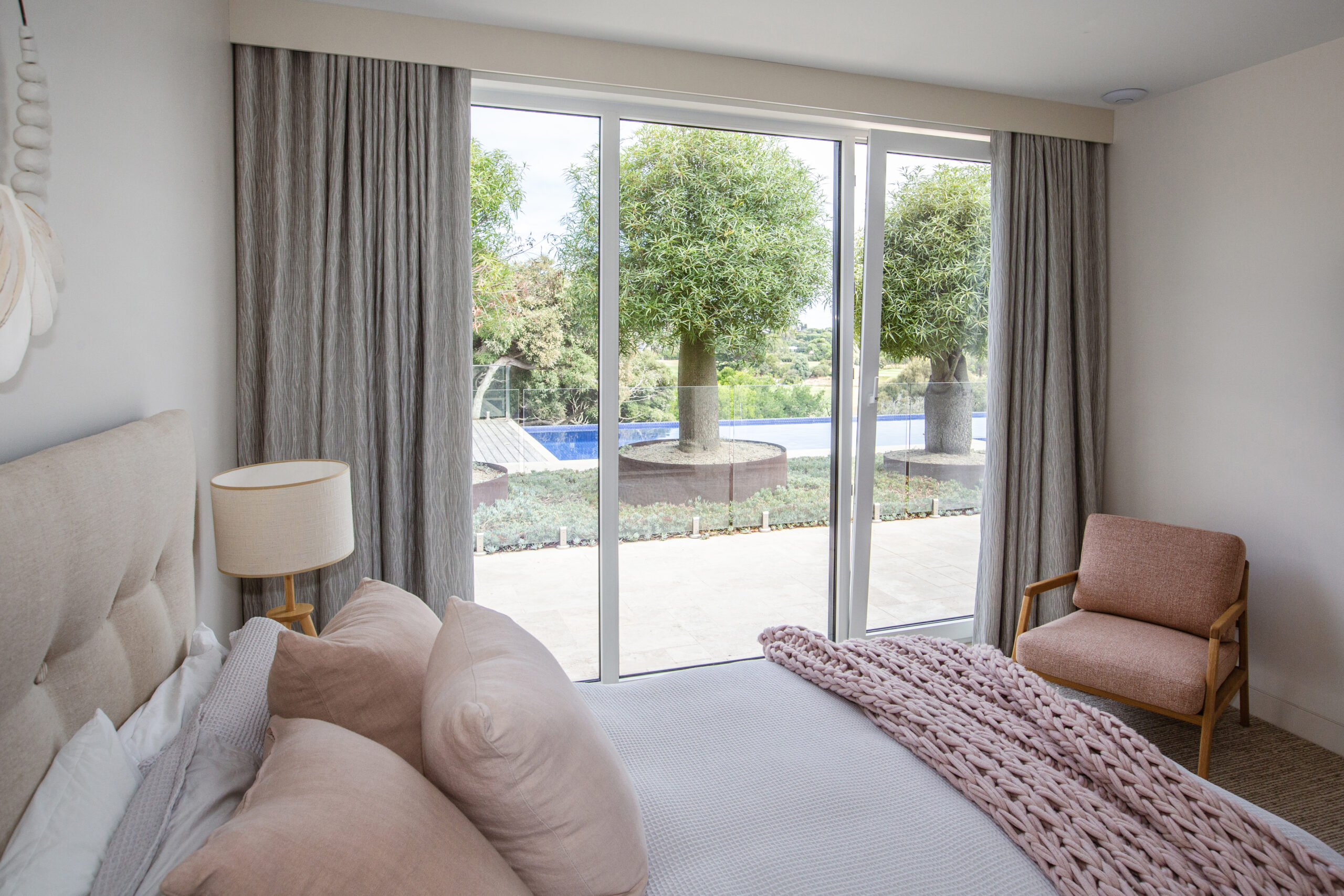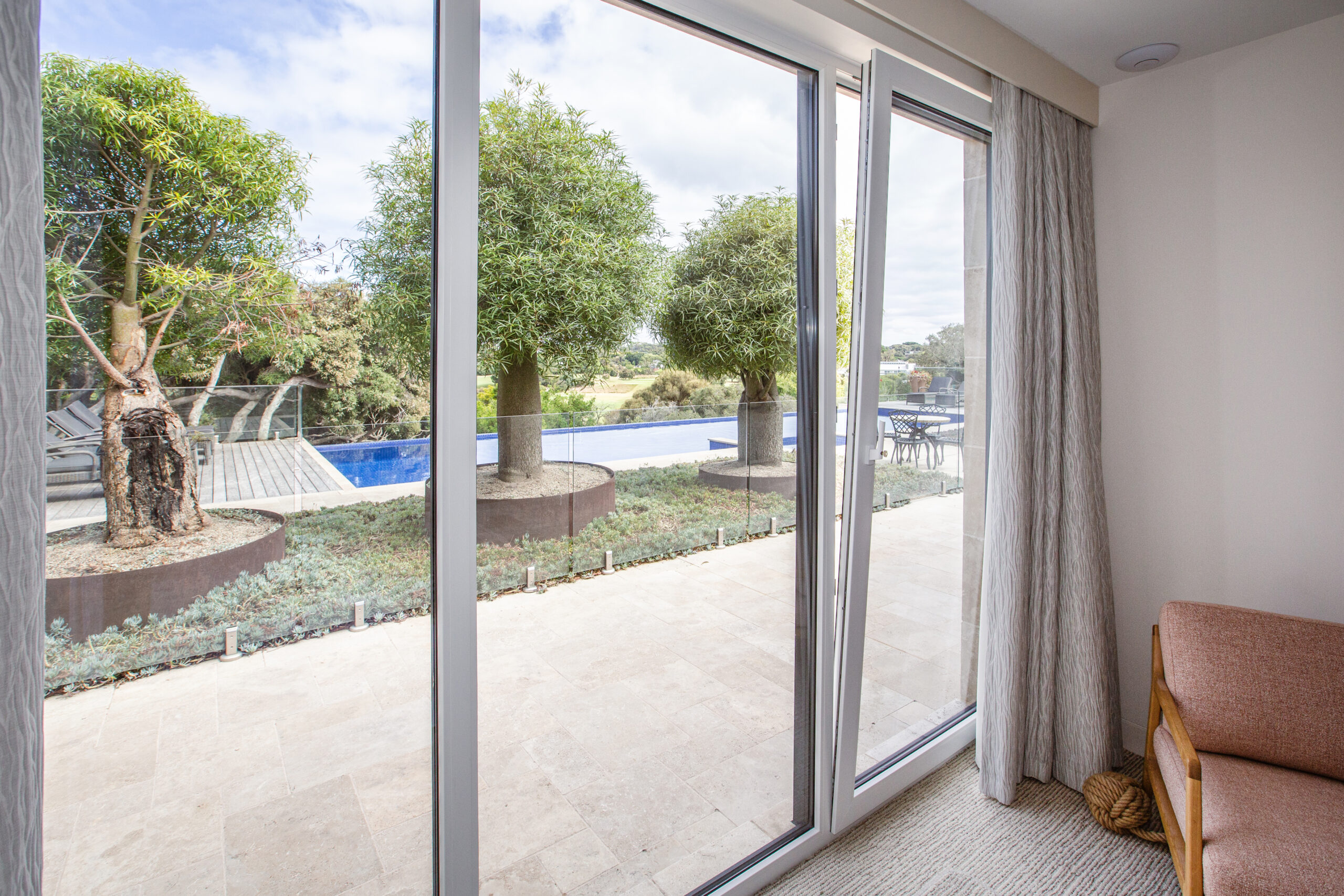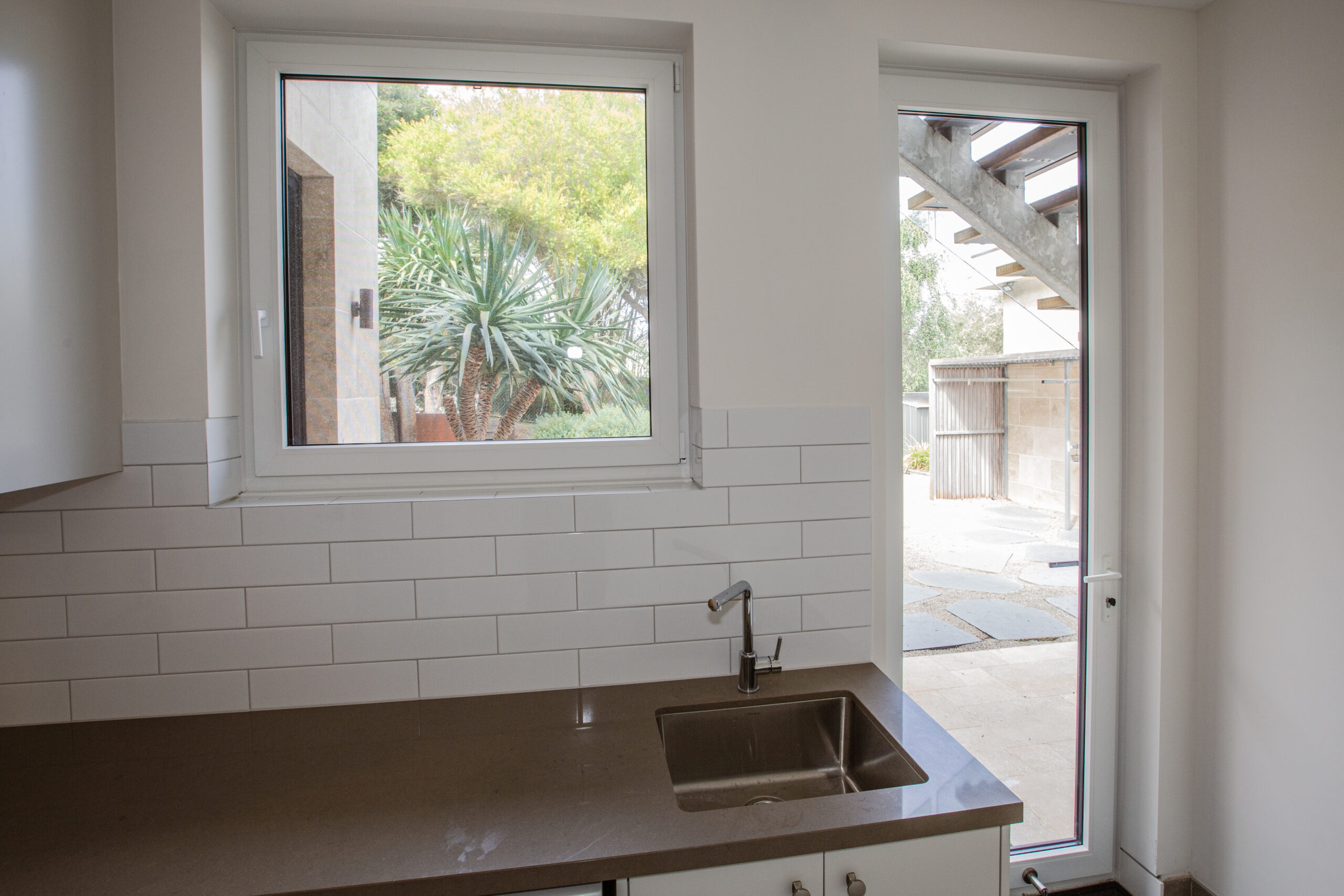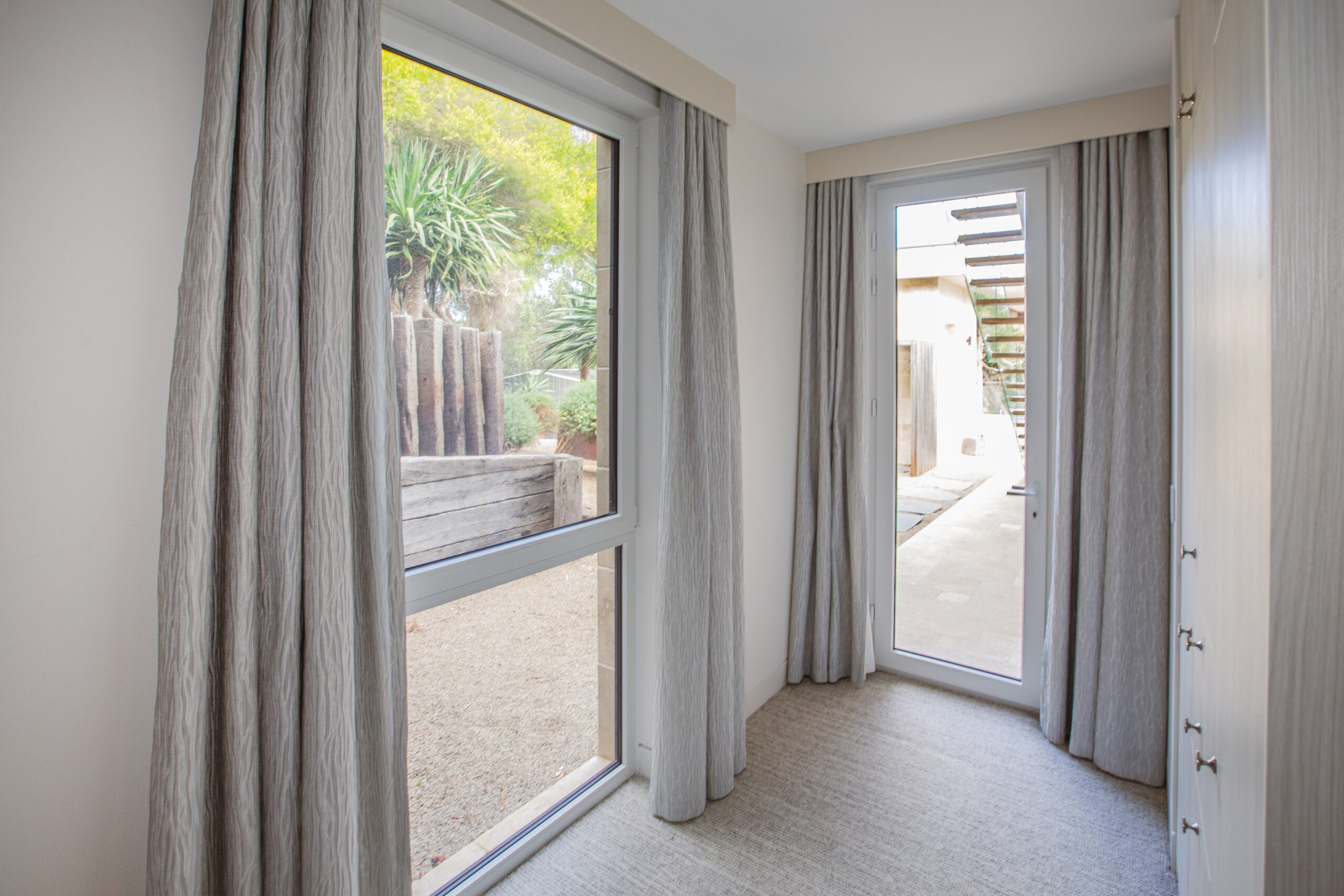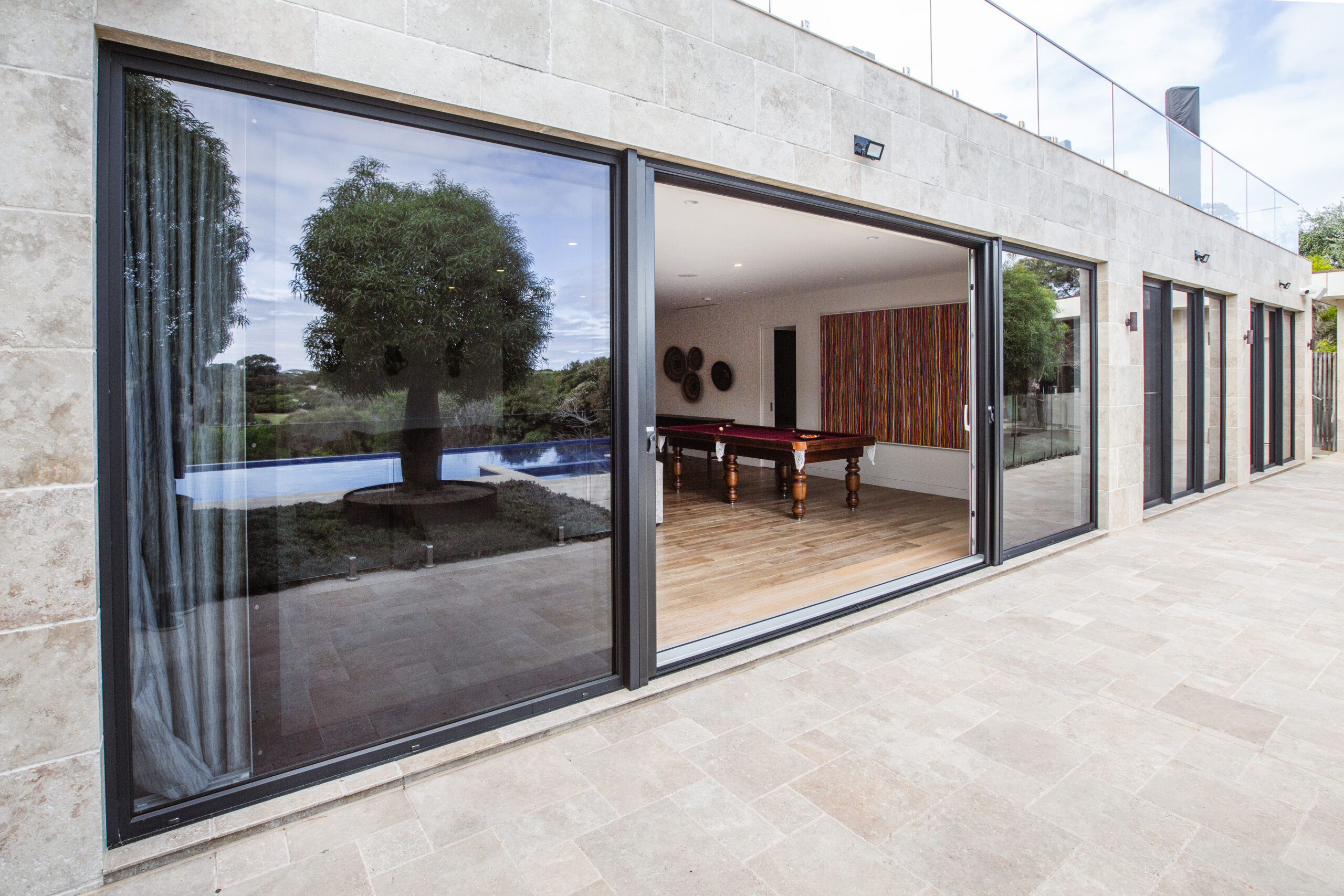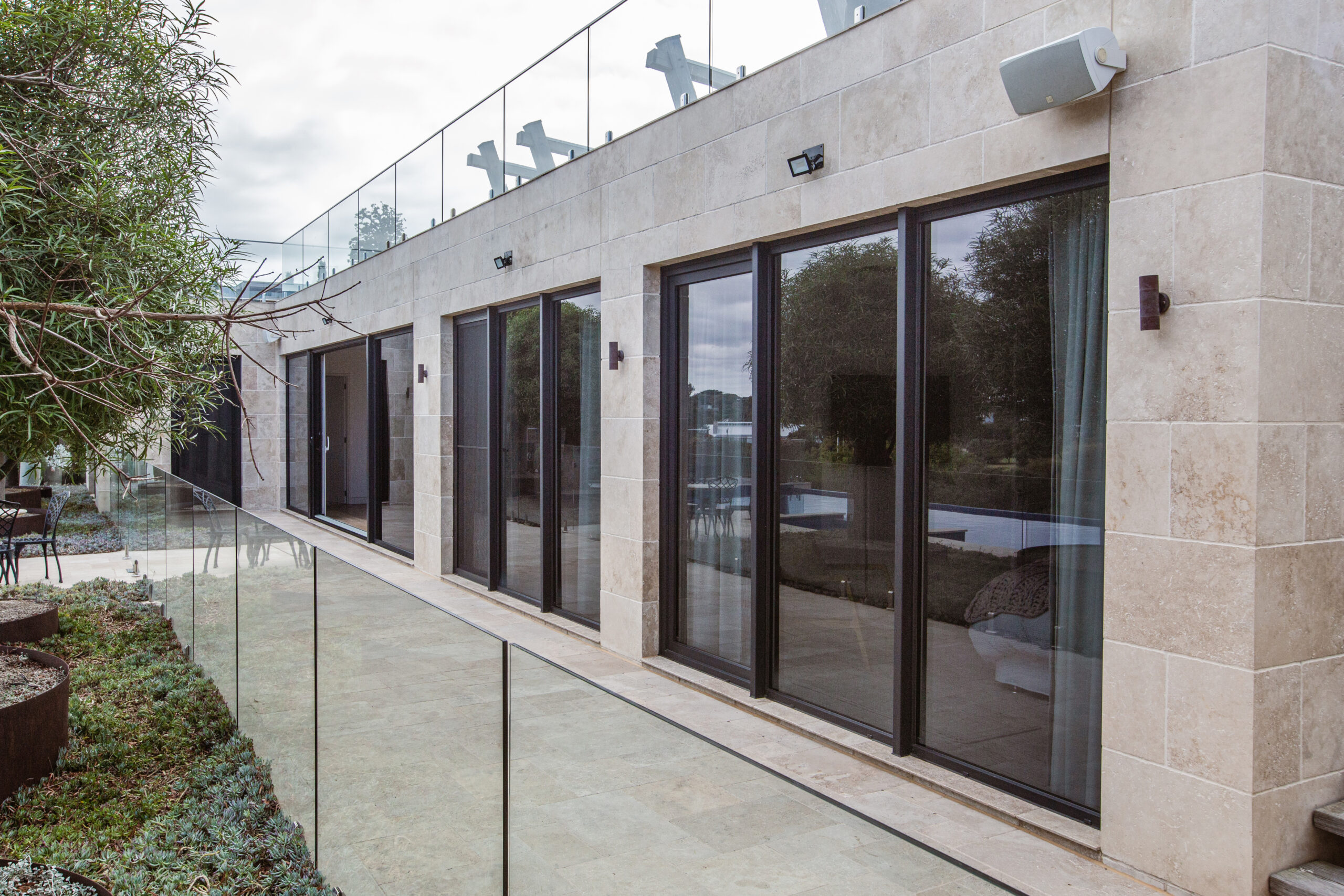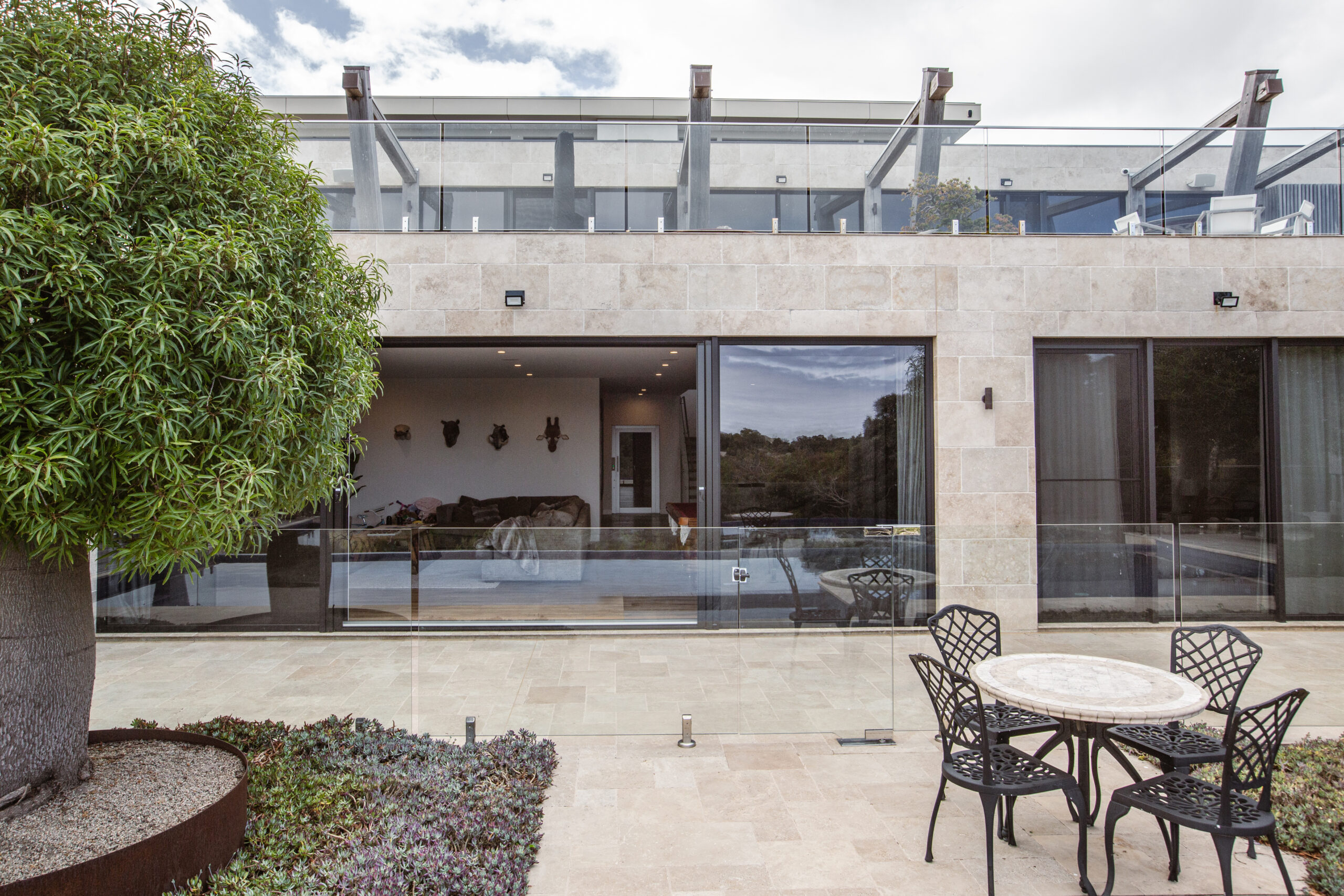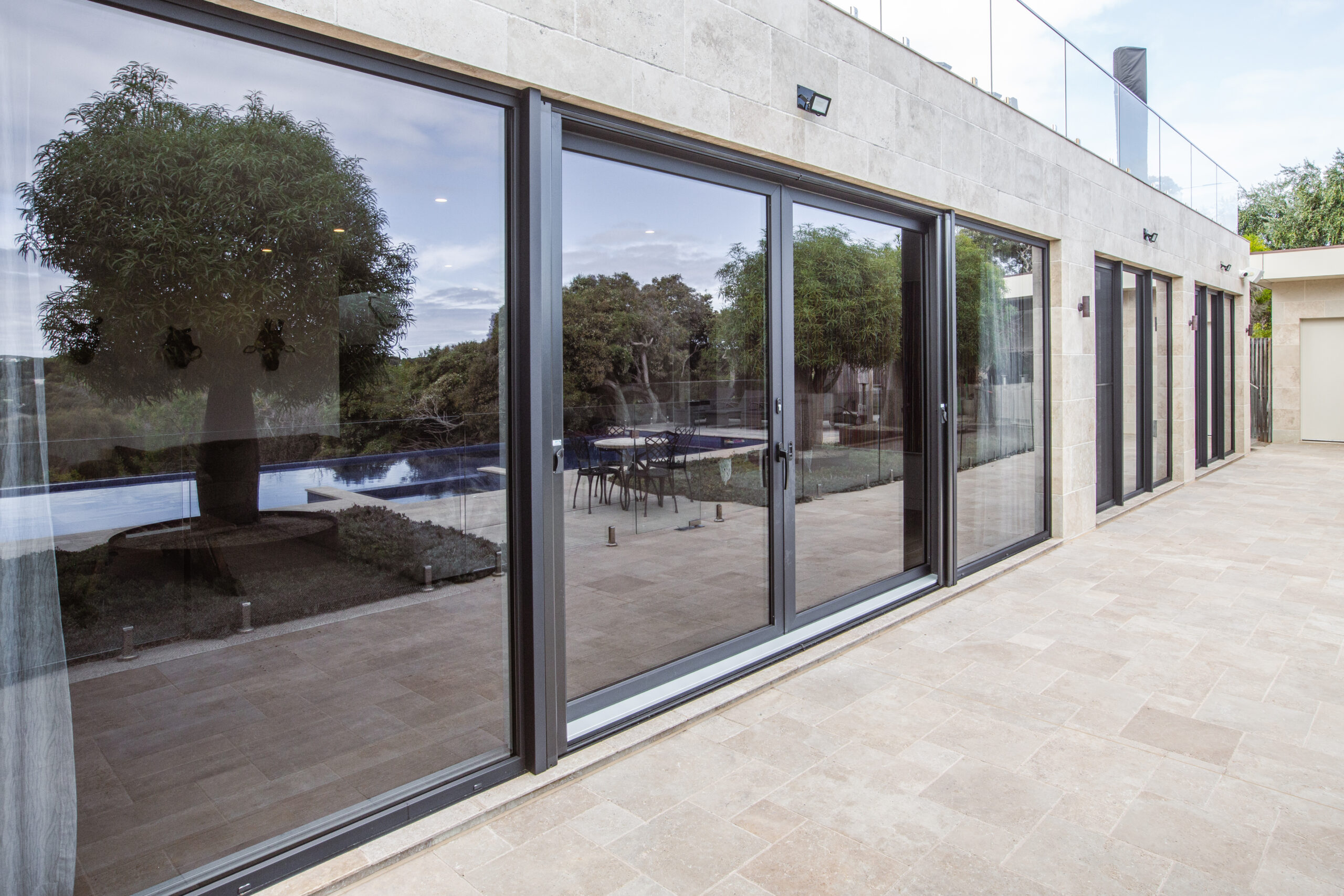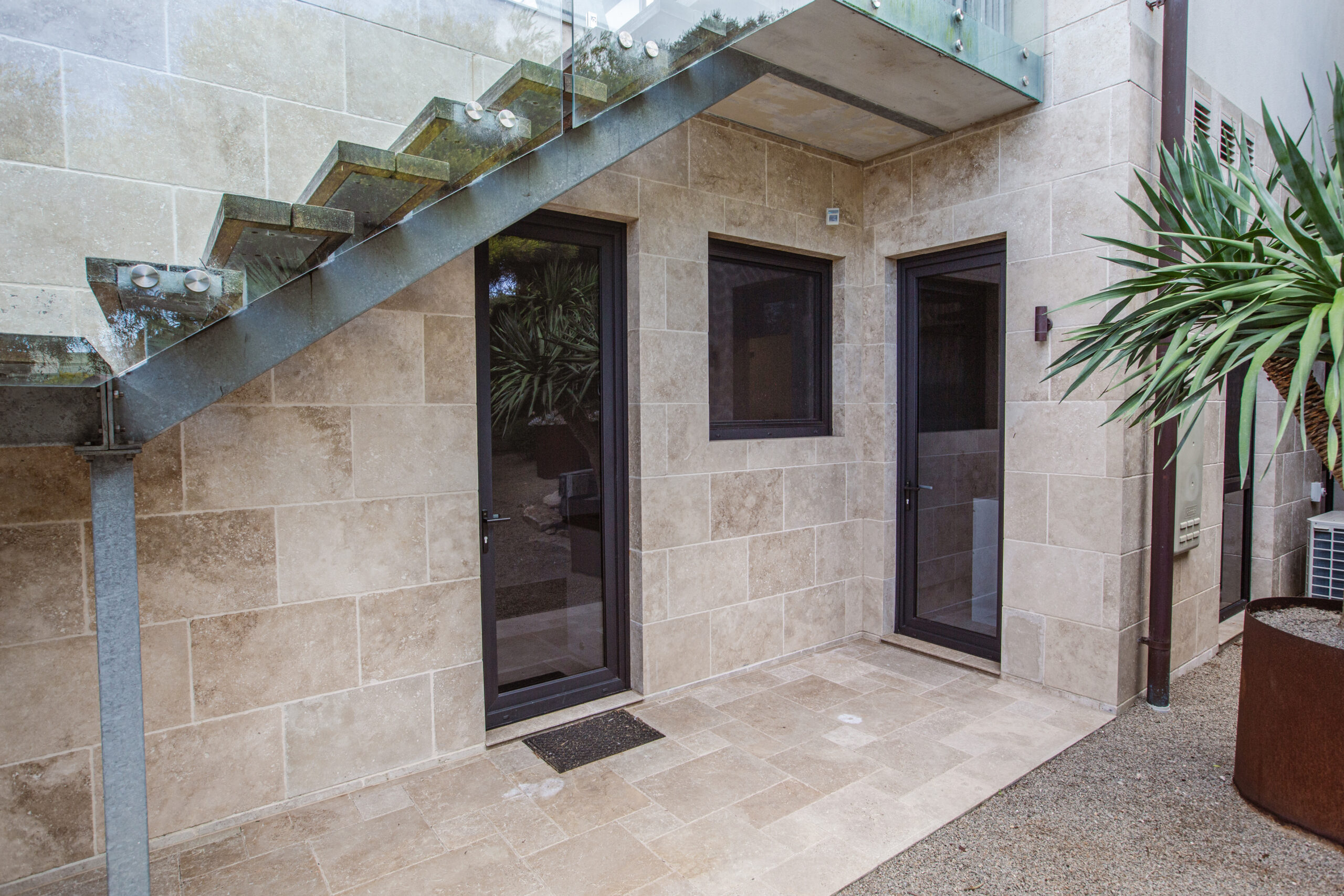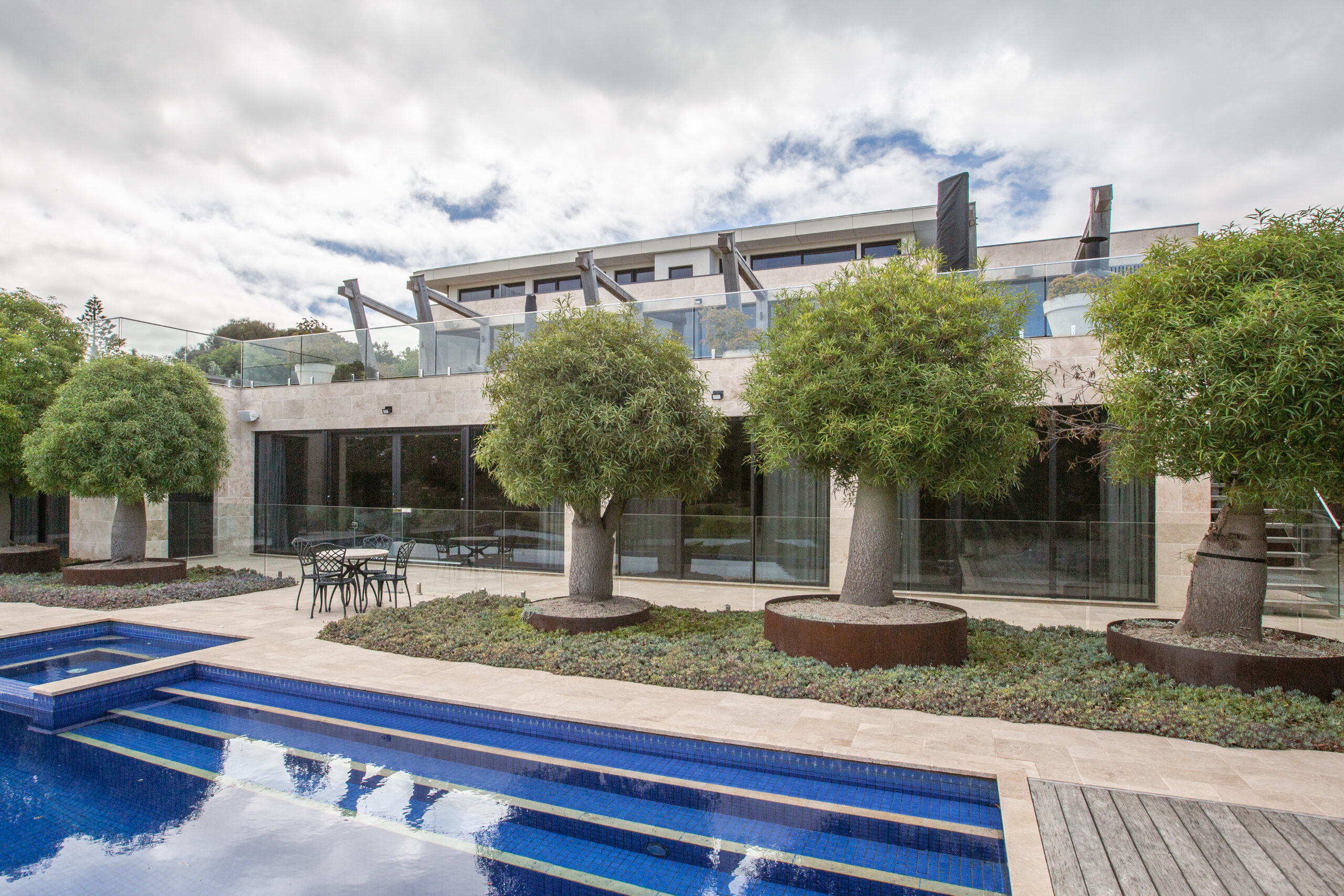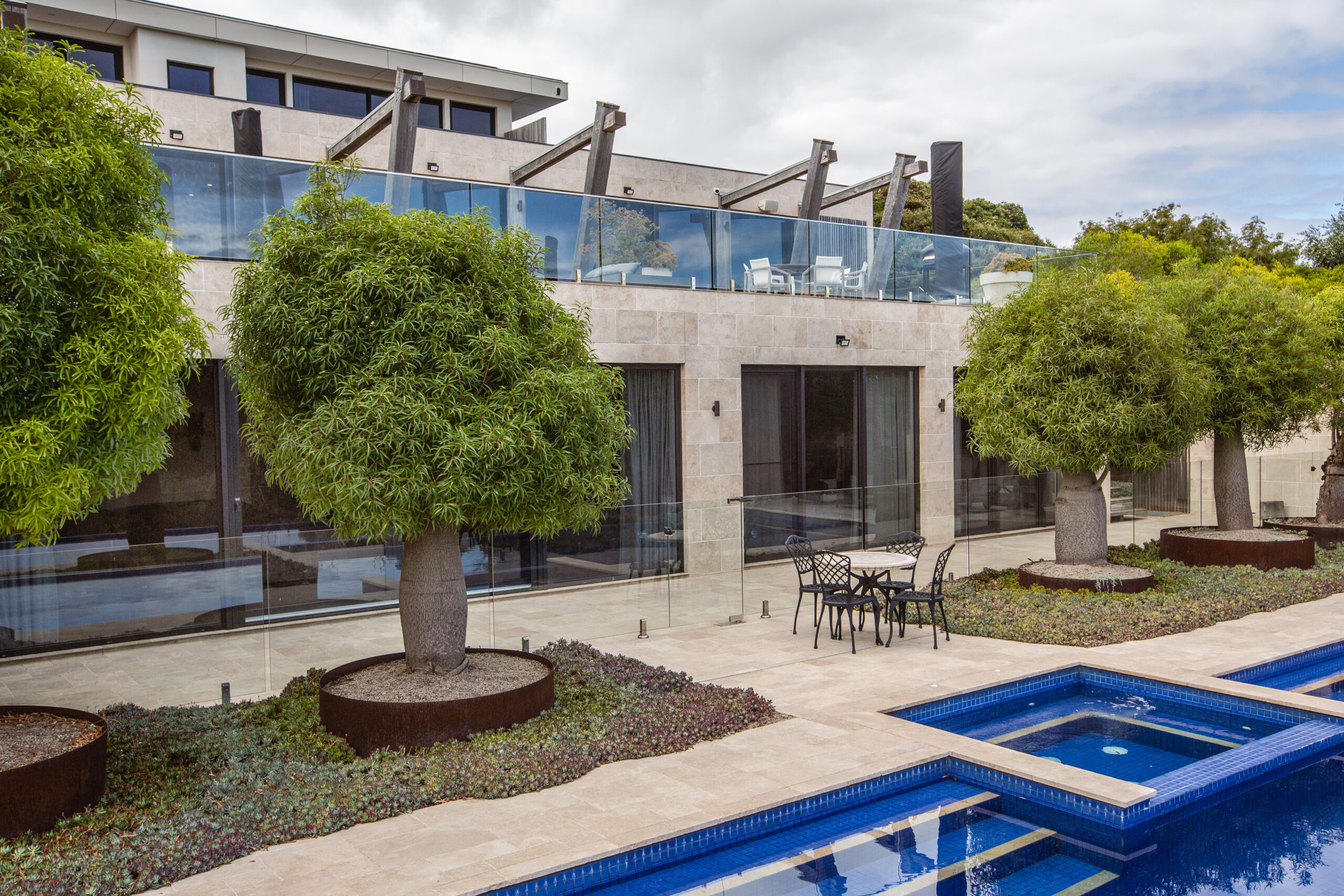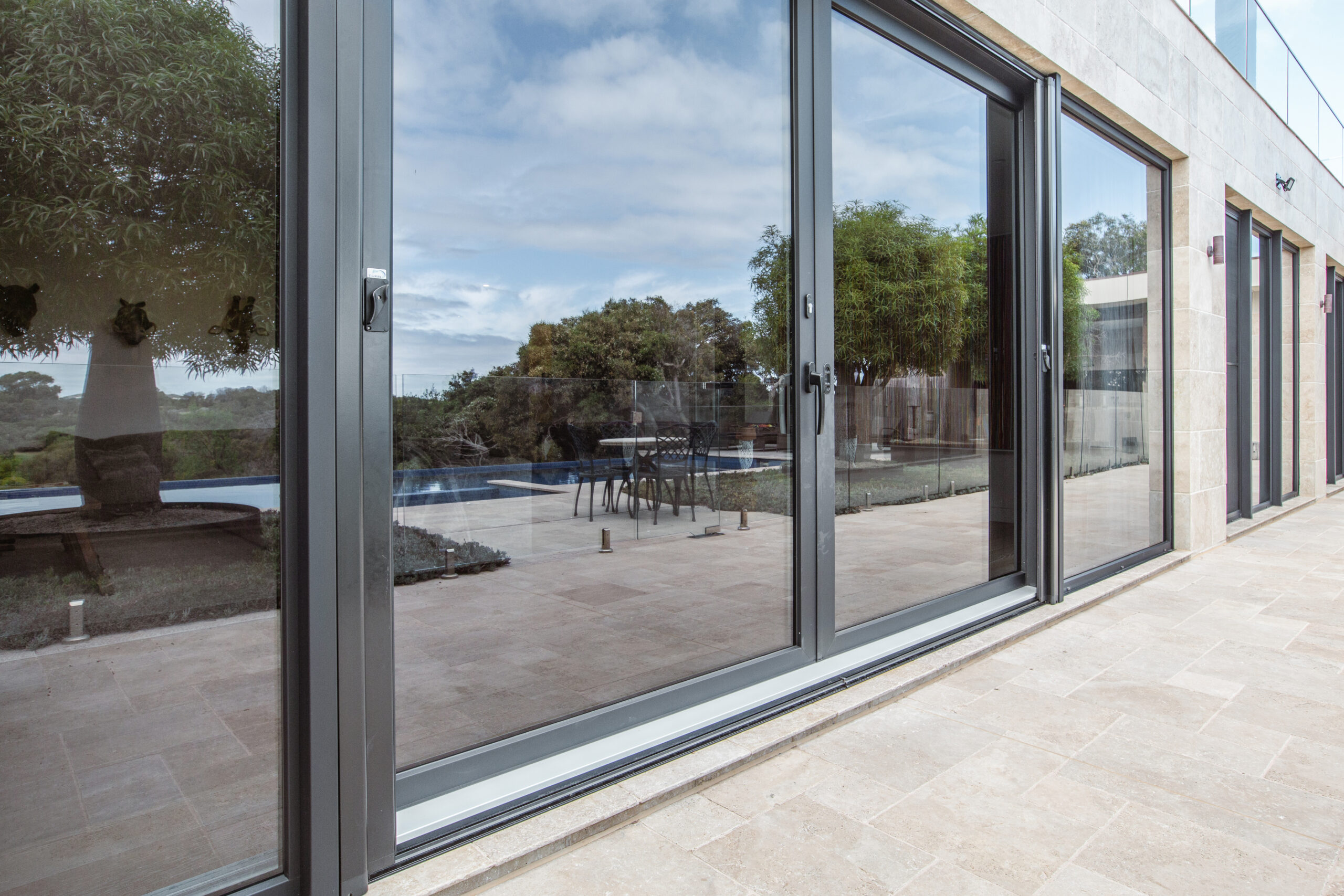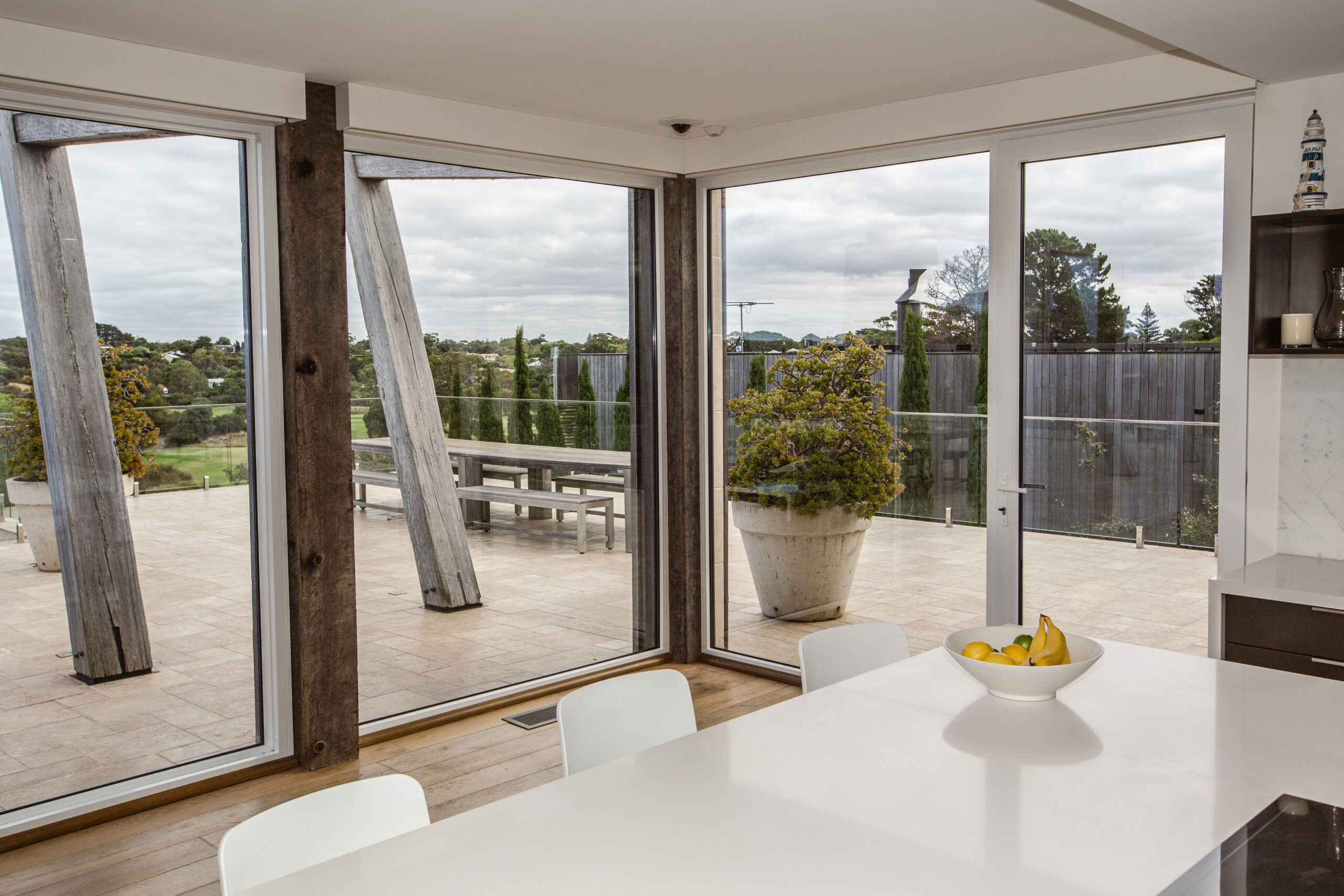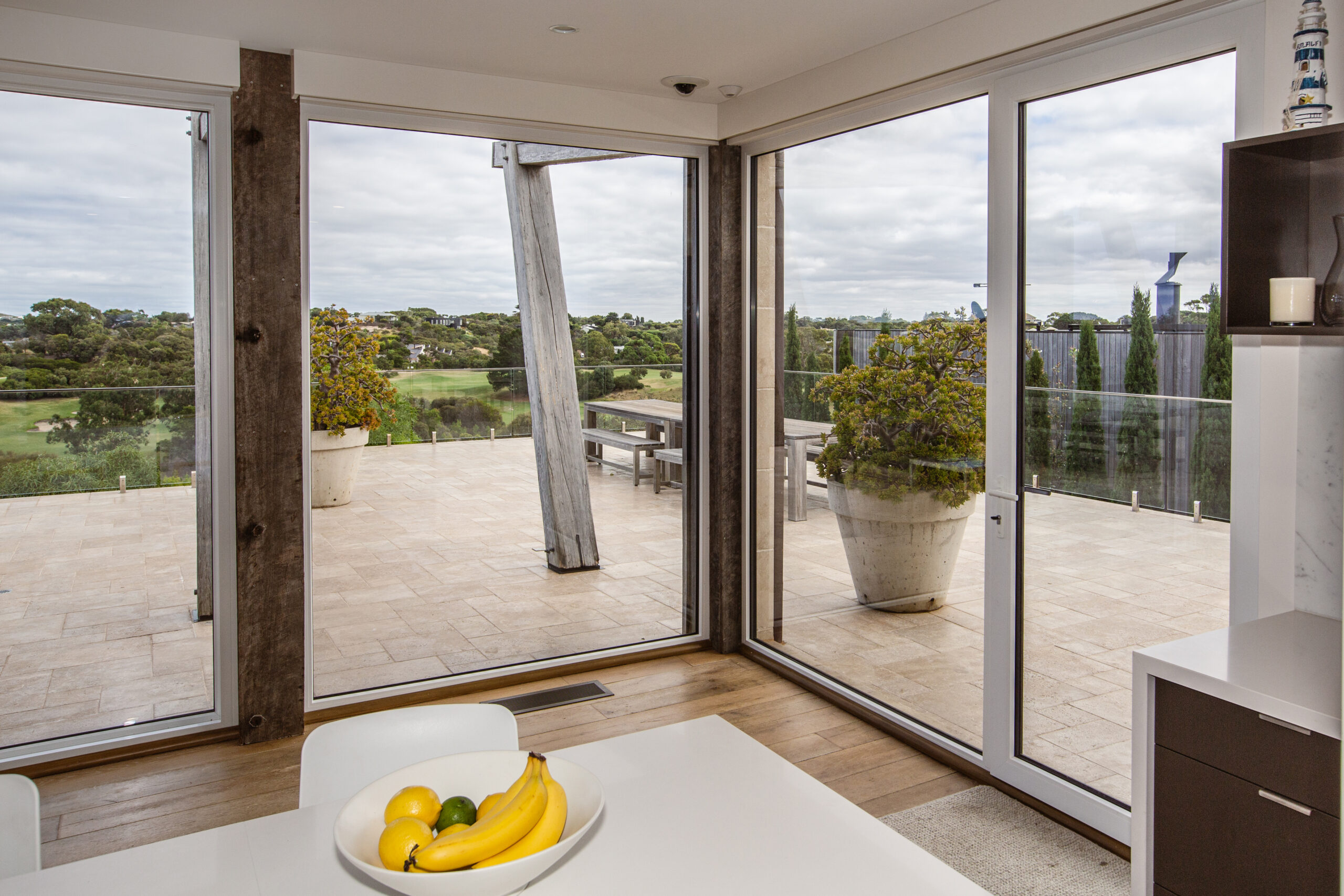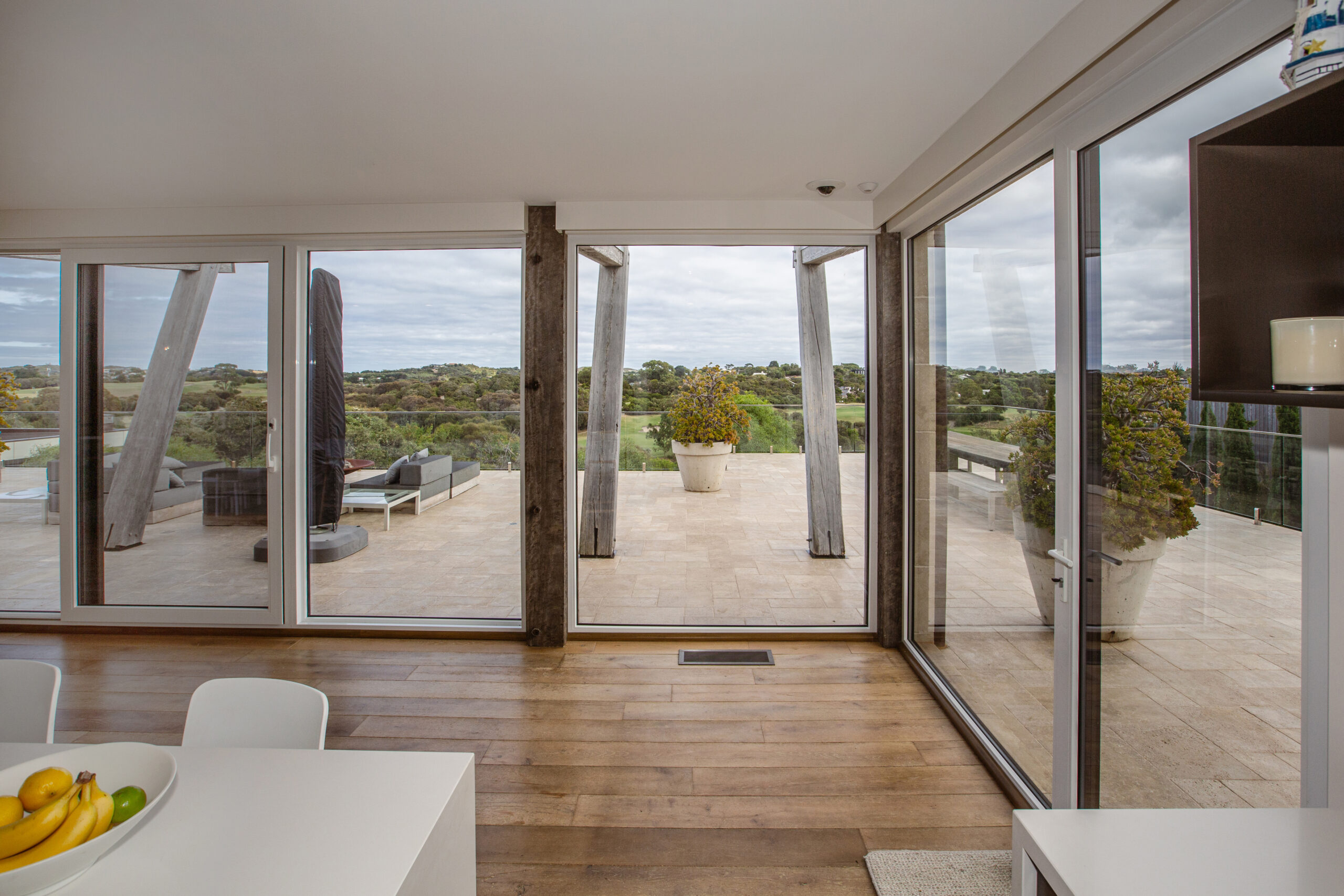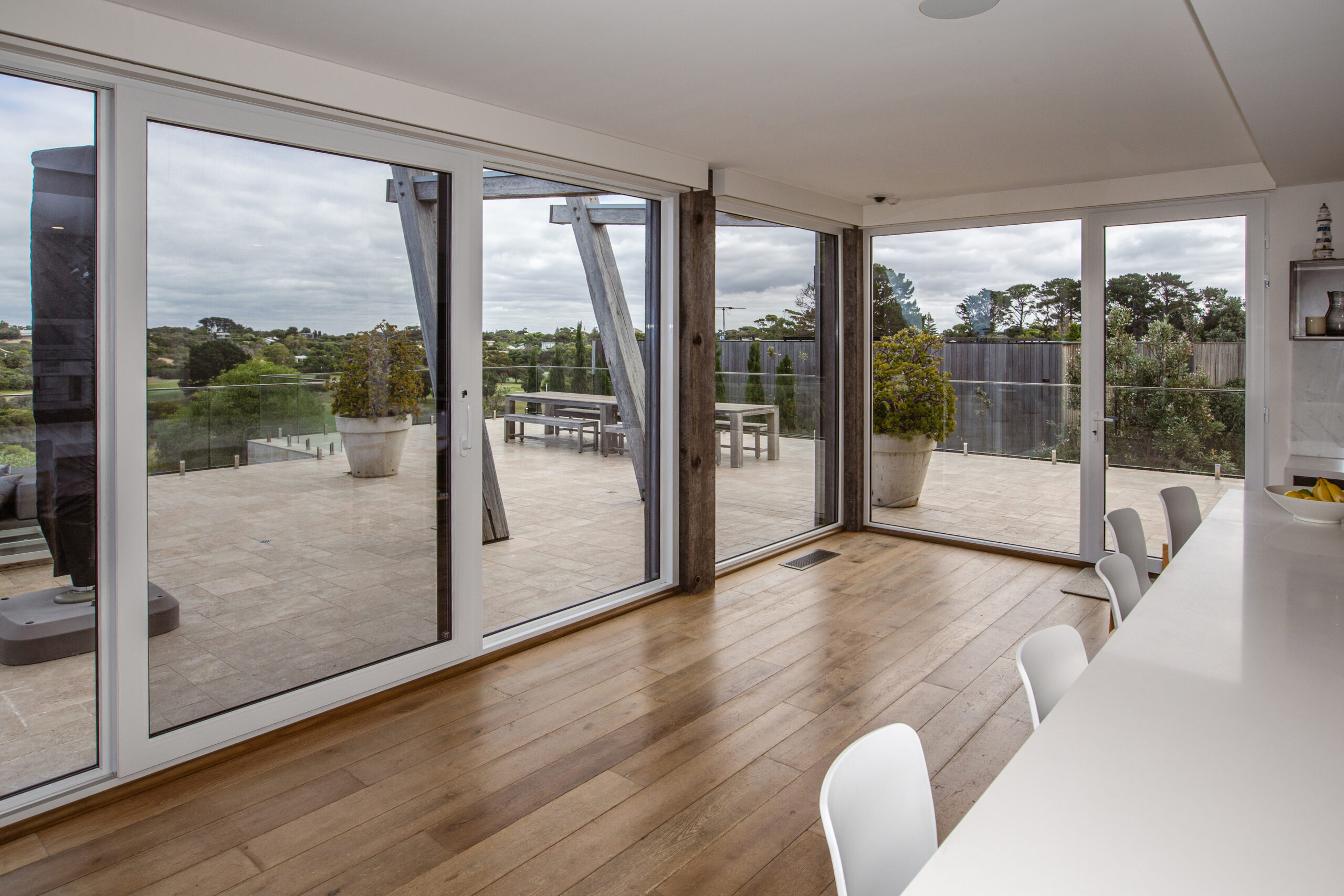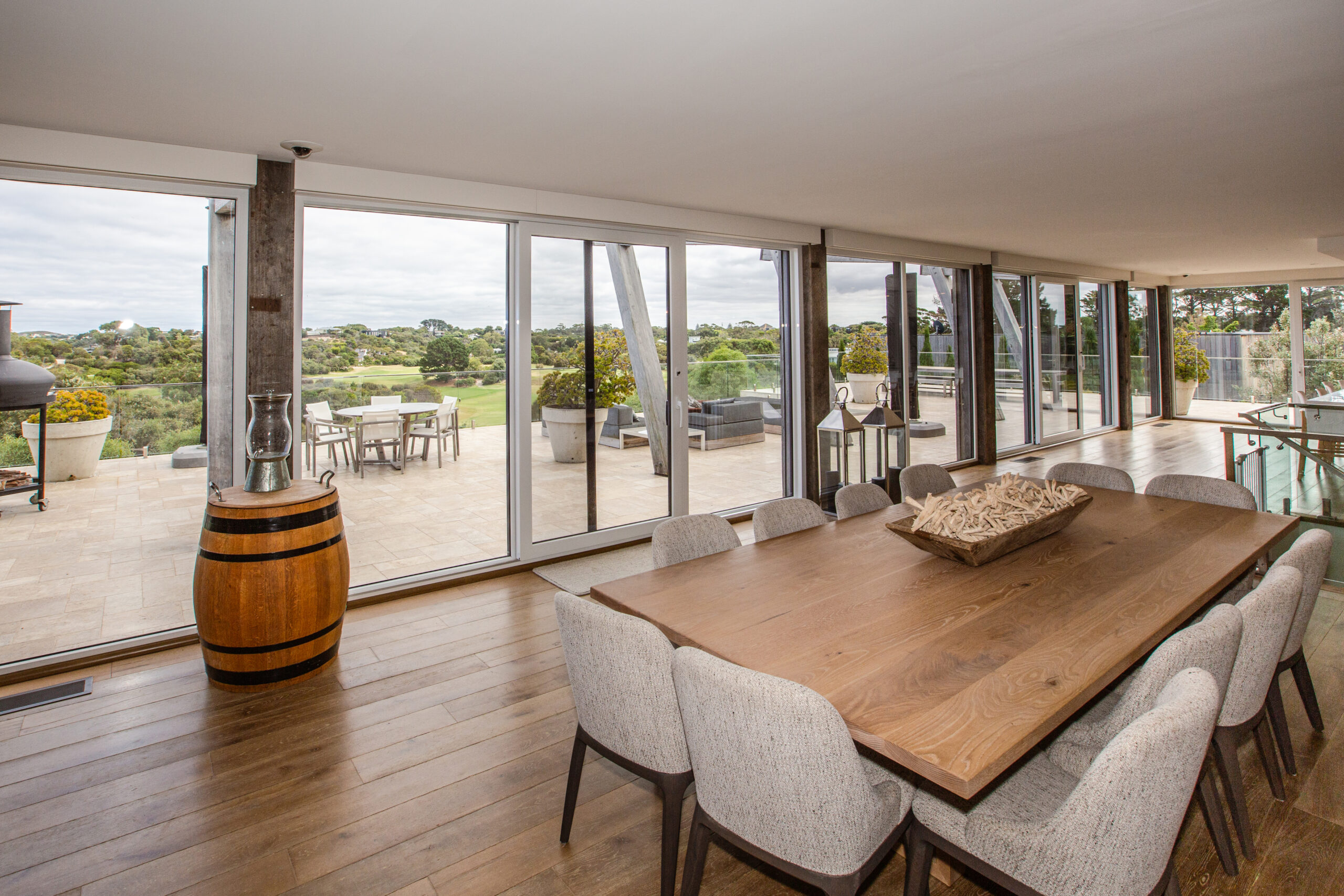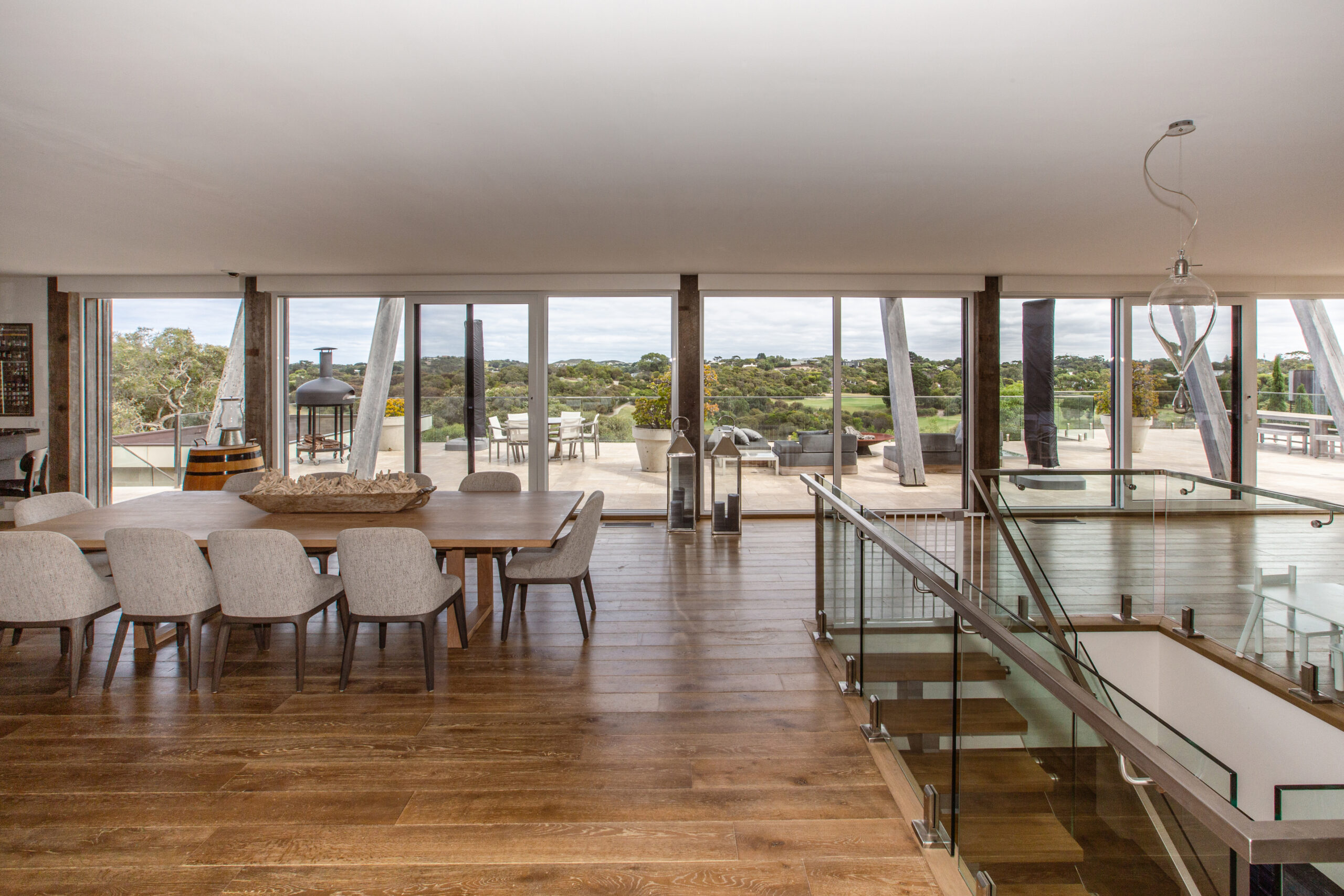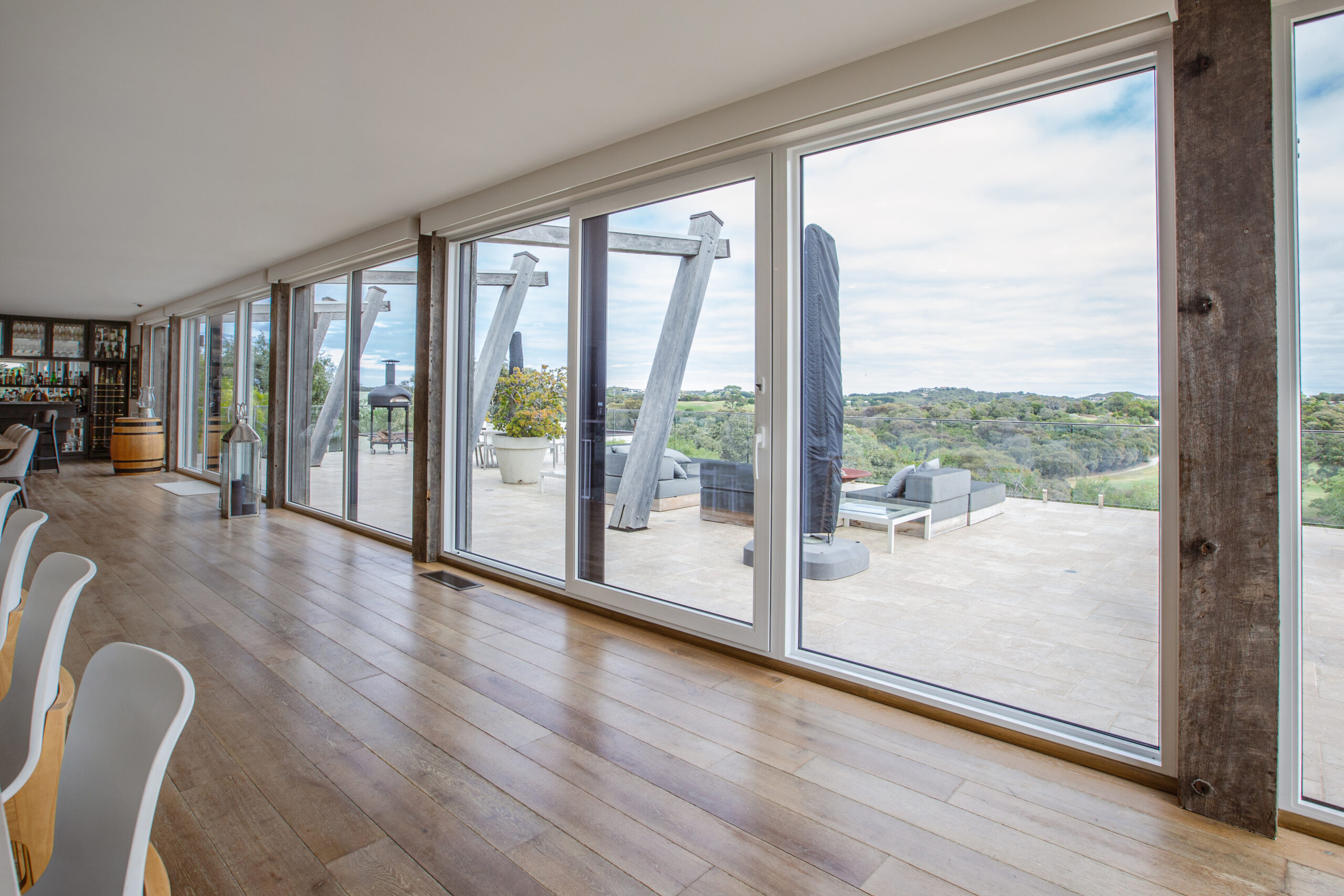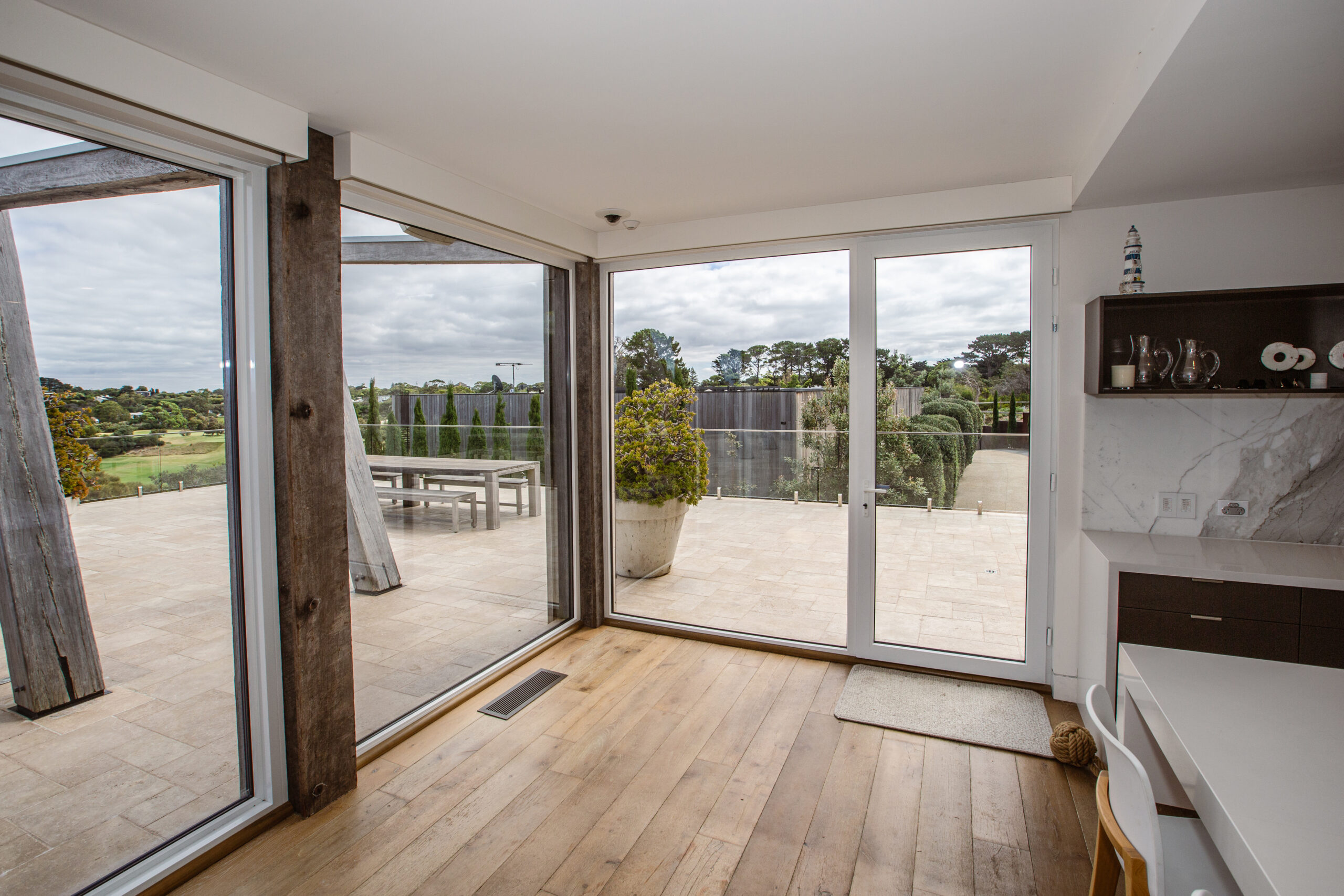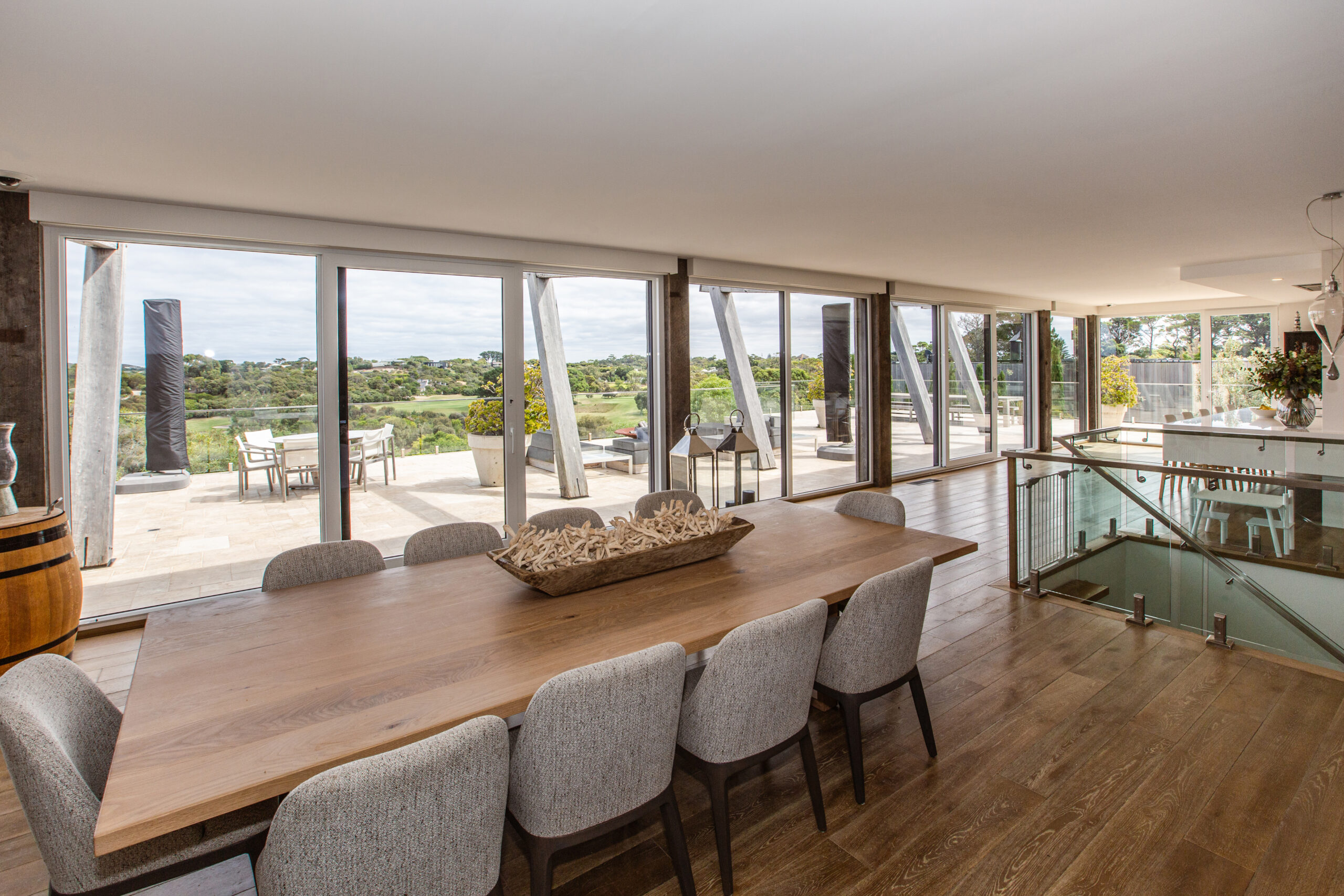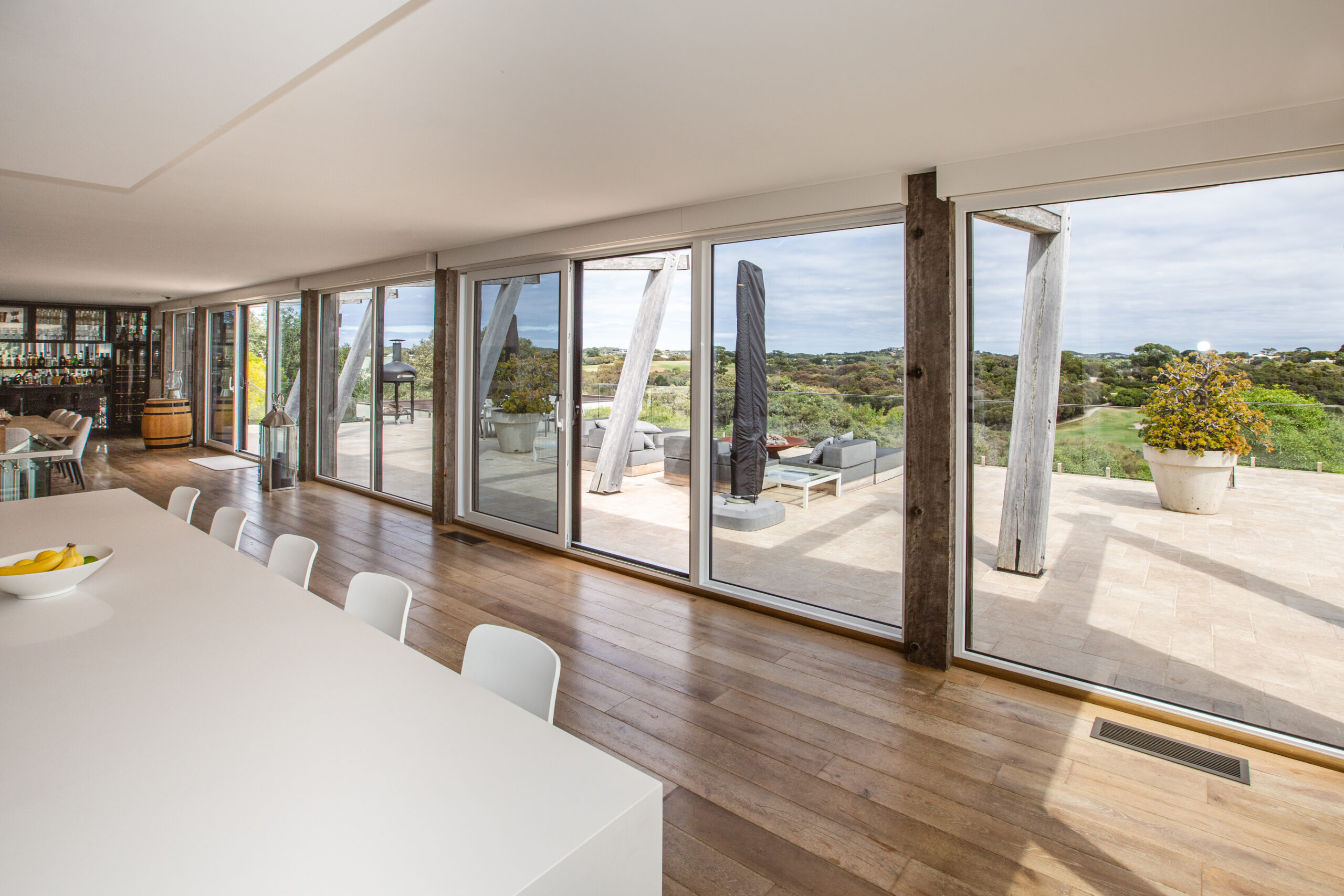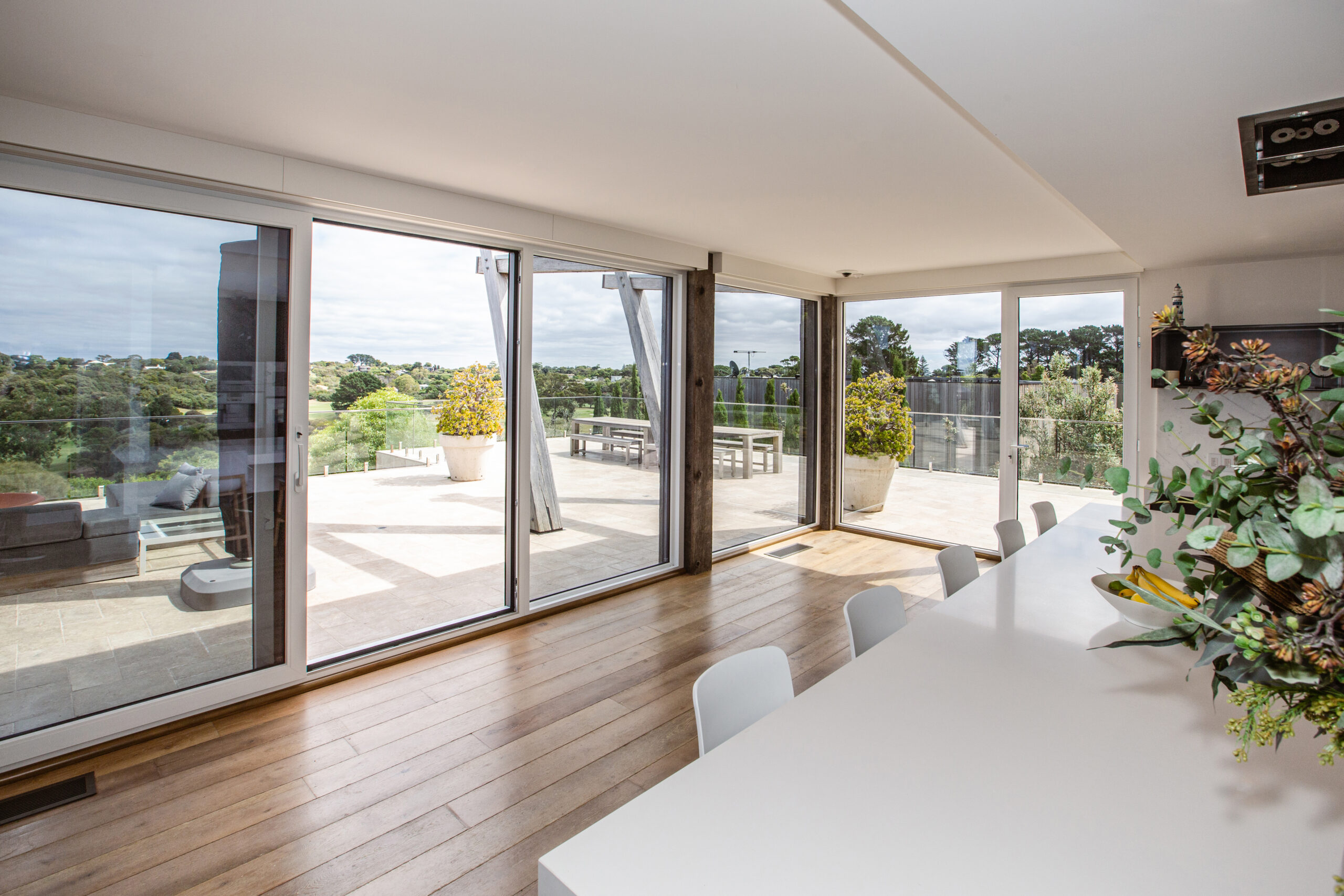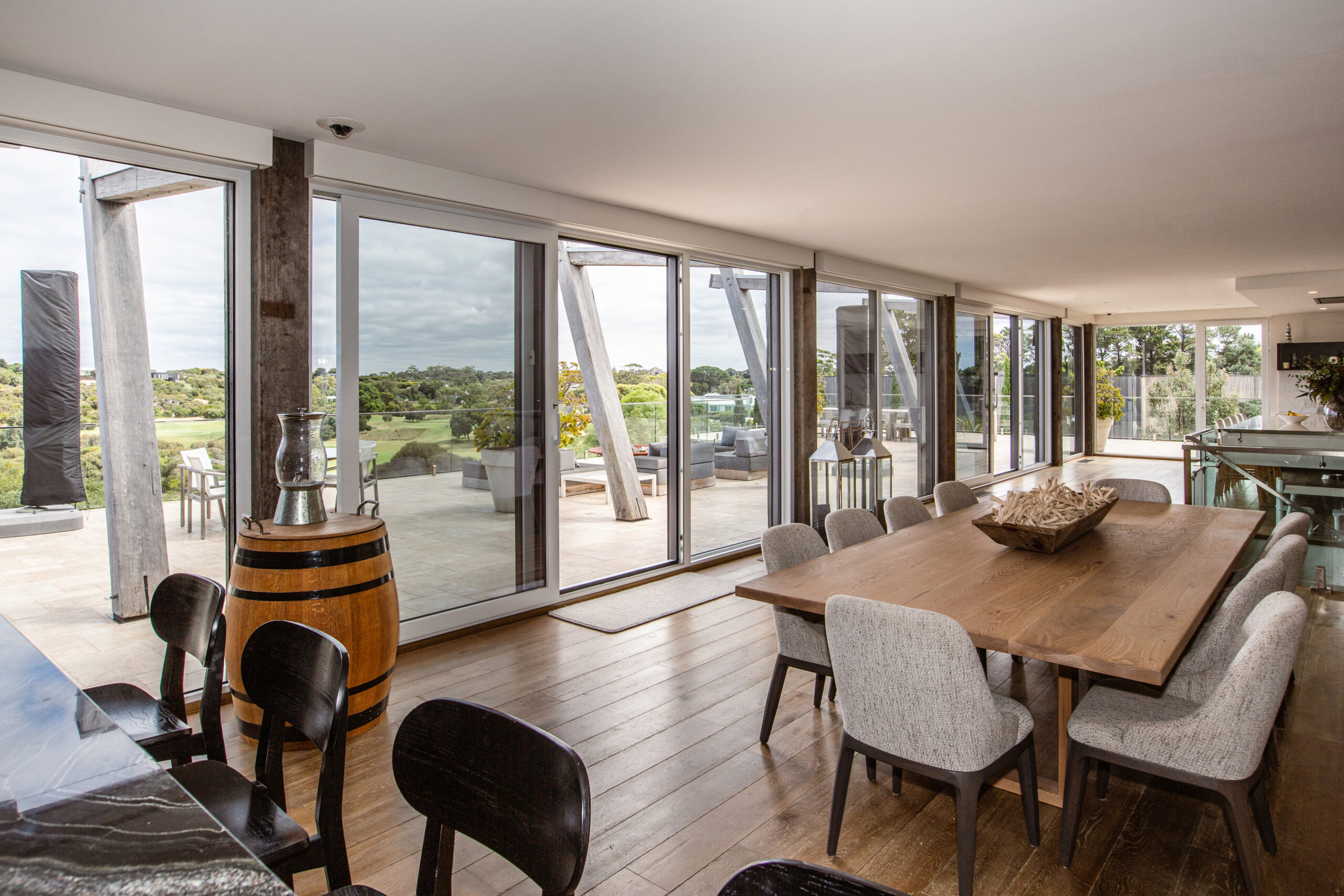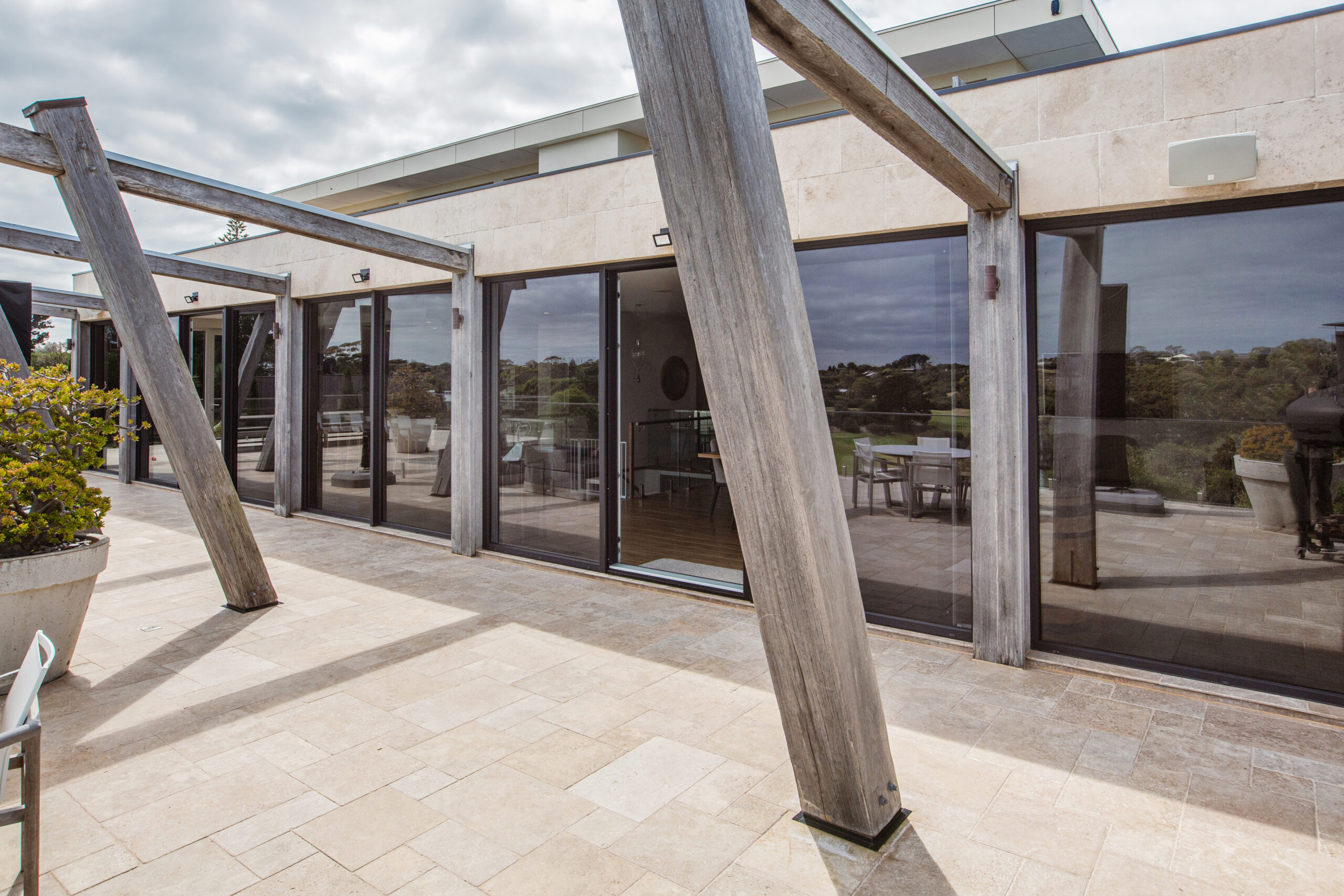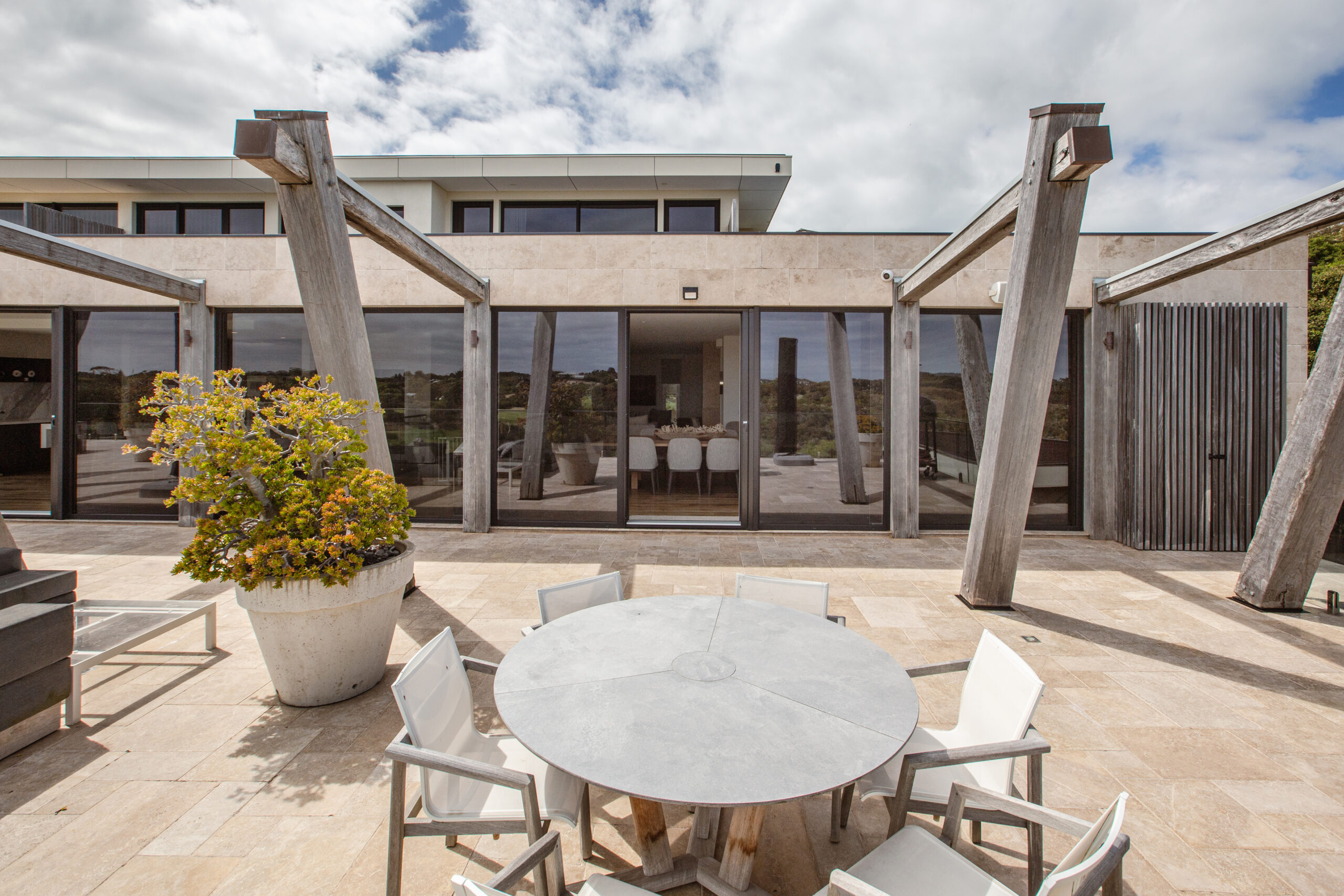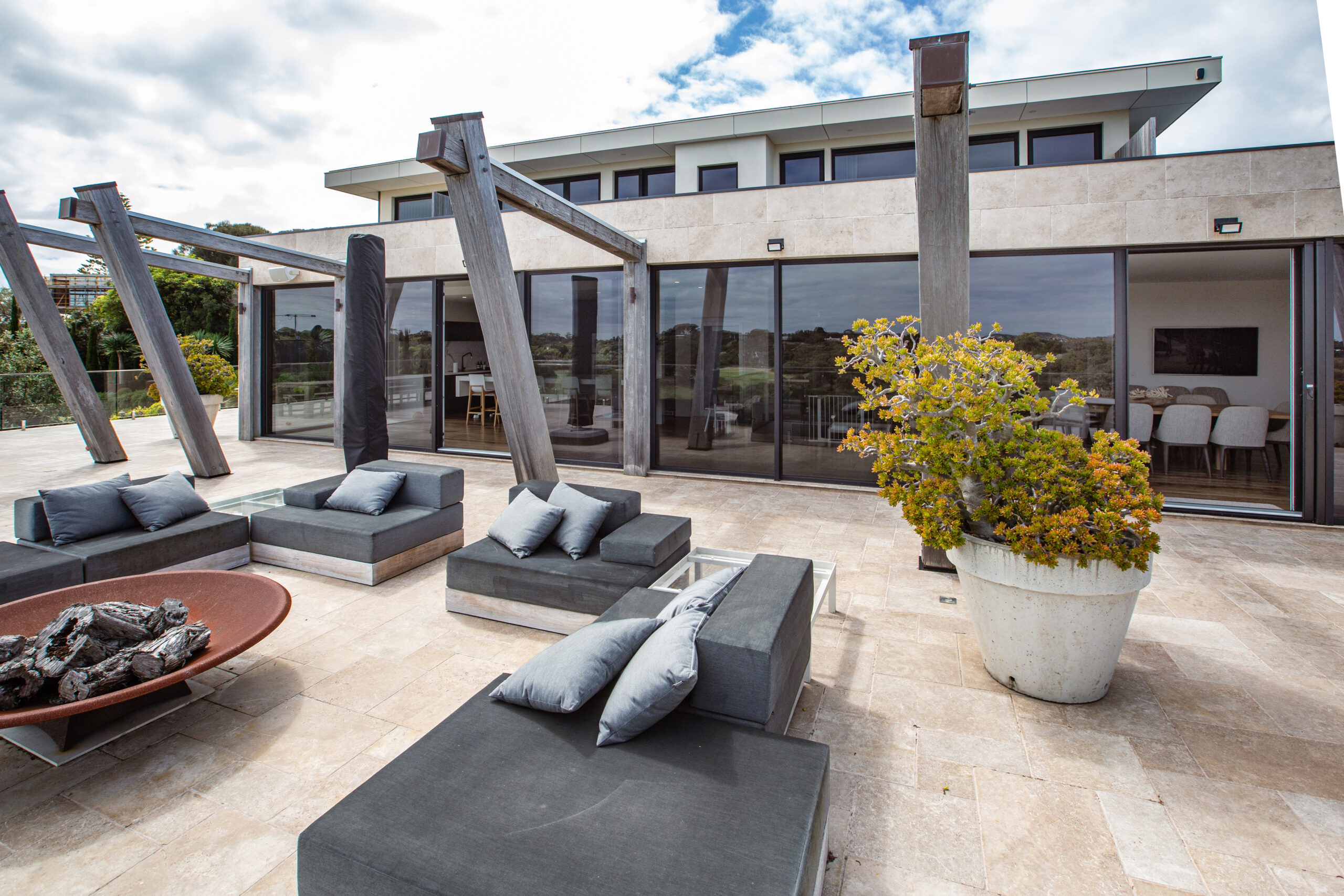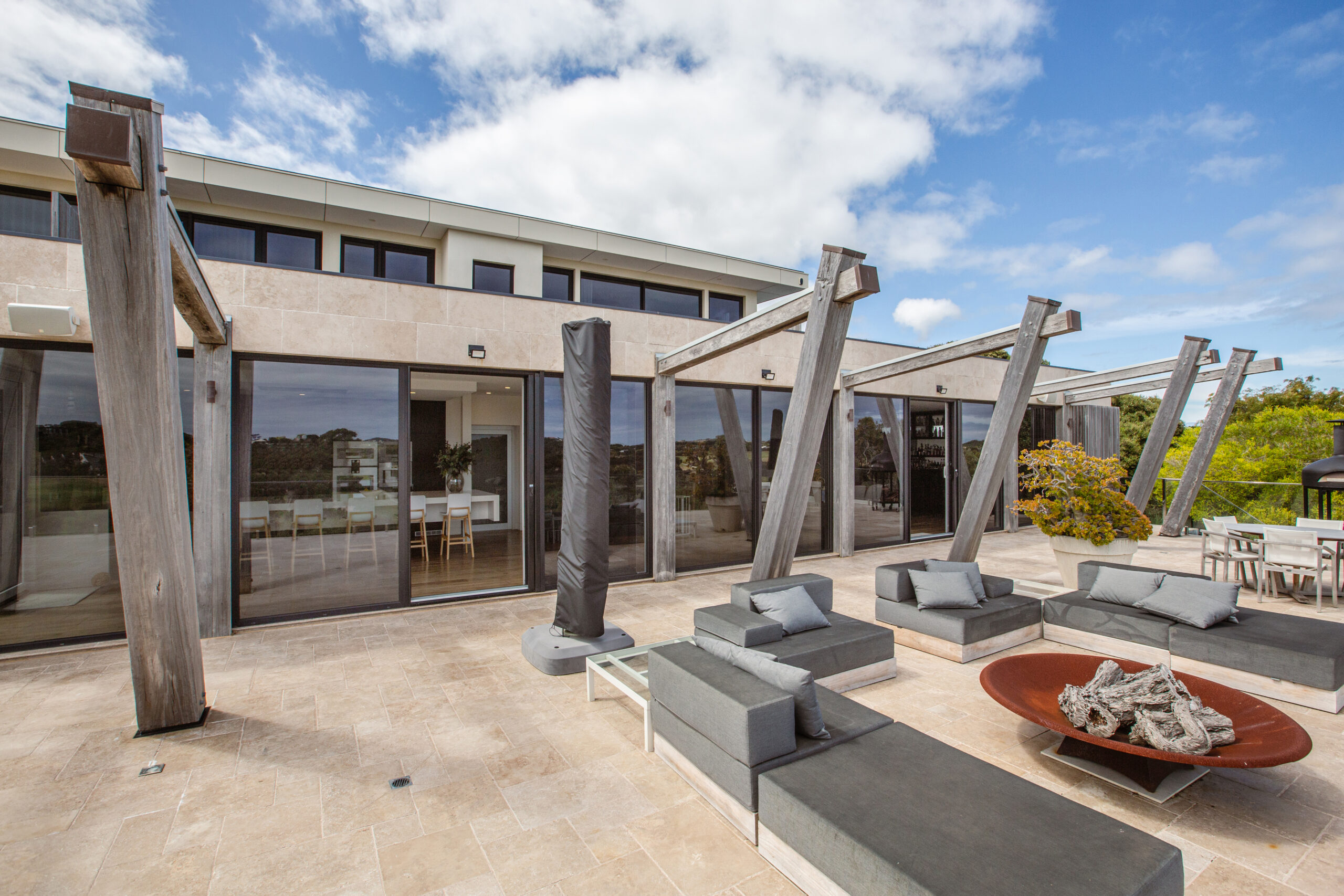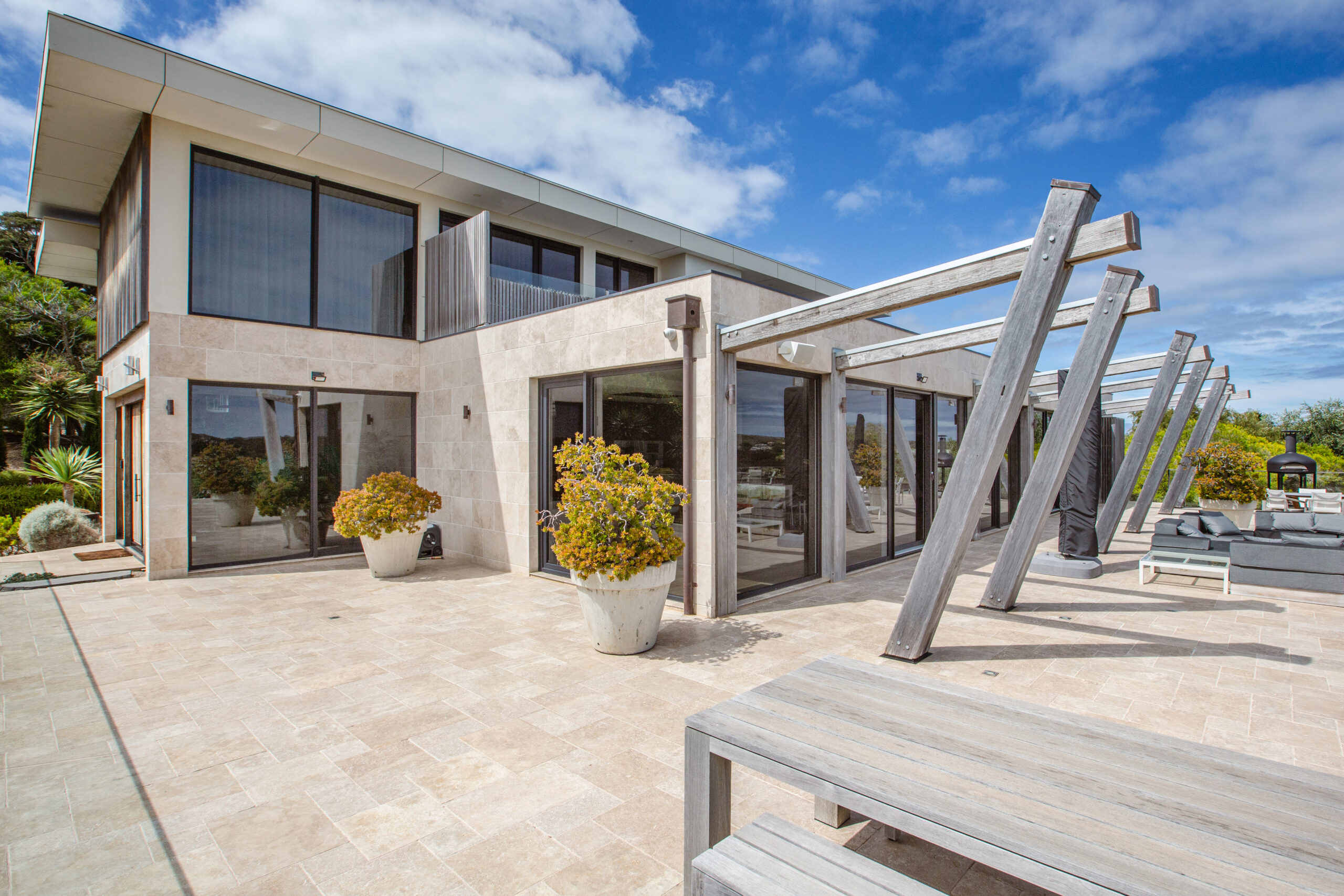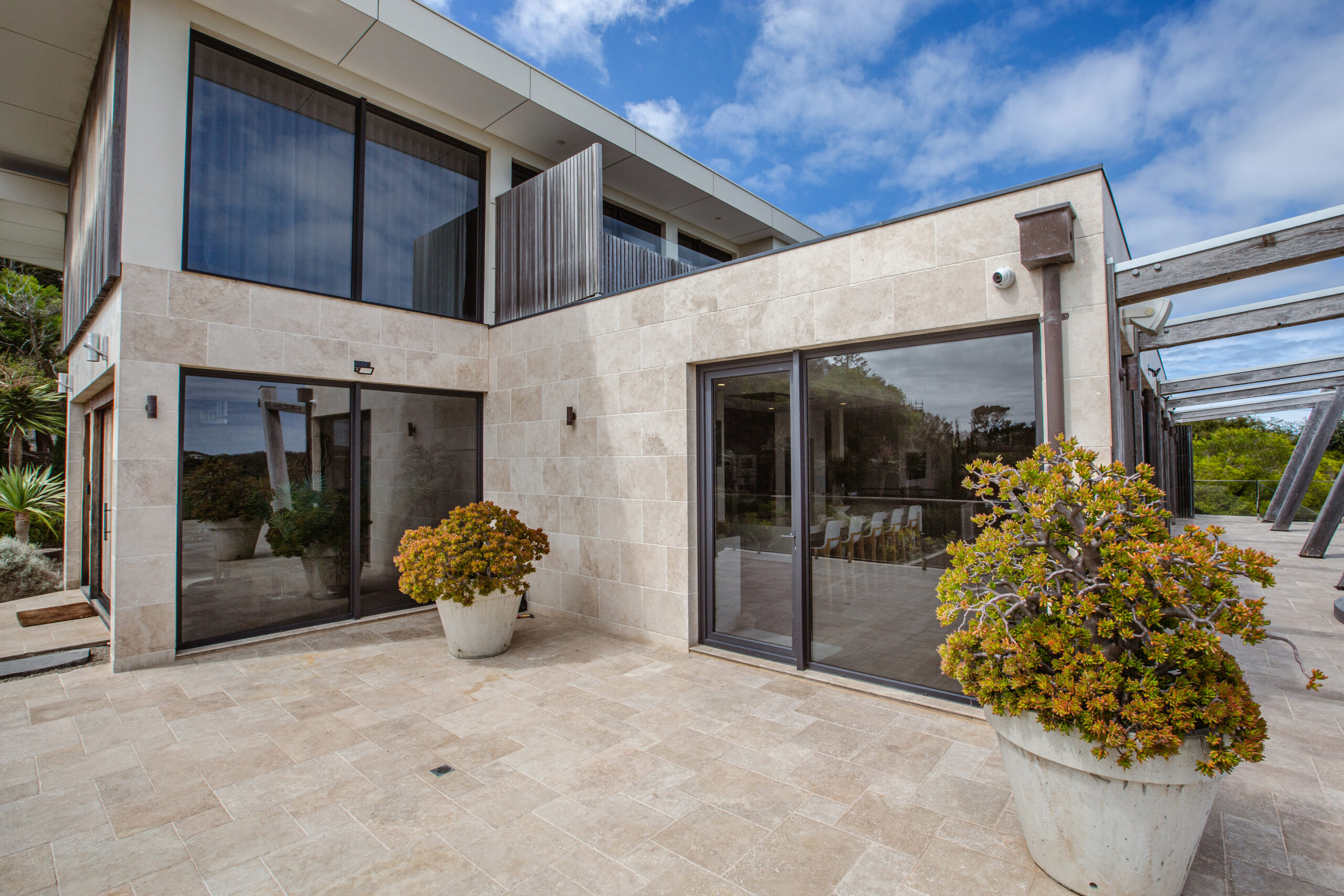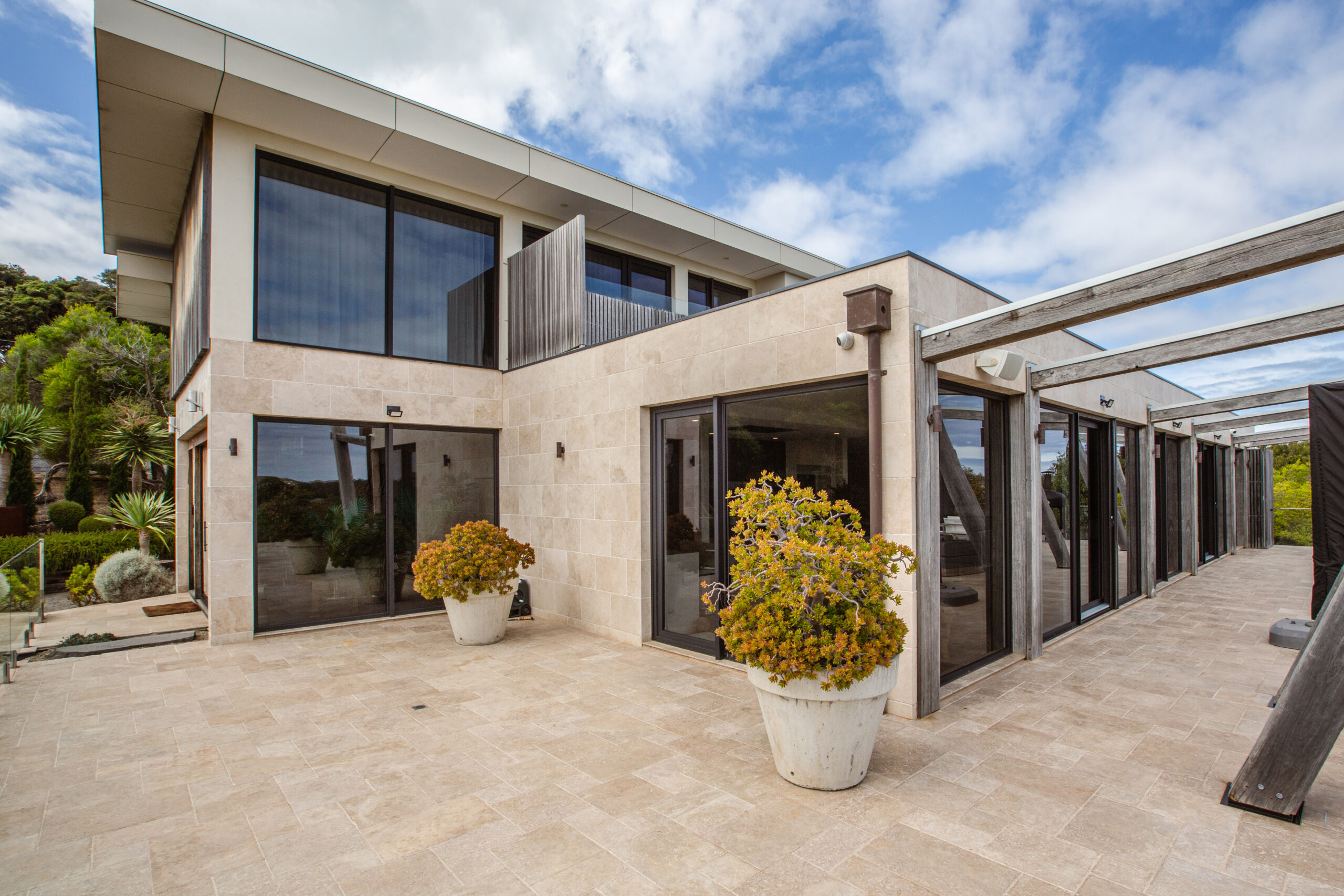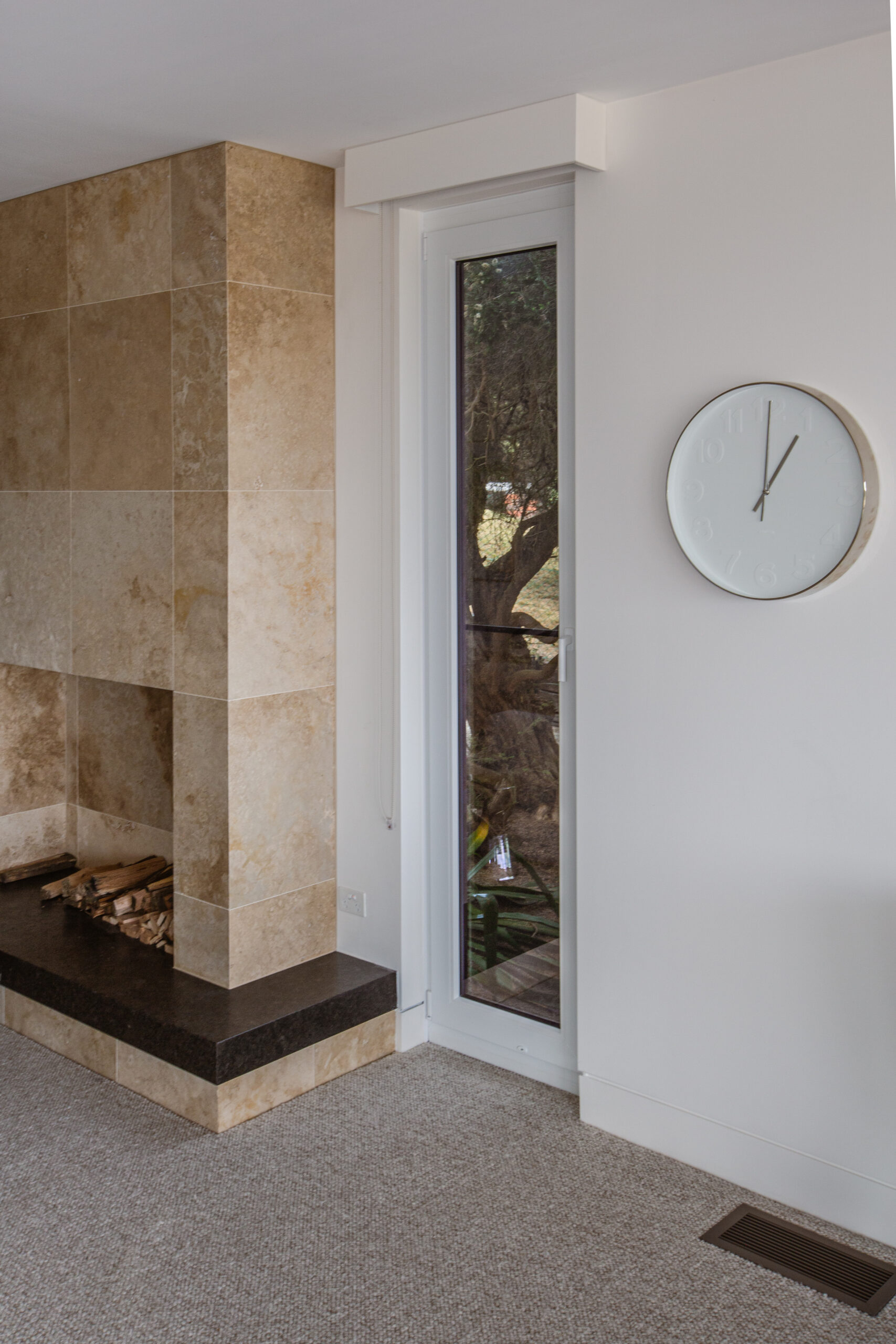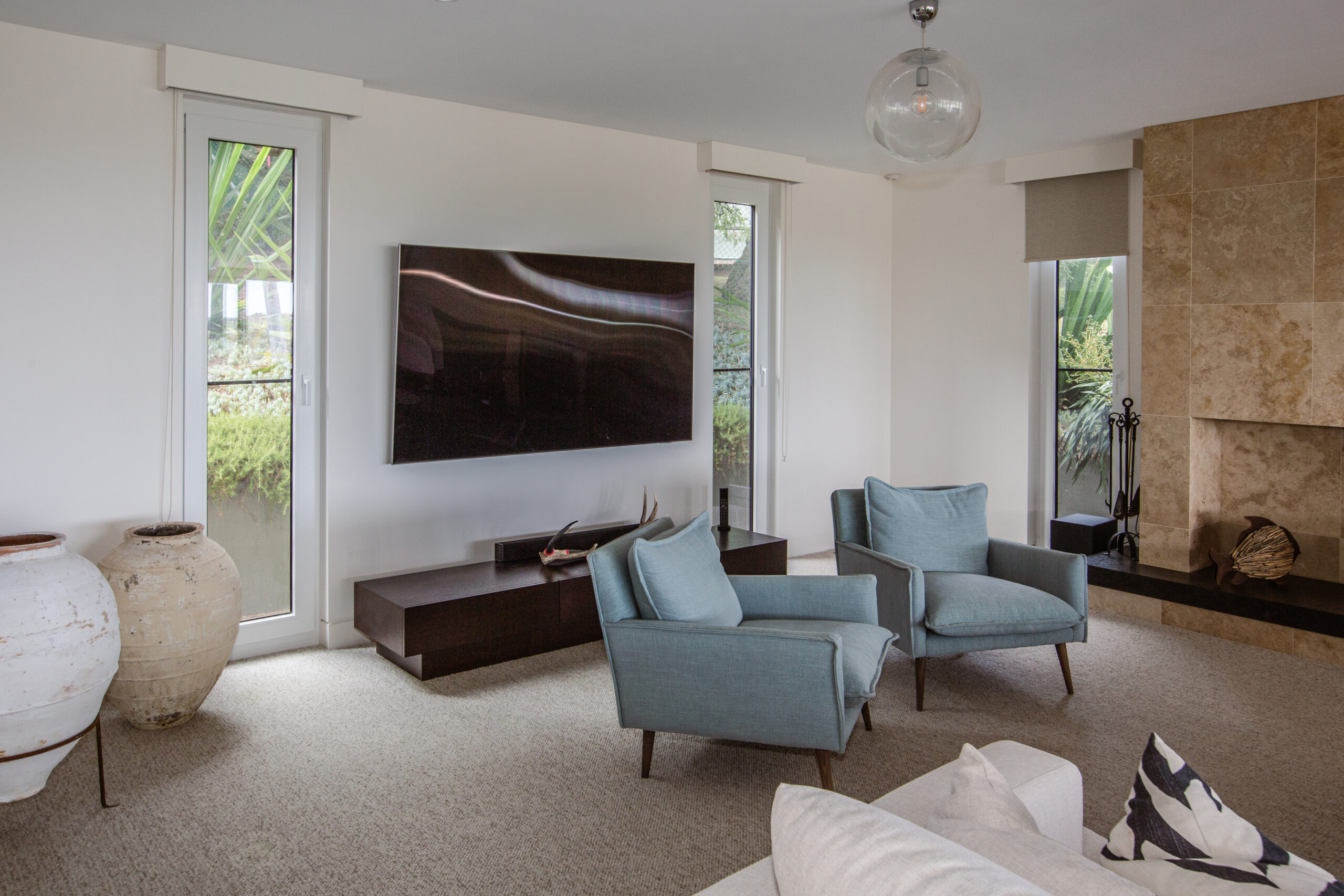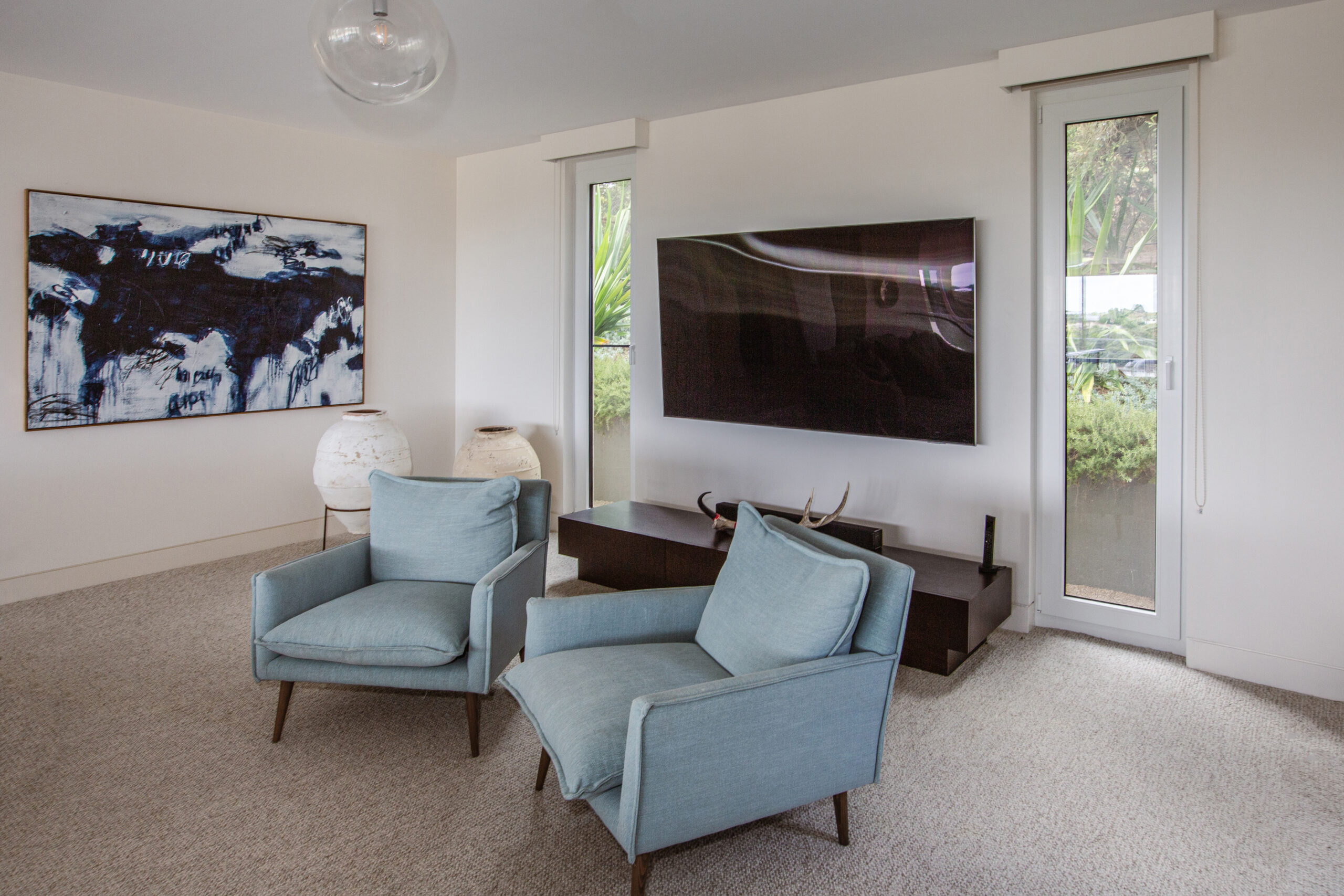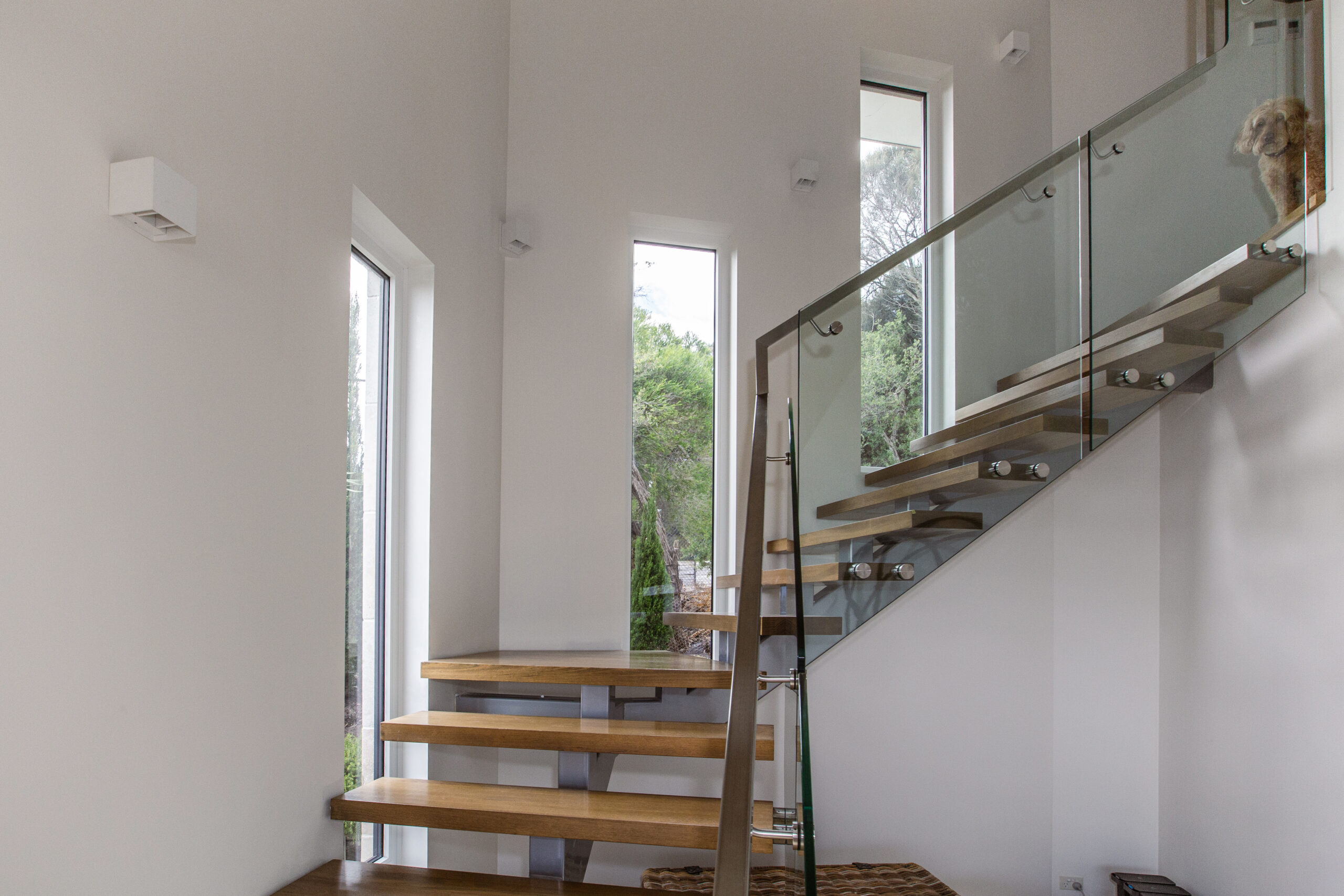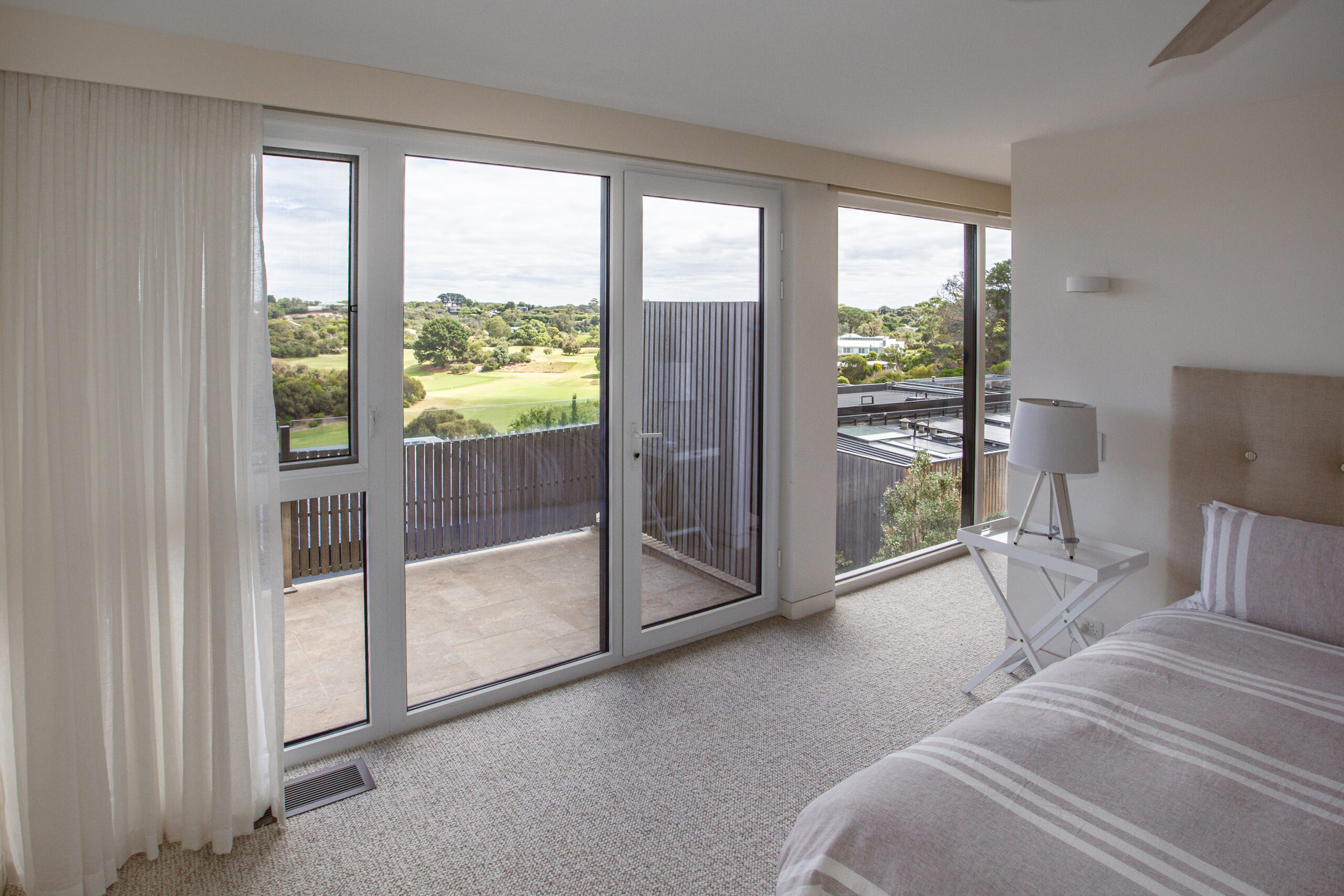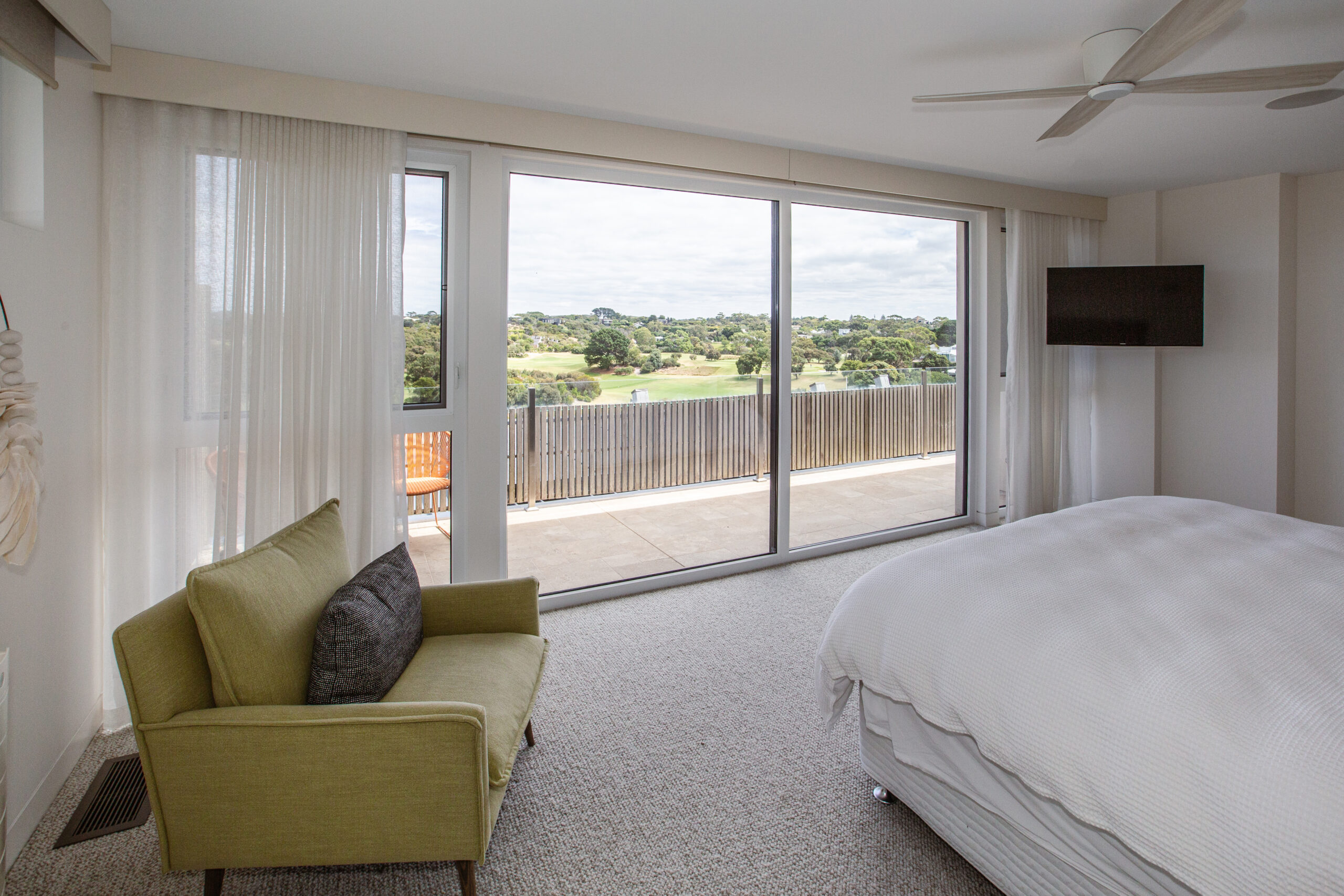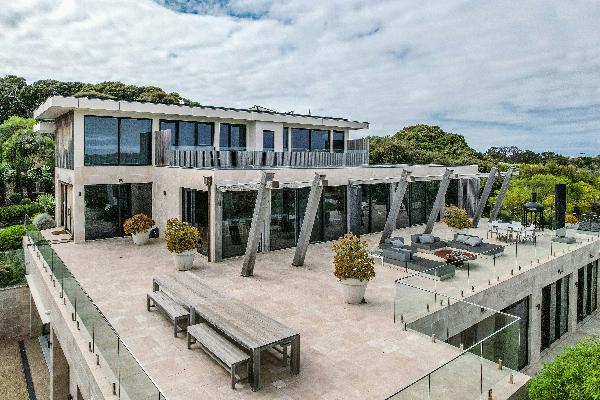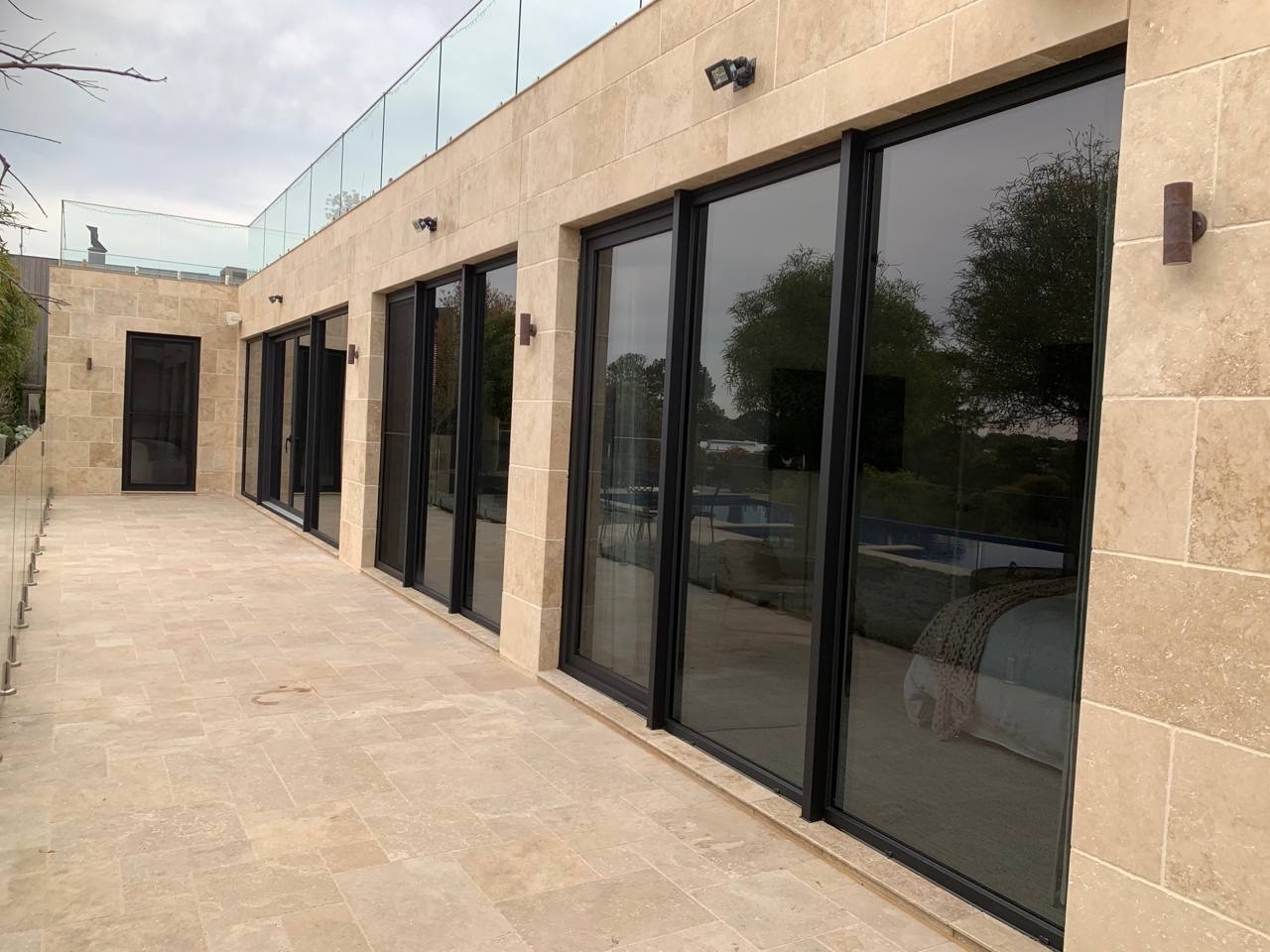 High end finish holiday home in Sorrento, offering large expansive views over golf course with large door and window openings. The home is birched up on a hill but can also experience high coastal wind forces with our windows offering superior integrity, introducing static posts and thick glass to substantiate natural mother nature elements. Grey tinted windows offer great privacy and shield the home form high UV levels entering the home with less fade to furniture and finishes. The multi-point locking system to all doors and window produce draft free lifestyle and security experience.
Windows measurement guide
An easy step by step guide to teach you how to make window measurements by yourself. Happy measuring!
Download PDF
Professional Team Members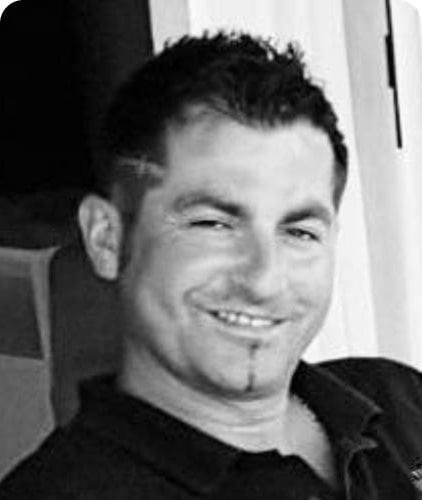 Peter Kot
THE MANUFACTURER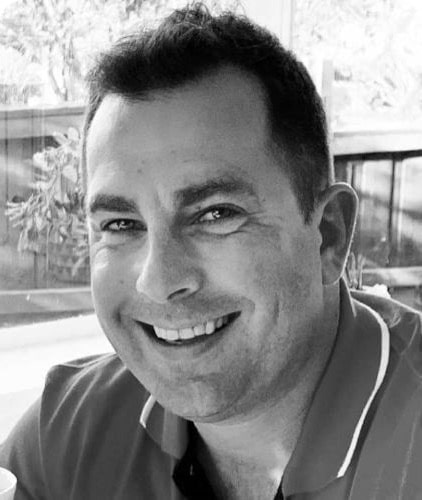 Lukas Kot
THE TRENDSETTER