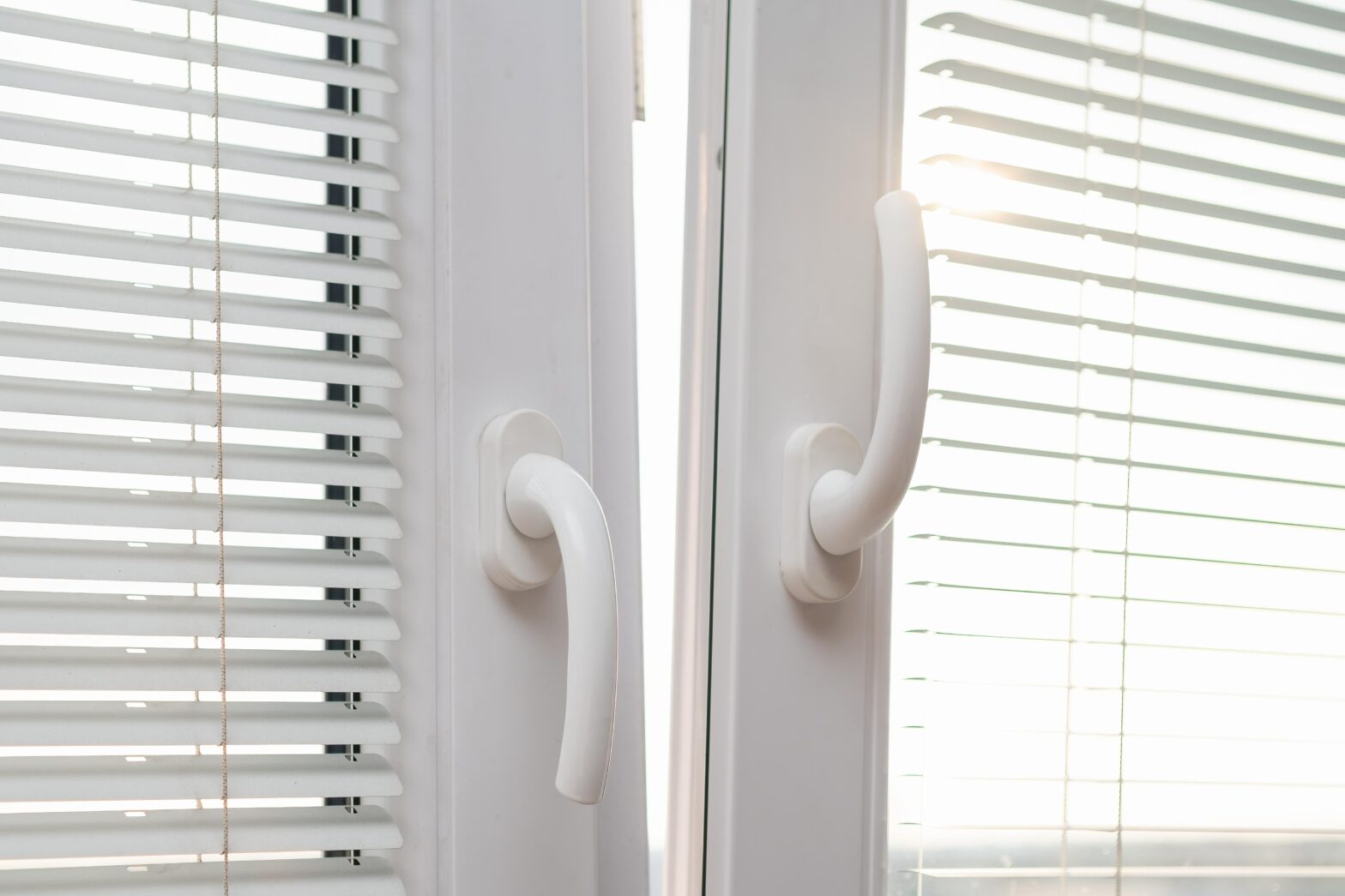 The Homeowner's Guide To Buying New Windows
May 17, 2023

Your home is your sanctuary, intended to provide comfort, protection, and warmth. One essential aspect of homeownership is maintaining and upgrading your house's components. This process includes the windows. As the eyes of your home, they contribute to curb appeal and impact energy efficiency, security, and comfort. So, how do you determine when to invest in new windows?
Over time, windows can show specific signs that signal replacement. These cues include an increased draft in the home, difficulty operating the windows, and condensation between panes. Aside from that, peeling or cracked paint, worn-out seals, and escalating energy bills aren't worth ignoring.
However, choosing the right windows for your house is crucial. The selection requires thoroughly considering practicality, aesthetics, and budgetary factors. As you embark on the journey of upgrading your windows, you'll explore different types of materials and glazing options. Who knows? You might be able to bolster your home's resale value by making well-informed decisions during this process. Furthermore, you could keep energy costs at bay and enhance your overall living experience.
In this homeowner's guide, you'll learn an eight-step process to follow when replacing your windows. That way, you can make the best possible choice for your home.
Understanding Your Needs
Before you start browsing through window types or sizes, it's essential to define your requirements. Are you aiming for more natural light? Or is energy efficiency your top priority?
For instance, if you're after energy efficiency, you might consider high-performing glazed windows, which offering excellent insulation. By understanding your needs, you can narrow down your choices effectively.
Selecting The Perfect Window Type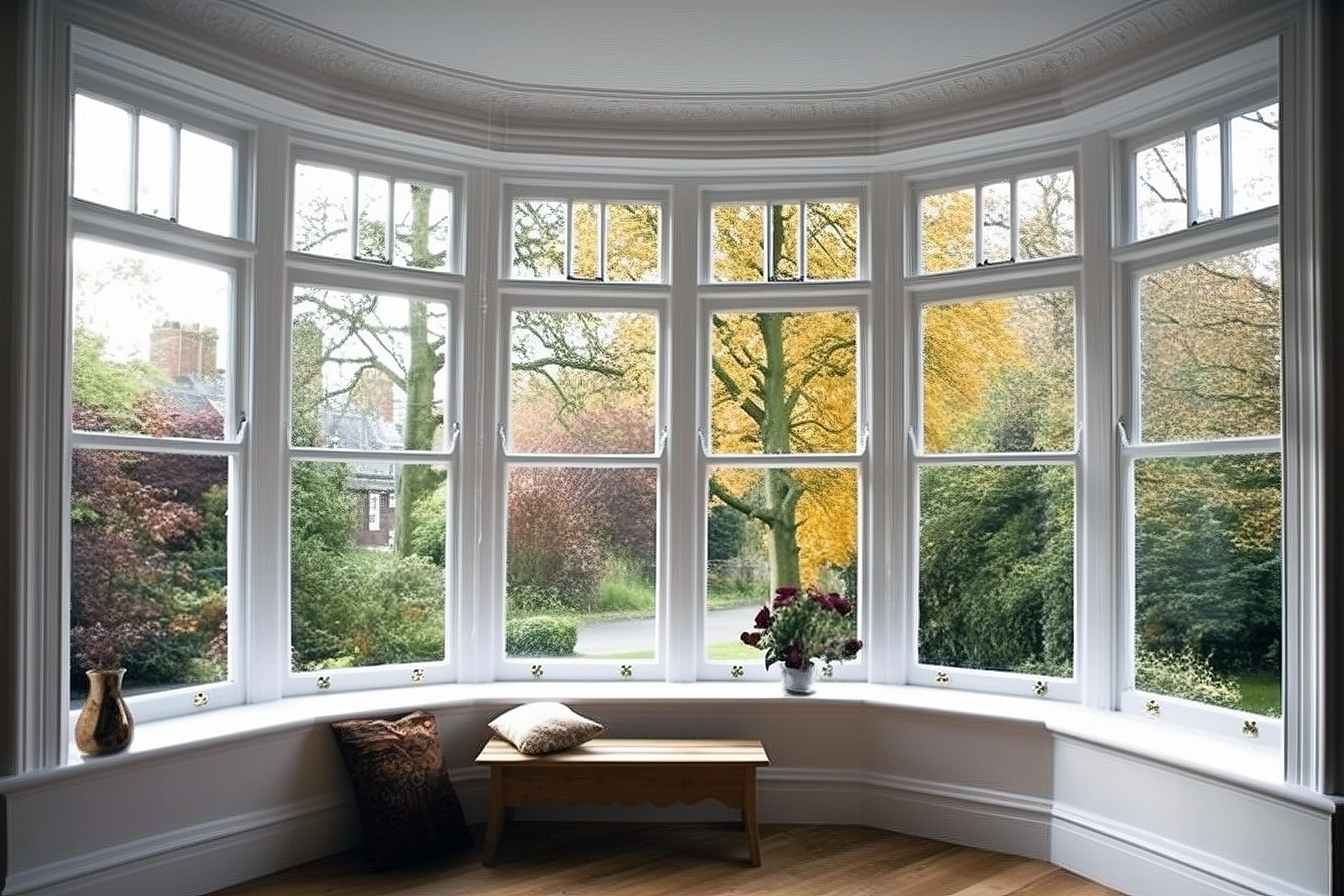 When it comes to choosing the perfect window type, there are various factors that one must consider. Of course, your preference and your home's architectural style are crucial in your decision. A local window manufacturer in Melbourne or another location might also play a role in the selection process. They're trusted sources for top-tier products.
Here's a short rundown of various window types:
Picture windows are large and fixed, providing unobstructed views and plenty of light. Their need for moving parts means less maintenance and excellent energy efficiency.
Casement windows are designed to swing open like a door. Inshore, these are perfect for maximising ventilation.
Bay windows project from house walls, creating a stylish, roomy bay inside the room.
Single-hung windows have a movable bottom sash and a stationary top stash, simplifying the cleaning process.
Double-hung windows contain movable slashes. These options allow for ventilation and easy cleaning.
Awning windows open from the bottom and can remain open during rain showers, providing exceptional rain protection.
Horizontal sliding windows are simple and low-maintenance windows with horizontally sliding sashes. They save space and are ideal for areas near walkways.
Armed with an understanding of these window types, it should be easier to find a style that suits your home's needs and aesthetic.
Choosing The Window Frame Materials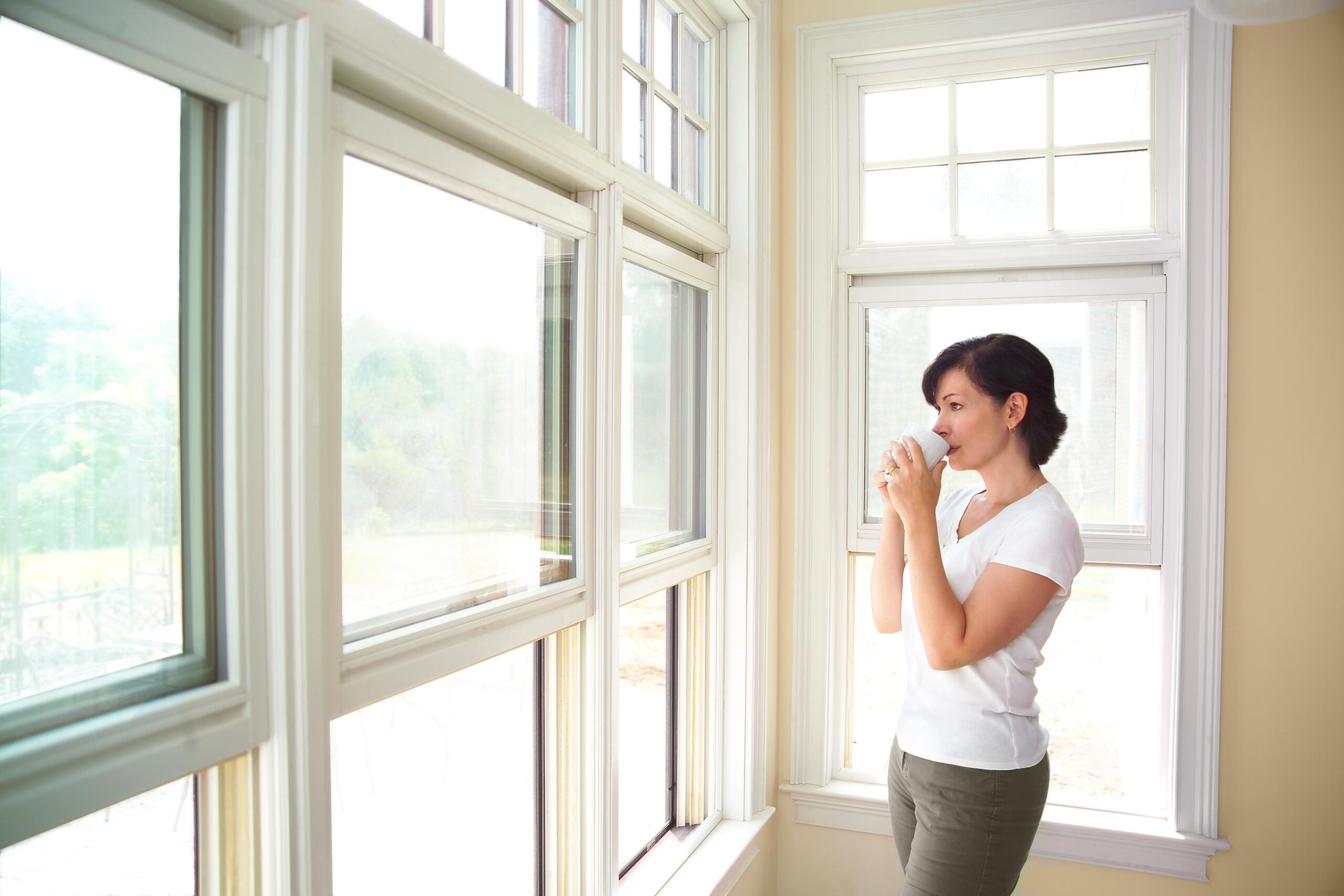 Window frame materials contribute greatly to the durability, maintenance, and window's appearance. Here are some materials to choose from:
Wood: Classic and beautiful, wooden frames offer great insulation. However, they require regular maintenance to prevent rot, warping, and insect damage.
Vinyl: Affordable and low-maintenance, vinyl frames resist moisture, provide good insulation, and come in various colours. They can, however, be less durable and prone to warping in extreme temperatures.
Aluminium: Lightweight, durable and weather-resistant, aluminium frames require minimal maintenance, but provide poor insulation.
Unplasticised Polyvinyl Chloride (uPVC): An eco-friendly option, uPVC frames are affordable, low maintenance, and offer excellent insulation. They're also highly customisable, allowing you to design your window frames based on preferences.
Fiberglass: Stronger and more energy-efficient than vinyl, this frame resists rotting and insect infestation. However, they can be expensive.
Wood-Clad: Combining the aesthetics of wood with the durability of another material (e.g., aluminium), wood-clad frames offer low maintenance and great insulation. Just ensure proper installation to prevent moisture damage.
Composite: Made from a blend of materials (e.g., wood and plastic), this frame is durable and low maintenance but could be costlier than other options.
Learning these window frame materials makes it easy to figure out which matches your preference.
Selecting The Right Window Sizes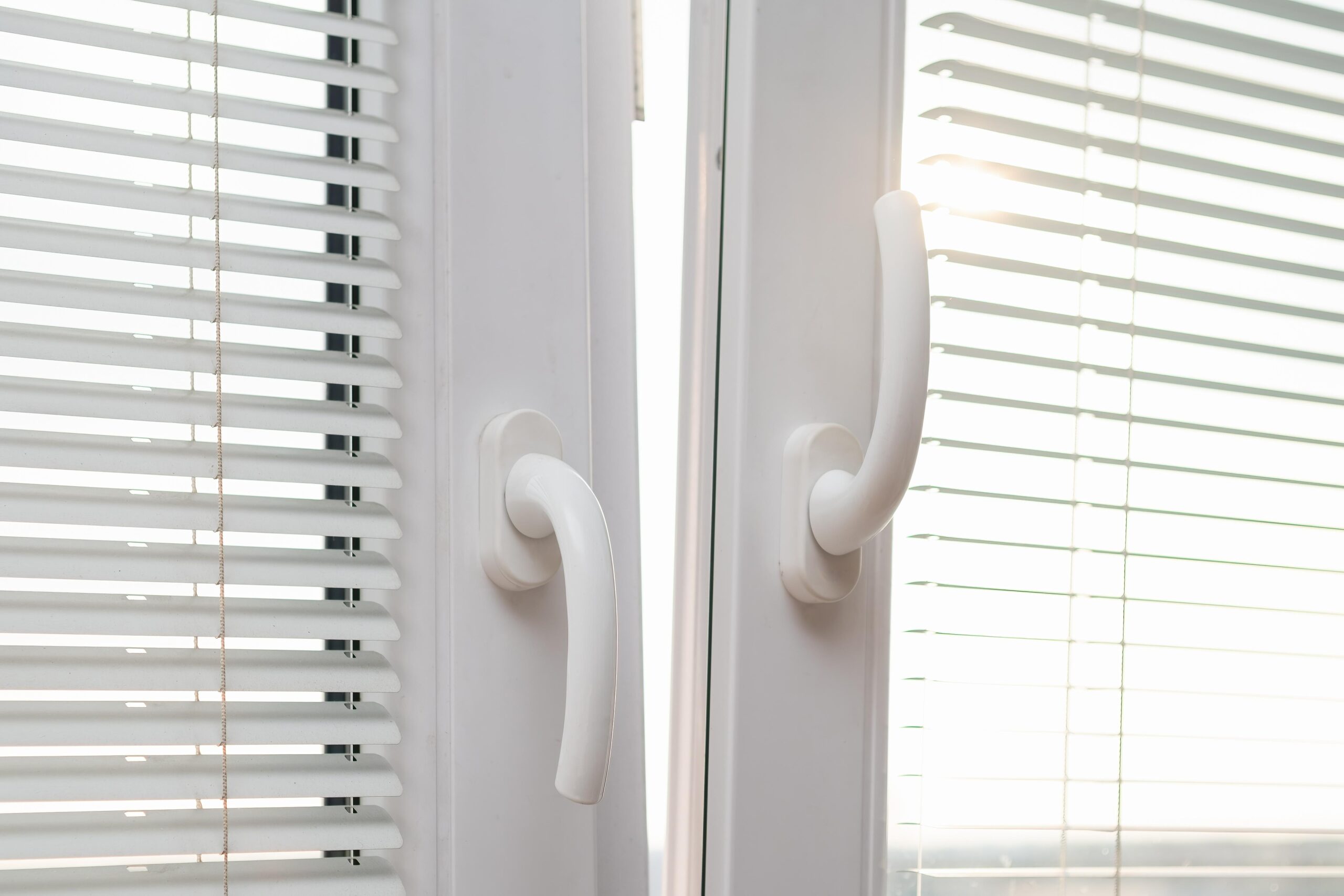 Choosing the right size for your new windows is a significant step in ensuring proper fit and functionality. To start, you should measure the precise measurements of your existing windows. Also, consider your space's lighting needs, airflow, and visual appeal.
To get expert advice on custom sizes or designs, it's recommended to consult with a pro installer. They can help you make informed choices and achieve the best possible outcome for your home.
Looking Into Glazing Options
As you upgrade your windows, it's vital to consider glazing options. Today's windows do more than just let light in; they can provide insulation, noise reduction, and security.
Take older buildings as an example. They often have single-glazed windows with just one pane of glass, offering noise reduction. On the other hand, double-glazed windows have two layers of glass and an insulating gas layer. And as for triple-glazed windows, they feature three glass layers and two gas layers. In short, they're best for regions with extreme weather as they offer the highest thermal and acoustic insulation.
Transitioning To Energy-Efficiency
Transitioning to energy-efficient windows is a crucial step towards sustainability and cost savings. Energy-efficient windows can significantly reduce heating and cooling costs. Thus, consider the U-factor and Solar Heat Gain Coefficient (SHGC) when evaluating windows.
Picture this: if you live in cooler areas, it's best to focus on windows with a lower U-factor to keep your home warm. Conversely, if you're in a warmer location, windows with lower SHGC are ideal for reducing cooling costs. Paying attention to these factors can lead to substantial energy savings in the long run.
Ease Of Use And Overall Cost Assessment
A window shouldn't just look appealing and secure but also user-friendly. So, before purchasing, it's wise to examine the windows. Opening and closing should be smooth, without issues with the locking mechanism. Jammed locks or sticky windows may lead to annoyance and safety concerns.
Moreover, it's essential to think beyond the initial price and installation. Long-term factors, like energy savings, are important as well. Although high-quality windows might cost more upfront, they could offer improved insulation, leading to lower energy bills.
Hire A Reliable Installer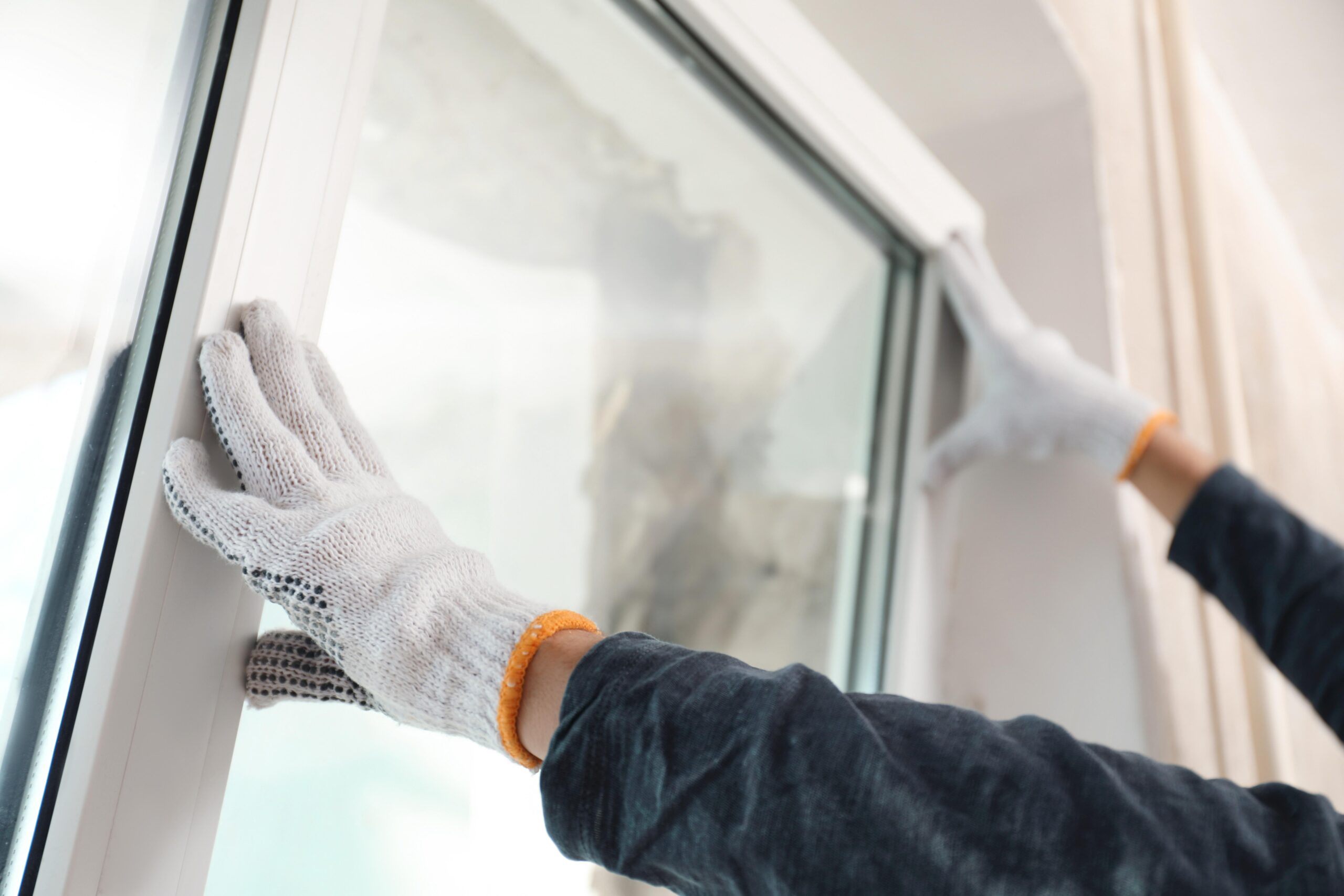 Poor window installation can cause drafts, leaks, and structural damage. As such, securing a reliable window installer is key. This expert ensures the windows fit correctly, critical to lasting quality.
Hence, seeking an installer with a license, insurance, and ample experience is wise. Client reviews also offer you extra confidence in their skills.
Final Thoughts
Selecting appropriate windows for a property calls for conscious thought. Key aspects of this process include aesthetics and long-term functionalities. Also, assessing total costs, like energy efficiency and a boost in property value, may be beneficial.
Overall, this in-depth guide strives to provide valuable insights for navigating your options. Considering these aspects might lead to a well-rounded decision meeting your needs and tastes. So, have fun replacing your windows!