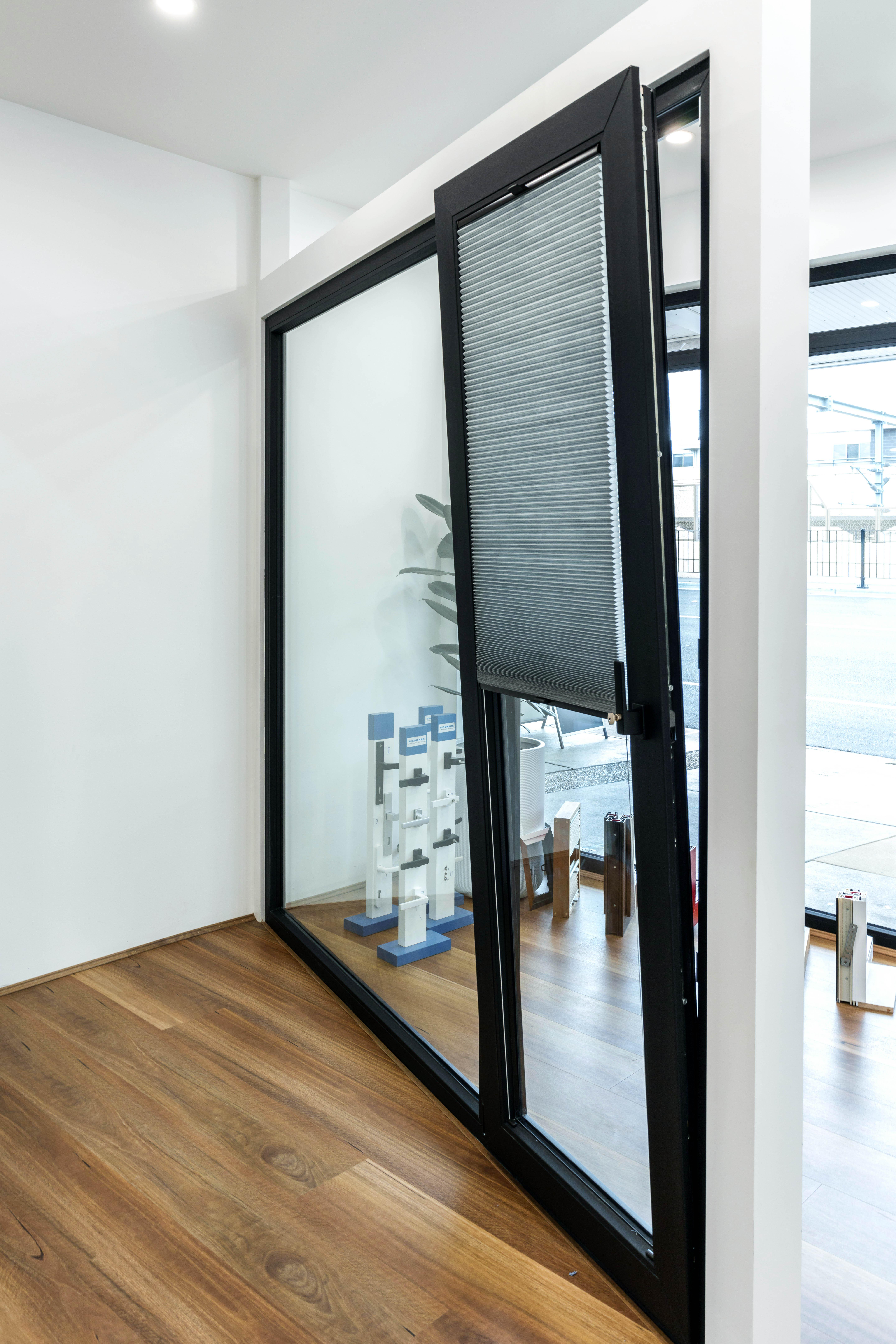 7 Reasons To Install Tilt And Turn Windows In Your Home
September 14, 2023

Various considerations come into play when picking the right type of windows for your home. With so many options available on the market, picking the best window style can be challenging.
Among the numerous window design solutions, tilt and turn windows are gaining popularity with homeowners seeking unique style and configuration options. However, their complex mechanisms are often misunderstood, leaving some owners in the dark about their potential benefits.
This article will shed light on the features and advantages of installing tilt and turn windows. Let's start with the basics and discover how they can transform your living spaces in this article.
Understanding tilt and turn windows
At first glance, tilt and turn windows look the same as casement windows. But turning the handle and pulling the upper section may reveal a surprise.
First used in Scandinavian countries where weatherproofing and security are paramount, this window design features two ways to open. You can tilt for ventilation or pull the handle inwards to let light and air in.
While mechanisms vary from manufacturer to manufacturer, rotating the handle down generally engages both tilt and turn locks. Conversely, turning the handle up allows you to open the window inwards, while leaving it halfway enables the tilt feature.
Primary types of tilt and turn windows
Tilt and turn windows can be classified into two types based on their frames. Each type can impact your property's overall look and design differently.
Tilt and turn uPVC windows: Unplasticised polyvinyl chloride or uPVC tilt and turn windows are worth considering, especially among owners who prefer a cost-effective solution. While generally cheaper than wood, uPVC is a material packed with features contributing to its durability and longevity.

This material is highly resistant to moisture, sound, and fire. Moreover, their endless finishing and customisation options make uPVC tilt and turn windows a perfect addition to stylish modern and contemporary buildings.

Tilt and turn woodec windows: If you're aiming for a classic appeal to your home, woodec tilt and turn windows may be a good option. However, while customisable and eco-friendly, this window material isn't as tough as the previous option when exposed to extreme weather conditions. Additionally, they require periodic maintenance and don't last as long as uPVC tilt and turn windows.
Choosing the right material for your property entails multiple considerations, including your budget, building design and style, and the size of your opening, to name a few. But it's only half of the battle. Working with the right installers can make or break your project, so it's important to hire a reliable company.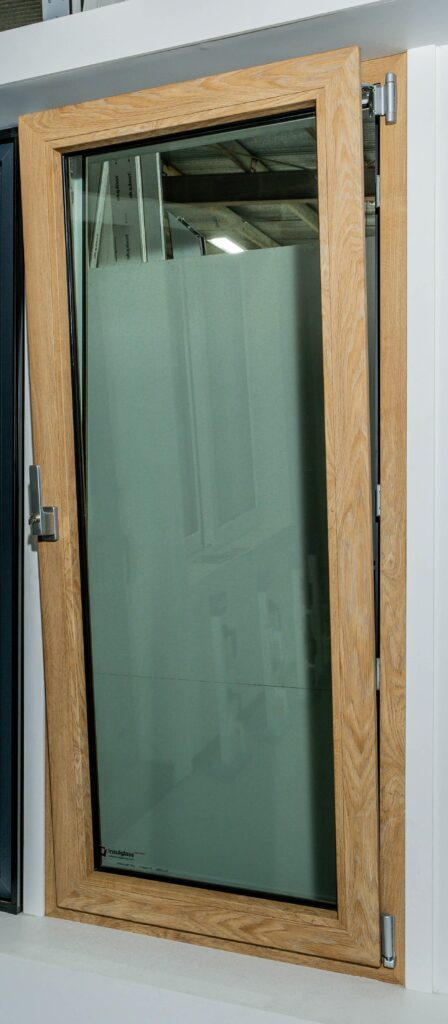 Why tilt and turn windows are perfect for your home
Glass tilt and turn windows, whether encased in wood or uPVC, provide multiple aesthetic and functional benefits.
They complement modern and traditional home designs

Tilt and turn windows are characterised by their sleek and contemporary design, which can be customised to complement various architectural styles. As such, they can be seamlessly integrated into your property, regardless of your design choice.

They provide versatile functionality

Tilt and turn windows are known for their ingenious design, which allows them to function in two distinct ways. They can be opened inwards from the side, like a casement window, or tilted open from the top, like a hopper window. This versatile functionality gives homeowners better control over conditions such as natural light.

They offer various ventilation options

This window type provides complete control for optimal air circulation throughout your home. You can leave it open for maximum ventilation or tilt the window for fresh air, even when it's raining outside.

They enhance energy-efficiency

When fully opened, tilt and turn windows help regulate indoor temperature and reduce the need for air conditioning. Conversely, they ensure that a cold draft doesn't seep in, preventing your heater from overloading. Tilt and turn windows work flawlessly with large panels, reducing your need for artificial lighting. These energy-efficient features can lead to substantial cost savings over time.

They optimise space and natural lighting

A tilt and turn window's larger glass panes allow for an influx of natural light, brightening up your living spaces and creating a welcoming ambience. Adapting to your surroundings to suit your mood becomes effortless. These windows' unobstructed views can also help you connect with the outdoors and make your interior spaces feel more expansive.

They reinforce security and safety

With tilt and turn windows, you can enjoy enhanced security features for your peace of mind. When fully closed and locked, these windows create a robust barrier against potential intruders, offering a higher level of protection than traditional windows. Keeping the windows tilted also helps ensure that your children and pets stay safely indoors, preventing them from accidentally exiting the home without your awareness.

They require effortless cleaning

Cleaning windows can be time-consuming, especially for multi-story homes or apartments. Tilt and turn windows simplify this process by allowing easy access to both sides of the glass from inside your home. This eliminates the need for risky exterior cleaning methods or hiring professional cleaners. The convenience of cleaning from within not only saves time but also ensures a clear view without compromising safety.
Conclusion
Tilt and turn windows are one of the most attractive options for those seeking the perfect home. Providing a perfect mix of versatility and aesthetic appeal, they can elevate your living experience in many ways with their endless optimisation choices and practical benefits, including heightened security, energy efficiency, durability, and longevity.
With the ability to lock the window in both tilt and turn positions, you can enjoy many benefits that accommodate your design choices and lifestyle preferences. Installing tilt and turn windows can help fulfil your desire for a stylish and comfortable home.