uPVC Sliding Windows Melbourne
Our Sliding Windows are offering you energy efficiency and noise reduction thanks to the triple Brush seal System.
Most of the other Systems on the market are providing only 1 or 2 Brush Seal Protection.
The 2 Track System can also offer you an Opening on both sides if required.
When Space becomes a problem, the Sliding Window is a perfect solution and does not interfere with your appliances.
A lot of times the Sliding Window is getting used as a Kitchen servery window.
The multi locking system gives you an excellent security and insulation.
Through our partnership with Aluplast, we are able to offer our customers the most advanced uPVC double glazed door solutions in Australia.
From double glazing to sliding Windows replacements, we do it all. Our sliding Window systems are specifically designed to improve your property's security, energy efficiency and sound insulation.
Professional Team Members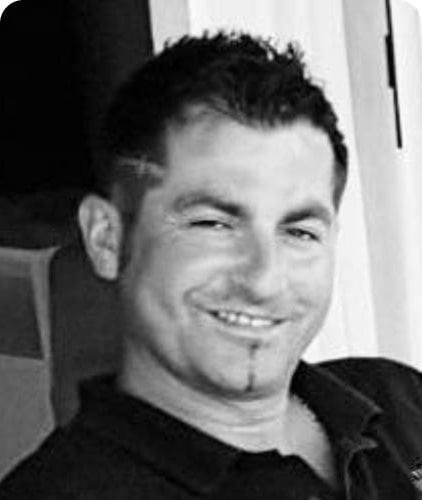 Peter Kot
THE MANUFACTURER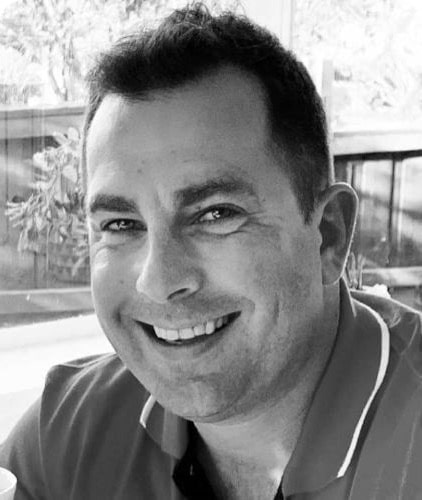 Lukas Kot
THE TRENDSETTER